PARENT GEAR & SPIRIT WEAR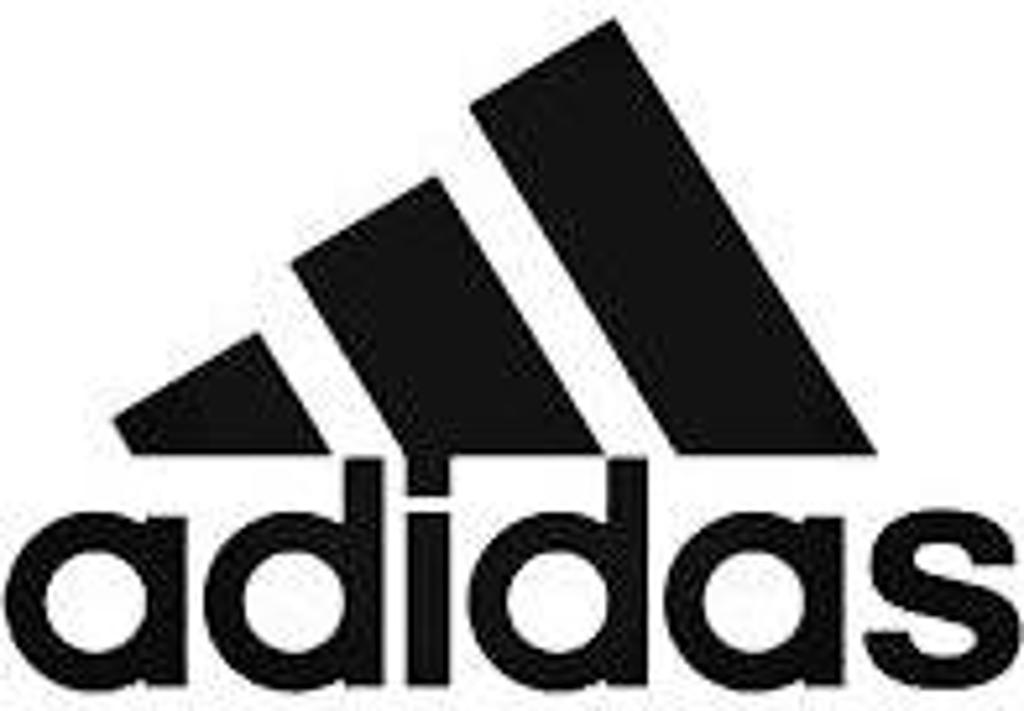 We have Parent Gear, Spirit Wear, and Apparel for moms, dads, family members, friends of our athletes, alumnae, or general supporters of our program. We have lots of LAVA gear that will look good on you and your loved ones -- and makes for great holiday gifts or birthday presents!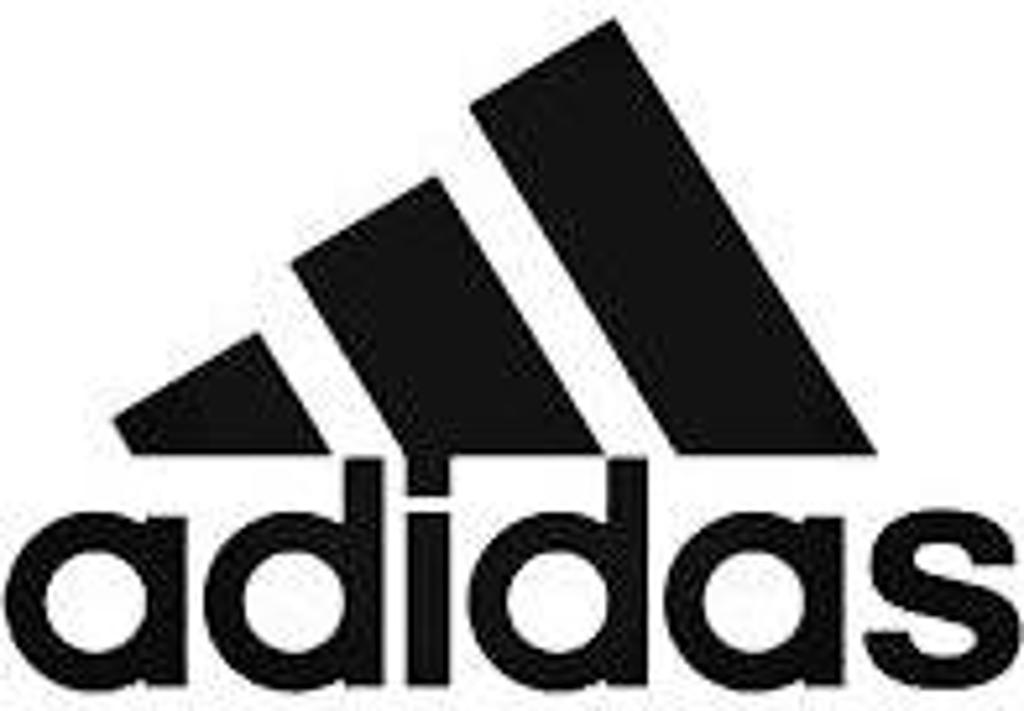 PARENT GEAR & SPIRIT WEAR
Parents, family members, fans, and supporters of LAVA and SMBC can also purchase adidas gear and spirit wear to help show your support and represent our club!
We also have available a variety of specialty items for athletes, parents, and all interested parties, including face masks, blankets, car decals, etc!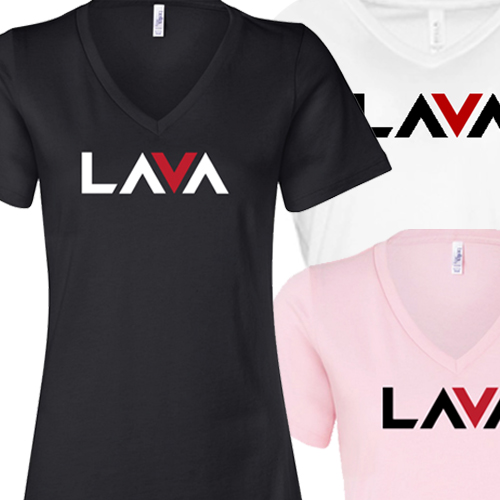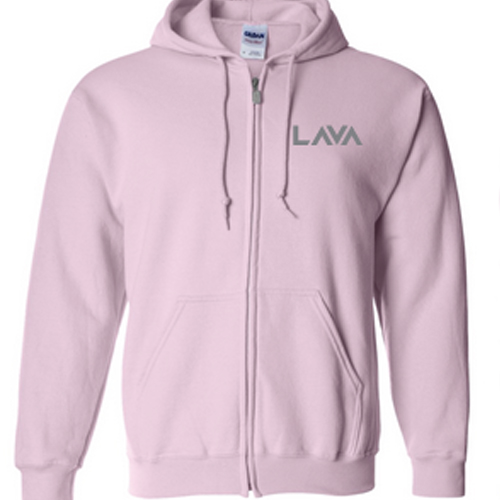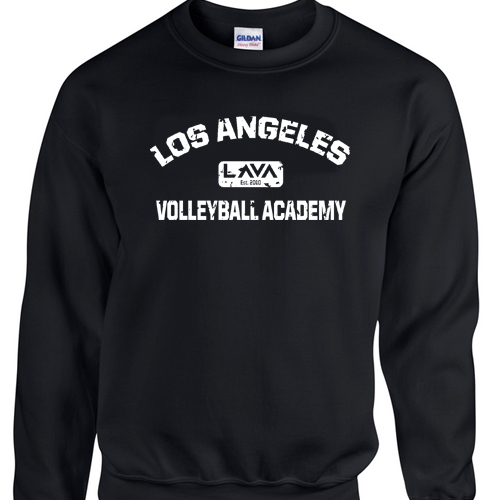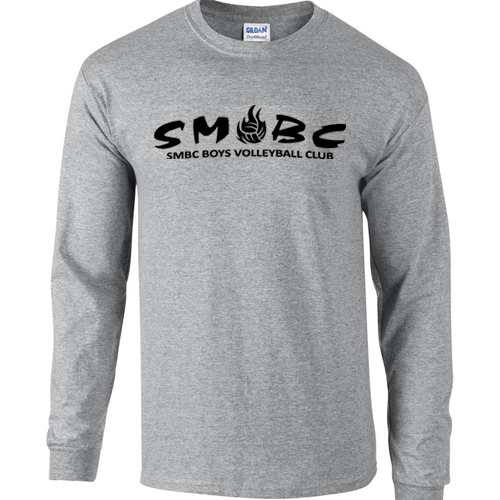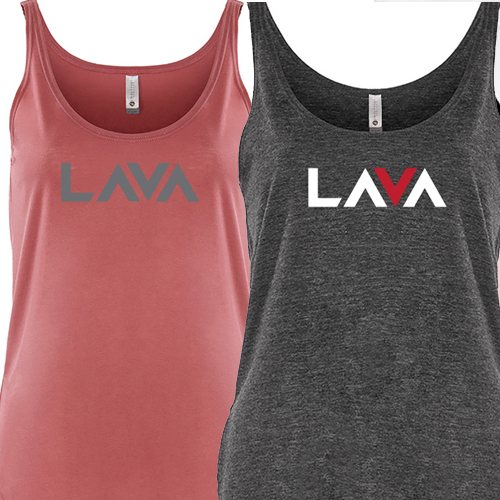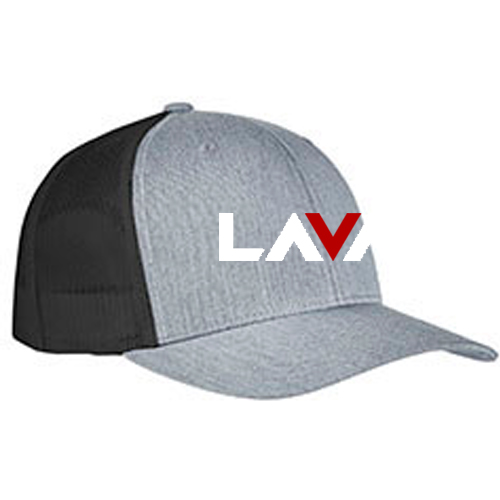 HAVE APPAREL QUESTIONS? EMAIL CANDICE!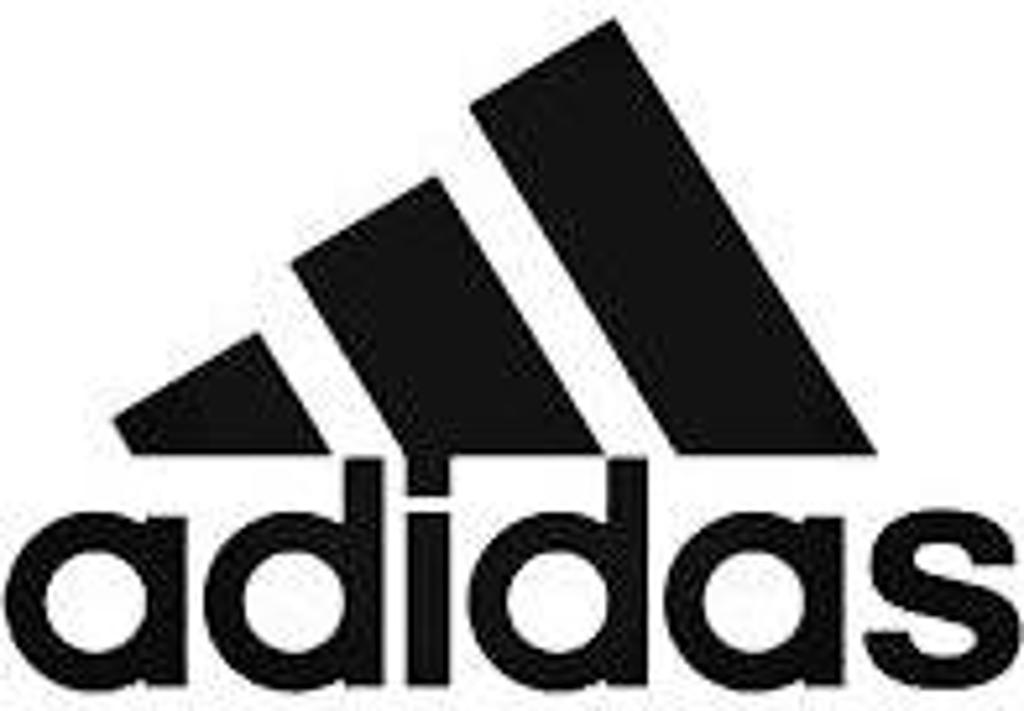 adidas has been the apparel partner of the Los Angeles Volleyball Academy since our organization's inception. We are proud to be sponsored by adidas. From the company's website (edited for length): adidas has its roots in Germany but we a truly global company. Around the world we employ over 59,000 people. In 2019 we produced over 1.1 billion sports and sports lifestyle products with independent manufacturing partners worldwide. adidas is a large and multi-faceted organization, but we like to keep things simple, lean and fast.