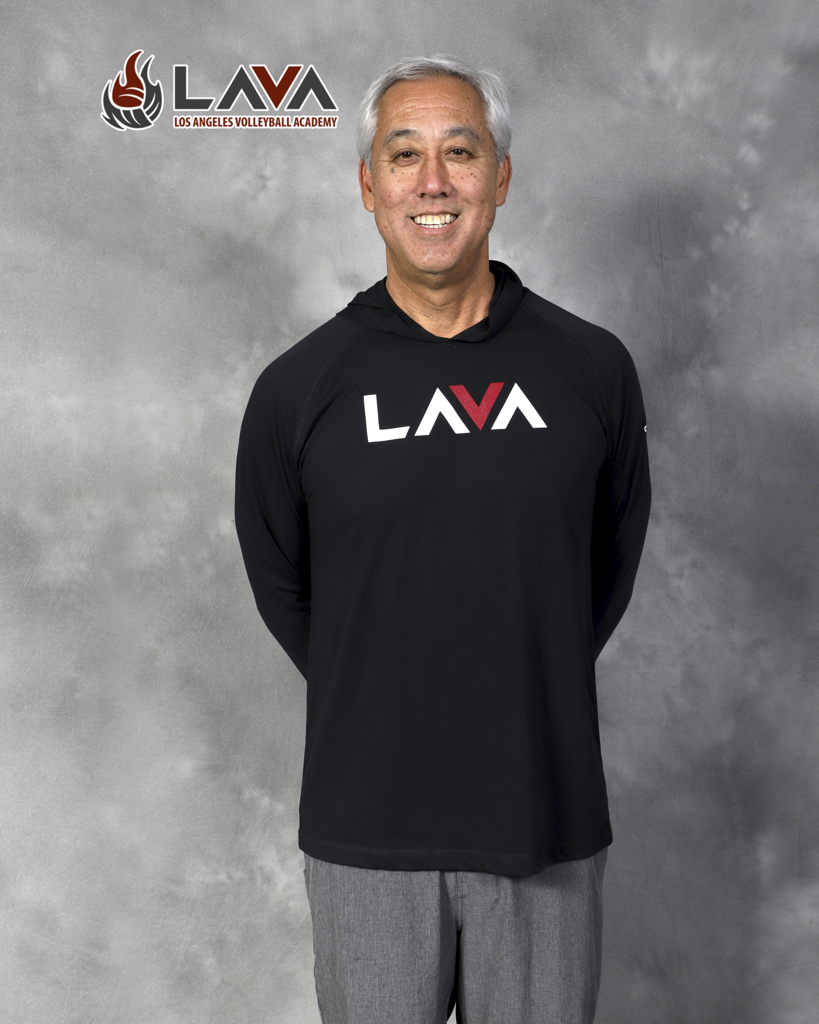 STEVE "YOSH" YOSHIMOTO - DIRECTOR & HEAD COACH
Director - SMBC VC & LAVA VC
(email) yosh@venturacountyvbc.com
(cell) 805-340-9978
Long-time, popular Ventura County volleyball community coach Steve "Yosh" Yoshimoto returns as Director of the VC Program as a whole, LAVA VC for Girls and SMBC VC for Boys.
A product of the Conejo Valley, Yosh graduated from Thousand Oaks High School before heading to Pepperdine University, where he discovered the sport of volleyball and found a significant passion for it. His transition to coaching over the years that followed took him from indoor to beach and back again, with significant high school and club coaching experience. He handled the reins as Assistant Varsity Coach for both Boys and Girls at Camarillo High School, Head Varsity Girls at La Reina High School, and Head Varsity Girls at Buena High School. He has extensive experience in club volleyball with almost two decades roaming the tournament sidelines.
In 2013 he founded Ventura County Volleyball Club (VCVC), the precursor to SMBC VC and LAVA VC, with its own two-court facility -- out of which VC still practices -- and both a boys and girls program, which were both highly respected in the club community and found instant success.
All three of Yosh's sons played for him, proving the bedrock upon which the exemplary SMBC VC program now stands: Evan Yoshimoto, Berkeley graduate, SBCC Men's Volleyball Team, USA HP Beach A1 Player, AAA Beach Rated; Owen Yoshimoto, Pepperdine Men's Volleyball Team, USA HP Beach A1 Player, AAA Beach Rated; and Matt Yoshimoto, Lewis Men's Volleyball Team, USA National Team Member, International Pro (Switzerland), USA HP Beach A1 Player, AAA Beach Rated. Matt and Owen have both coached for VC with Owen still significantly involved in the program, with plans to coach this coming season, while Matt will assuredly coach whenever he is not overseas playing professionally.
Steve Yoshimoto is one of the biggest figures in the Ventura County volleyball community and we welcome him back as Director of SMBC VC and LAVA VC this coming season!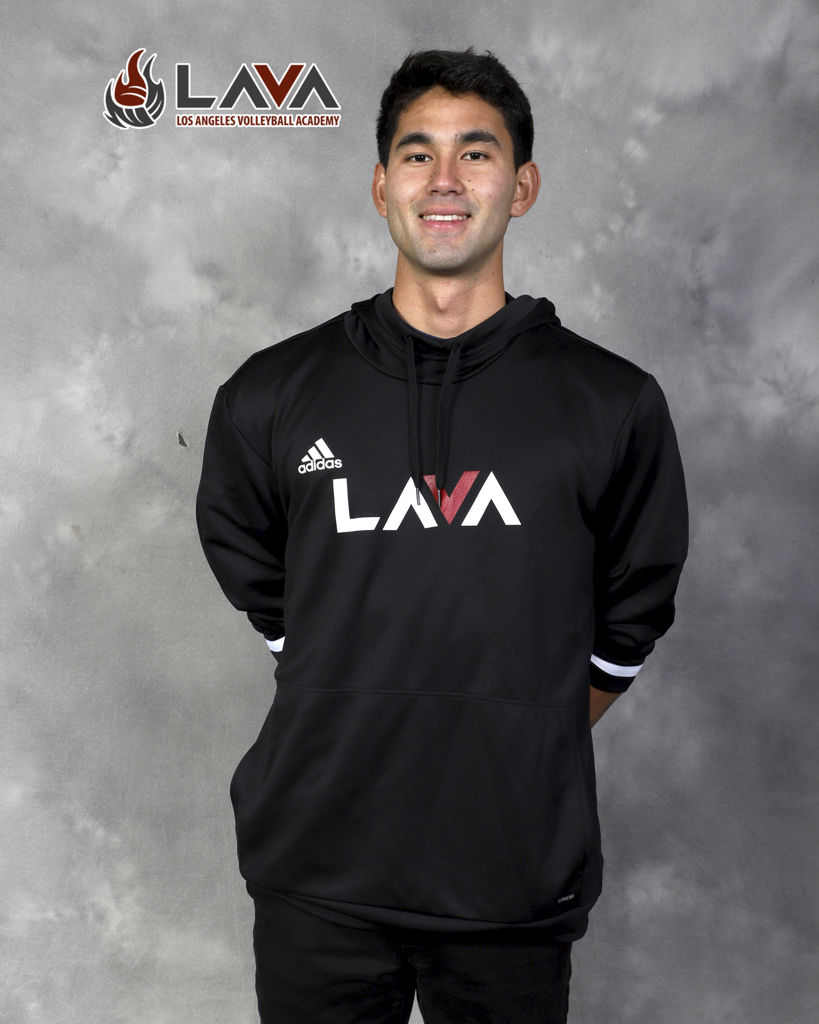 OWEN YOSHIMOTO - HEAD COACH & ASSISTANT COACH
Homegrown Ventura County product Owen Yoshimoto -- son of SMBC VC Director Steve Yoshimoto -- returns to the sidelines for another season with SMBC VC. A star volleyball player for Camarillo High School who was named Ventura County Player of the Year as a senior, Owen went on to earn back-to-back CCCAA Western All-Conference selection and second-year MVP before transerring to Pepperdine to play for the Wave's Men's Volleyball Team as an outside hitter/libero.
A decorated beach player, as well, Owen played two years for the USA Men's Junior National Beach Team en route to a AAA beach rating and a finals win at the Manhatten Open in 2018.
Owen's coaching career began early on learning under his father, but he swiftly developed his own style and his own set of sideline skills -- and now Owen, also an aspiring firefighter, is one of the most popular coaches in Ventura County with multiple years and multiple stints as head or assistant coaches for both boys and girls under the VC banner. His passion as a player has easily transitioned to a deep passion for coaching, and he passes along all of that passion to the generations of athletes who follow in his footsteps. Welcome back, Owen!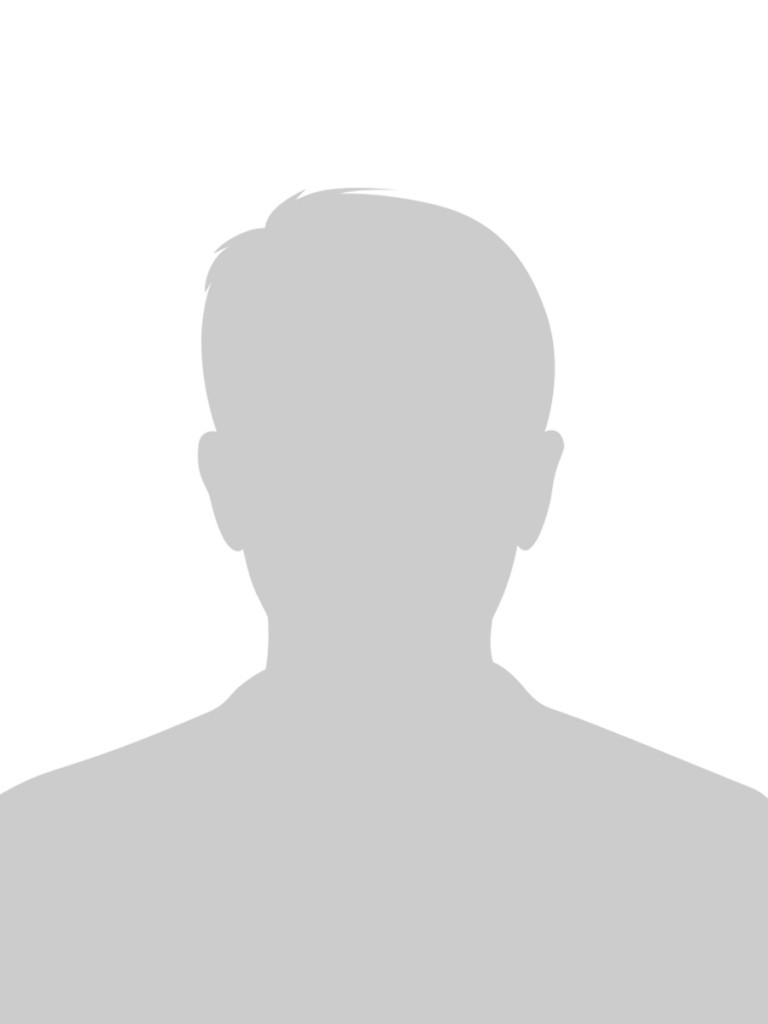 DAVIS KEARNS - HEAD COACH
Davis Kearns returns to SMBC VC for the coming season. The Camarillo High School graduate has been part of the VC program since its inception, starting out with Yosh on the beach before spending two years playing collegiately at Moorpark College, where was Captain his second season.
Davis jumped into the coaching ranks and has spent several years on the sidelines with VC on the boys side, not to mention several seasons as an Assistant Coach at Newbury Park High School. He returns to coach this year for SMBC VC, while at the same time pursuing his commercial pilot's license. Welcome back, Davis!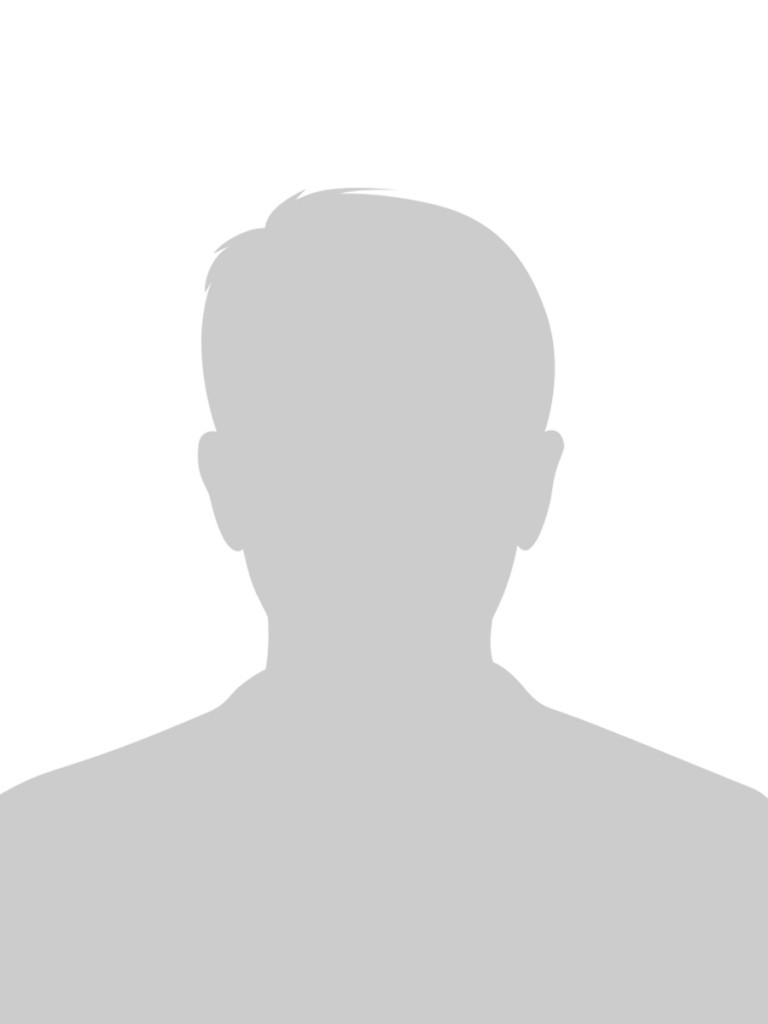 ZACKARY ERICKSON - HEAD COACH
VC alumnus Zackary Erickson ('16) returns to the sidelines for SMBC VC this coming season. A product of the Rio Mesa High School Boys Volleyball Program where he played all four years, Zackary continued his playing career the following two years at Moorpark College as a middle blocker.
Zackary transitioned into coach at his club and high school alma maters: he is currently coaching freshman volleyball and running the beach program at Rio Mesa, as well as returning once more to coach for SMBC VC. Welcome back, Zack!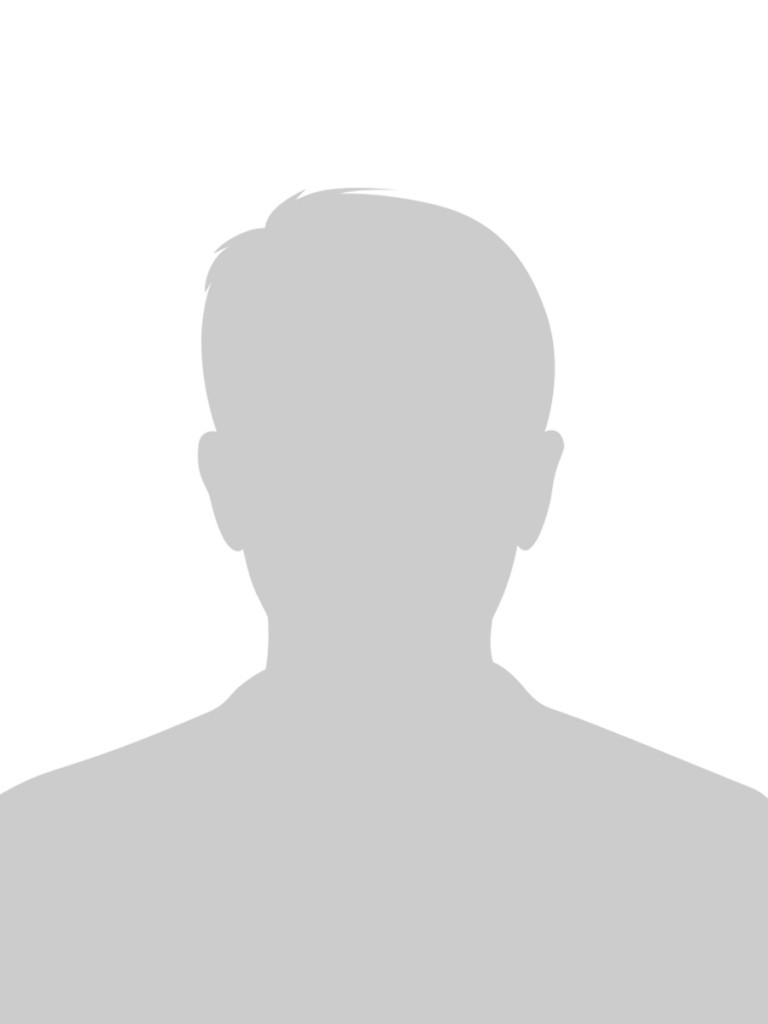 Ventura County product Chris Salas walks the sidelines for SMBC VC this coming season. Chris grew up playing locally, first as a standout player at Camarillo High School, followed by Moorpark College and the University of California, Santa Cruz.
Chris has coached for several clubs over the years, including the excellent Mountain View Volleyball Club and Academy Volleyball Club in Northern California during his time spent up north. He is currently coaching the Westlake High School Beach Program in addition to SMBC VC this coming season.