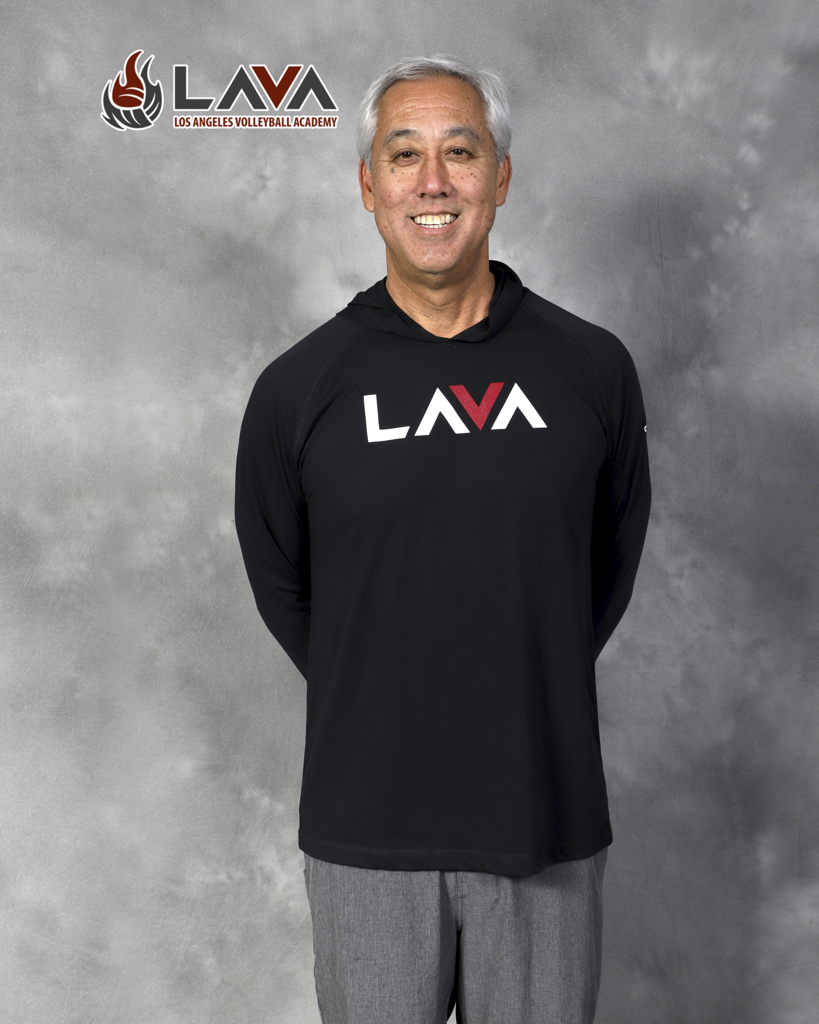 STEVE "YOSH" YOSHIMOTO - DIRECTOR & HEAD COACH
Director - SMBC VC & LAVA VC
(email) yosh@venturacountyvbc.com
(cell) 805-340-9978
Long-time, popular Ventura County volleyball community coach Steve "Yosh" Yoshimoto returns as Director of the VC Program as a whole, LAVA VC for Girls and SMBC VC for Boys.
A product of the Conejo Valley, Yosh graduated from Thousand Oaks High School before heading to Pepperdine University, where he discovered the sport of volleyball and found a significant passion for it. His transition to coaching over the years that followed took him from indoor to beach and back again, with significant high school and club coaching experience. He handled the reins as Assistant Varsity Coach for both Boys and Girls at Camarillo High School, Head Varsity Girls at La Reina High School, and Head Varsity Girls at Buena High School. He has extensive experience in club volleyball with almost two decades roaming the tournament sidelines.
In 2013 he founded Ventura County Volleyball Club (VCVC), the precursor to SMBC VC and LAVA VC, with its own two-court facility -- out of which VC still practices -- and both a boys and girls program, which were both highly respected in the club community and found instant success.
All three of Yosh's sons played for him, proving the bedrock upon which the exemplary SMBC VC program now stands: Evan Yoshimoto, Berkeley graduate, SBCC Men's Volleyball Team, USA HP Beach A1 Player, AAA Beach Rated; Owen Yoshimoto, Pepperdine Men's Volleyball Team, USA HP Beach A1 Player, AAA Beach Rated; and Matt Yoshimoto, Lewis Men's Volleyball Team, USA National Team Member, International Pro (Switzerland), USA HP Beach A1 Player, AAA Beach Rated. Matt and Owen have both coached for VC with Owen still significantly involved in the program, with plans to coach this coming season, while Matt will assuredly coach whenever he is not overseas playing professionally.
Steve Yoshimoto is one of the biggest figures in the Ventura County volleyball community and we welcome him back as Director of SMBC VC and LAVA VC this coming season!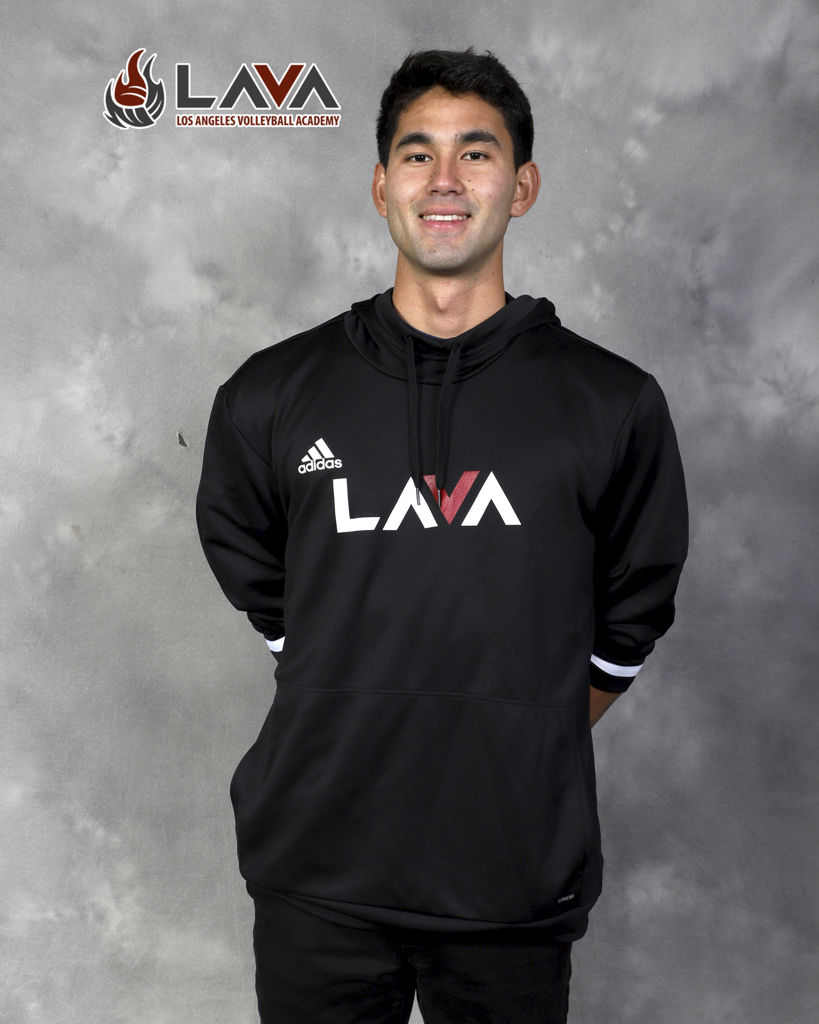 OWEN YOSHIMOTO - HEAD COACH & ASSISTANT COACH
Homegrown Ventura County product Owen Yoshimoto -- son of SMBC VC Director Steve Yoshimoto -- returns to the sidelines for another season with SMBC VC. A star volleyball player for Camarillo High School who was named Ventura County Player of the Year as a senior, Owen went on to earn back-to-back CCCAA Western All-Conference selection and second-year MVP before transerring to Pepperdine to play for the Wave's Men's Volleyball Team as an outside hitter/libero.
A decorated beach player, as well, Owen played two years for the USA Men's Junior National Beach Team en route to a AAA beach rating and a finals win at the Manhatten Open in 2018.
Owen's coaching career began early on learning under his father, but he swiftly developed his own style and his own set of sideline skills -- and now Owen, also an aspiring firefighter, is one of the most popular coaches in Ventura County with multiple years and multiple stints as head or assistant coaches for both boys and girls under the VC banner. His passion as a player has easily transitioned to a deep passion for coaching, and he passes along all of that passion to the generations of athletes who follow in his footsteps. Welcome back, Owen!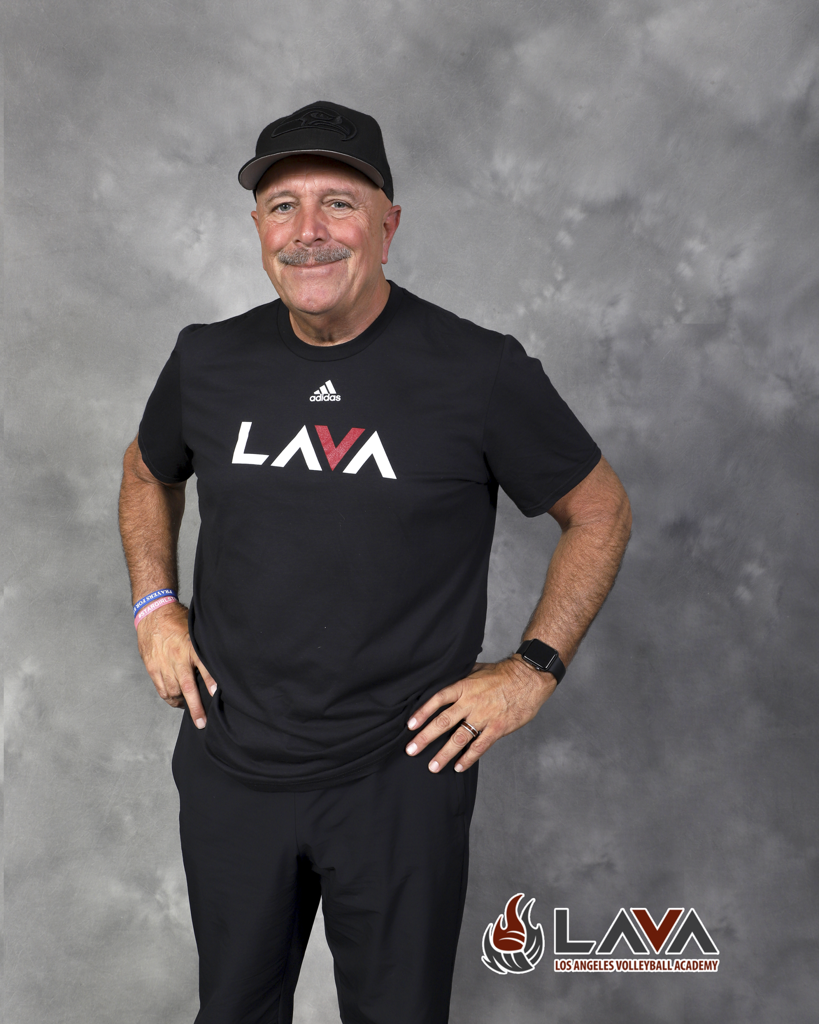 JACK RICHARDS - HEAD COACH
A fixture and pillar of the Ventura County volleyball community for more than three decades, Jack Richards is also one of the area's most recognizable and accomplished coaches across the high school and club levels.
Jack was the Head Varsity Girls Coach at Buena High School for more than twenty years and the Head Varsity Girls Coach at St. Bonaventure for eight years before retiring from high school coaching. Jack guided his squads to multiple league championships and CIF successes, earning six Coach of the Year awards in the process. His 2004 Buena squad also finished Top 25 in the nation as he was named CIF-SS D1 Coach of the Year.
Jack has been a pioneer on the indoor and beach volleyball club circuit, first as the Owner/Director of Channel Islands VBC for 15 years, then the Owner-Director of Rincon Volleyball for several years with its own dedicated three-court facility. In recent years Jack opened a six-court oceanfront beach volleyball facility at Harbor Cove Beach at Ventura Harbor, which is also commonly called "Rincon Beach Club".
Jack is highly decorated: he was honored by Time-Warner Television as one of the Nation's "Coaching Legends" sharing a TV episode with Legendary Mater Dei Football Coach Bruce Rollinson; he was recognized by FoxWest Sports in a TV segment aired on their Sports Channel; he was one of the Top 3 national finalists for the "Phil Jackson" Positive Coaching Alliance Award (PCA) for his positive influence, treatment & attitude with players.
Jack joined the VC team in 2017 and assisted with its transition over to LAVA VC in 2018, and returns to walk the sidelines for LAVA VC again this coming season with his long-time assistant Tony Chan by his side.
Says Jack: "Coach Chan and I are excited to come back after a very successful last club season, as we look to make our athletes the best they can be both in the sport and in life. I also thank the parents who trust us with their kids and know that we will be the role models and coaches they expect from LAVA VC Volleyball Club."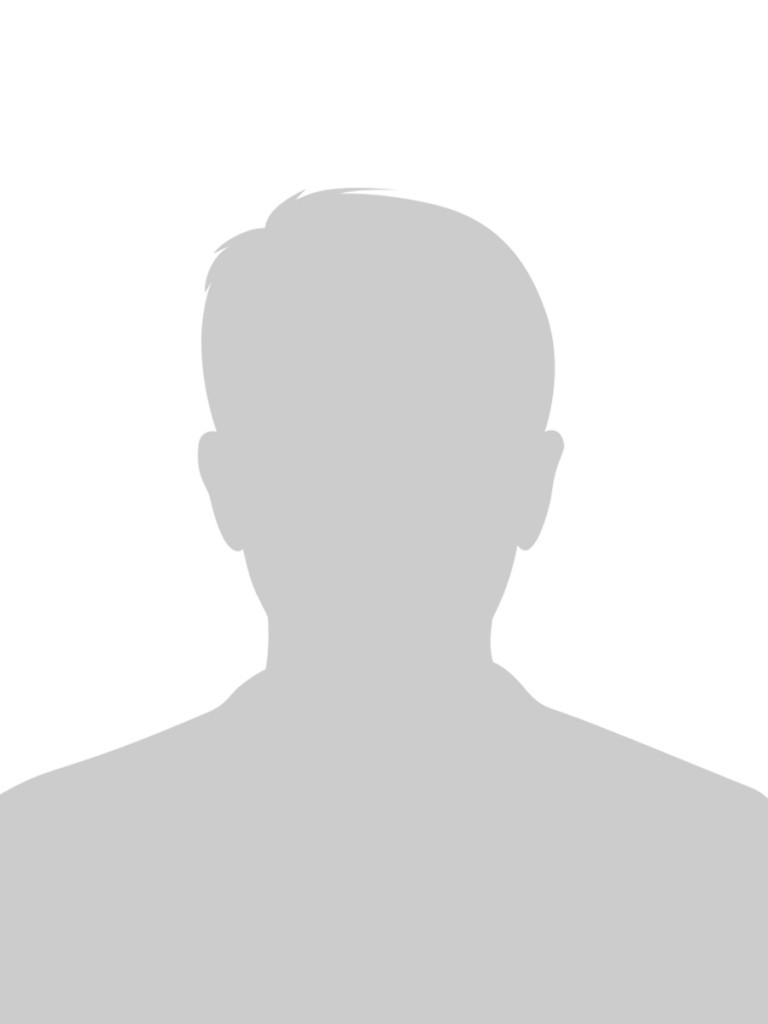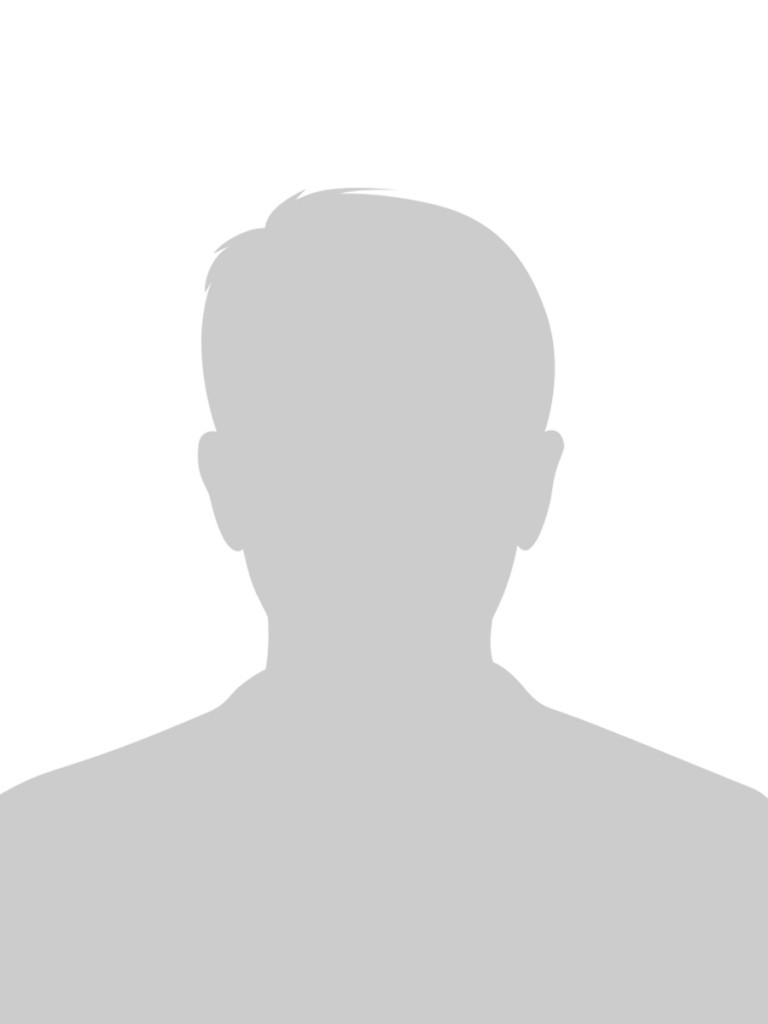 MANNY DE LA HUERTA - HEAD COACH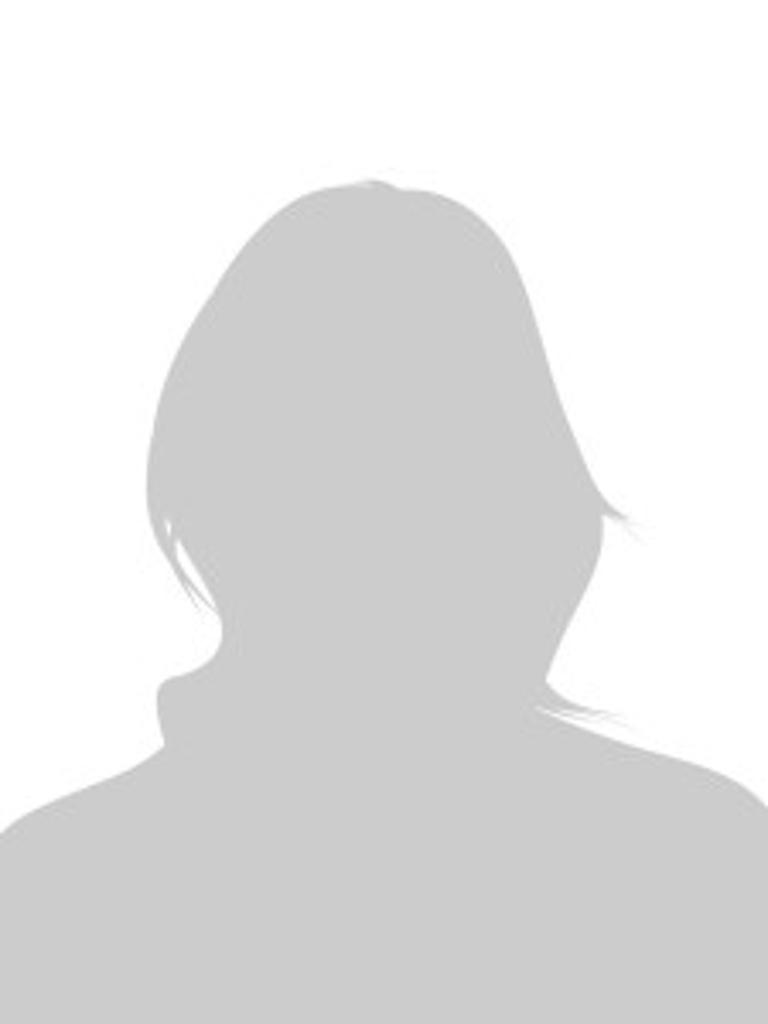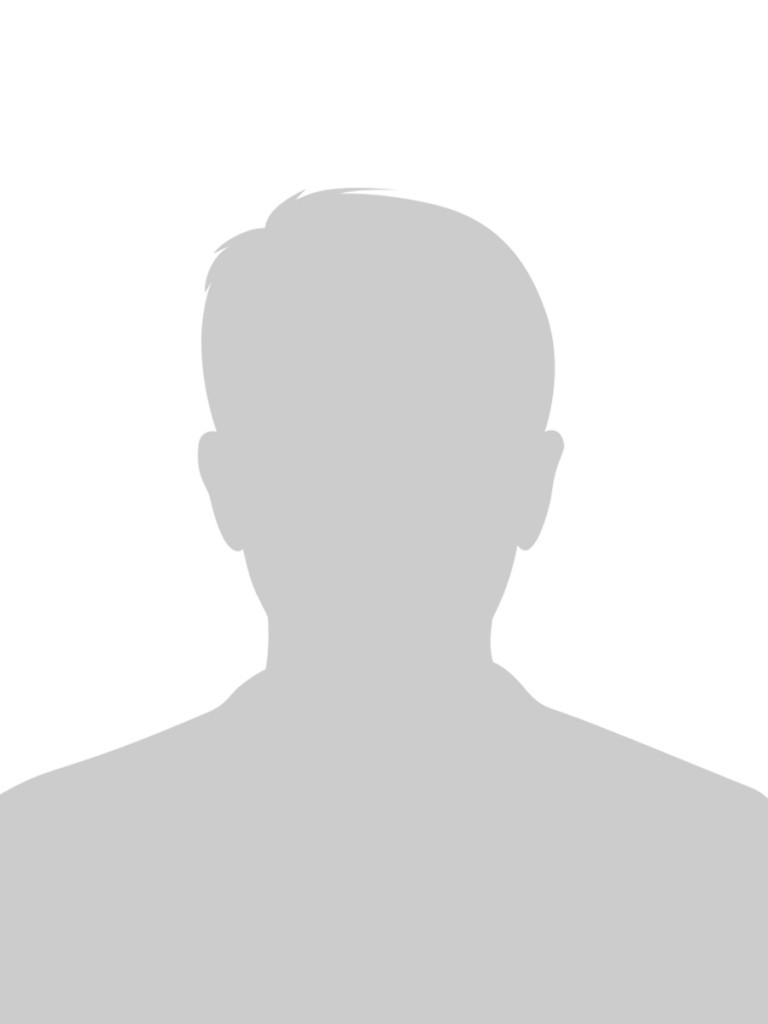 TONY CHAN - ASSISTANT COACH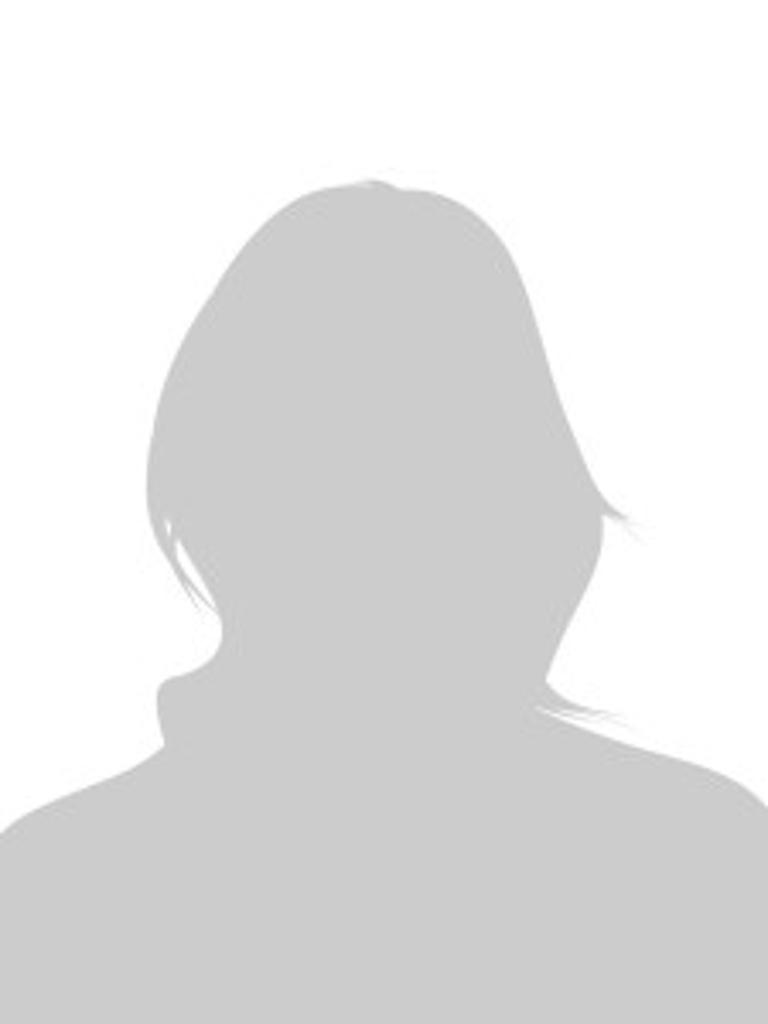 CANDICE BIBB - HEAD & ASSISTANT COACH
Santa Paula native Candice Bibb returns to the LAVA VC coaching staff for the coming season. The standout setter, opposite, and graduate of the Santa Paula HS has deep ties to the local volleyball community and has been sharing her passion for the game to the athletes of the next generation for almost a decade.
She returned in 2016 to her alma mater as Head Girls Varsity Coach, a position she still holds today, and takes immense pride in helping positively and caringly guide the next crop of young women to graduate from Santa Paula.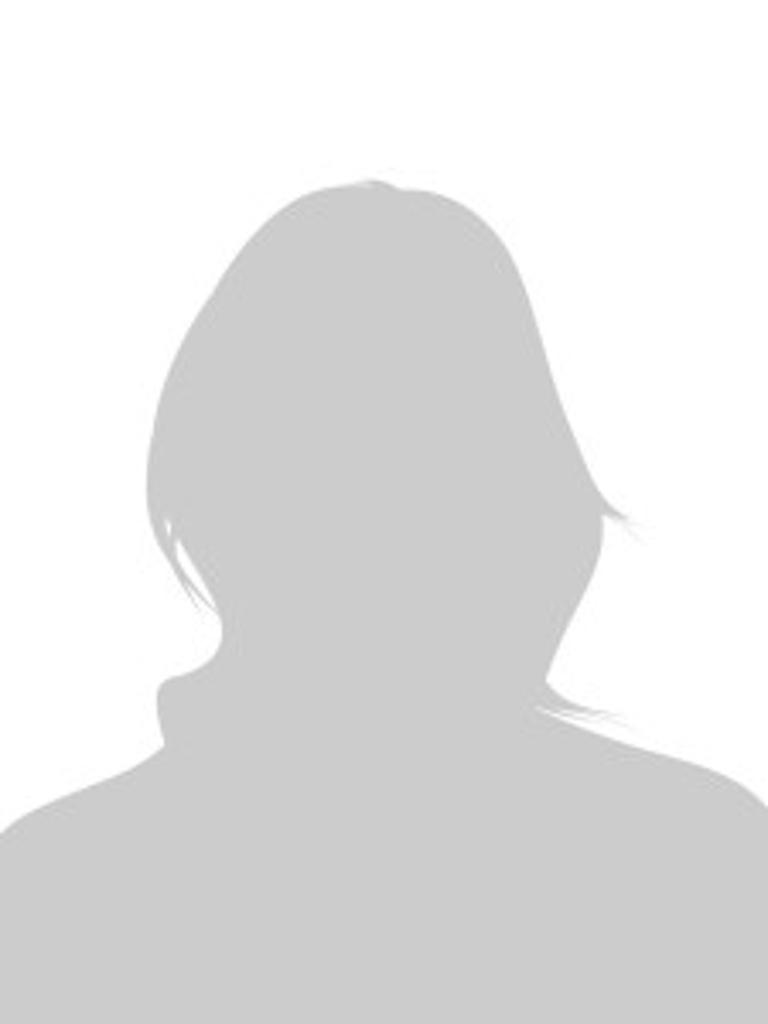 HANNAH MICHALAK - ASSISTANT COACH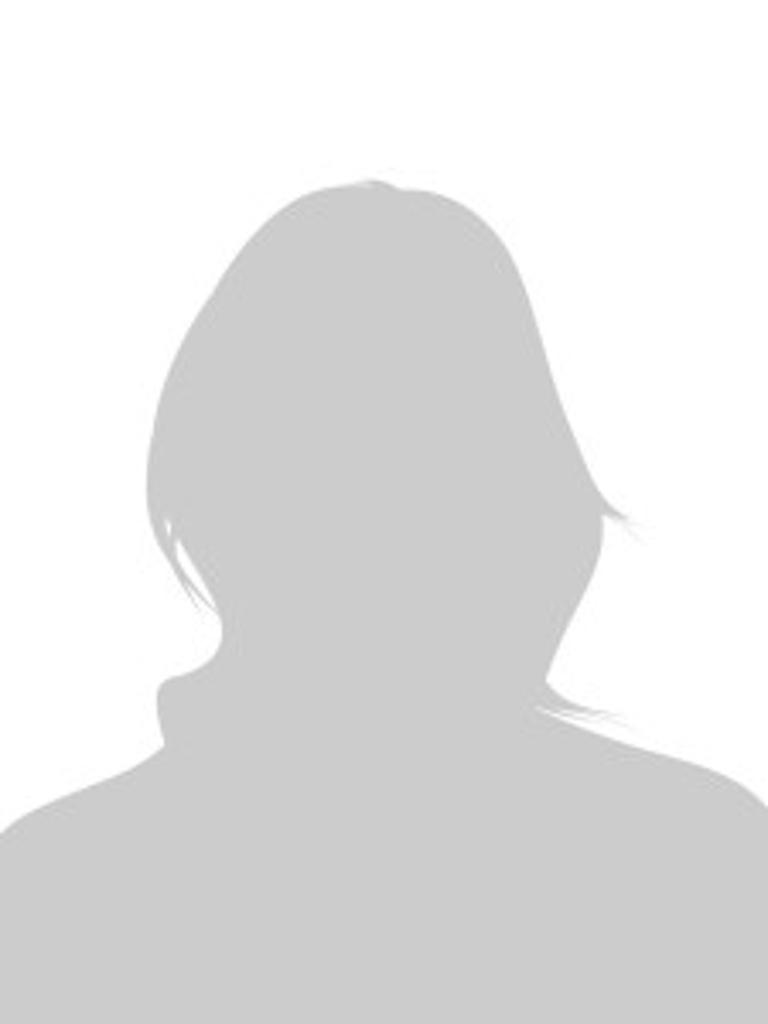 BROOKLYN WALLET - ASSISTANT COACH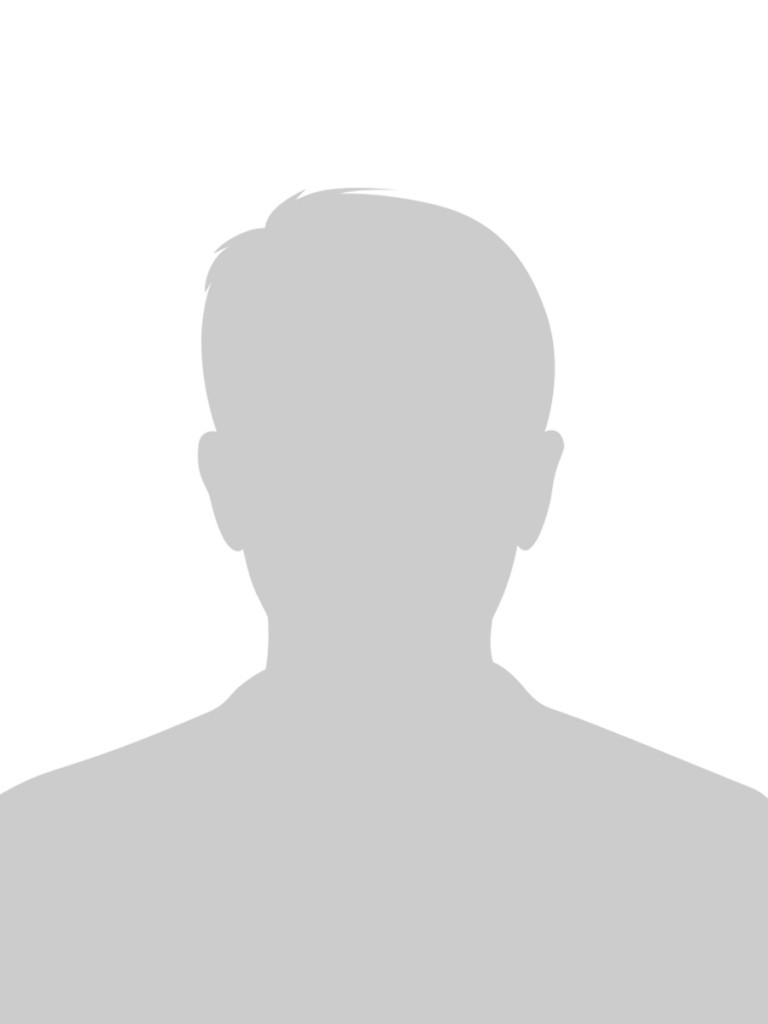 MARK DAVIS - ASSISTANT COACH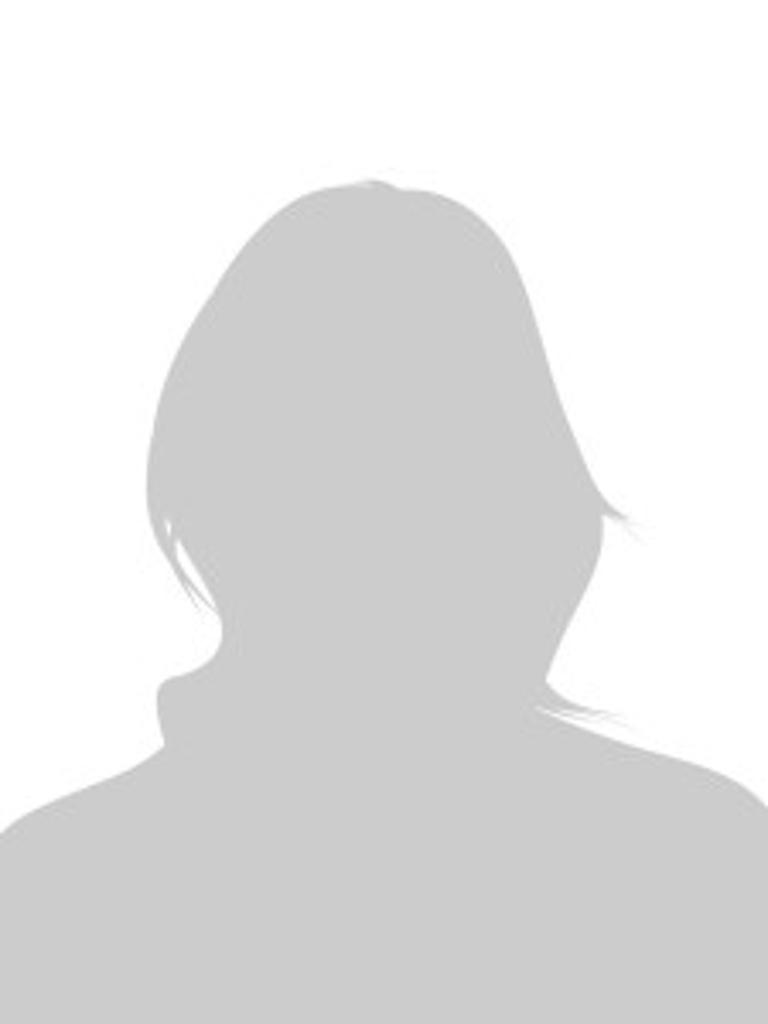 JACLYN MARIE FILLINGAME - ASSISTANT COACH