Our staff features exceptional people: teachers, educators, mentors, positive thinkers, and experienced volleyball minds. Our coaches share a deep passion for volleyball and view athletics as a vehicle by which many of life's lessons can be learned. We encourage you to read about the wonderful coaches and people of SMBC Boys.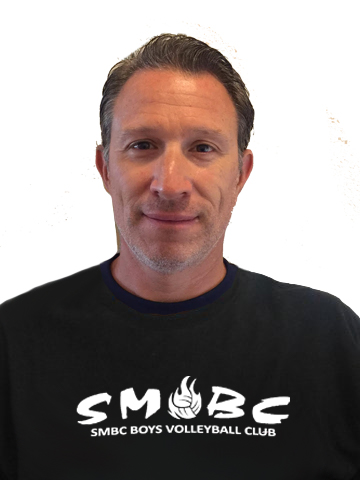 MATT DIAZ
DIRECTOR - SMBC WEST
It is not hyperbole nor an understatement to say that Matt Diaz is one of the most respected boys volleyball club figures in all of Southern California, nor is it an understatement to say that the athletes and families of SMBC West are lucky and blessed to have a man of Matt's integrity, character, and coaching acumen as their Director.
Matt is a teacher first, in volleyball and in life. At SMBC West, Matt builds and guides the gentlemen of tomorrow with his hard work today. He values passionate competition, hard work and dedication to craft, playing the game the right way, respecting your opponent, and never comprising integrity; in other words, using volleyball as the vessel by which we teach our athletes to be responsible, contributing young male members of society.
Please feel free to contact Matt with any questions about the SMBC West program. His contact information is below and he is eager to speak with you.
(email) matthew.diaz@me.com
(cell) 818-395-4495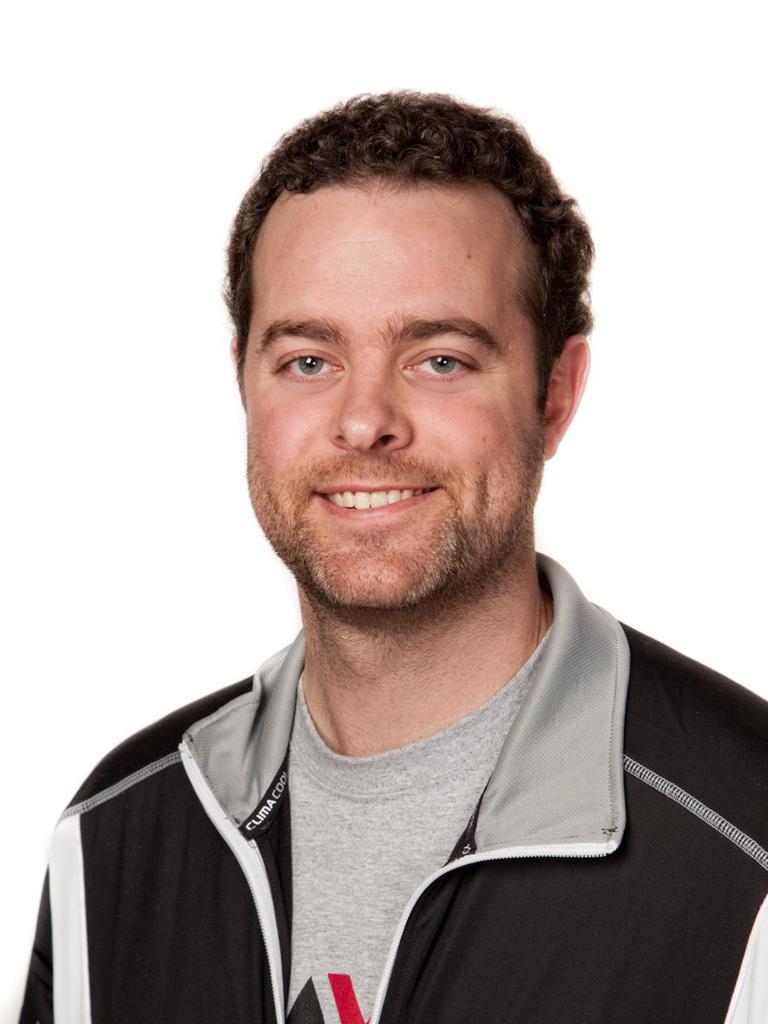 TREVOR JULIAN
ADVISOR - SMBC WEST
One of the central figures in the creation and rise of SMBC West is Trevor Julian, the long-time club coach and current Director of LAVA West (sister girls volleyball club of SMBC West). While not involved in the day-to-day operations of SMBC West, Trevor is a trusted confidante and advisor to Club Director Matt Diaz and assists in the formulation of club strategy at the top. He is a valuable resource for all SMBC West parents and families.
(email) trevorjulian@gmail.com   (cell) 818-631-7785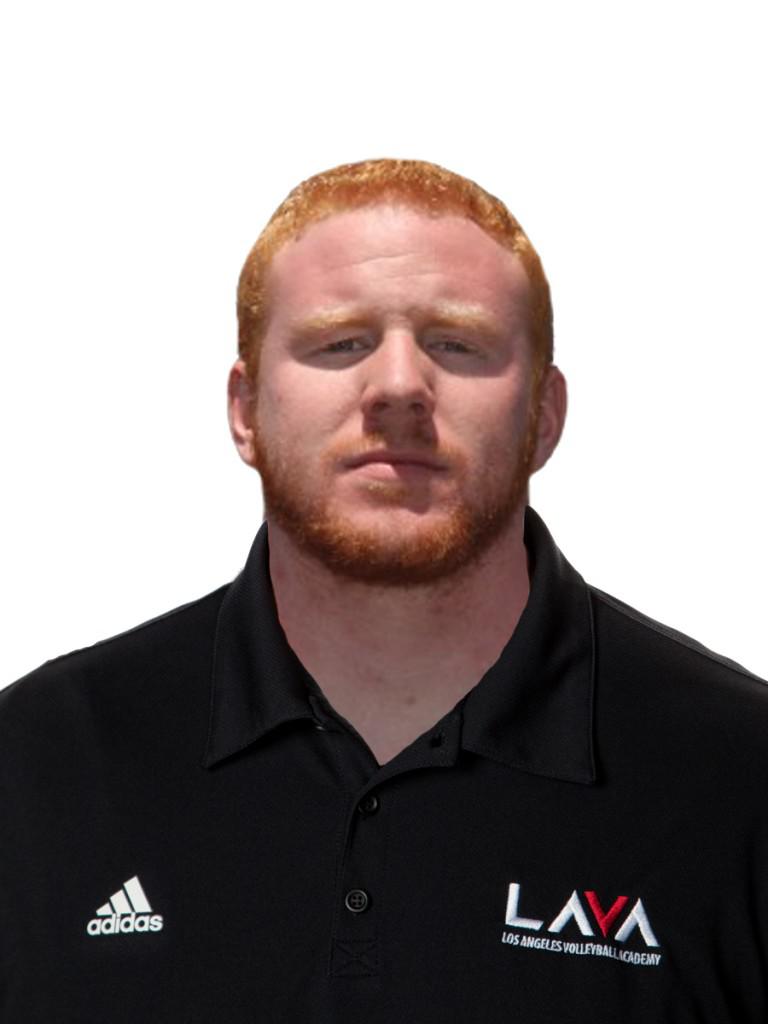 HUNTER HORN
SMBC WEST COACH
Southern California native Hunter Horn is one of our dual threat coaches, Head Coaching high-level teams for SMBC West Boys and Assistant Coaching high-level teams for LAVA West Girls. Hunter is considered one of the finest technical trainers of volleyball in the Conejo Valley. He is known for exceptional technical feedback and training, whether in private lessons, groups, or for the athletes on his teams.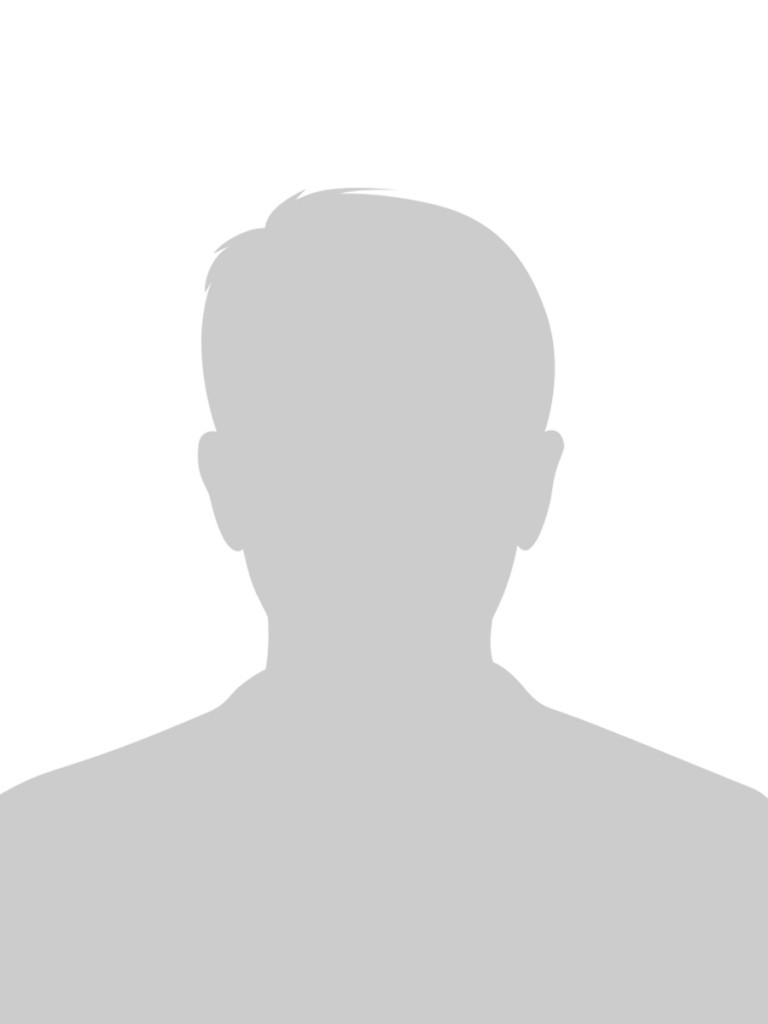 SETH BURNHAM
SMBC WEST COACH
Seth Burnham is a multi-year SMBC West coach. He is also the Head Varsity Boys Coach at Thousand Oaks High School. Seth's full bio is coming soon.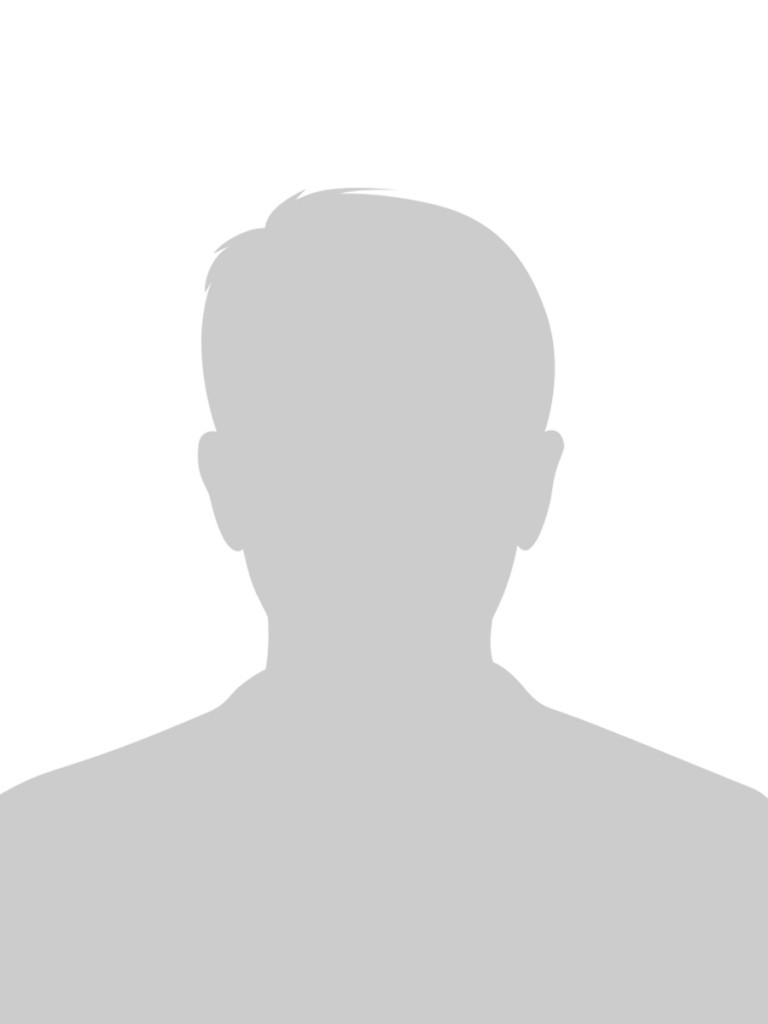 DEAN BORTH
SMBC WEST COACH
Dean Borth is a multi-year SMBC West coach. He is also the Head Varsity Boys Coach at Royal High School. Dean's full bio is coming soon.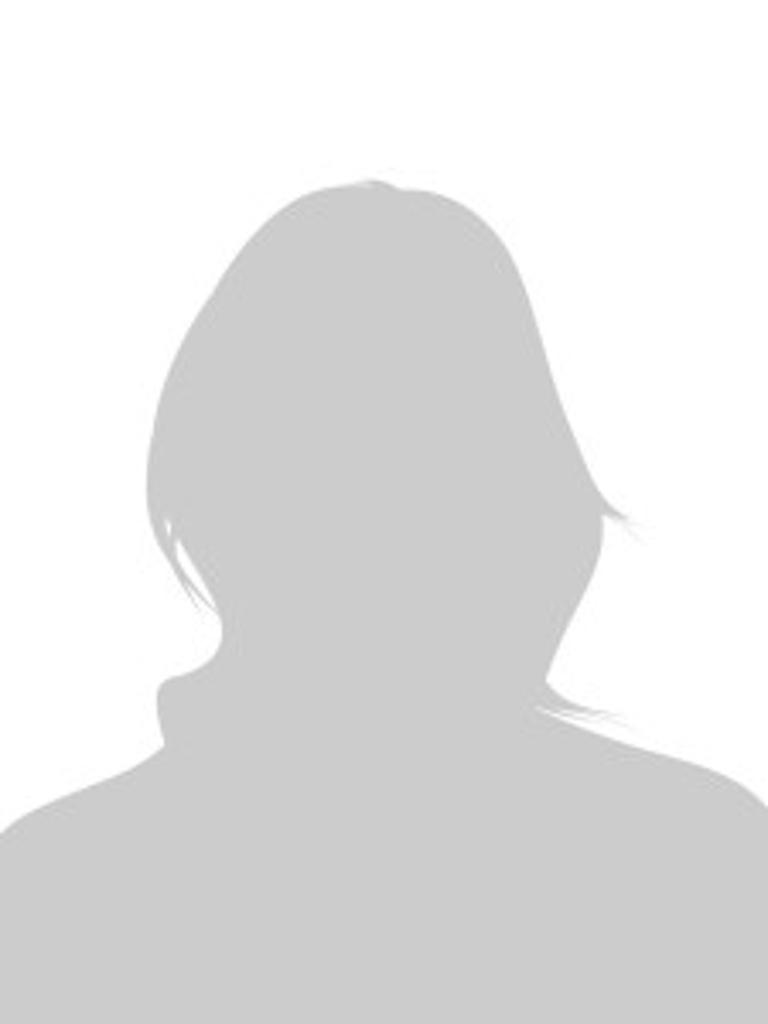 RACHEL GAM
SMBC WEST COACH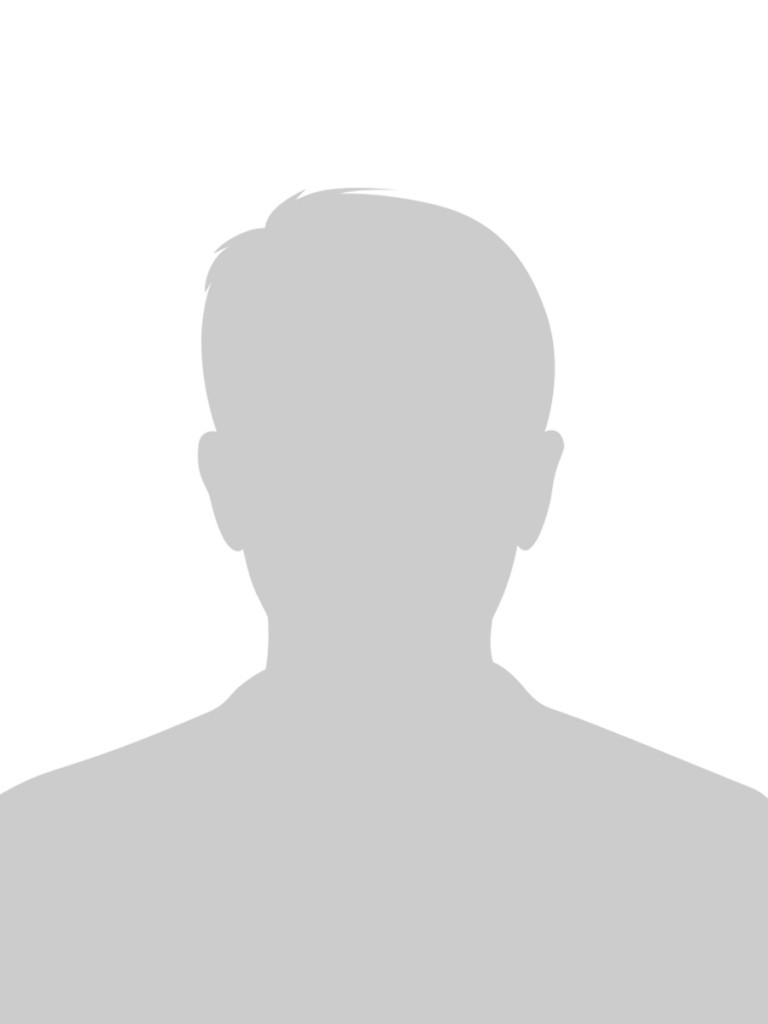 LEE BRADFORD
SMBC WEST COACH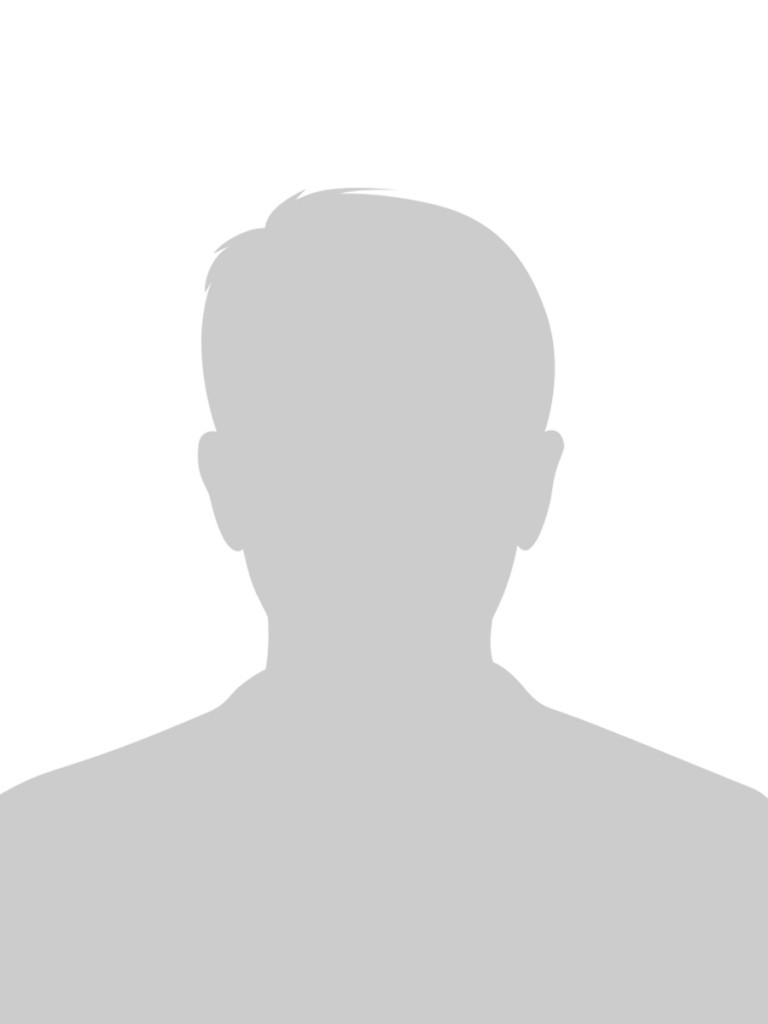 CHRIS HARGER
SMBC WEST COACH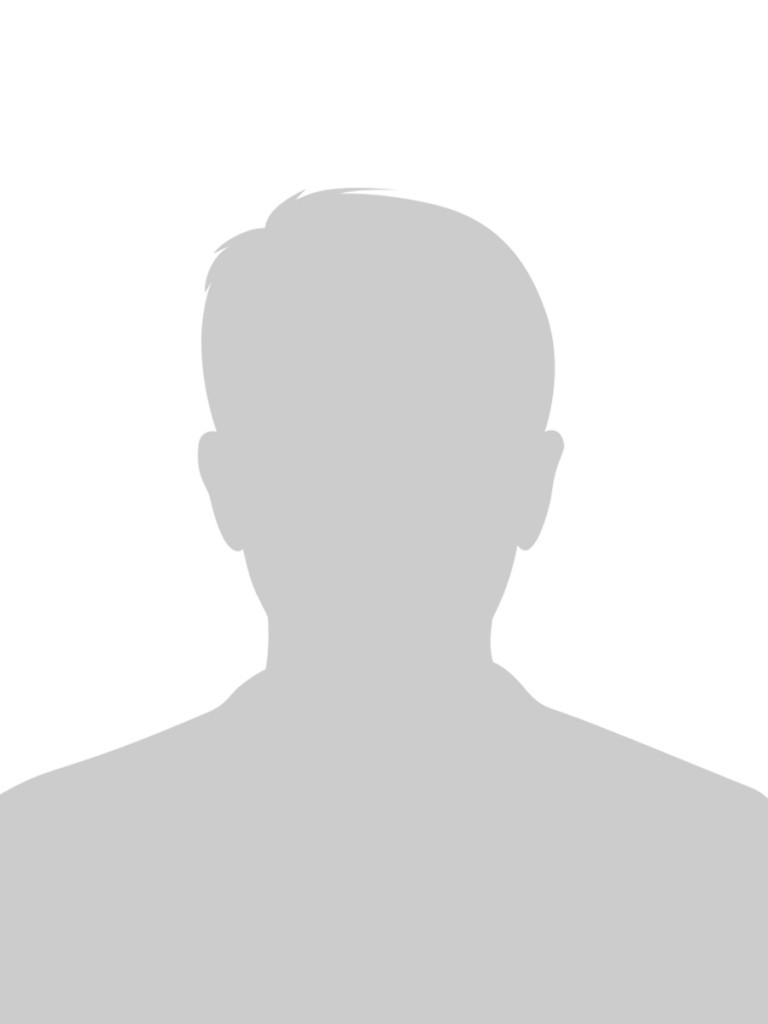 CARLOS GRAY
SMBC WEST COACH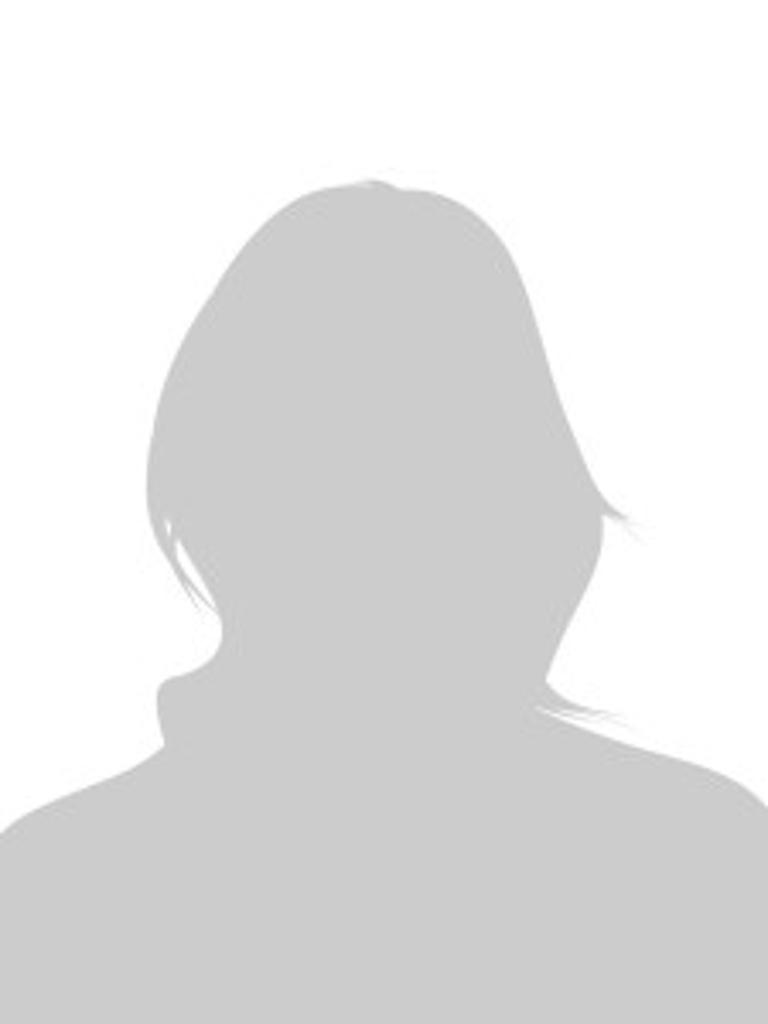 COLBY MAGORIEN
SMBC WEST COACH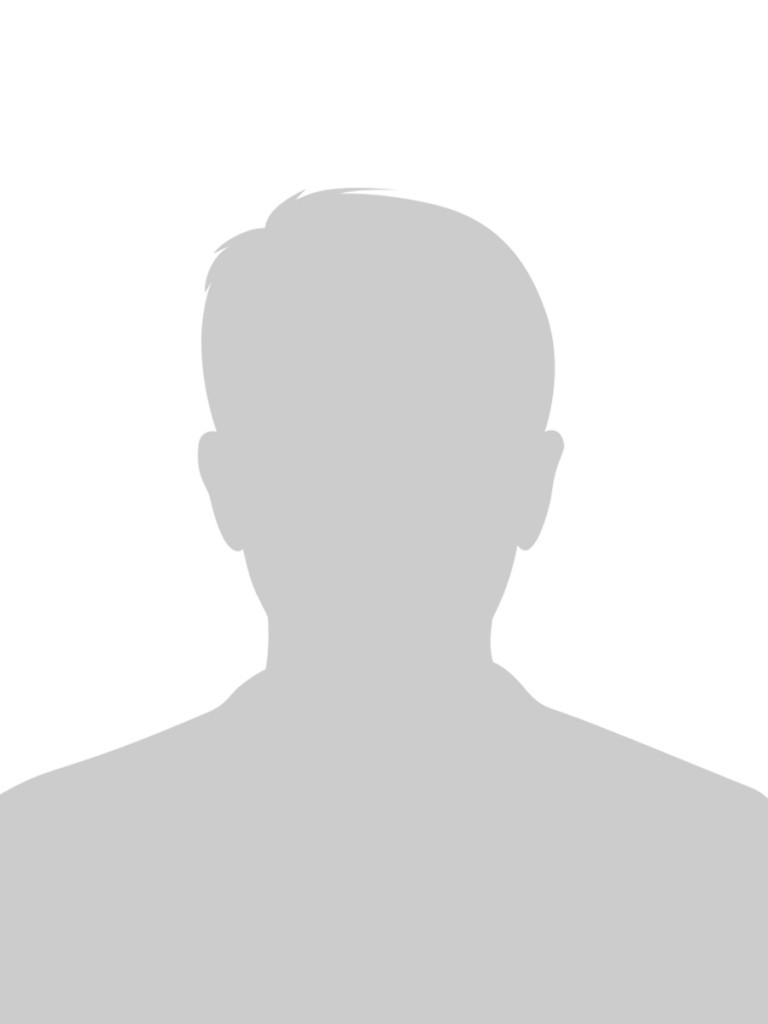 CHRIS FORREST
SMBC WEST COACH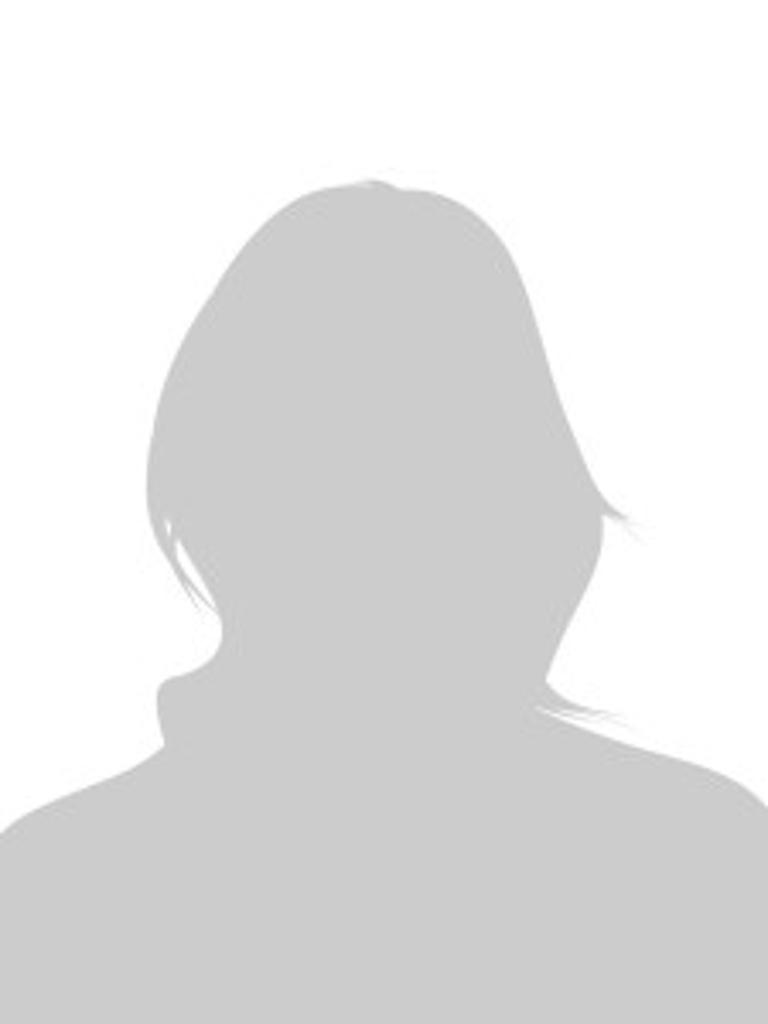 COLBY MAGORIEN
SMBC WEST COACH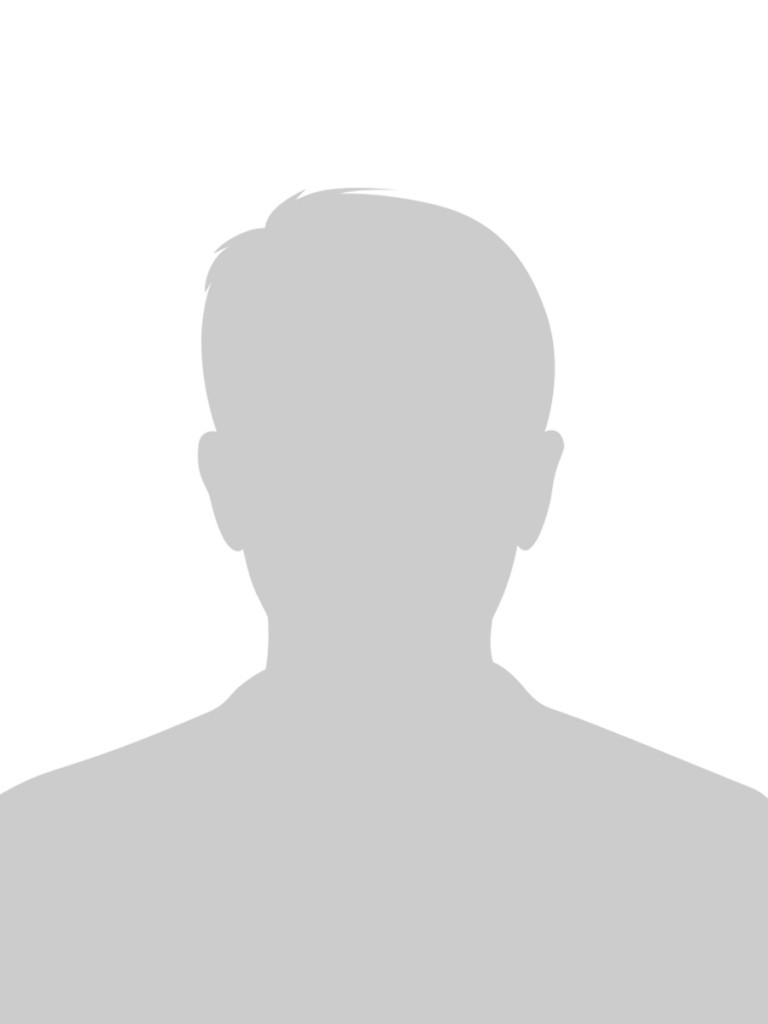 CHRIS FORREST
SMBC WEST COACH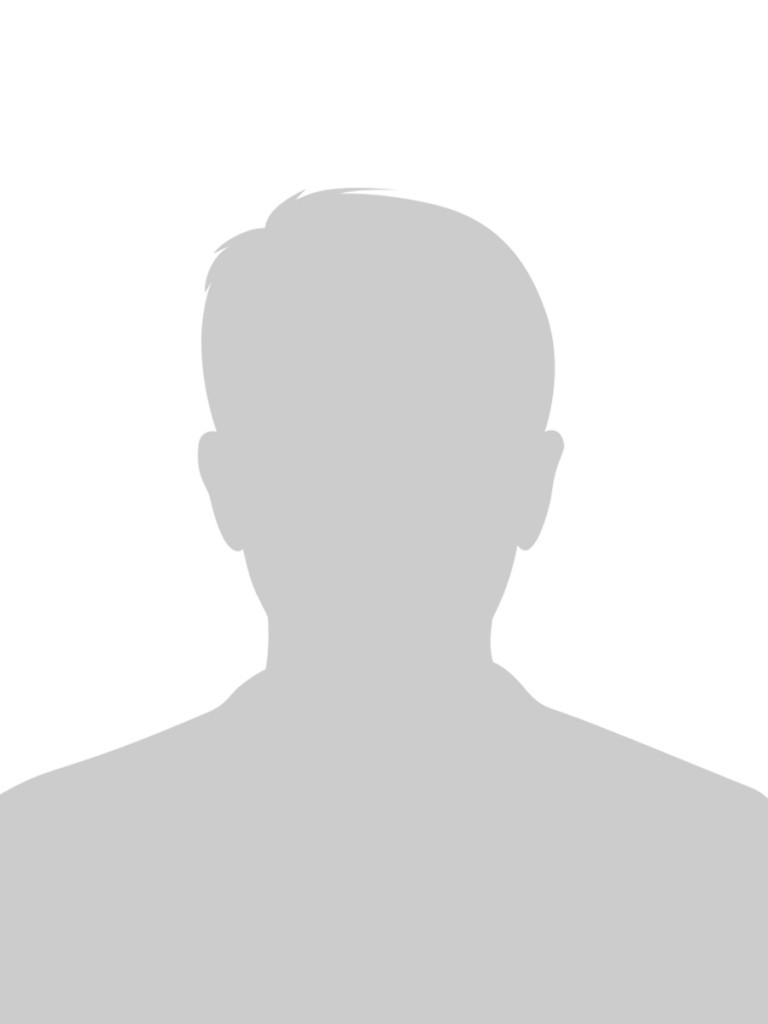 RICK PHILLIPS
DIRECTOR - SMBC NORTH
Rick's full bio is coming soon.
Please feel free to contact Rick with any questions about the SMBC North program. His contact information is below and he is eager to speak with you.
Rick Phillips - Director, SMBC North
(email) rphillips@hartdistrict.org
(cell) 661-713-7701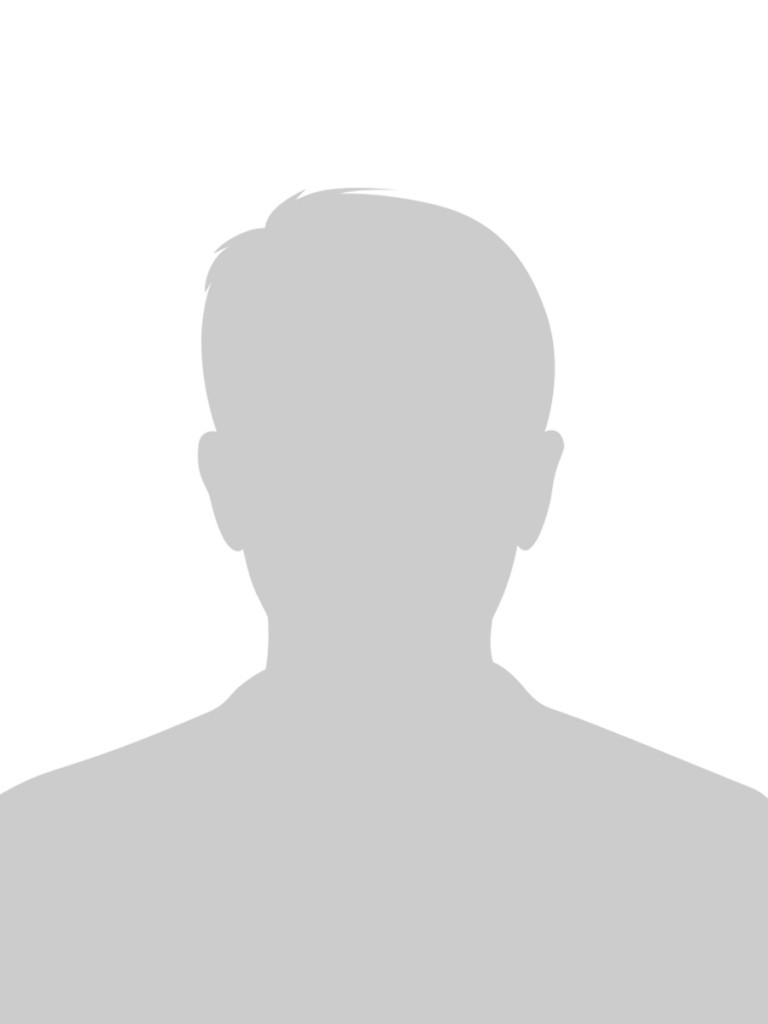 NATE SPARKS
SMBC NORTH COACH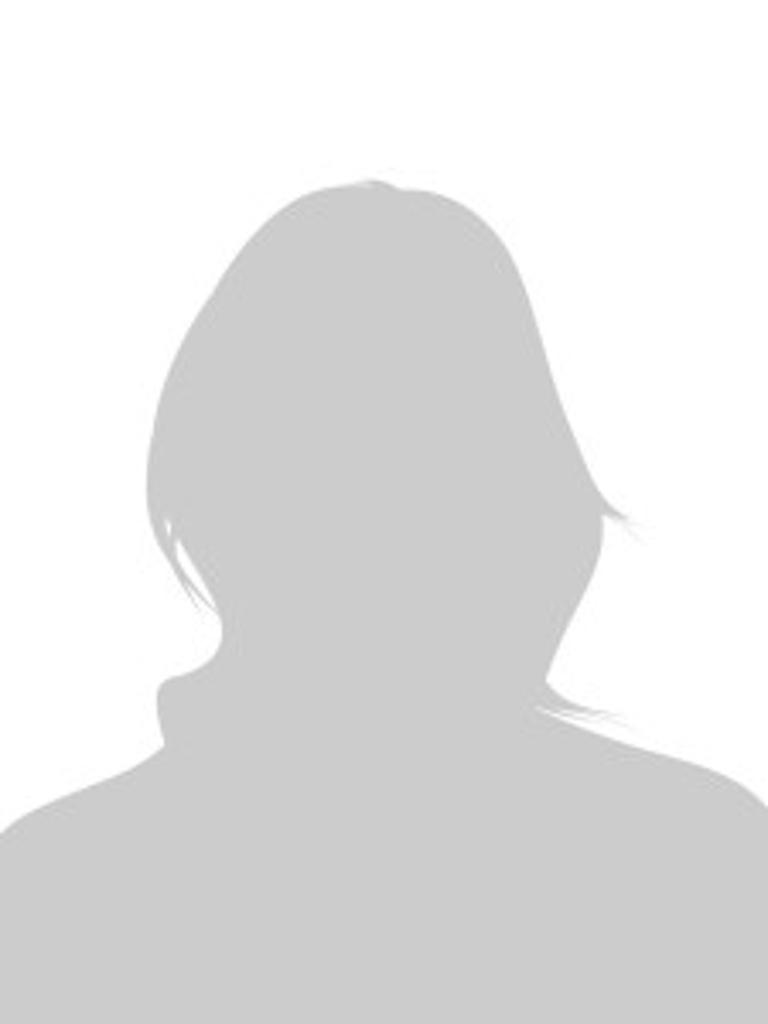 BRITTANI ELSER
SMBC NORTH COACH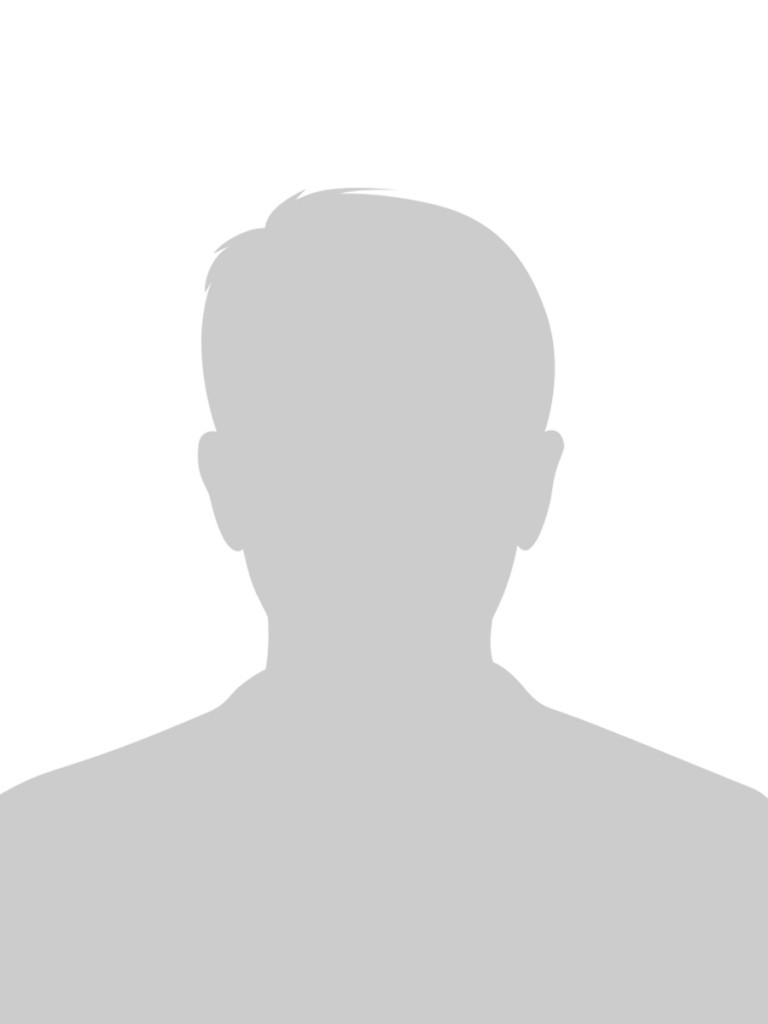 SAM HAND
SMBC NORTH COACH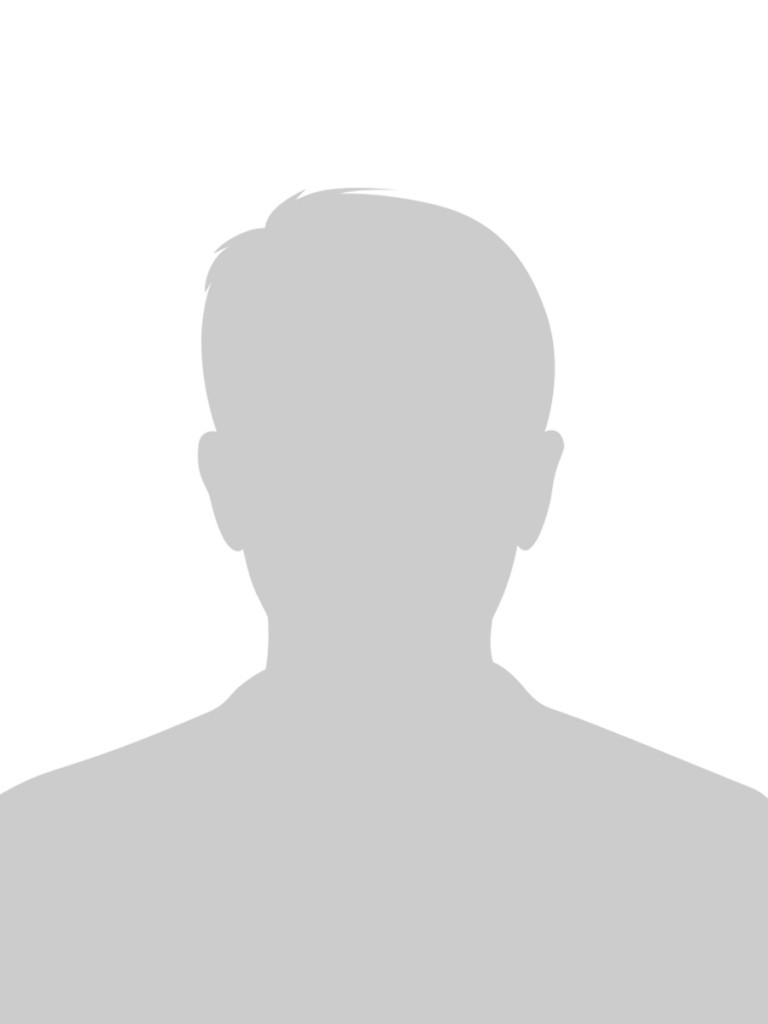 ISAAC SHEFTON
SMBC NORTH COACH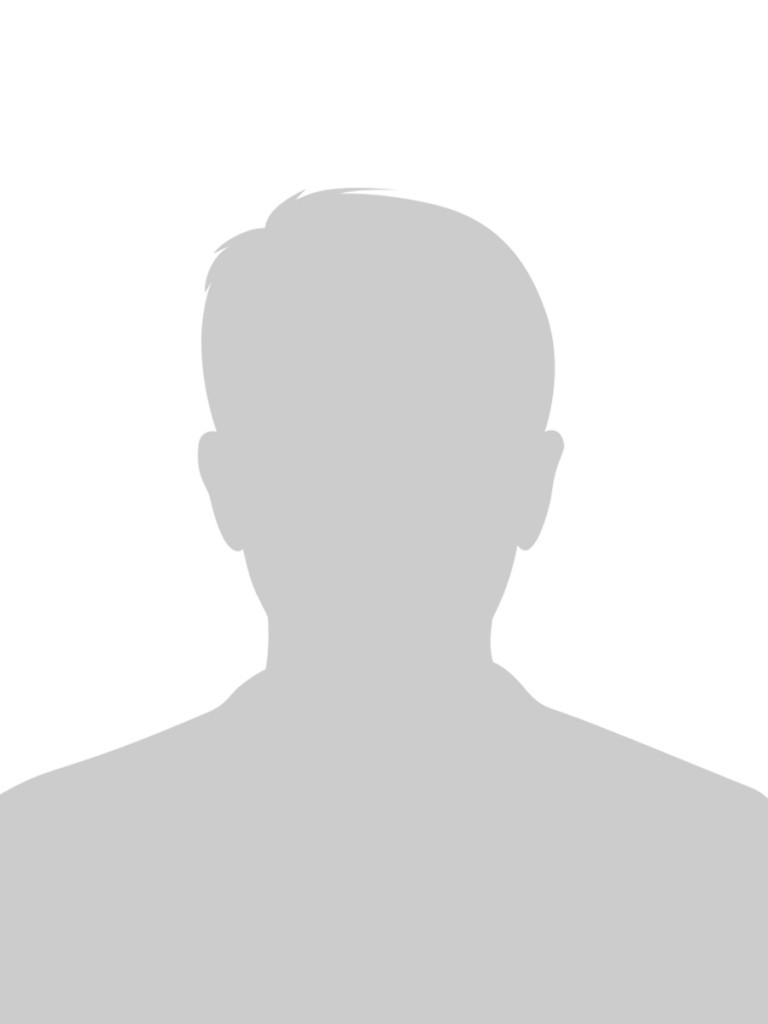 RYAN VAN LOO
DIRECTOR - SMBC SOUTH
Please feel free to contact Ryan with any questions about the SMBC South program. His contact information is below and he is eager to speak with you.
Ryan Van Loo - Director, SMBC South
(email) rvanloo9@gmail.com
(cell) 818-795-2276
Ryan Van Loo, Director of SMBC South, grew up a multi-sport athlete in Burbank, CA. He played football, basketball, and volleyball his freshman year at John Burroughs High School.  After his freshman year, Ryan chose to pursue volleyball as he joined the high school Varsity team and SMBC South from 2012-2016. He earned various academic and athletic accolades from All-CIF Southern Section to being a USAV Junior National Championship Gold Medalist during those four years. 
He recently graduated from Lewis University with a B.S. in Finance and Business Administration. Athletically, Ryan was awarded the Brother Delahanty Male Senior Student-Athlete of the Year (2020) and the NCAA ADA Academic Achievement Award (2017-2019). His team accolades include being NCAA DI-II Semi-Finalists (2019), MIVA Conference Champions (2019), and MIVA Conference Regular Season Champions (2019). Academically, he was a part of Delta Mu Delta Honor Society, Delta Epsilon Sigma National Scholastic Honor Society, and graduated summa cum laude.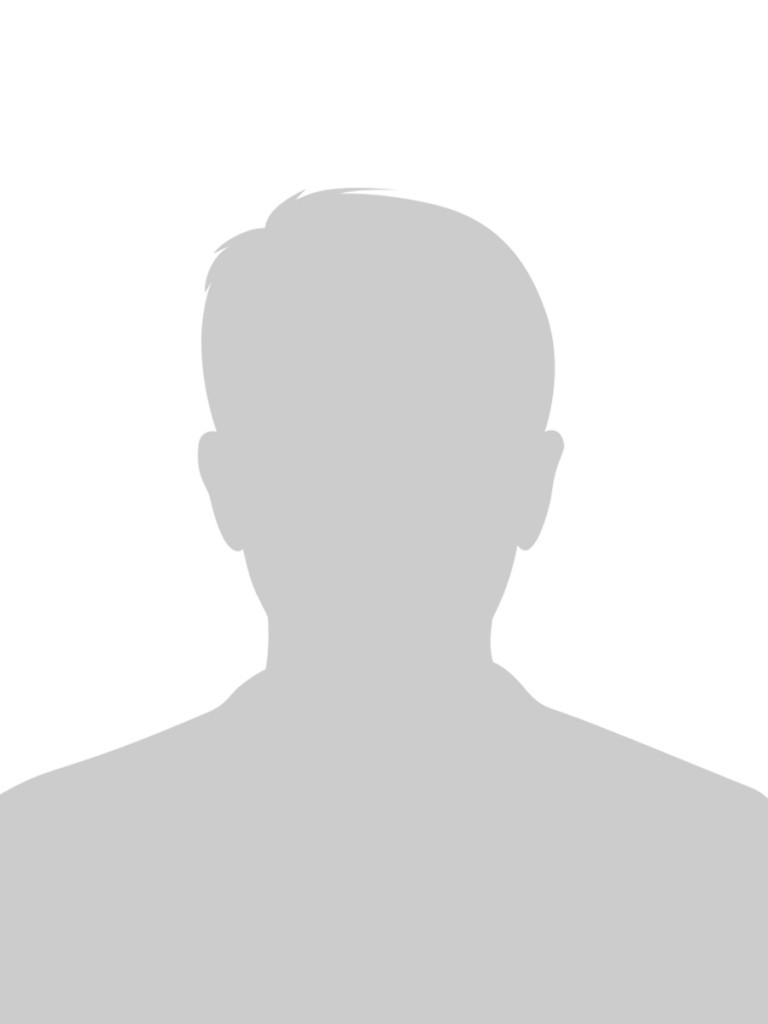 COMING SOON
SMBC SOUTH COACH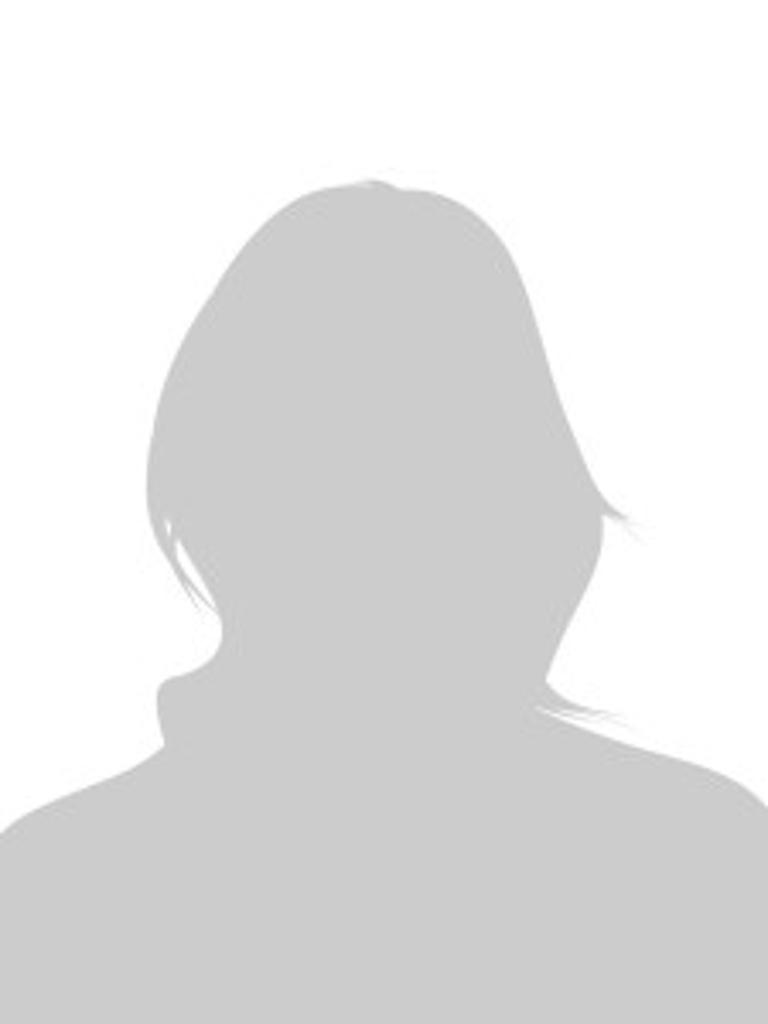 COMING SOON
SMBC SOUTH COACH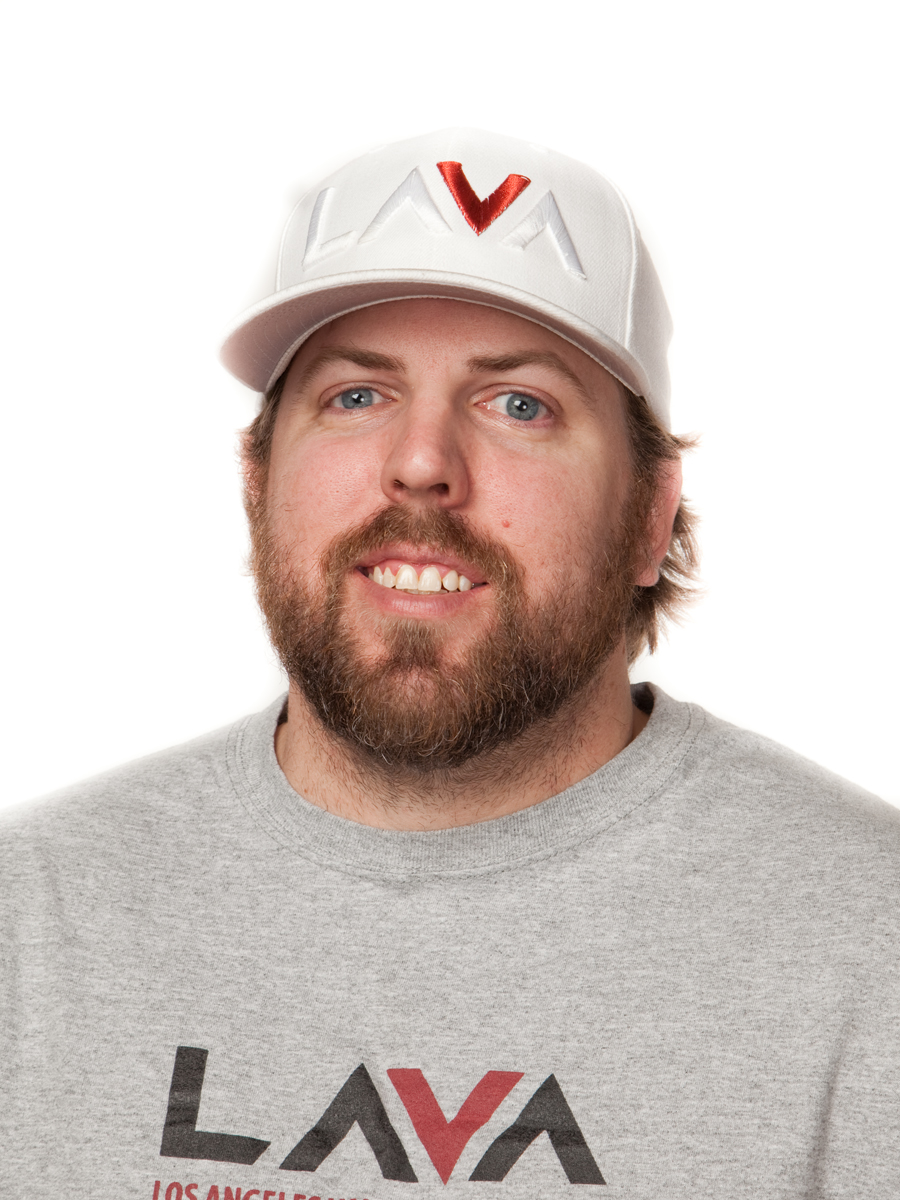 BRAD LYANS
DIRECTOR - SMBC VC
Brad Lyans has built an impressive professional résumé over nearly two decades of coaching volleyball, much of it spent alongside the coaches and owners and athletes of LAVA. He first joined LAVA Co-Founders Nabil Mardini and Trevor Julian at SMBC in 2006, working closely with both men as a club and collegiate coach. He has logged successful stints with both SMBC and LAVA, coaching numerous Adidas teams to Division One Gold contention and amassing a wealth of high finishes at national tournaments, including a Gold Medal at the 2012 Volleyball Festival in Phoenix, Arizona.
Brad has also found immense success at the collegiate level, first as an Assistant Coach with Nabil at Pierce College before taking the helm of his own program at Ventura College, where he remains. Brad is in his eighth season as Head Coach of the Ventura College Women's Indoor Team, not to mention Head Coach of the Ventura College Women's Sand Volleyball Team, and has his Lady Pirates poised for significant successes in this season – and seasons to come – both on the court and on the sand.
Brad took the reins of the LAVA Ventura and SMBC Ventura ("VC" for short) programs in November of 2020. His exceptional knowledge of the Ventura County volleyball community and his passion for coaching and teaching young people became immediately apparent to all VC families. We are thrilled to have Brad in charge!
Brad Lyans - Director, SMBC Ventura "VC"
(email) lavaventura@gmail.com
(cell) 818-571-5941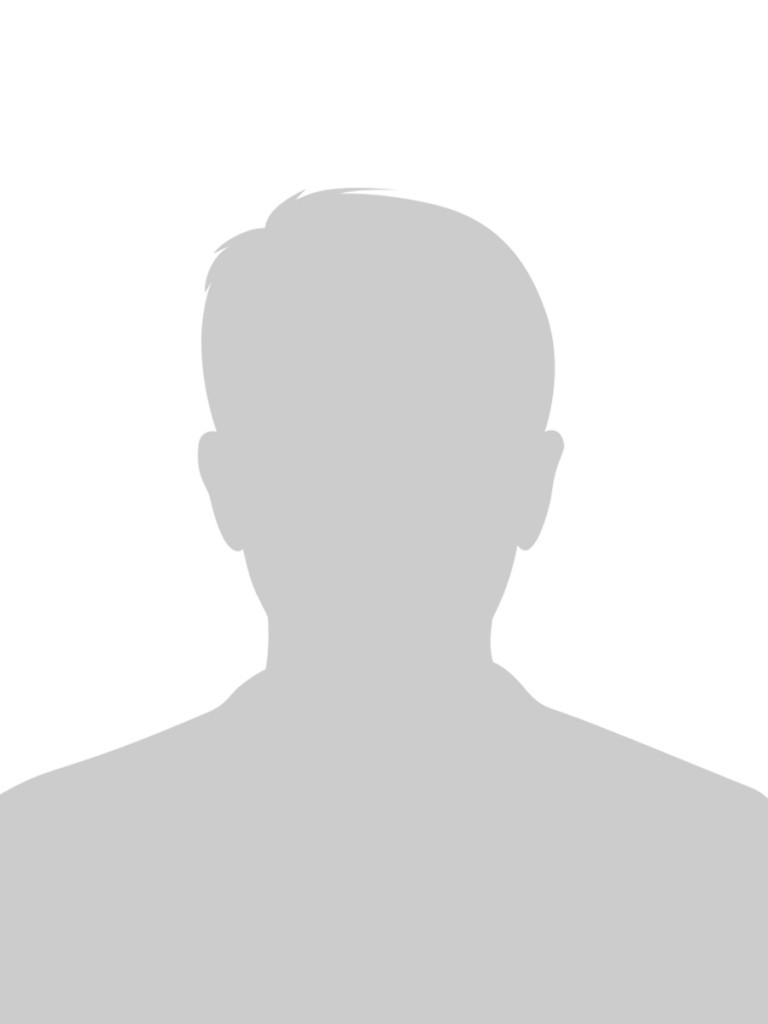 MATT YOSHIMOTO
SMBC VC COACH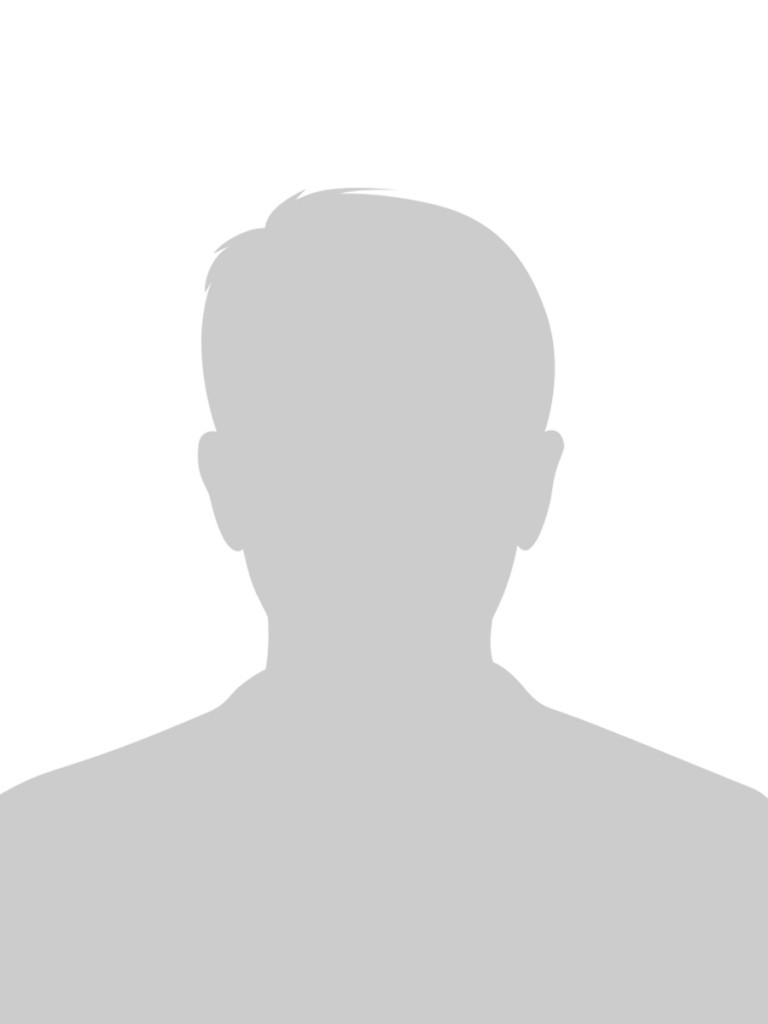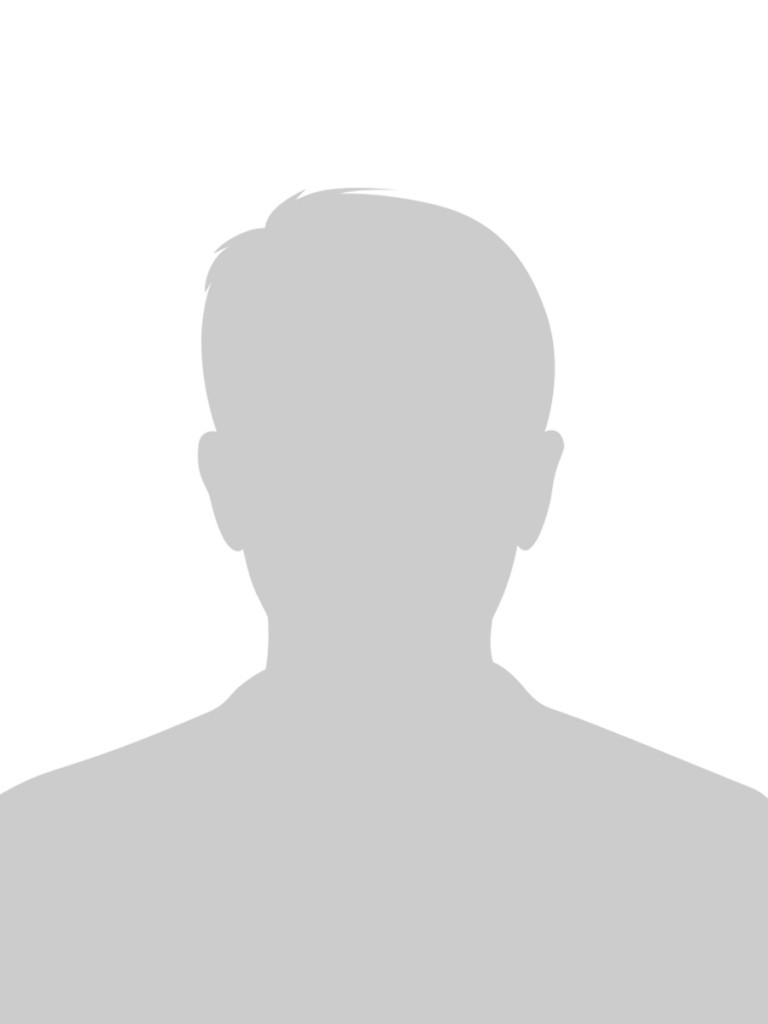 ZACK ERICKSON
SMBC VC COACH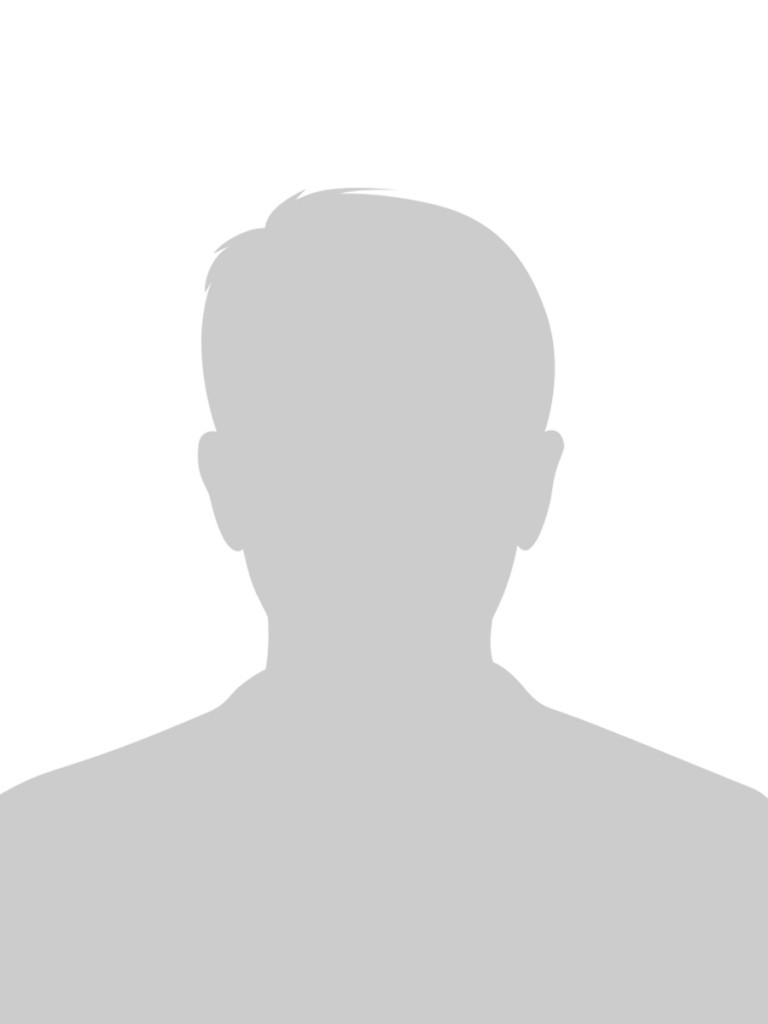 CHRIS SALAS
SMBC VC COACH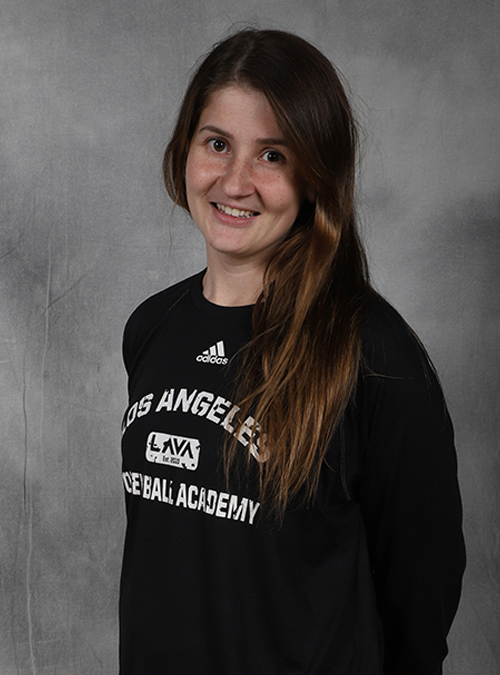 CATARINA MARBACH
DIRECTOR - SMBC SHACK
Catarina Marbach is a rising star on the Club Director stage, having infused SMBC Shack and LAVA Shack with her infectious energy and enthusiasm in recent years as she rose to the top spot within the club. Catarina, or Katt for short, is a homegrown Los Angeles volleyball product. Raised in Burbank, the four-year member of the girls varsity team of Burroughs High School is also a graduate of LAVA herself, having finished her club career with LAVA South 18's in 2012.
Katt went on to win a State Championship as a setter for the Pierce College Women's Volleyball Program, under LAVA Director Nabil Mardini - who recognized Katt's exceptional value and brought her on as a coach with the club immediately. She has been successfully coaching with LAVA Girls since 2012.
Over the span of her career, Katt has coached every age group ranging from 11's-18's, and coached boys as well as girls. She began at LAVA South and moved over to West Los Angeles when SMBC and LAVA Shack launched, coaching multiple age groups as well as the youth program. She swiftly became a popular figure with the athletes and families, and when the opportunity presented itself, Katt was named Club Director of SMBC Shack in 2018.
Catarina "Katt" Marbach - Director, SMBC Shack
(email) catarina.emerson2@gmail.com
(cell) 818-667-5871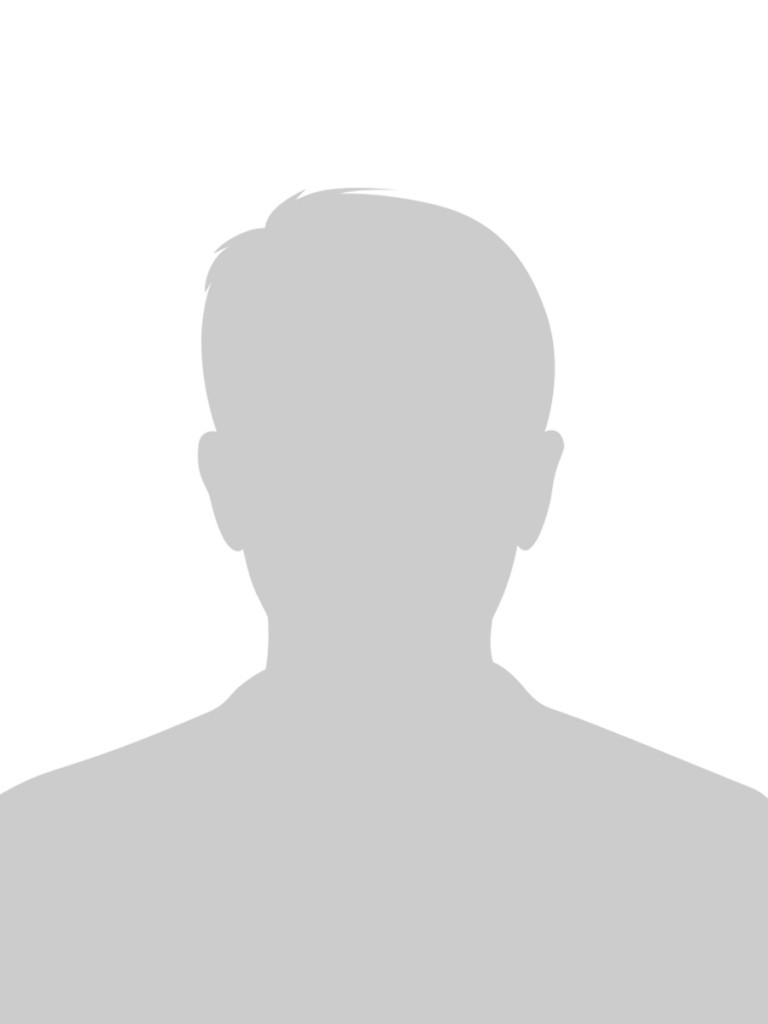 JOSH MARBACH
SMBC SHACK COACH
Josh started the Boys team at John Burroughs in Burbank, California. He played 3 years for SMBC South, He got two 3rd places finishes at the Junior Olympics, now Junior Nationals.
He played 2 years at Pierce College, where he received 2nd team all conference, then transfered to California Baptist University, where he played 1 year and won a NAIA National Championship.He has been coaching Highs school volleyball for 8 years, where he went back to his Alma mater John Burroughs to coach both Girls and Boys volleyball, where he won numerous League Championships and had a few deep runs in the playoffs with both teams.
In 2016 he helped John Burroughs to the CIF finals. Coached Boys at Harvard-Westlake and Girls at Marlborough for 1 year. This last season he coached 8th grade boys and assisted Varsity at Windward, where the team won their first league championship in 14 years and made it to CIF finals.
He is now the Head Indoor and Beach boys volleyball coach at Viewpoint High School. He has been coaching club the last 3 years.
Josh Marbach
(email) joshua.marbach@gmail.com
(cell) 818-669-4973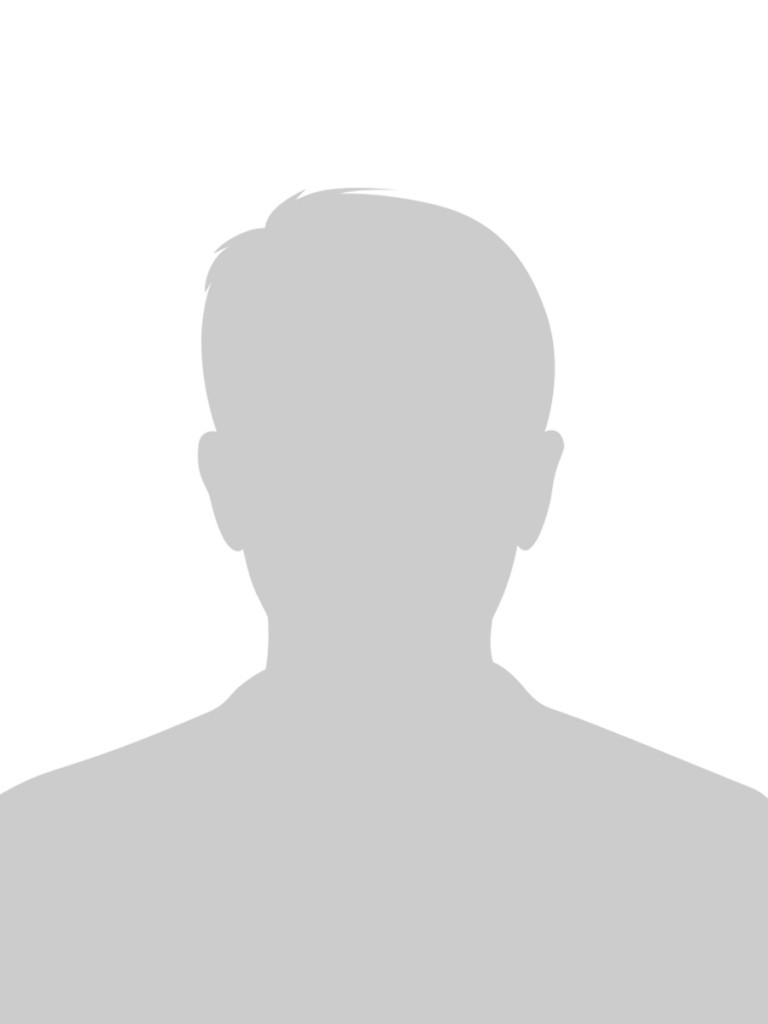 COMING SOON
SMBC SHACK COACH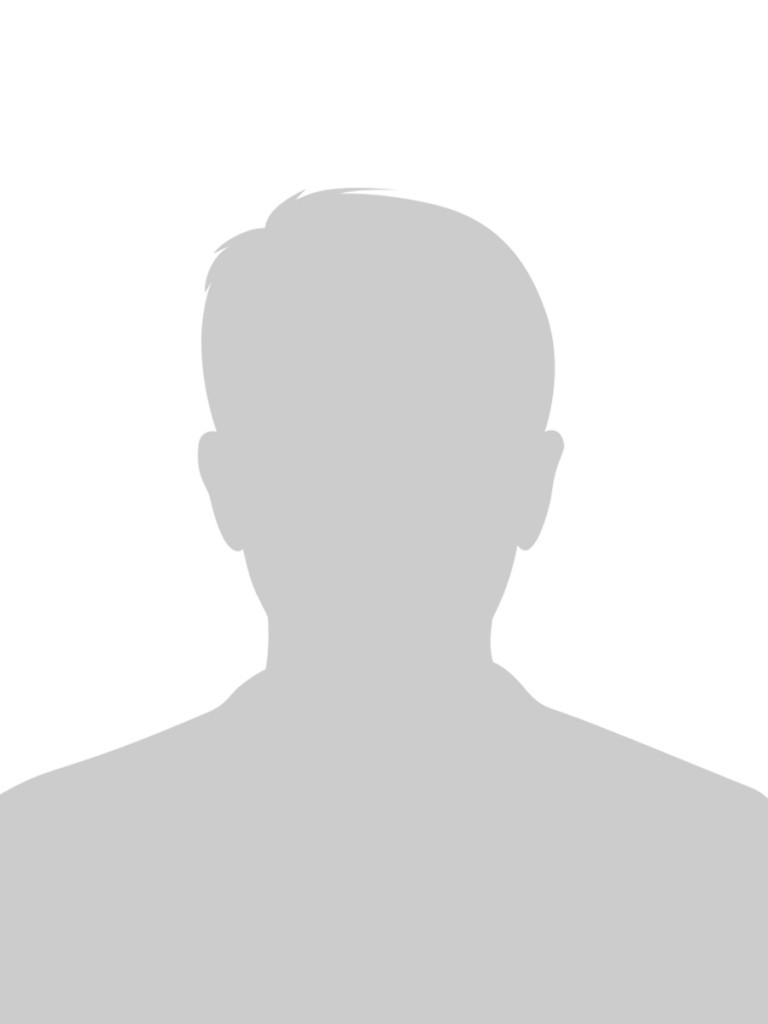 COMING SOON
SMBC SHACK COACH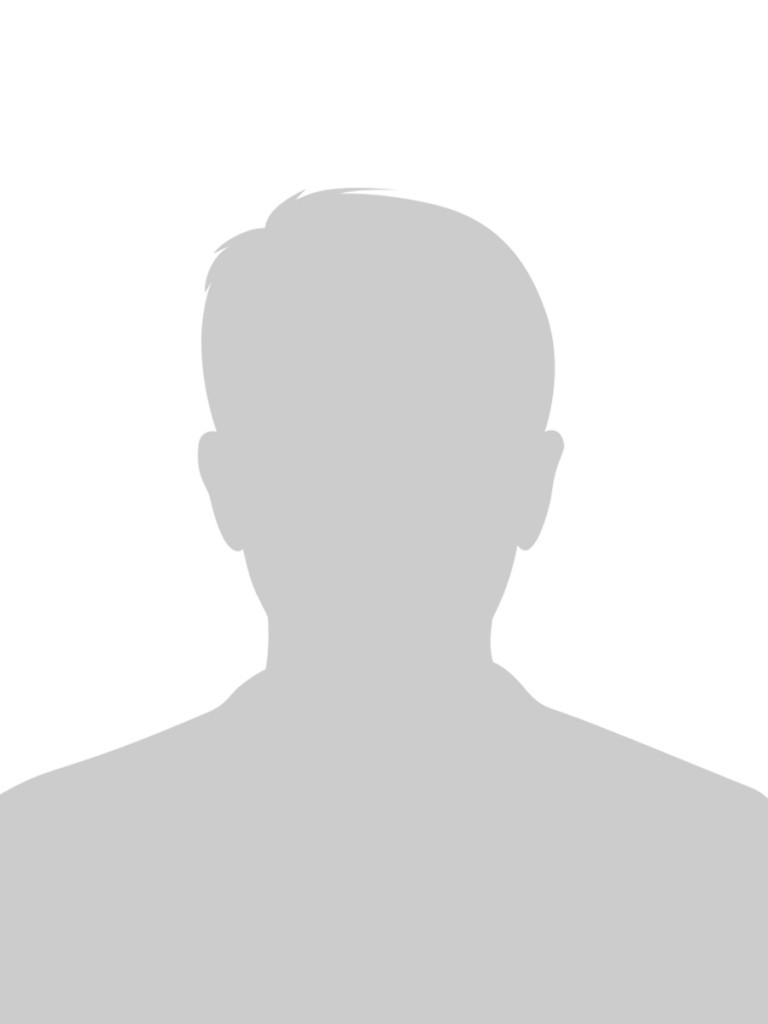 COMING SOON
SMBC SHACK COACH