Our staff features exceptional people: teachers, educators, mentors, positive thinkers, and experienced volleyball minds. Our coaches share a deep passion for volleyball and view athletics as a vehicle by which many of life's lessons can be learned. We encourage you to read about the wonderful coaches and people of SMBC Boys.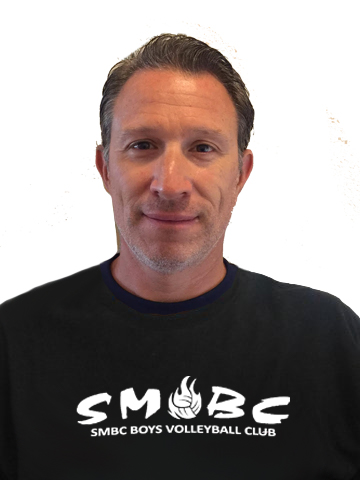 MATT DIAZ
DIRECTOR - SMBC WEST
It is not hyperbole nor an understatement to say that Matt Diaz is one of the most respected boys volleyball club figures in all of Southern California, nor is it an understatement to say that the athletes and families of SMBC West are lucky and blessed to have a man of Matt's integrity, character, and coaching acumen as their Director.
Matt is a teacher first, in volleyball and in life. At SMBC West, Matt builds and guides the gentlemen of tomorrow with his hard work today. He values passionate competition, hard work and dedication to craft, playing the game the right way, respecting your opponent, and never comprising integrity; in other words, using volleyball as the vessel by which we teach our athletes to be responsible, contributing young male members of society.
Please feel free to contact Matt with any questions about the SMBC West program. His contact information is below and he is eager to speak with you.
(email) matthew.diaz@me.com
(cell) 818-395-4495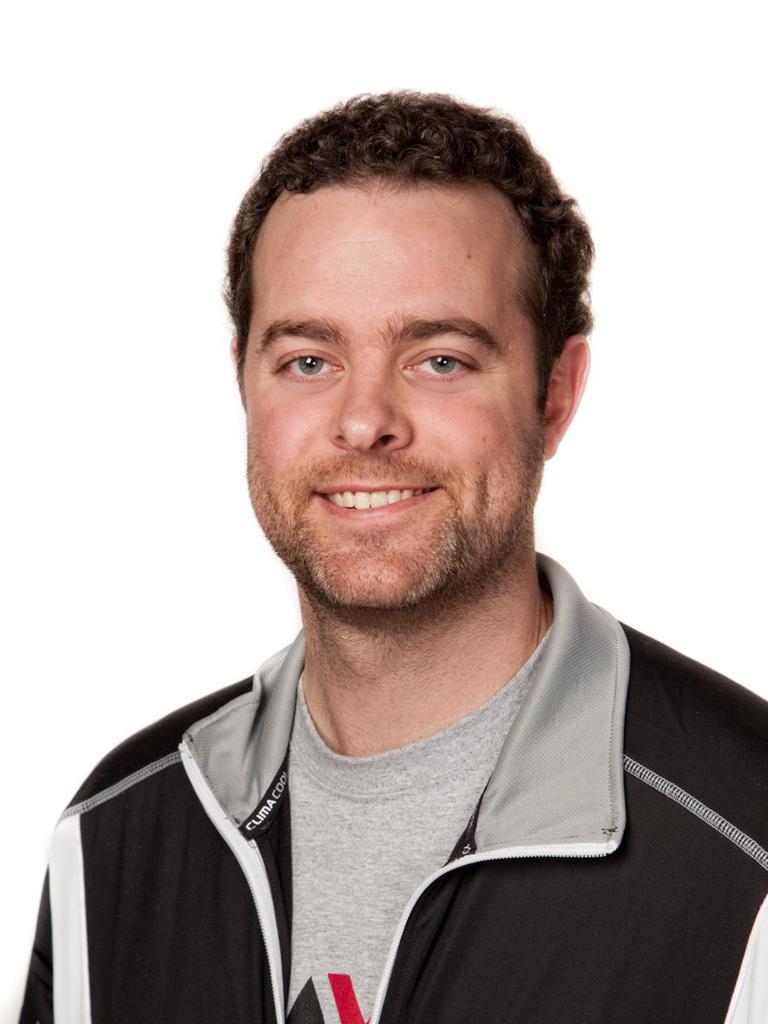 TREVOR JULIAN
ADVISOR - SMBC WEST
SMBC WEST COACH
One of the central figures in the creation and rise of SMBC West is Trevor Julian, the long-time club coach and current Director of LAVA West (sister girls volleyball club of SMBC West). While not involved in the day-to-day operations of SMBC West, Trevor is a trusted confidante and advisor to Club Director Matt Diaz and assists in the formulation of club strategy at the top. He is a valuable resource for all SMBC West parents and families. He has stepped onto the sidelines to coach for SMBC West, as well.

(email) trevorjulian@gmail.com
(cell) 818-631-7785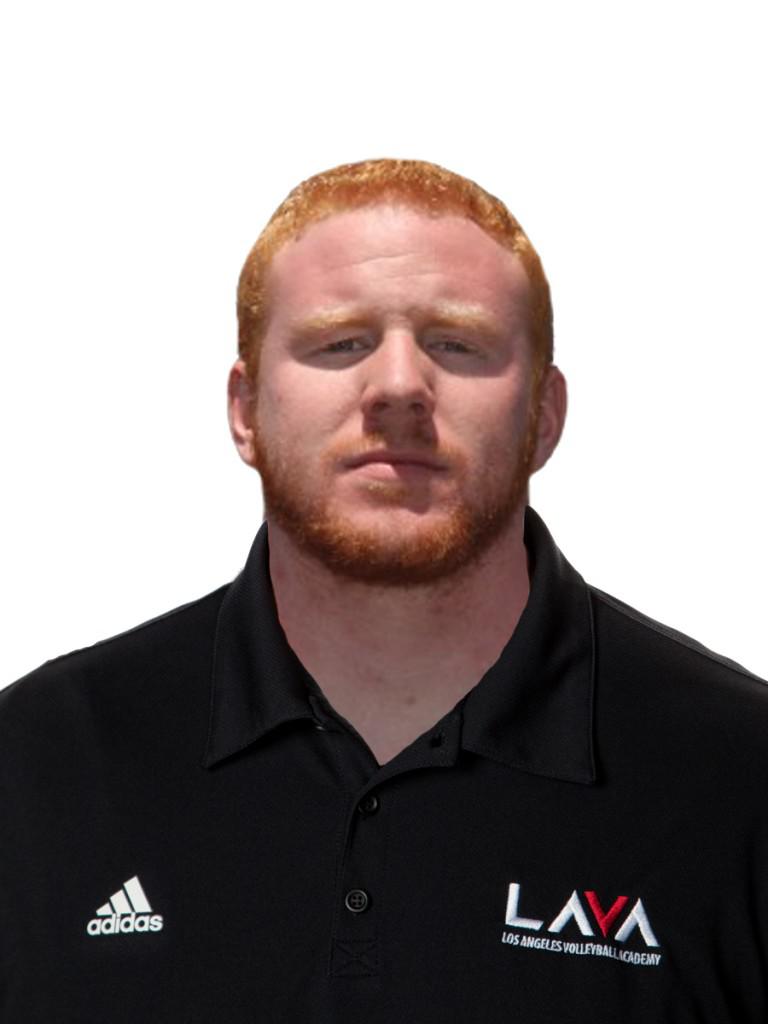 HUNTER HORN
SMBC WEST COACH
FULL NAME: Hunter Horn
MY HOMETOWN: Lancaster, California
BEFORE LAVA/SMBC I was a 3 sport high school athlete at Quartz Hill High School playing Football, Basketball and Volleyball. We won CIF in Football my senior year as I earned 2nd team all conference honors. We Won CIF my junior year in Volleyball, lost in the semis sophomore and junior year and gathered all league honors, 1st team all CIF, and League MVP.
COACHING BACKGROUND: consists of 9 years of experience beginning at Pacific Palisades Volleyball Club in the winter of 2012 with my previous coach and Mentor Matthew Diaz (Our current SMBC West Director) and longtime successful coach Carlos Gray, where we were able to medal and win multiple events in the boys club world. I began coaching at LAVA  in the Fall of 2013 and have been coaching every years since ranging from LAVA Lite, Lite plus, 13s, 14s, 16s, 17s and have worked with athletes of all ages and levels. I have won a two handfuls of medals between my boys and girls club coaching careers including most recently a bronze medal in the 18 club division for boys last year in Kansas City Missouri and a Silver Medal in the 16s Patriot division for girls in 2019.
PLAYING EXPERIENCE: I played club volleyball growing up in the Antelope Valley For AVVC, then made the drive to Pierce College to play for SMBC and my 18s year I played for Matt Diaz at Pacific Palisades Volleyball Club in the palisades. During my high school club volleyball career I had a 5th place open finish (17 Open) and a 3rd place Bronze Medal winning finish (18 Open). I played college club volleyball during my undergrad at Cal Lutheran (while simultaneously playing NCAA DIII Football) before playing for their first NCAA DIII team in the 2017 season during my undergrad. I still hold the single season kill record for Cal Lutheran and in 2017 was 2nd on the team in Aces, Digs, Assists and 3rd in Blocks while earning All tournament accolades once.
FUN FACT: I met my Wife at my teaching job, were engaged within 4 months of dating and now have 2 awesome little boys.
GUILTY PLEASURE: would be playing Golf and eating tea cakes from Martino's Bakery in Burbank, CA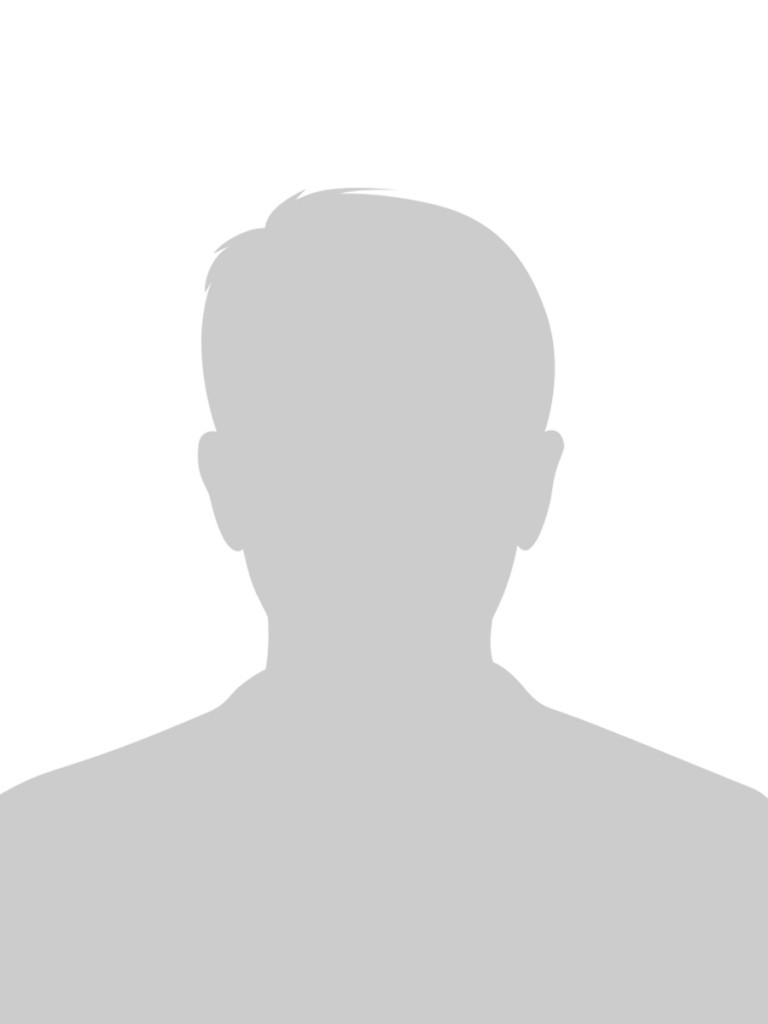 SETH BURNHAM
SMBC WEST COACH
FULL NAME: Seth Burnham
MY HOMETOWN: Santa Cruz, CA
BEFORE LAVA: Seth started his coaching career in 2001, running the boys' high school program at Highland HS (in Palmdale) and with the Antelope Valley VBC where he coached both boys and girls (of various ages) for 7 years.  From there he transitioned to Spectrum VBC where he coached for a total of 12 years (3 with the girls, the rest with the boys), before moving over to SMBC.
COACHING BACKGROUND: Seth has been coaching club volleyball every year since 2001, and has been running the boys program at Thousand Oaks HS since 2010.  He also runs the Marmonte Beach League, which he started in 2017, and has served on the CIF Advisory Committee since 2014.  Seth has even coached collegiate athletes through "Athletes In Action," where he coached the USA team in the inaugural 2018 FISU International University Games in Sao Paulo, Brazil.
PLAYING EXPERIENCE: Seth played middle blocker at UCLA where they won three NCAA National Championships in '96, '98, and '00 (where he was selected to the NCAA Final Four All-Tournament team).  After college, he played professionally in Malaga, Spain, and briefly with the USA National Team.  From there he transitioned to the beach, where he played 9 years on the AVP tour, and represented the USA Beach National Team on the NORCECA international tour, winning a Bronze medal in 2010.
FUN FACT: Seth enjoys cycling in his free time, and has ridden as far as 80 miles on his longest ride.   He hopes to one day be able to do a century (ride 100 miles).
GUILTY PLEASURE: Collecting hats & jerseys.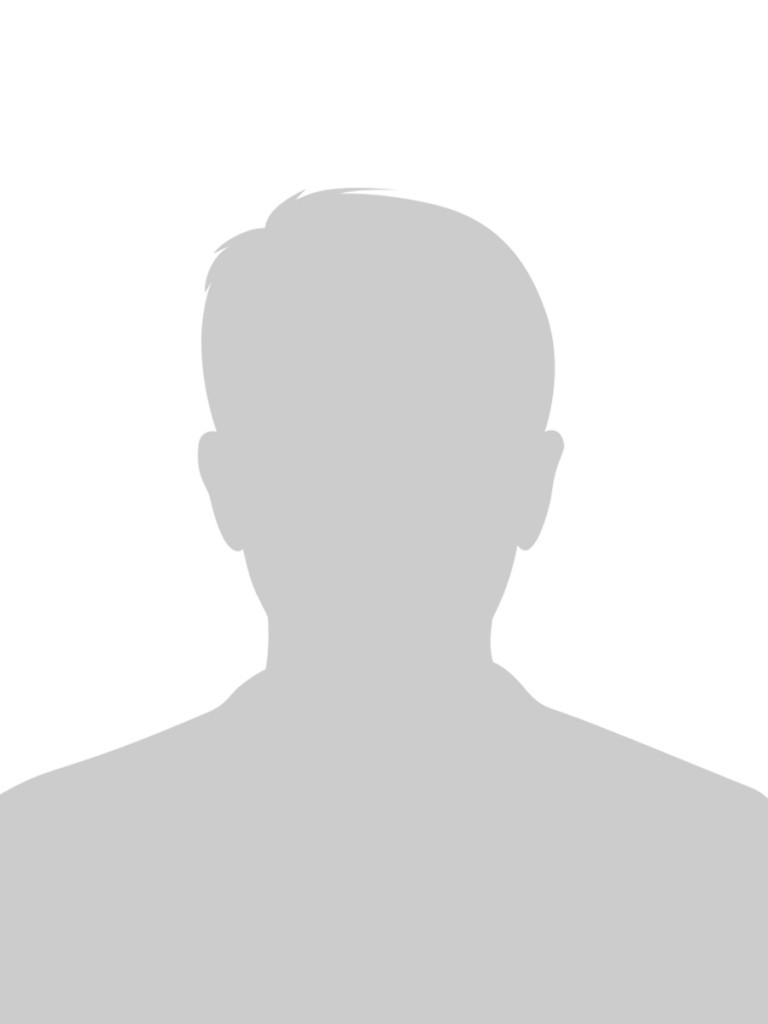 DEAN BORTH
SMBC WEST COACH
Dean Borth is a multi-year SMBC West coach. He is also the Head Varsity Boys Coach at Royal High School. Dean's full bio is coming soon.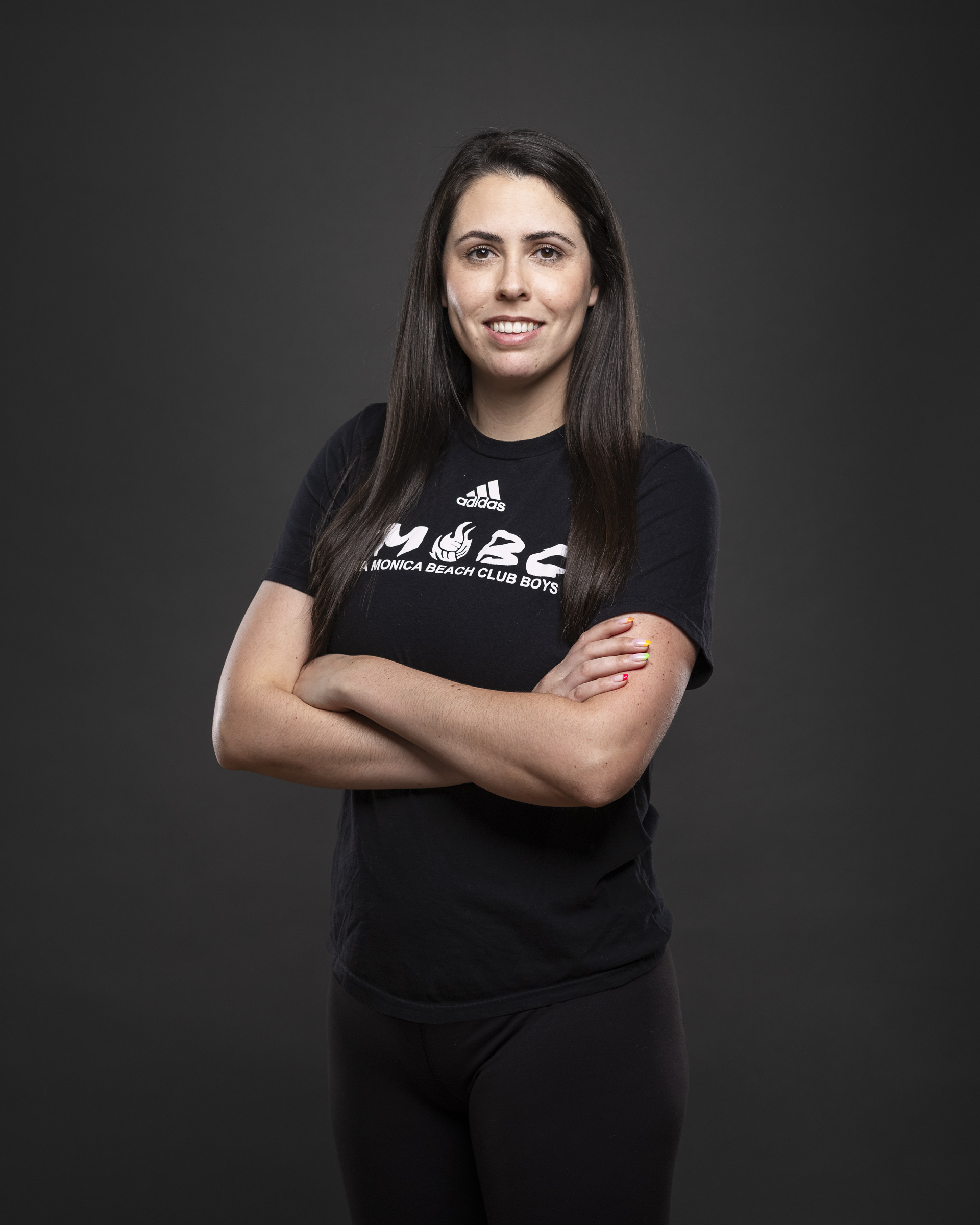 RACHEL GAM
SMBC WEST COACH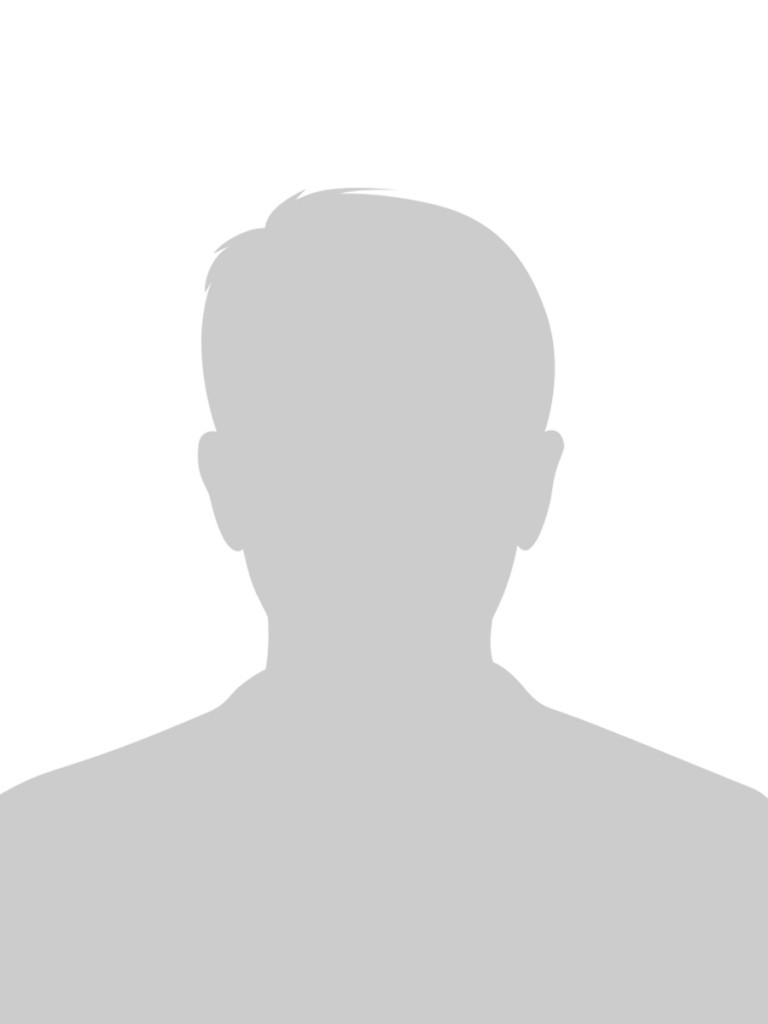 MATT YOSHIMOTO
SMBC WEST COACH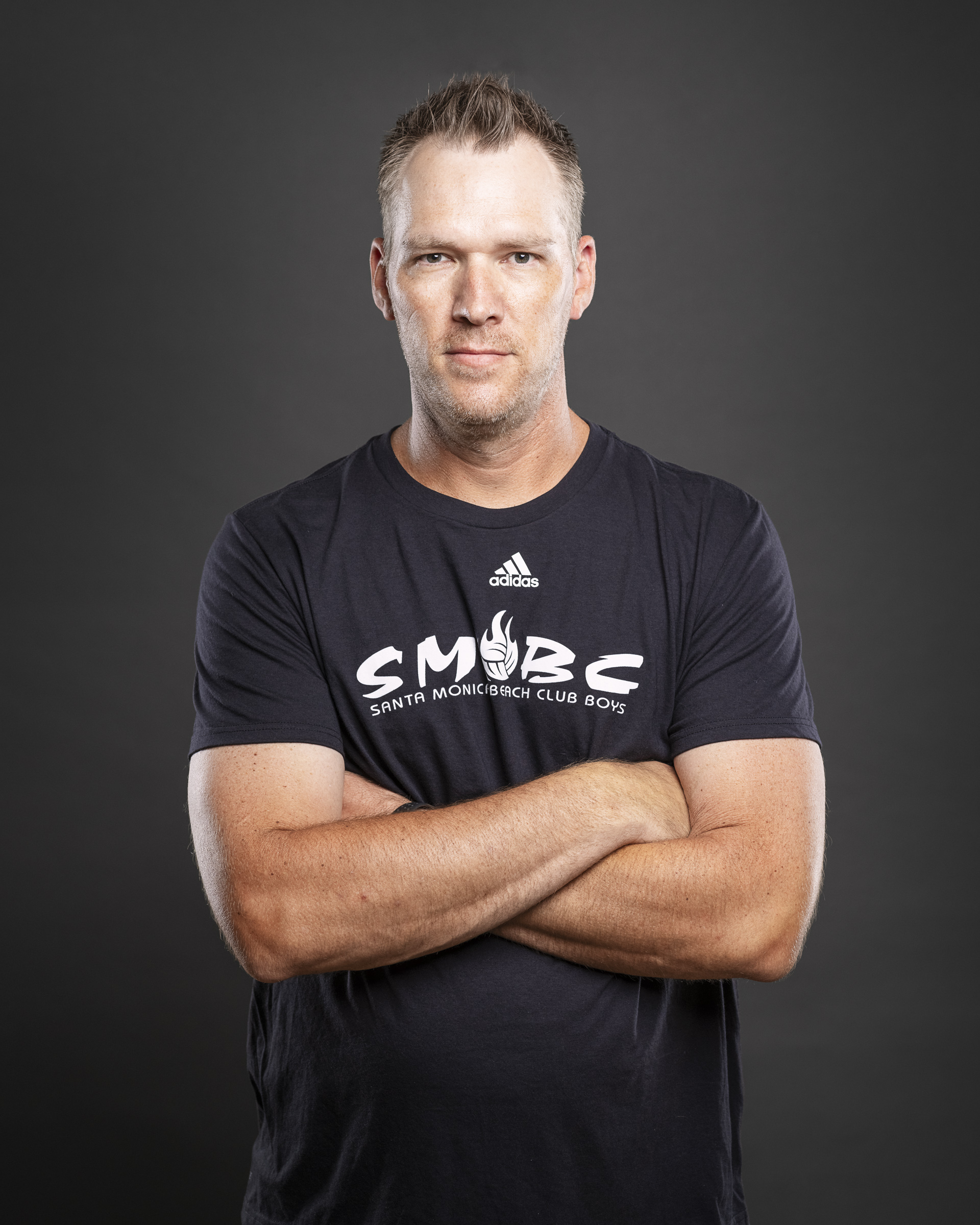 CHRIS HARGER
SMBC WEST COACH
FULL NAME: Chris Harger
MY HOMETOWN: Moorpark, CA
BEFORE LAVA/SMBC: Club Director 2001-2020 Spectrum Boys' and Girls' Volleyball Club
COACHING BACKGROUND: 21 years of coaching juniors in all levels. USA Boy's High Performance Coach 2014-Present.
PLAYING EXPERIENCE: 1993-1997 UC IRVINE , NCAA All-American UC Irvine 1997, USA Men's National Team 1997-2000, A1 Greek Pro League, 1998-1999, A1 German Pro League 1999-2000, AVP Pro Beach Player 2001-2009.
FUN FACT: Married since 2005 to Betty Harger, and I have two daughters. Mickey 12, and Aly 10.
GUILTY PLEASURE: Ice Cream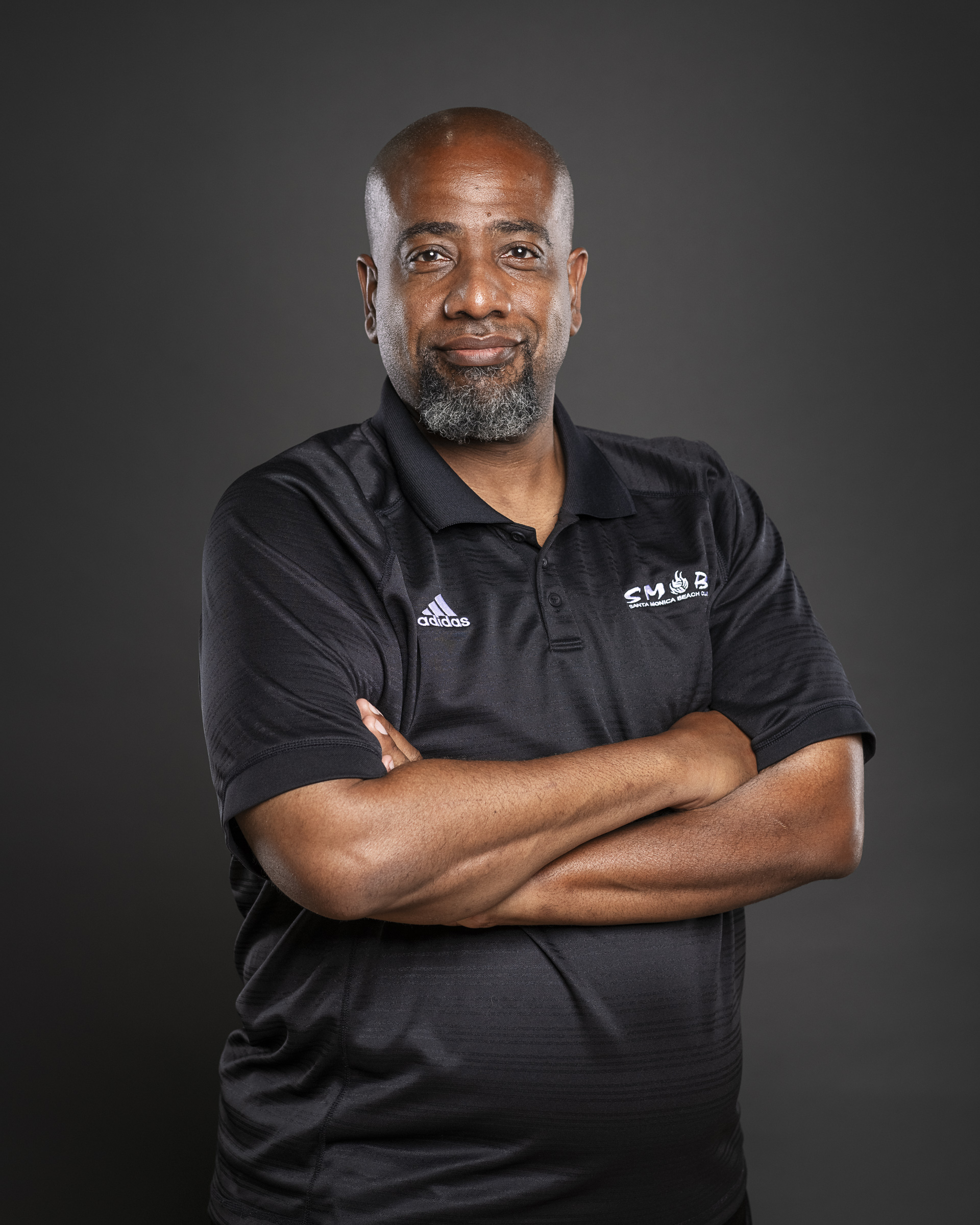 CARLOS GRAY
SMBC WEST COACH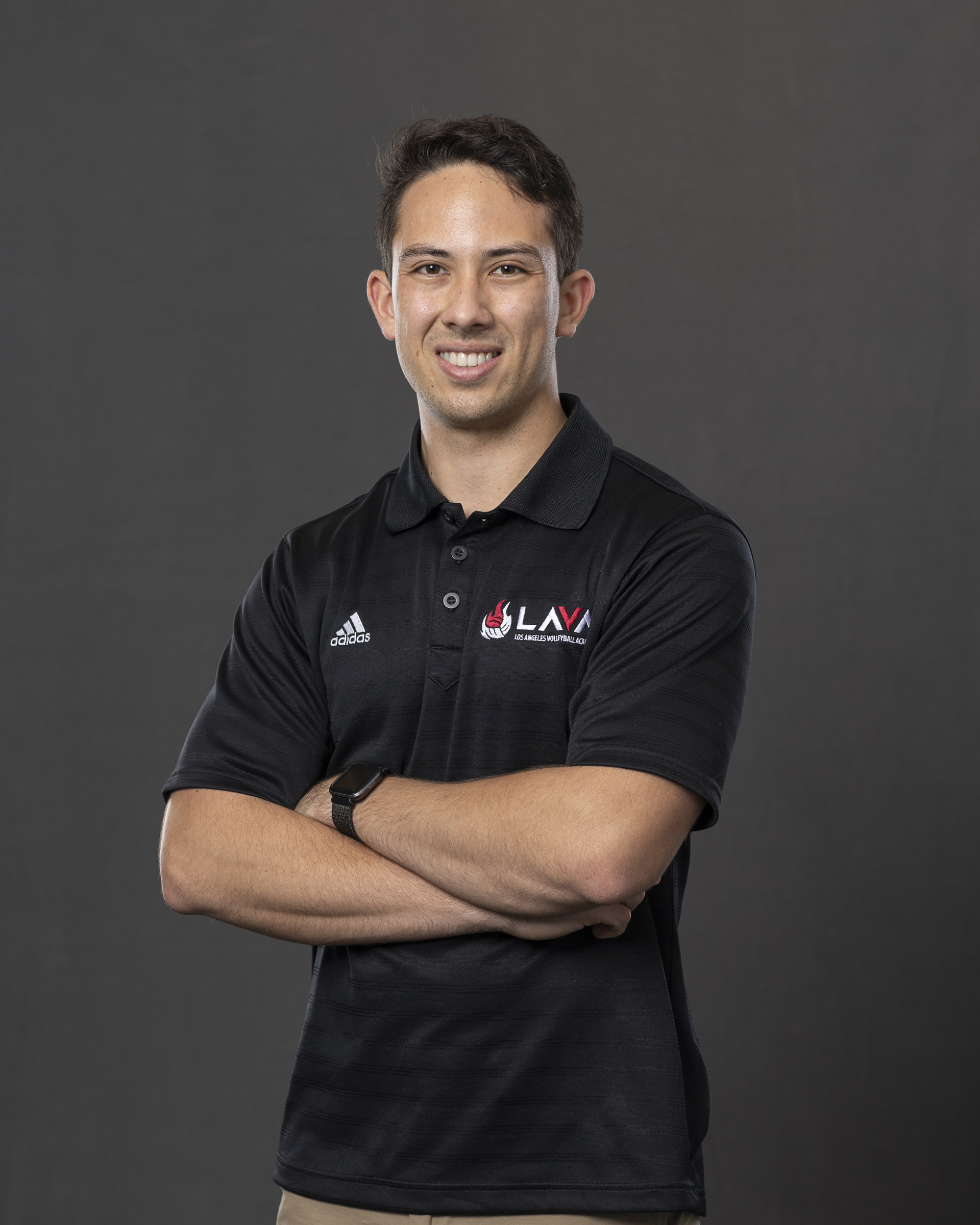 COLIN SOPER
SMBC WEST COACH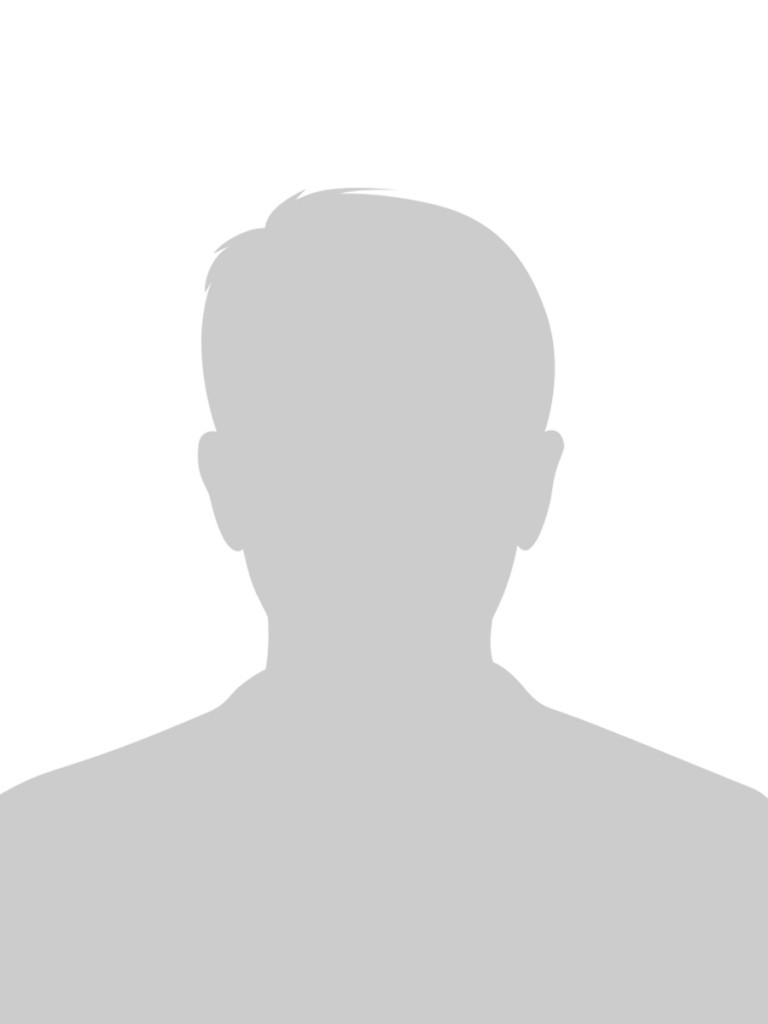 BEAU DANIELS
SMBC WEST COACH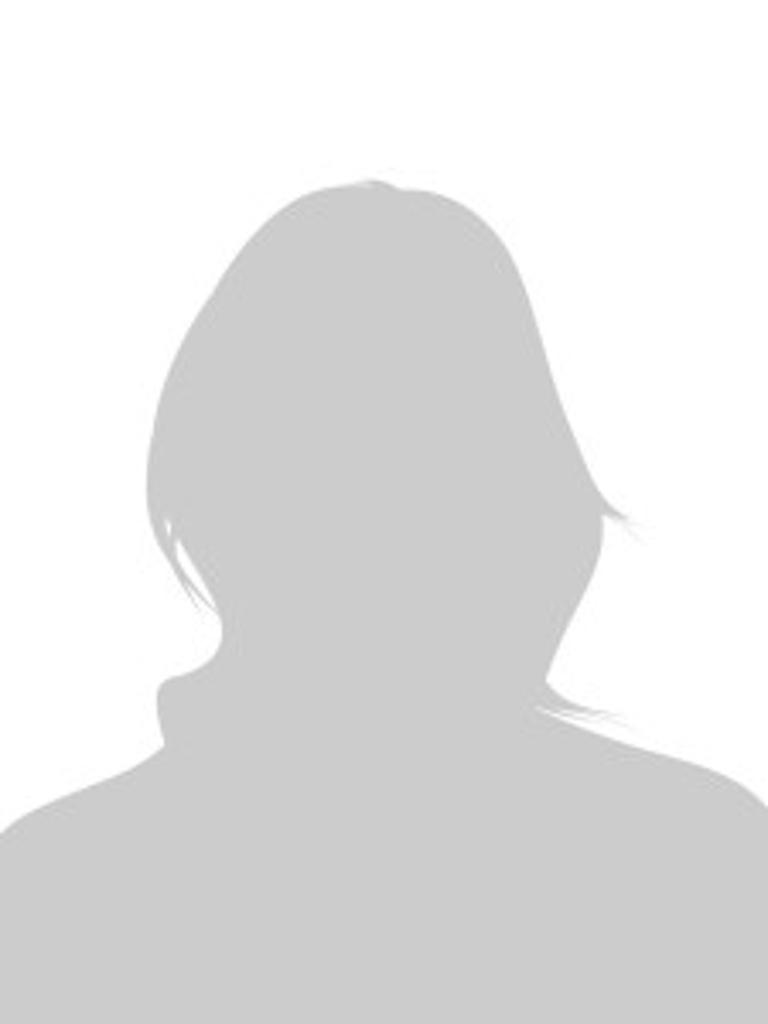 RYAN MOBERLY
SMBC WEST COACH
FULL NAME: Ryan Moberly
MY HOMETOWN: Simi Valley, Ca.
BEFORE LAVA: I have been working in the pest control industry for 20 years, and help to run a locally owned and operated business called Ventura Pest Control.
COACHING BACKGROUND: Being a father of 4, I have been coaching for many years in many different sports. I am happy to finally be able to share my extensive knowledge and love of the game of Volleyball with the upcoming generation.
PLAYING EXPERIENCE: I played for Royal High School from 1995 to 1999. During my senior year, I was 1st team all CIF as an outside hitter. I also played for BYU for two years from 1999-2000 and 2002-2003.
FUN FACT: I once hit a volleyball against the block so hard that the ball exploded.
GUILTY PLEASURE: Fishing, fishing, and more fishing!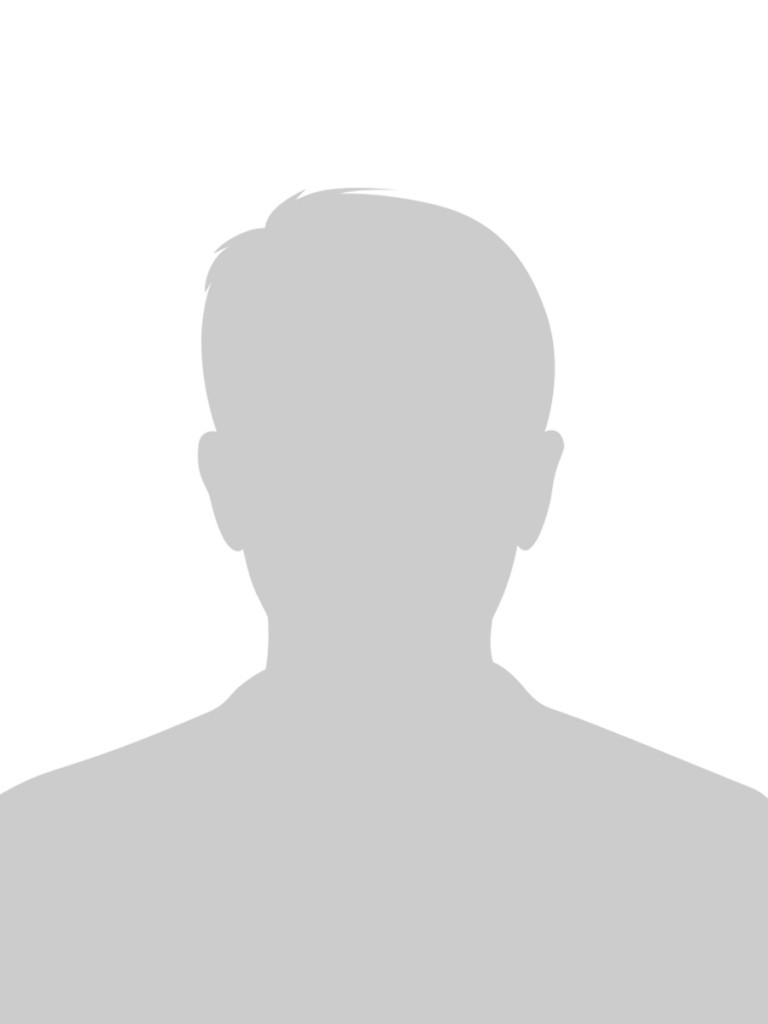 CHRIS FORREST
SMBC WEST COACH
FULL NAME:  Chris Forrest
HOMETOWN:  Santa Barbara, CA
BEFORE SMBC:  The last great boys' volleyball club I coached for was Pacific Palisades VBC.
COACHING BACKGROUND:  Been coaching high school volleyball for 22 years.  I have been to the CIF Championship Finals (multiple sections) 9 times and have won 6 times!  I currently coach the varsity girls' at Newbury Park High School.
PLAYING EXPERIENCE:  I grew up playing both indoor and beach volleyball in Santa Barbara, graduating from Dos Pueblos in 1991.  I have actively been playing volleyball since graduating from San Diego State University and continue to play with my high school teams up until this day.
FUN FACT:  I'm really 6'4" but I just fake it.
GUILTY PLEASURE:  I would ditch all my obligations to have a good day of surfing.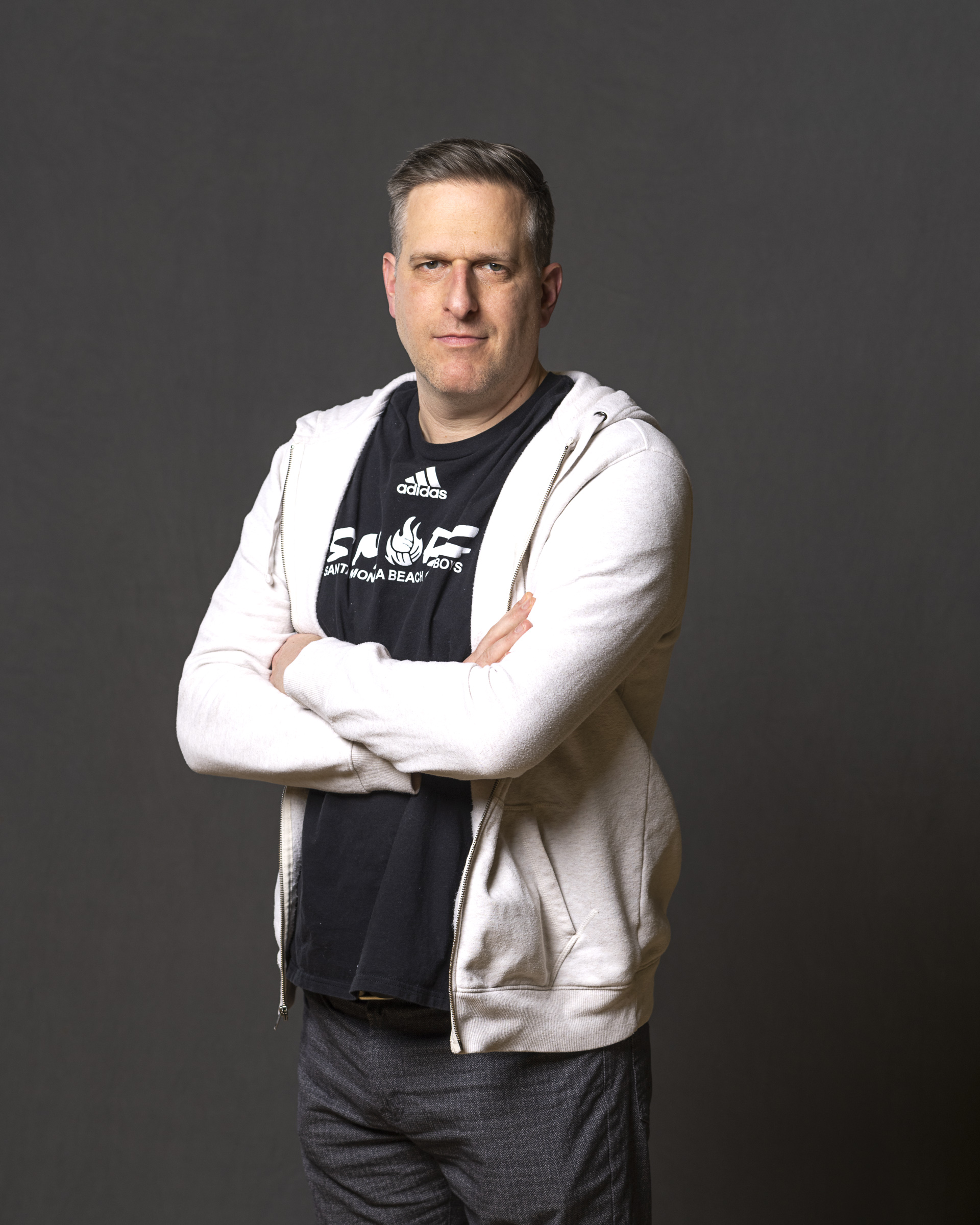 GREG HARASYMOWYCZ
SMBC WEST COACH
Greg Harasymowicz (pronounced HARRIS-him-AWE-vich) is a long-time community club and high school coach for the Conejo Valley with a volleyball coaching resume that expands significantly beyond that, with stints coaching both the Men's and Women's NCAA Division One collegiate games. A multi-year letter winner as a player at Cal State Northridge, Greg has more than 20 years of coaching experience under his belt with a laundry list of significant accolades and achievements. Greg is a valuable member of the Lava West girls and Smbc West boys coaching staffs.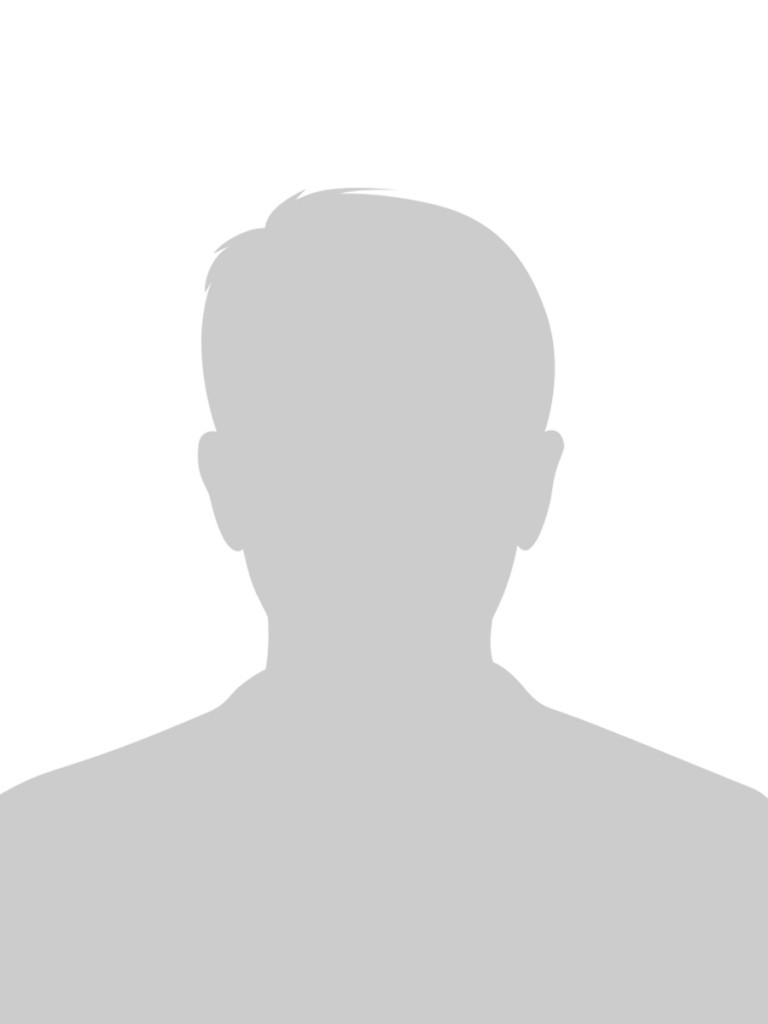 ETHAN MARSHALL
SMBC WEST COACH
FULL NAME: Ethan Marshall
HOMETOWN: Valencia, California
COACHING BACKGROUND: Before LAVA I coached Sand Volleyball for the Sand Club in Arizona. I am new to the coaching world only coaching one year of beach volleyball. I coached in 2020/2021 for our 12s programs. I have had the experience of learning from really great coaches in the past year. I have helped out at practices with some of our other  2020 team.
PLAYING EXPERIENCE: I started out playing at SMBC when I was 12 years old so coming back to coach has been a great experience for me. I have set for 10 years gathering some achievements such as: Club Nationals all tournament team, player of the year for the Foothill league in high school, and one bronze medal with SMBC.
FUN FACT: A fun fact about me is that I graduated from Arizona State University
GUILTY PLEASURE: A guilty pleasure I have is playing video games!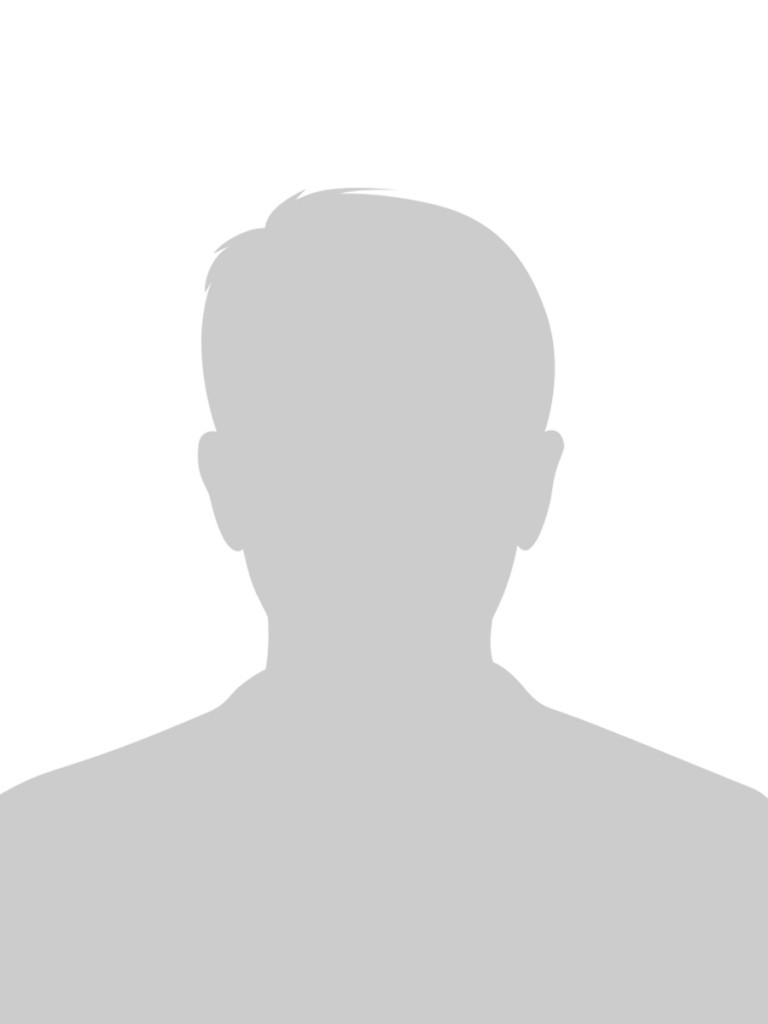 RICK PHILLIPS
DIRECTOR - SMBC NORTH
Rick's full bio is coming soon.
Please feel free to contact Rick with any questions about the SMBC North program. His contact information is below and he is eager to speak with you.
Rick Phillips - Director, SMBC North
(email) rphillips@hartdistrict.org
(cell) 661-713-7701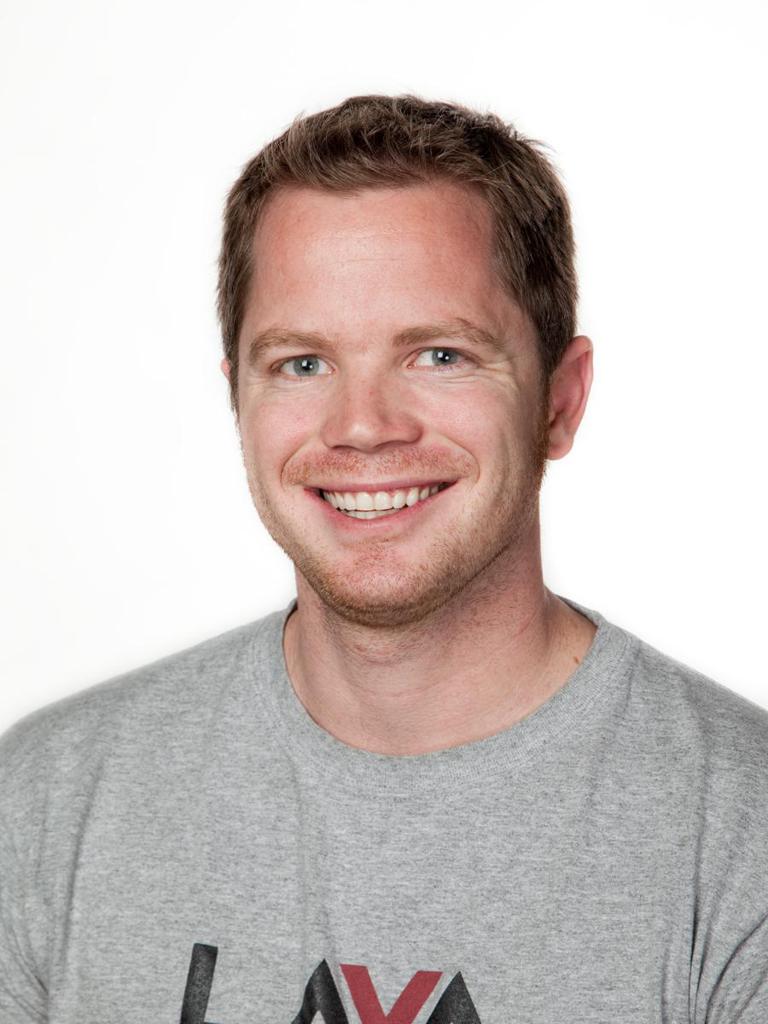 NATE SPARKS
SMBC NORTH COACH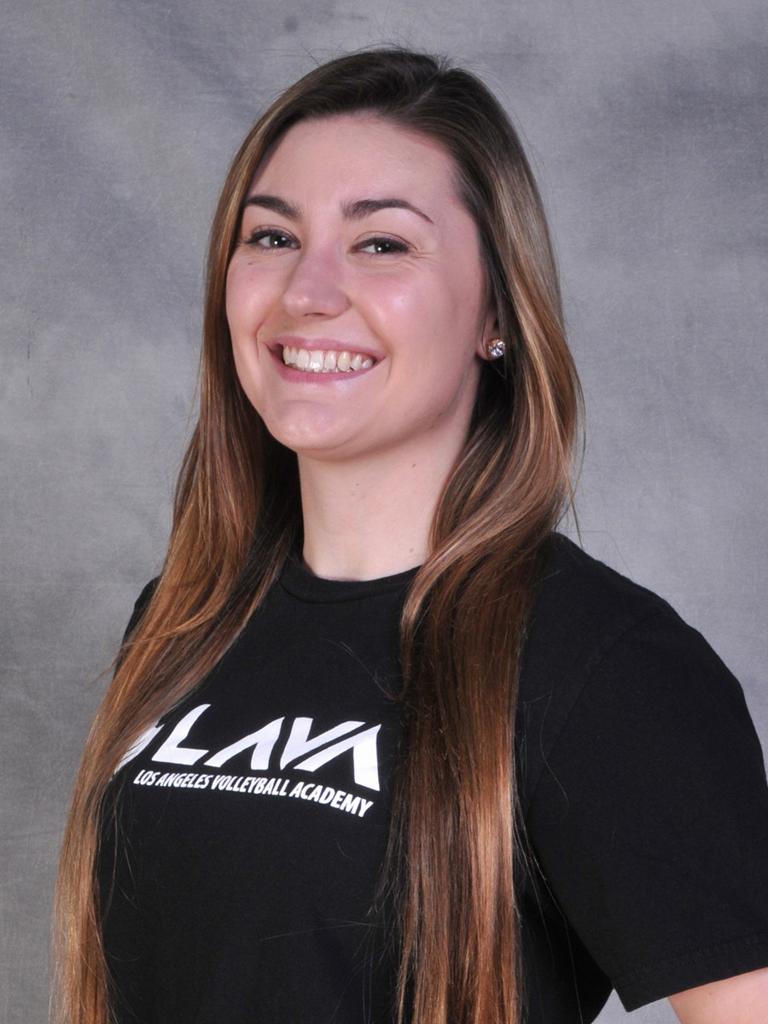 BRITTANI ELSER
SMBC NORTH COACH
NAME: Brittani Elser
HOMETOWN: Santa Clarita, CA
BEFORE LAVA: Just finished a State Championship title in 2012 for Pierce College.
COACHING EXPERIENCE: Started coaching in 2012 for LAVA with years of assisting local parks and rec clinics. I have contributed to several roles for the club including LAVA Lite and Juniors program, administrative work, and coaching for SMBC as well. This season, I will be assisting the 13U girls team and helping with the 16U SMBC boys team.
PLAYING EXPERIENCE: Played at Hart High School and was on varsity all four years earning CIF First team All- League and Team MVP in 2011. I still hold the serving ace record for the Hart program. I continued on to play for Nabil Mardini at Pierce College having a successful record of 33-0 in 2012 and earning the coaches award back to back years during my time at Pierce along with 2013's First team All Conference and Team MVP.
FUN FACT: I am an avid Hallmark Channel viewer
GUILTY PLEASURE: Vegas Slots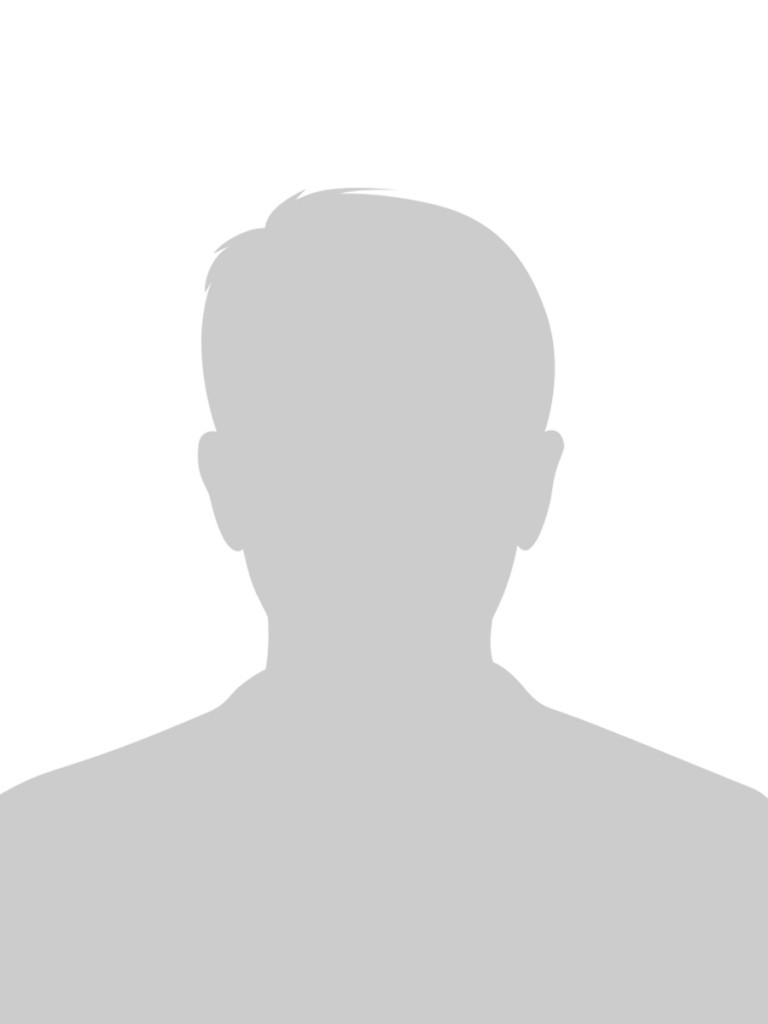 SAM HAND
SMBC NORTH COACH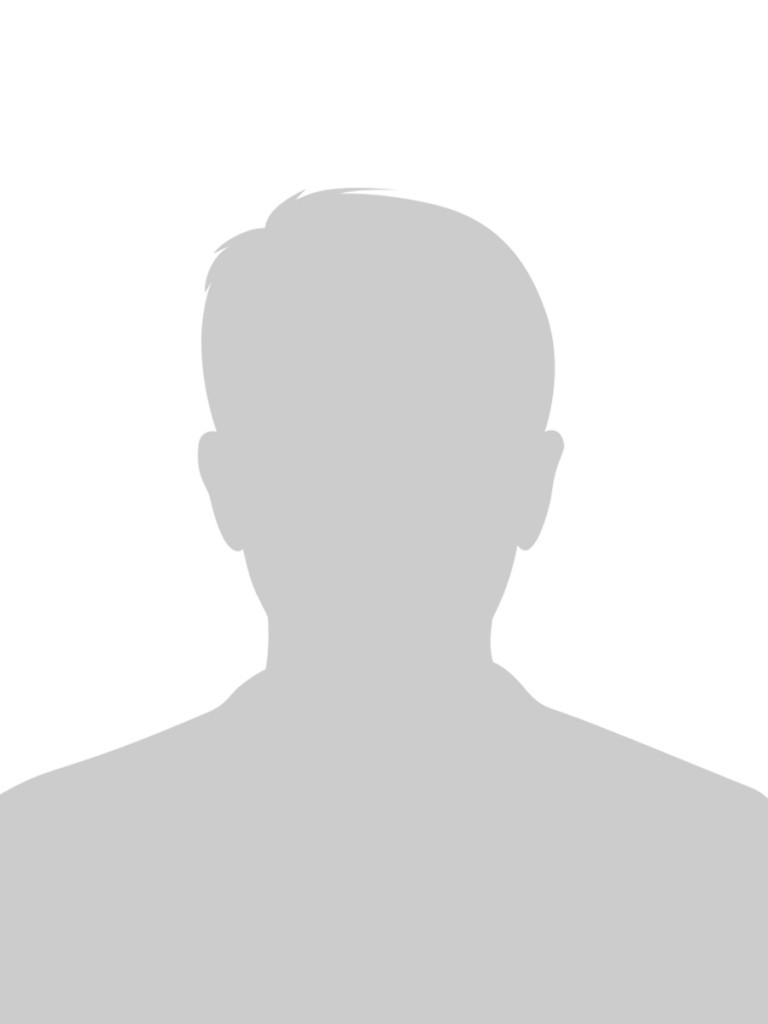 ISAAC SHEFTON
SMBC NORTH COACH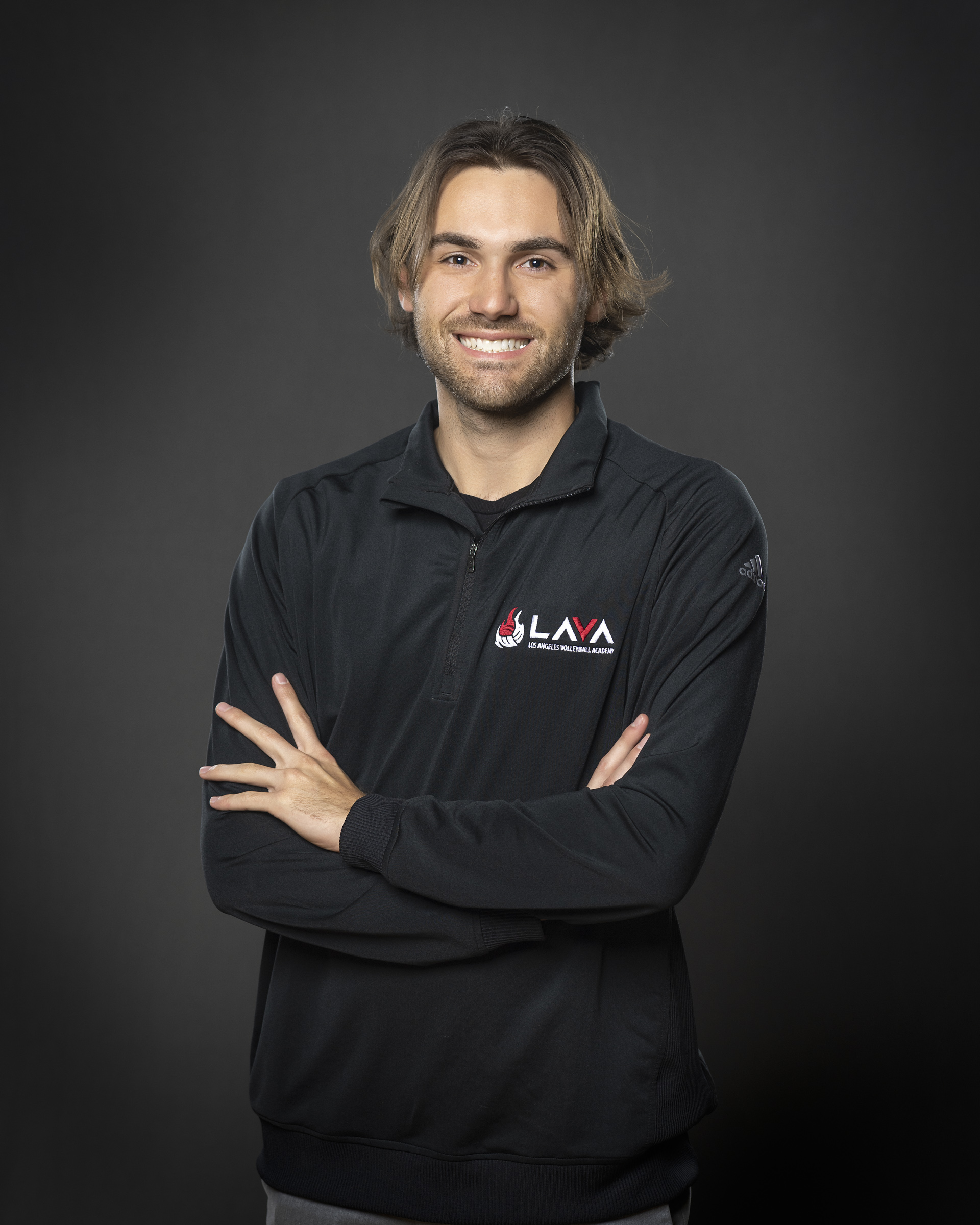 RYAN VAN LOO
DIRECTOR - SMBC SHACK
FULL NAME: Ryan Van Loo
MY HOMETOWN: Burbank, CA
BEFORE LAVA: I recently graduated from Lewis University with a B.S. in Finance and Business Administration. Academically, I was a part of Delta Mu Delta Honor Society, Delta Epsilon Sigma National Scholastic Honor Society, and graduated summa cum laude.
COACHING BACKGROUND: This is my first full year as head coach of a club volleyball team. As a college student, I would come home for the summer and assist both SMBC and High School volleyball teams. I also have experience running camps, clinics, and private lessons for all age groups.
PLAYING EXPERIENCE: I chose to pursue volleyball my freshman year of high school playing for the John Burroughs Varsity team and SMBC South from 2012-2016. During those four years, I earned various athletic accolades including 2016 State Champion, All-CIF Southern Section, and a USAV Junior National Championship Gold Medalist. At Lewis University, I played four years traveling/competing all across the country, Canada, and a summer trip to Europe playing professional and National teams. I was awarded the Male Senior Student-Athlete of the Year (2020) and the NCAA ADA Academic Achievement Award (2017-2019). Team accolades include NCAA DI-II Semi-Finalists (2019), MIVA Conference Champions (2019), and MIVA Conference Regular Season Champions (2019).
FUN FACT: I love the outdoors whether it be hiking, backpacking, fishing, snowboarding/skiing, or mountain biking.
GUILTY PLEASURE: Calamari, Rock concerts, and film photography.
Ryan Van Loo - Director, SMBC Shack
(email) rvanloo9@gmail.com
(cell) 818-795-2276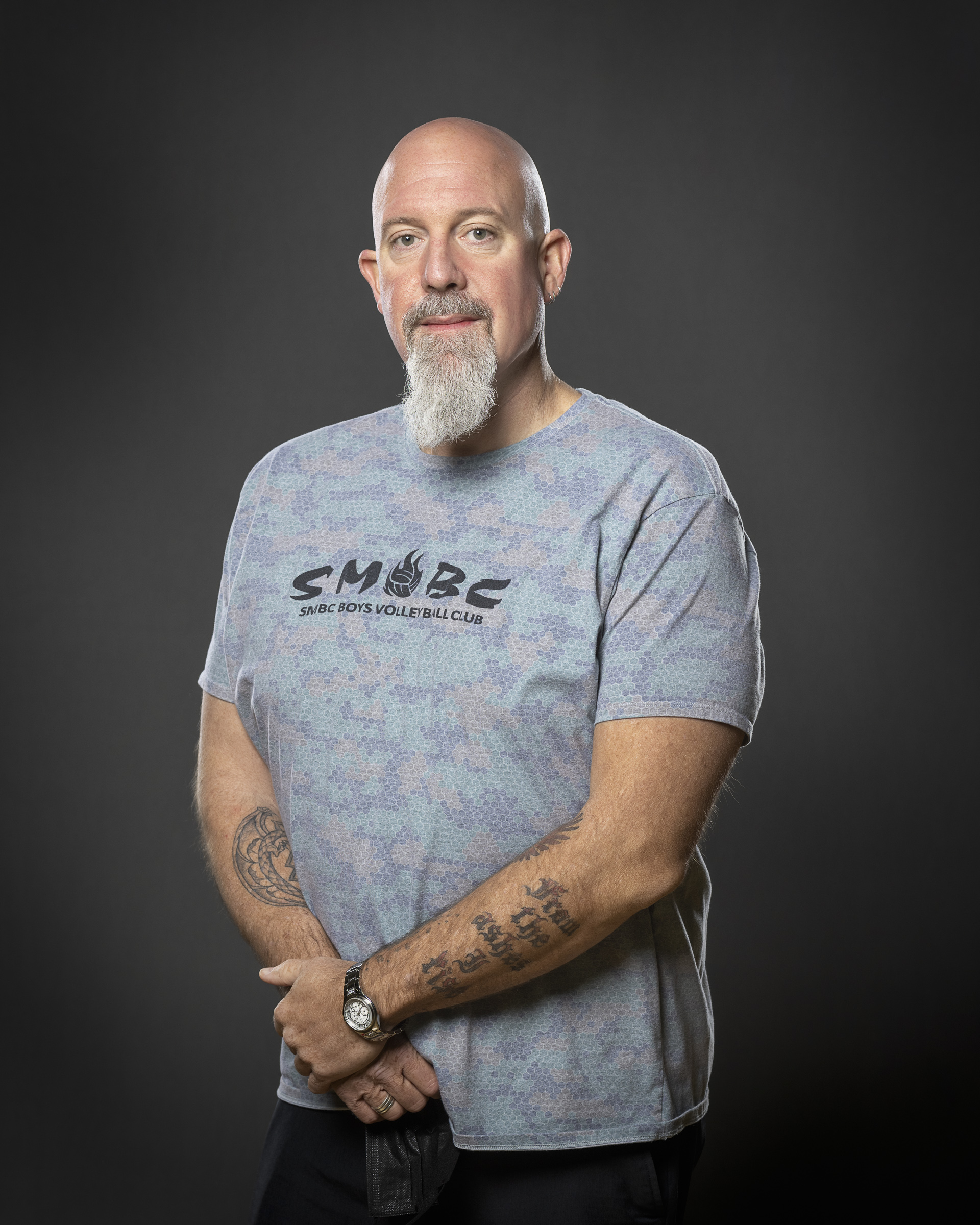 GREG SPECTOR
SMBC SOUTH COACH
FULL NAME: Greg Spector
MY HOMETOWN: Los Angeles
BEFORE LAVA: I am a teacher and coach by trade and just moved back to LA for Olympia WA to be back with my family.
COACHING BACKGROUND: I have coached volleyball for 25 years with experience at nearly every level of the sport. From Middle school to High School , college as well as internationally. Along the way I've grown to love the process of learning and teaching the sport to athletes and watching them grow within the sport.
PLAYING EXPERIENCE: I started playing volleyball at University HS back in 1985 and went on to play for the US Junior National Team during the summer of 1988. From there I continued my career at SDSU as well as 3 trips to Israel playing for the US nations Maccabi Team.
FUN FACT: I love puzzles!
GUILTY PLEASURE: Naps