COMMITMENT LETTERS @ SMBC BOYS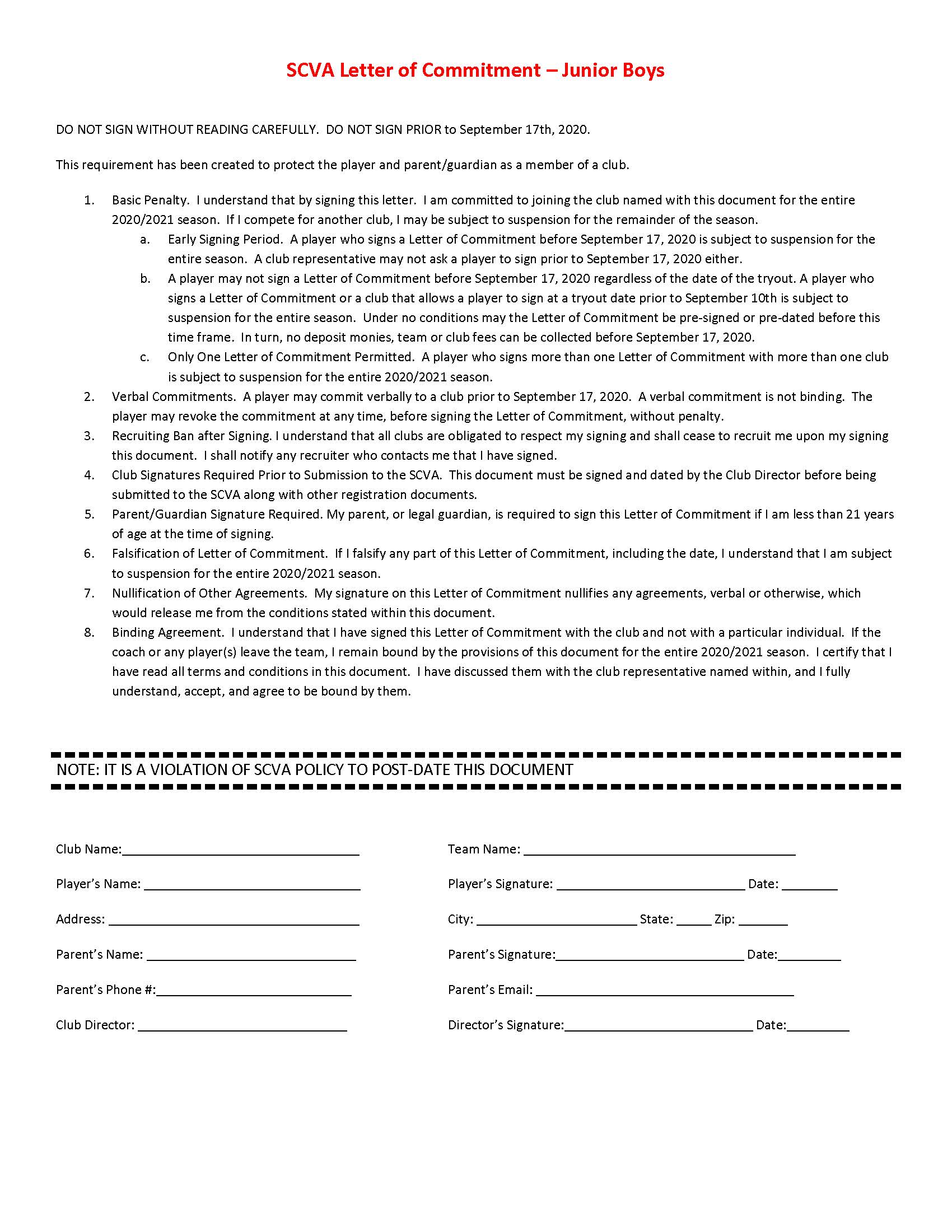 For Athletes Who Have Committed to Play for SMBC Boys Teams . . .
#1 - Download the Commitment Letter by Clicking the Image Icon or 'Download' Button
#2 - Complete the Commitment Letter, Including Parent and Athlete Signatures
#3 - Submit Your Commit Letter by Clicking the 'Submit' Link Below by Location

Have Questions? Contact Our Directors (Click Here)!