Our staff features exceptional people: teachers, educators, mentors, positive thinkers, and experienced volleyball minds. Our coaches share a deep passion for volleyball and view athletics as a vehicle by which many of life's lessons can be learned. We encourage you to read about our people, both here at LAVA East and also our LAVA staff as a whole.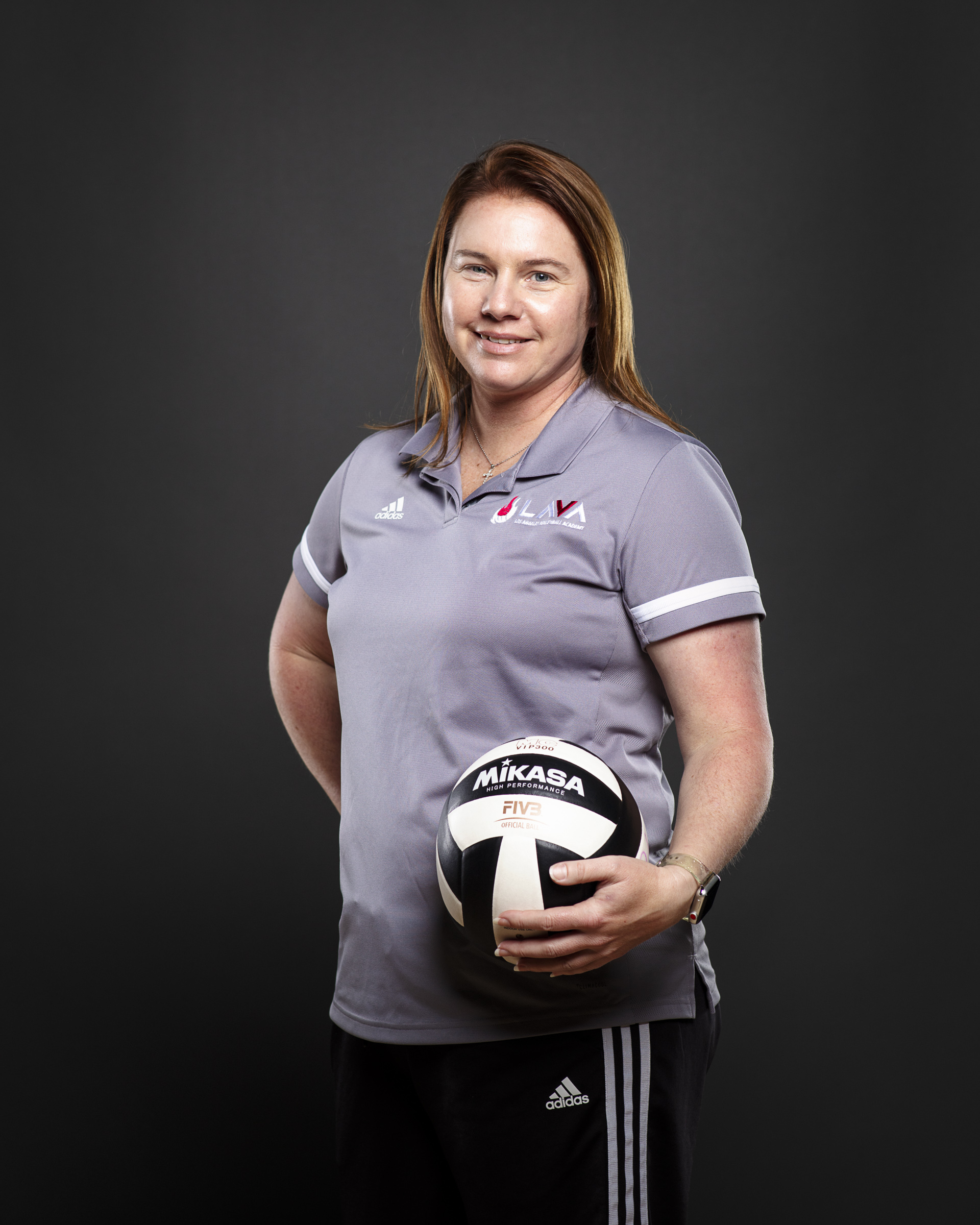 MICHELLE GANSERT
DIRECTOR - LAVA EAST
Michelle Gansert is a long-time and respected member of the Inland Empire volleyball community. She capped her playing career by playing three years and graduating from California State University San Bernadino in 1994, before embarking on a coaching career that has earned significant accolades working with high school and junior high school athletes.
Her extensive resume includes Redland East Valley High School, where during her tenure the REV girls varsity team won their league every year (2003-2010), won back-to-back-to-back CIF Championships (2007-2009), and were State Finalists in 2008 and 2009 -- an amazing run of success over a multi-year period. Michelle moved over to Citrus Valley High School and again brought a school a league title, before retiring from coaching high school teams to pursue teaching. Michelle is currently a middle school teacher in the Redlands Unified School District.
She has continued to coach club volleyball, however, to the great delight of her athletes, families, and fellow coaches. Over twenty years of club coaching, she logged stints with Rancho Valley, Arsenal, and Mavericks Volleyball Clubs before joining LAVA East for its launch in 2018. Michelle has coached a variety of age divisions, including 14's, 16's, and 17's, and in spring of 2018 guided her Mavericks 14's team to a Bronze Medal at the AAU West Coast Championship. Michelle became Director of LAVA East in 2019.
Michelle Gansert - Director, Lava East
(email) michellegansert@gmail.com
(cell) 951-642-4682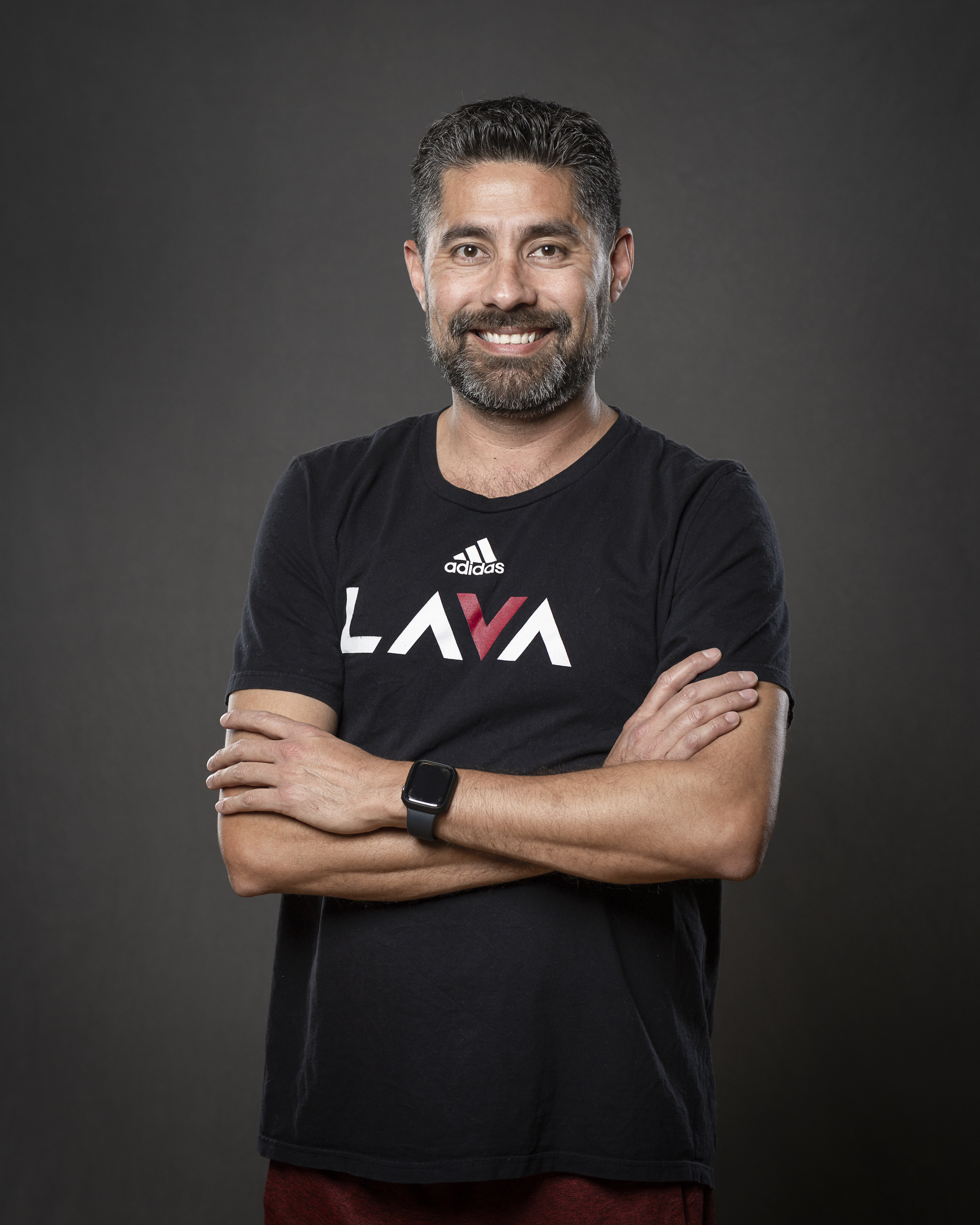 FULL NAME: Sal Hernandez Lerma
HOMETOWN: Ontario, CA
BEFORE LAVA/SMBC: Coached for Mavericks VBC, Impact VBC 
COACHING BACKGROUND: Starting coaching right after college and continue on until today is been over 20 years so far 
PLAYING EXPERIENCE: played middle blocker in Sonora Tech in Sonora, Mexico, have played AVP, countless CBVA tournaments, grass all over SoCal, travel to play indoor all over the country and still play until this day
FUN FACT: I believe I can sing but everybody else says I can't 
GUILTY PLEASURE: In n out and chocolate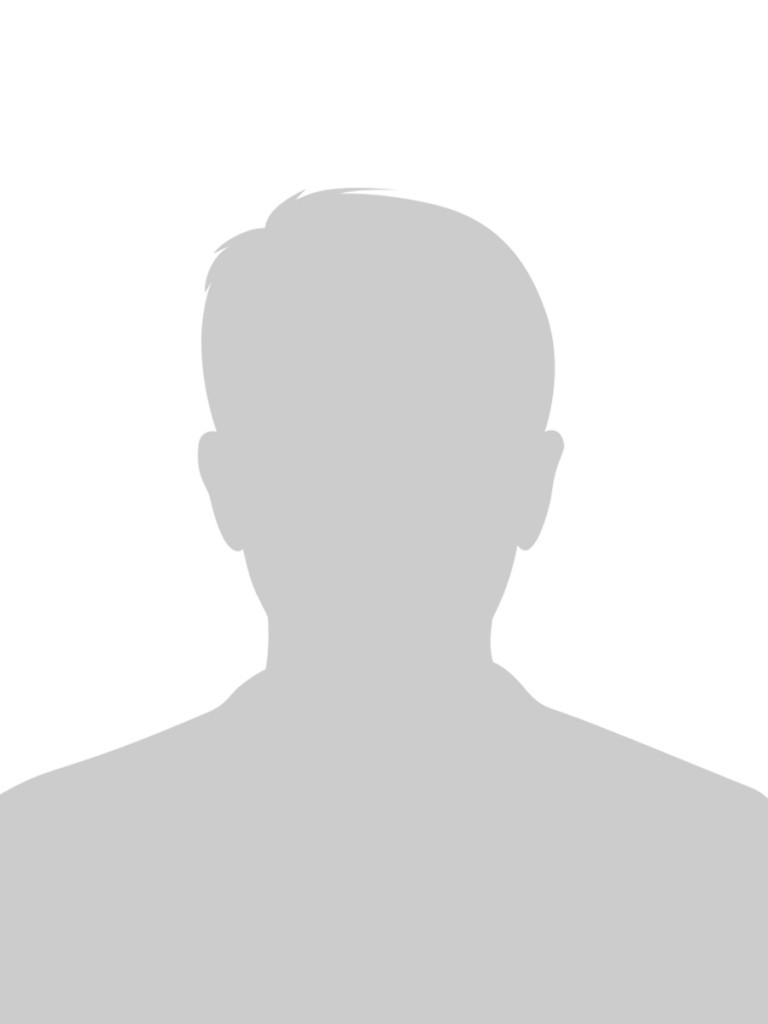 FULL NAME: Alexa Lister
HOMETOWN: Chino Hills, CA
BEFORE LAVA/SMBC: NA
COACHING BACKGROUND: 1st year coaching club, prior experience working with athletes during collegiate summer camps
PLAYING EXPERIENCE: Played 4 years of Division 1 Volleyball, graduating from Charleston Southern University. Used last years of eligibility competing at La Sierra University earning a Master of Arts degree in Counseling Psychology.
FUN FACT: Huge basketball fan! Father played in the NBA for 17 years.. competing for teams including the Milwaukee Bucks
GUILTY PLEASURE: Door-dashing food that could easily be picked up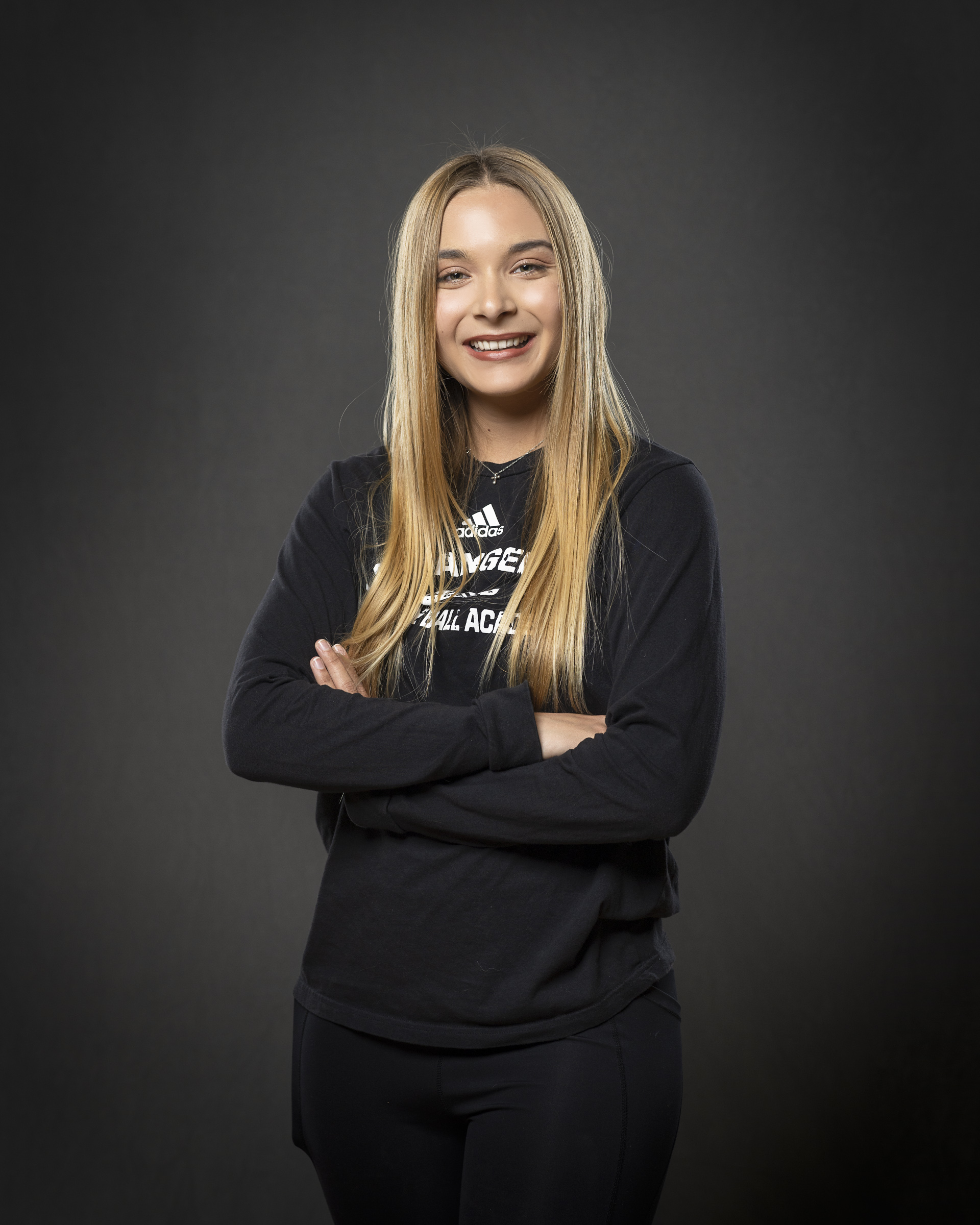 FULL NAME: Ava Kendrena
HOMETOWN: Chino Hills, CA
BEFORE LAVA/SMBC: Currently a college sophomore at Cal State Fullerton studying Communications (Public Relations).
COACHING BACKGROUND: I started coaching during the summer of 2021 for the LAVA skills clinics for middle schoolers and young high schoolers. This is my first season coaching for a club team, and I could not be more excited! I hope to encourage my young players to do their best, have fun, and not be afraid to learn new skills. I am looking forward to teaching my players the fundamentals of volleyball while gaining more experience as a new coach.
PLAYING EXPERIENCE: I started playing volleyball when I was ten years old. From there, I went on to play for four club seasons, and I was the captain of my team for three seasons of high school volleyball. Additionally, I have six years of experience playing beach volleyball, and I have medaled at several Beach Elite tournaments.
FUN FACT: I have been a vegetarian my whole life.
GUILTY PLEASURE: Marvel movies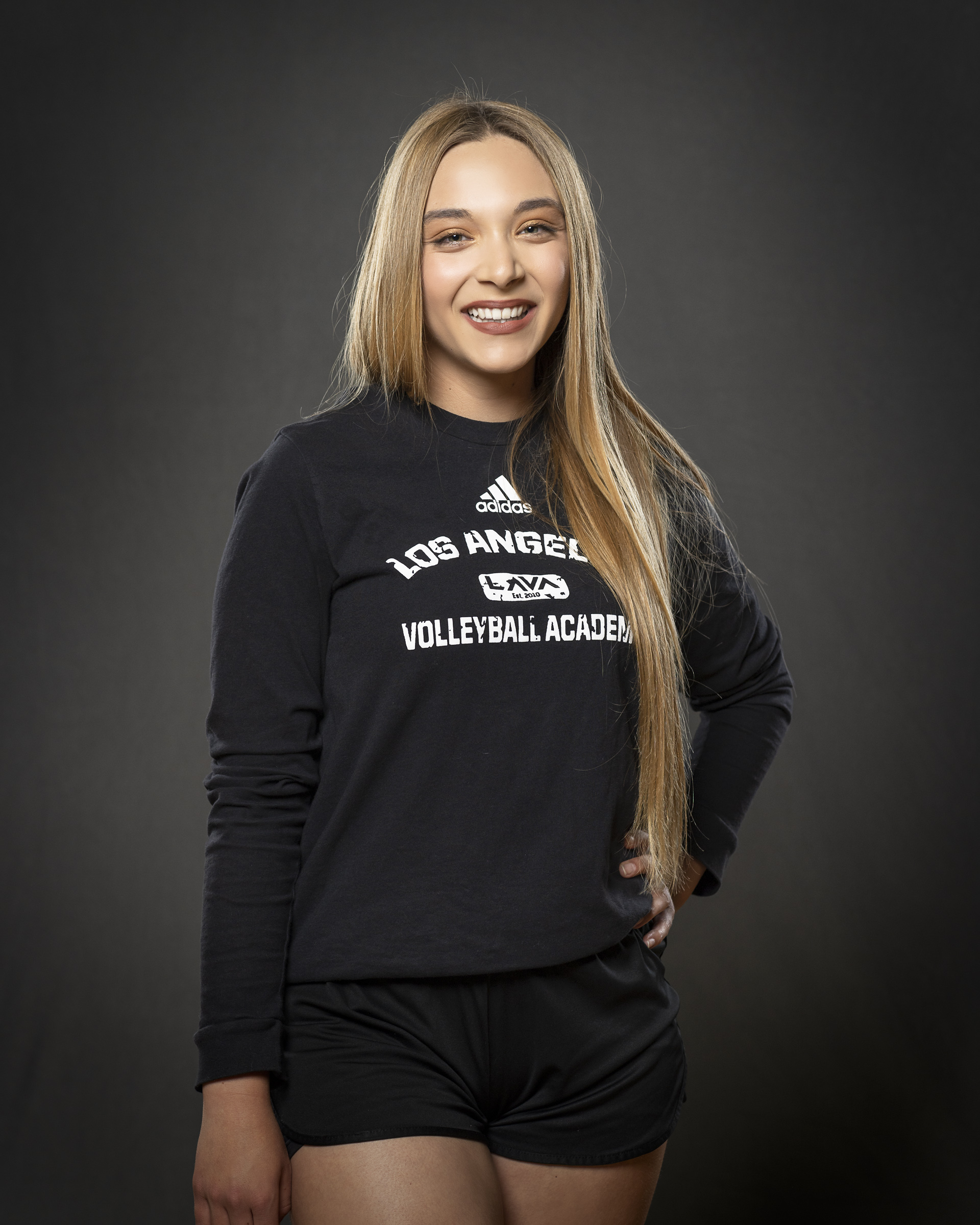 FULL NAME: Bella Kendrena  
HOMETOWN: Chino Hills, CA
BEFORE LAVA: I am currently studying Communications at California State University Fullerton. 
COACHING BACKGROUND: During the summer of 2021, I first started coaching at LAVA's Youth Skill Clinics. I have developed a love for working with young athletes because they have a great willingness to learn and fascination with the sport. Their enthusiasm inspires me to show them how fun volleyball can be. I am now coaching my first ever club team, and I look forward to helping my players grow and develop their skills this season. 
PLAYING EXPERIENCE: I first started playing volleyball when I was 10 years old. I played four seasons competitively on club teams and also played on my high school team. In addition to my experience playing indoor volleyball, I played beach volleyball competitively for 6 years and medaled at several Beach Elite tournaments. 
FUN FACT: I have seen Harry Styles in concert 4 times. 
GUILTY PLEASURE: Starbucks