Our staff features exceptional people: teachers, educators, mentors, positive thinkers, and experienced volleyball minds. Our coaches share a deep passion for volleyball and view athletics as a vehicle by which many of life's lessons can be learned. We encourage you to read about our people, both here at LAVA East and also our LAVA staff as a whole.
MICHELLE GANSERT
DIRECTOR - LAVA EAST
Michelle Gansert is a long-time and respected member of the Inland Empire volleyball community. She capped her playing career by playing three years and graduating from California State University San Bernadino in 1994, before embarking on a coaching career that has earned significant accolades working with high school and junior high school athletes.
Her extensive resume includes Redland East Valley High School, where during her tenure the REV girls varsity team won their league every year (2003-2010), won back-to-back-to-back CIF Championships (2007-2009), and were State Finalists in 2008 and 2009 -- an amazing run of success over a multi-year period. Michelle moved over to Citrus Valley High School and again brought a school a league title, before retiring from coaching high school teams to pursue teaching. Michelle is currently a middle school teacher in the Redlands Unified School District.
She has continued to coach club volleyball, however, to the great delight of her athletes, families, and fellow coaches. Over twenty years of club coaching, she logged stints with Rancho Valley, Arsenal, and Mavericks Volleyball Clubs before joining LAVA East for its launch in 2018. Michelle has coached a variety of age divisions, including 14's, 16's, and 17's, and in spring of 2018 guided her Mavericks 14's team to a Bronze Medal at the AAU West Coast Championship. Michelle became Director of LAVA East in 2019.
Michelle Gansert - Director, Lava East
(email) michellegansert@gmail.com
(cell) 951-642-4682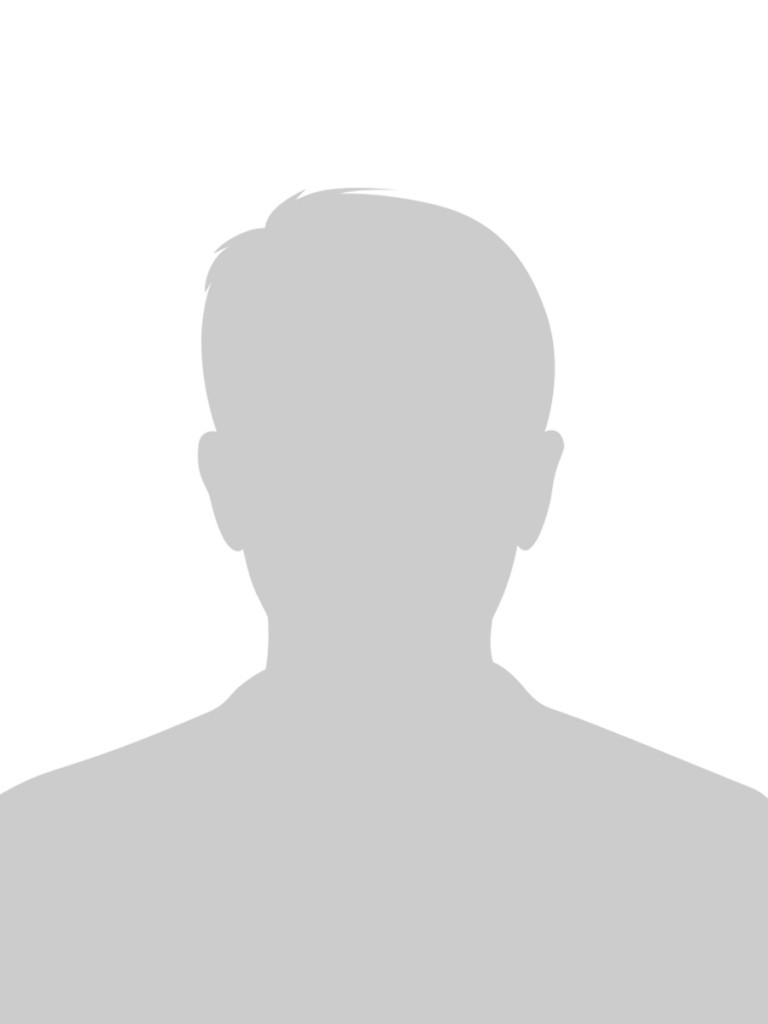 Coach Sal has been involved in playing and coaching volleyball for more than 20 years.  He was a 4-year starter at middle blocker at Sonora Institute of Technology in Cuidad Obregon, Mexico.  Sal enjoys playing all formats of volleyball and has competed in AVP, CBVA and many indoor and grass tournaments around the country.  Coach Sal has coached 14's, 15's and 17's for LAVA East and also runs classes in our Juniors program.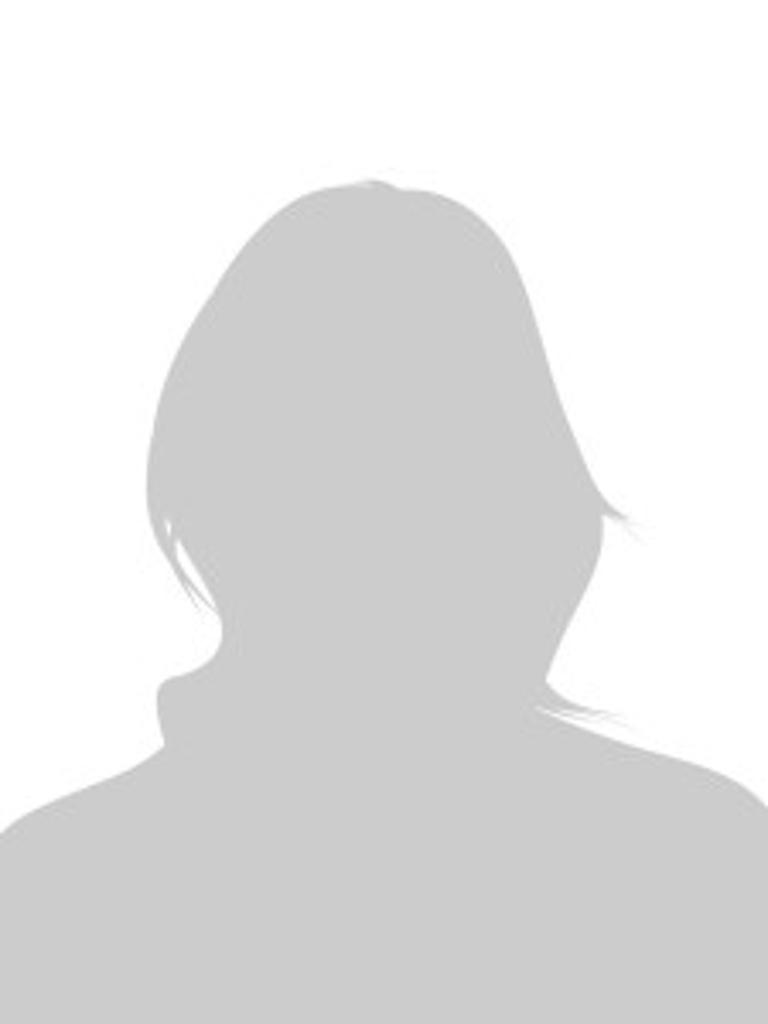 Coach Robyn has been involved with volleyball as a player and coach for over 20 years.  She played collegiately at Riverside City College and then moved on to La Sierra University.  Robyn earned First Team  All-Conference awards in her sophomore, junior and senior years in college. In addition to coaching for LAVA East, Robyn is also the Girl's Varsity and Boy's JV coach at Hillcrest High School in Riverside.  When not coaching volleyball, Coach Robyn enjoys mountain biking, playing volleyball and spending time with friends and family.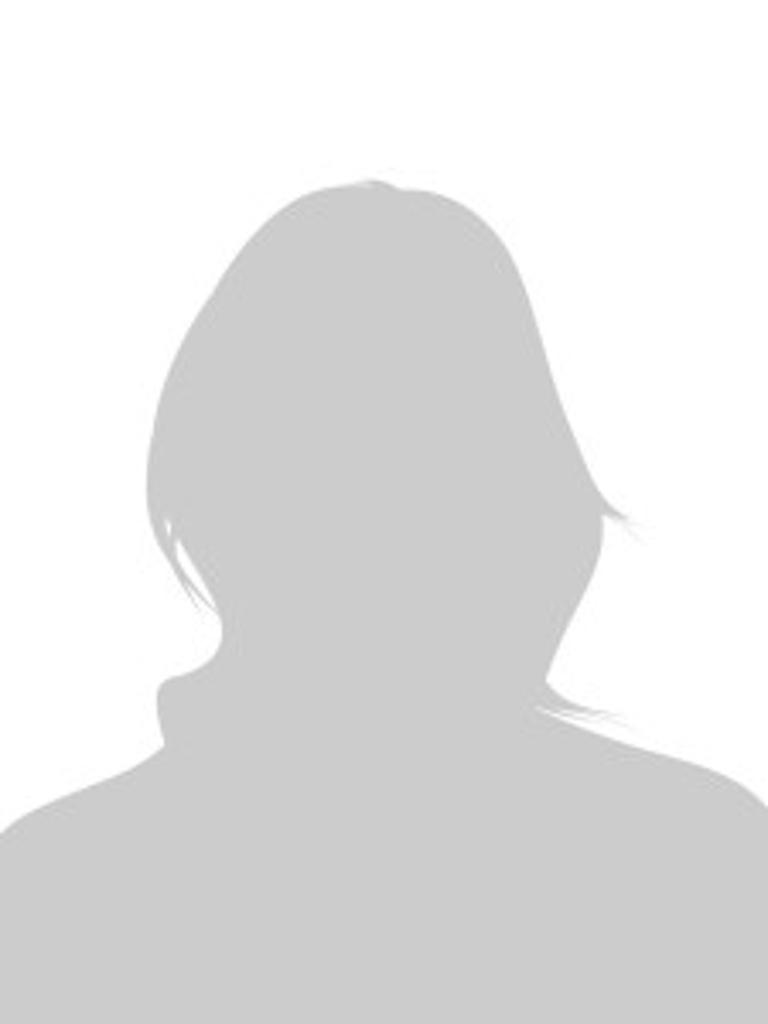 Coach Megan started her volleyball playing career at Yucaipa High School.  She was awarded numerous all-league awards as well as best offensive player and most inspirational by her teammates. Megan continued her playing career at RCC while she pursued her dream job of becoming a special education teacher. She is currently teaching special education in the Yucaipa school district and is the Boy's and Girl's JV coach at Yucaipa High School.  In her free time, Megan enjoys spending time with her dad at the river, visiting with friends and trying new and exotic foods.