FOR LAVA ATHLETES WHOSE GOAL IS TO PLAY AT THE NEXT LEVEL
College sports provide the unique opportunity to compete at a high level while working toward a college degree that will lead to lifelong achievement. At LAVA, we aim to help you find the right fit to make sure your college experience shapes your leadership skills, personal development, and future success. No matter what career path you choose, your college degree will serve you far beyond your final competition.
Our goal is to equip you with information about the academic requirements to compete, but also inform you about what to expect when becoming a collegiate student-athlete. We are committed to supporting students across all divisions (NCAA/NAIA/NJCAA/CCCAA) on their road to success. We encourage you to take an active role in the process of preparing for college. About 1,800 schools in the U.S. offer tremendous academics and athletics programs that are each unique. It would be beneficial for you to work closely with your coaches, parents/guardians, high school counselors, and mentors as you make the transition to college.
We hope the information we provide helps inform you and your family about the recruiting process. If you have any questions, please reach out to our Recruiting Coordinator, Samantha Calisto. We wish you the best of luck as you embark on this important journey, and look forward to your future success!
HAVE RECRUITING QUESTIONS?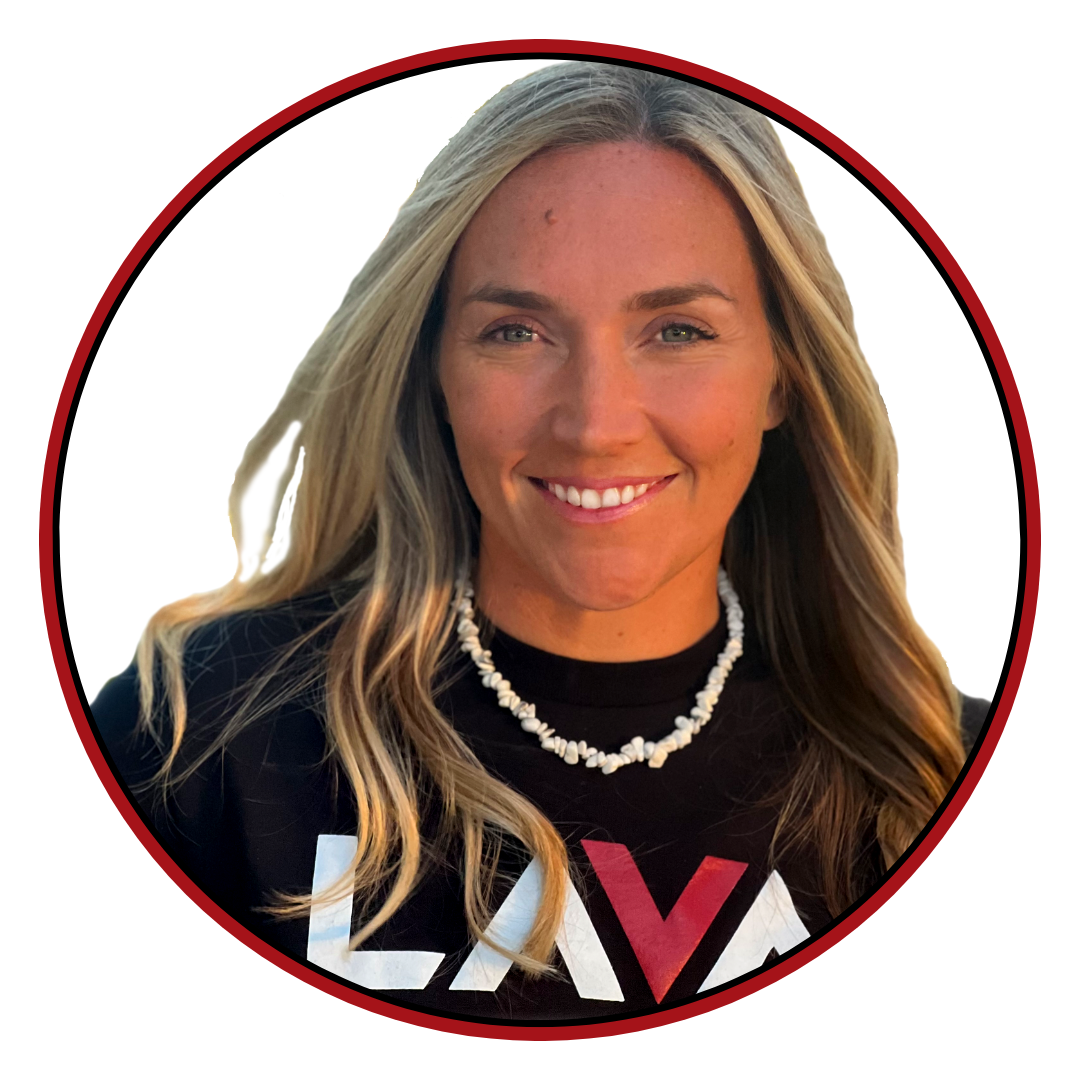 College coaches, players, or parents, please contact LAVA's Recruiting Coordinator
Sam Calisto
LAVA Recruiting Information Forms
PLEASE COMPLETE THE FOLLOWING QUESTIONNAIRE FOR YOUR GRAD YEAR as soon as possible
If you have committed to a College or University, CONGRATULATIONS! Please complete the following form:

ALL LAVA Athletes receive a PREMIUM SPORTSRECRUITS ACCOUNT as members of a LAVA team (High School Ages Only). Once you have completed your initial Recruiting Questionnaire (ABOVE), you will be added to the LAVA SportsRecruits network of athletes and receive an email to create your profile.  For athletes who already have a SportsRecruits profile, your Premium Account will apply to your current profile (still must complete the questionnaire). 
SportsRecruits empowers athletes to pursue their dreams by providing them with a suite of online tools to handle every facet of the college recruiting process. They have every DI, DII, and DIII college coach as a registered user, along with many NAIA and Junior Colleges. With over 100,000 members and founded by and staffed by former college athletes, SportsRecruits provides top-notch guidance when it comes to the college recruiting process.
SportsRecruits is the most useful recruiting resource site out there for student-athletes.  Not only does it provide endless tools and support for the athlete, but it gives LAVA Staff and Coaches the ability to keep tabs on where players are in the recruiting process!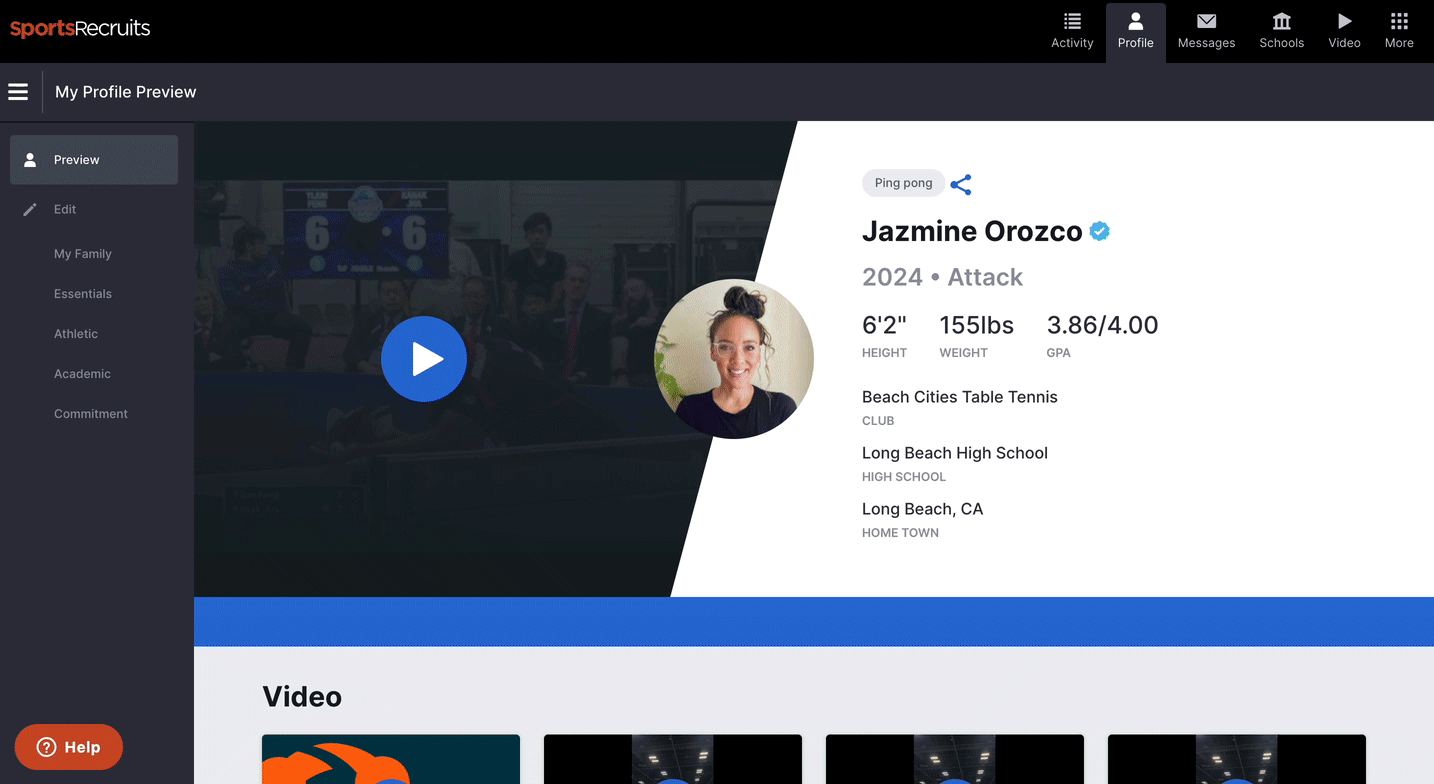 If you have not been added to LAVA's Sports Recruits Network, you can add yourself by emailing SportsRecruits directly using the following information:
Email HELP@SPORTSRECRUITS.COM

Include the following athlete info:

First Name

Last Name

Grad Year

ATHLETE Email

LAVA Location/Club

LAVA Team Name/Age
 LAVA LINKS
NCAA LINKS
 NAIA LINKS
    JUNIOR COLLEGE LINKS
ADDITIONAL EDUCATION & LINKS