LAVA North Volleyball Club is based in Santa Clarita, CA. With its mantra of #BuiltLavaTough and its own exclusive, spacious two-court indoor facility in the heart of Valencia, LAVA North has been successfully serving the Santa Clarita community since 2011.
LAVA North Volleyball Club fields more than a dozen travel teams for athletes from 4th-12th grades, with added programs like our popular Youth Lite and Juniors Non-Travel training programs. Our teams compete in Southern California regional competition, with top teams in the Gold Division. Several North teams have also captured gold, silver, or bronze medals in national tournament competition in recent years, highlighted by the Lava North 16 Adidas team's Gold Medal run at the 2016 USA Volleyball Junior National Championships.
We strive to train our athletes to become the best volleyball players they can be -- dedicated, hard-working, passionate, disciplined -- as well as excellent teammates and accomplished young women.
We encourage you to speak to our Director about what it means to be part of our LAVA North community. We look forward to seeing you in the gym with us soon!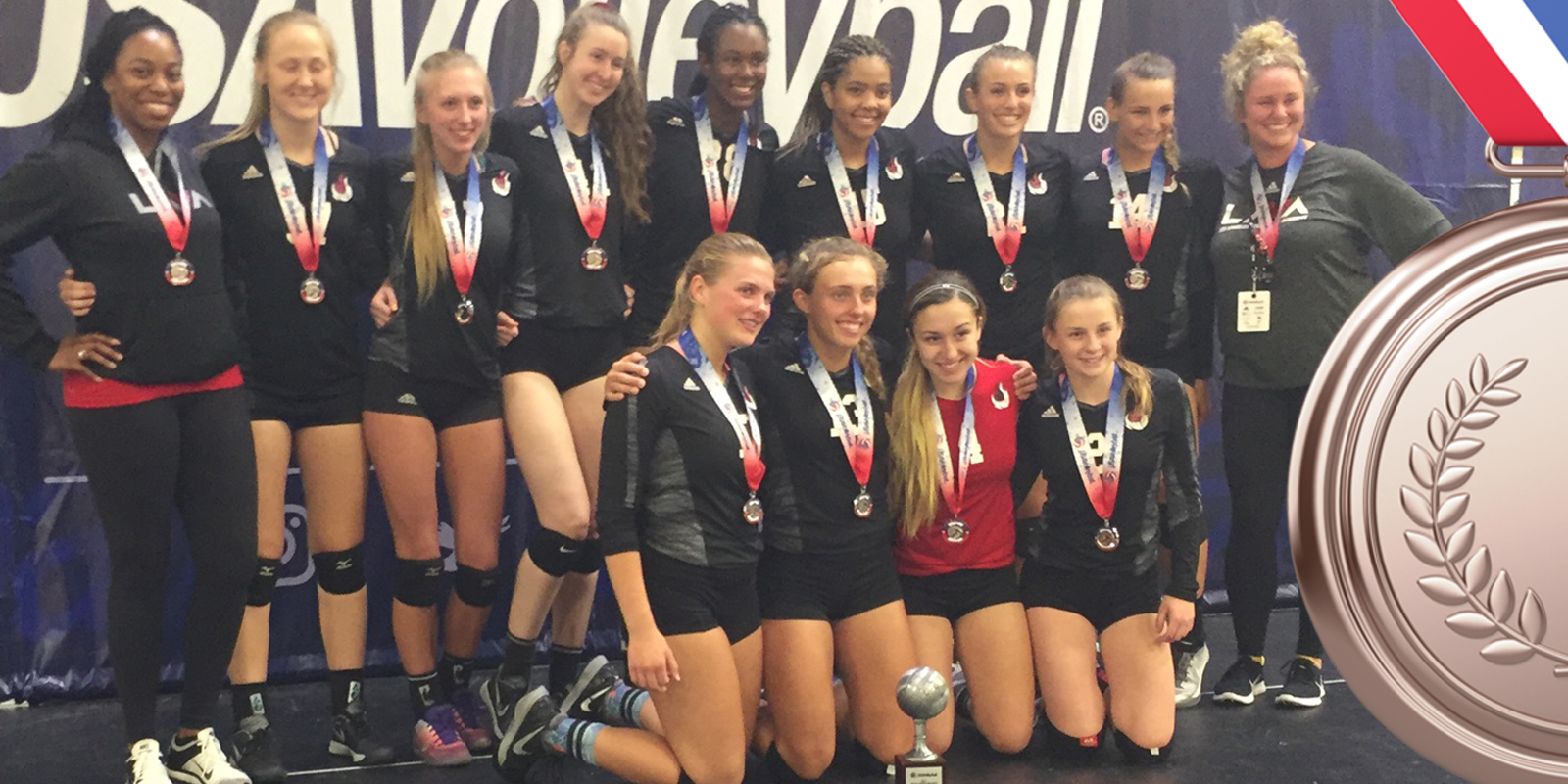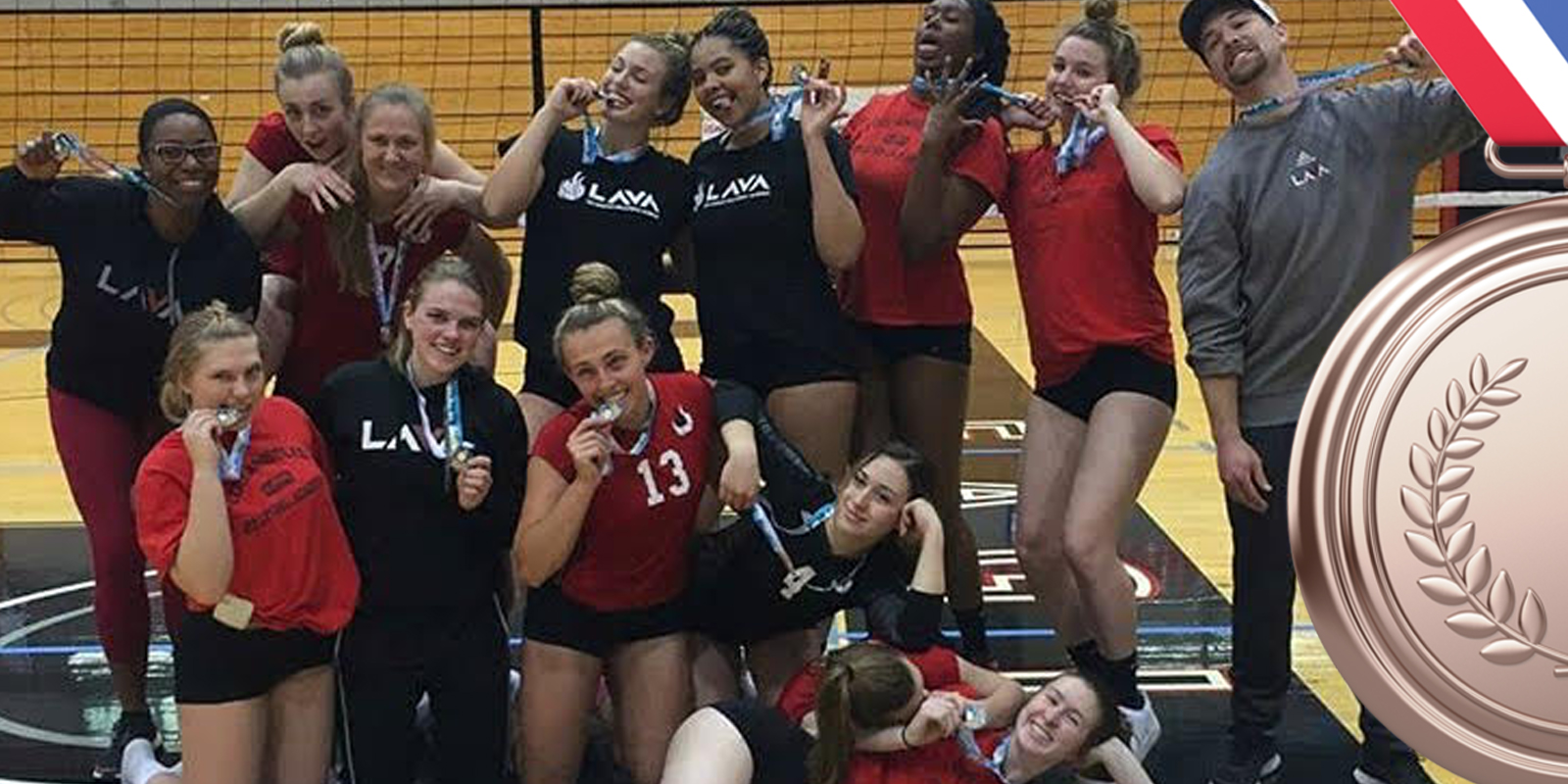 LAVA BEACH

  - LAVA BEACH has made it's way to Santa Clarita. To find out more about Lava Beach, click here.

OUR FACILITY @ LAVA NORTH
28325 CONSTELLATION ROAD
SANTA CLARITA, CA 91355
LAVA North operates out of its own exclusive 13,000 square foot facility in the Valencia area of Santa Clarita. The North Facility has two spacious courts of high-quality Teraflex flooring, the same material used by the NCAA for the D1 Women's Championships. Both of our courts are lined and can be used for volleyball or basketball. There is additional space for strength and performance training, which North players take full advantage of as an included element of the North program, in addition to additional space for spectator viewing for parents and families.

Our Graduates @ lava north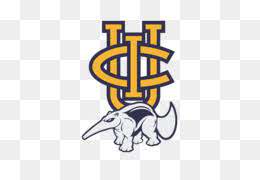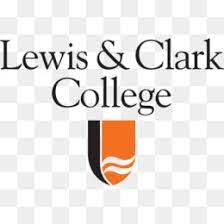 .
Lewis & Clark College -
LAVA North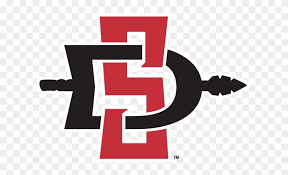 .
San Diego State University -
LAVA North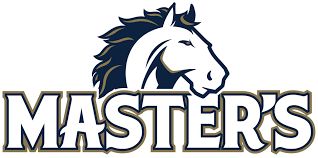 .
Masters University -
LAVA North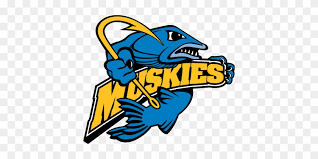 .
Lakeland University -
LAVA North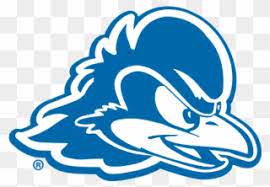 .
University of Delaware -
LAVA North
LAVA North houses an impressive collection of Santa Clarita coaching and athletic talent and strives to train its athletes to become the best volleyball players they can be. The LAVA North coaching staff boasts the finest coaches in the Santa Clarita Valley, including the head varsity girls coaches and multiple assistant coaches from the majority of local high schools, not to mention the staff of College of the Canyons — plus many others.