Welcome to Lava Beach @ Lava North, based in Santa Clarita, CA. Lava Beach is the official beach volleyball program of the Los Angeles Volleyball Academy (LAVA) and Lava North has been successfully serving the Santa Clarita Valley girls volleyball community for many years, operating out of its own exclusive, spacious three-court facility located at 28325 Constellation Rd, Santa Clarita, CA.
For more information on Lava Beach at Lava North, please contact our Beach Program Director Dave Callis at dnrcallis@gmail.com or via cell at (831) 601-9016. For indoor information, please contact Indoor Directors Kristina Dolan at kristindolan.lava@gmail.com or Mary Irilian at maryjkeen@att.net.
About Lava Beach Camarillo
Based in the Santa Clarita area of Los Angeles County, the Lava Beach Volleyball Program is a flourishing opportunity for athletes of all skill levels to receive high quality beach training.
Lava North Beach has an array of training programs, in addition to our club travel team. We have youth programs, middle school training programs, clinics, workshops, and camps, and much more, including:
- Youth Beach Lite Program ... Our youth Lite (elementary school) beach training program for 3rd-6th graders.
- Beach Juniors Program ... Our juniors (middle school) beach training and development program for 7th-8th graders.
- Seasonal Sessions ... We have seasonal programs specific to each location.
We encourage you read up on these and all of our other successful programs, and to speak to our Director or any of the families in our program about what it means to be part of Lava North Beach!
Lava North Beach has multiple offerings for athletes in elementary school (3rd-5th grades), middle school (6th-8th grades), and high school (9th-12th grades). Our talented, dedicated athletes come from all over: the Conejo Valley, the San Fernando Valley, Santa Barbara to Simi Valley, Moorpark to Malibu, Calabasas to Santa Clarita, Woodland Hills to West Los Angeles, and all areas of greater Ventura County, even Ojai. We produce athletes of the highest technical skill and quality, destined for bigger and better things in their high schools and colleges.
Our athletes train at the hands of our exemplary coaching staff, men and women who are committed to excellence, work very hard on behalf of their players, and have a deep passion for teaching and coaching. We encourage you to read up on our staff.
The Director of Lava North Beach is respected long-time beach club volleyball coach Dave Callis. To contact Dave, please reach out to him by phone or email at the contact info below.
(email) dnrcallis@gmail.com
(cell) 831-601-9016
SUMMER BEACH PROGRAMS @ LAVA NORTH... CLICK HERE TO SIGN UP!

  - Sign up for programs of all kinds at Lava North Beach. All ages, all skill levels welcome. Want more info? Click here for the list of programs.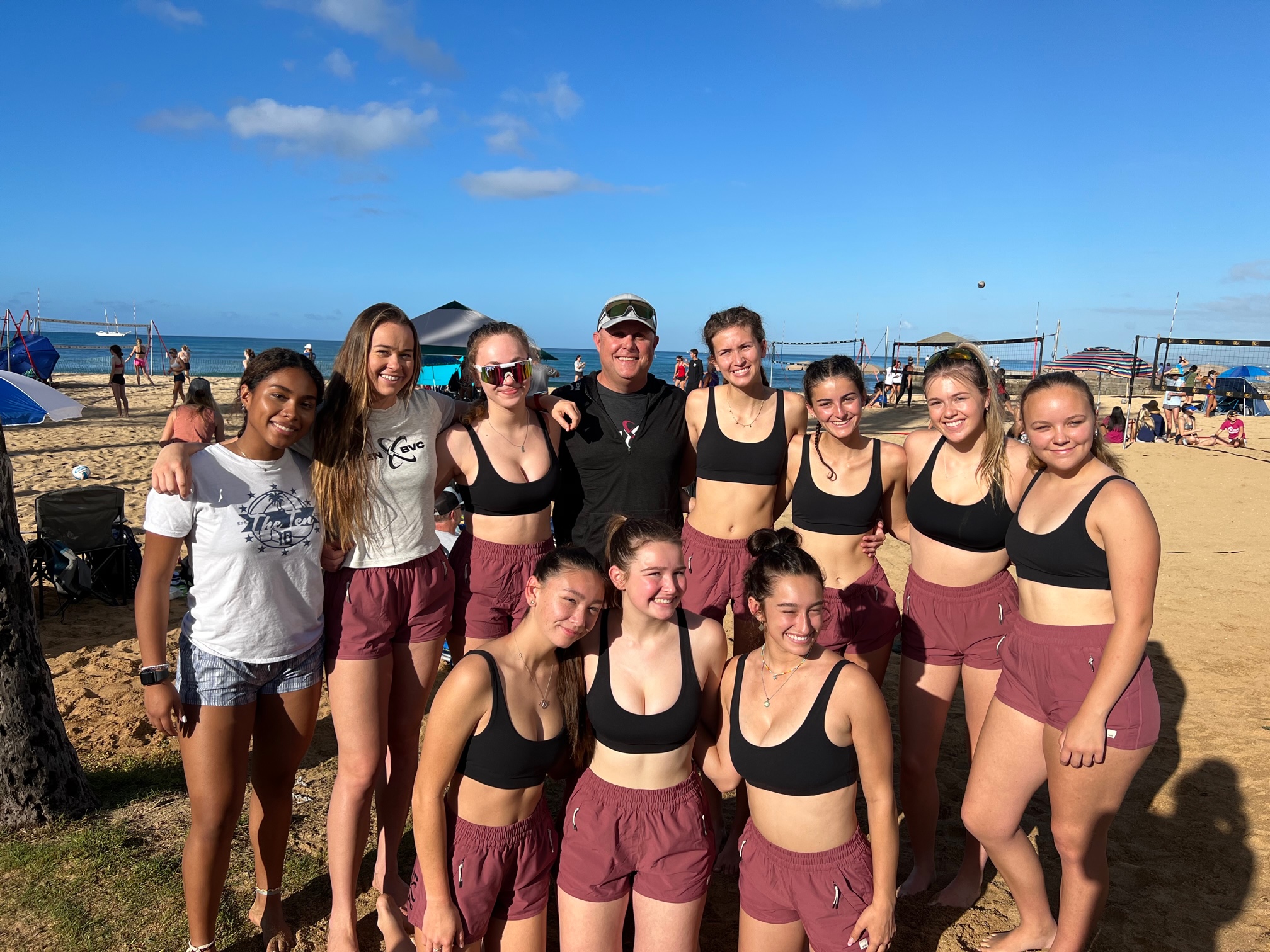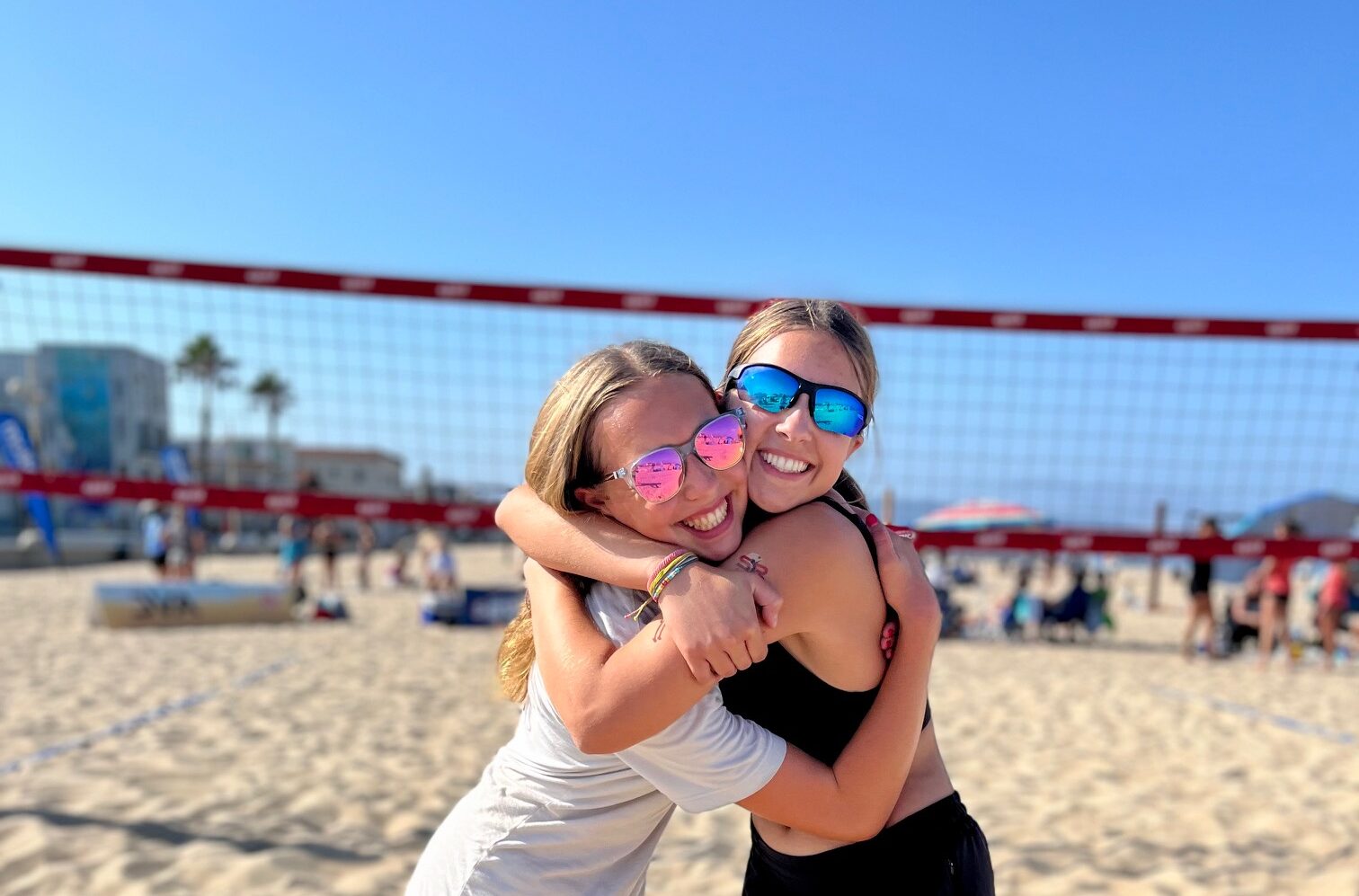 SANTA CLARITA, CA
Lava North Beach Program utilizes excellent beach courts in the area. Our primary site is Fair Oaks Park (17468 Honey Maple Street, Santa Clarita, CA 91387)



Lava North Partners & Sponsors