Our staff features exceptional people: teachers, educators, mentors, positive thinkers, and experienced volleyball minds. Our coaches share a deep passion for volleyball and view athletics as a vehicle by which many of life's lessons can be learned. We encourage you to read about our people, both here at LAVA South and also our LAVA staff as a whole.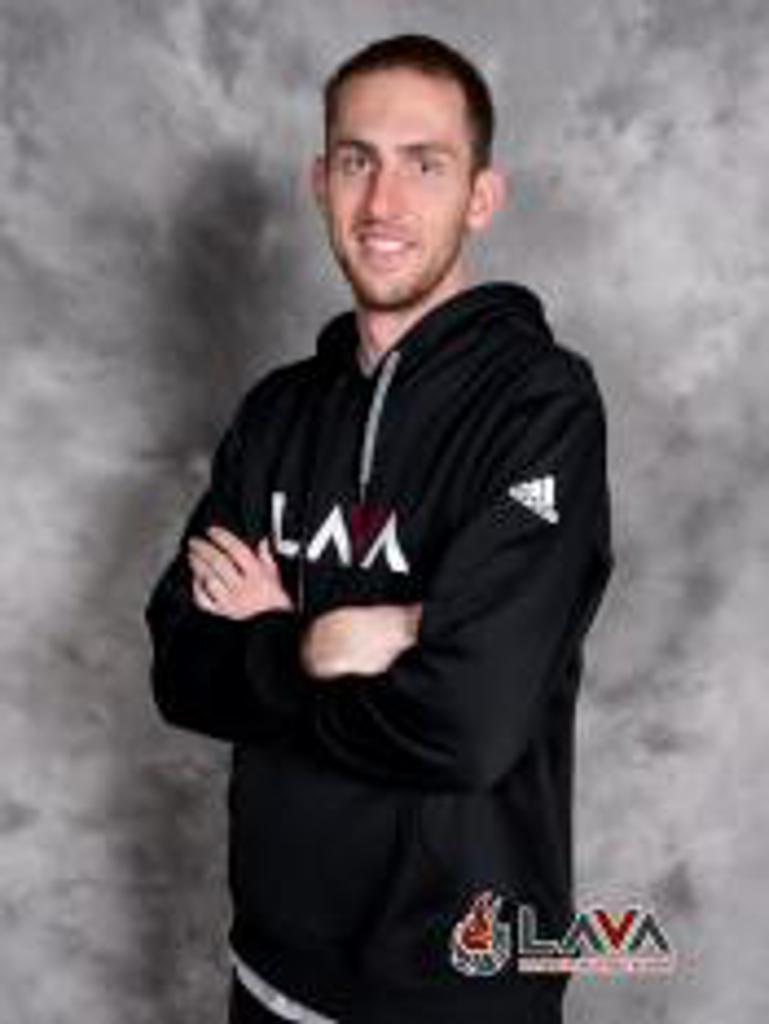 JOSH AUGUR
DIRECTOR - LAVA SOUTH
Popular homegrown coaching product Josh Augur is the Director of LAVA South. A native of the San Fernando Valley, Josh has has been a fixture on the LAVA sidelines since the club's inception, quietly and successfully rising through the ranks of LAVA as a valued coach and colleague, to reach the heights of directing his own location at LAVA South.
Director - LAVA South
(email) joshaugur.lava@gmail.com
(cell) 818-294-8341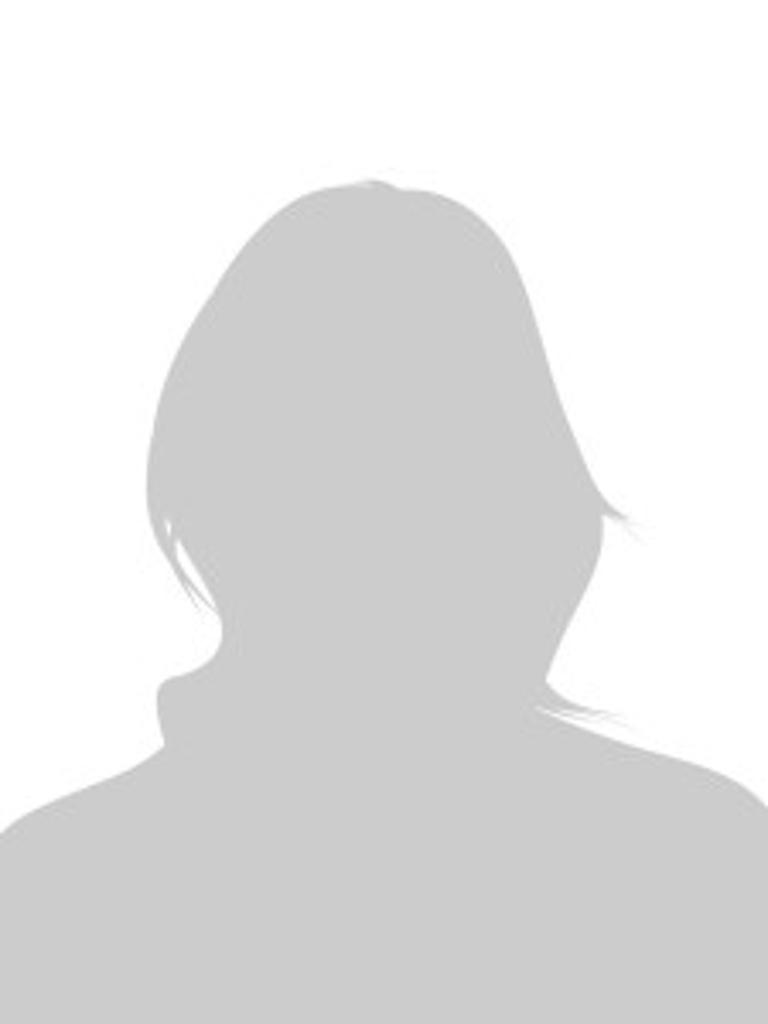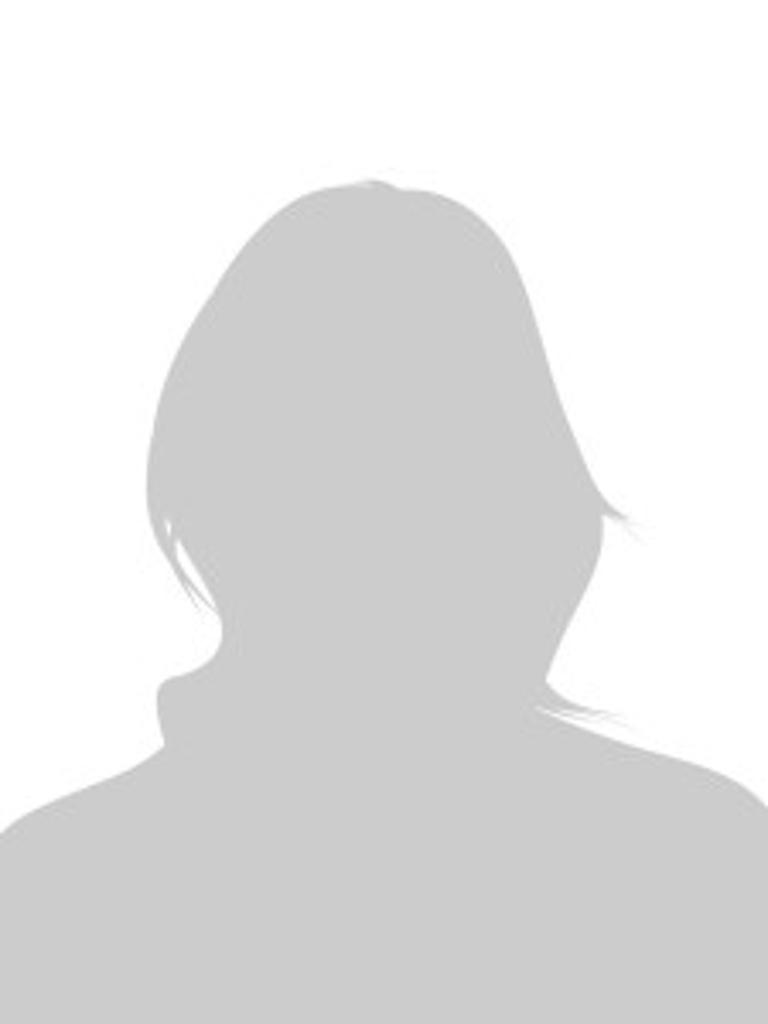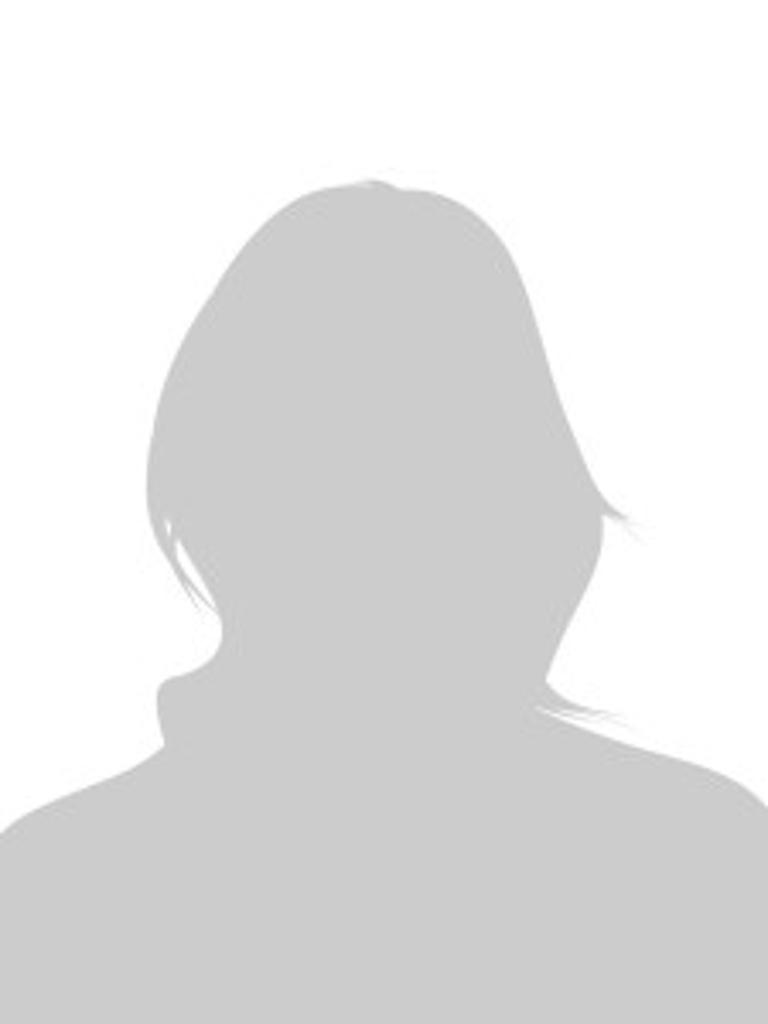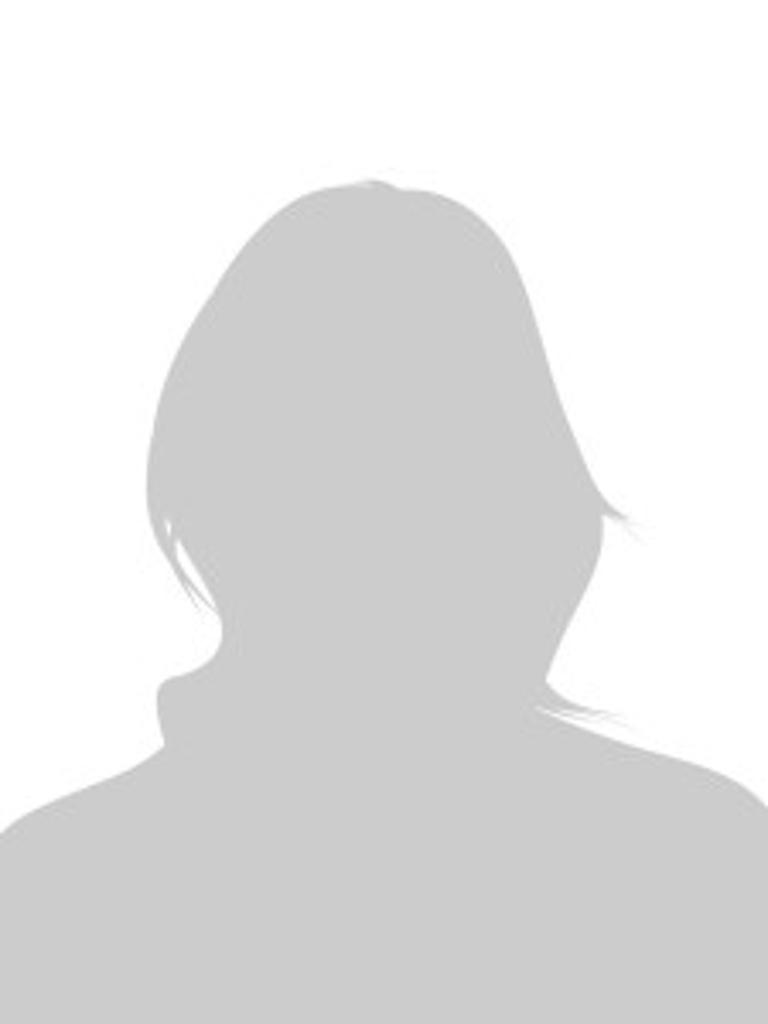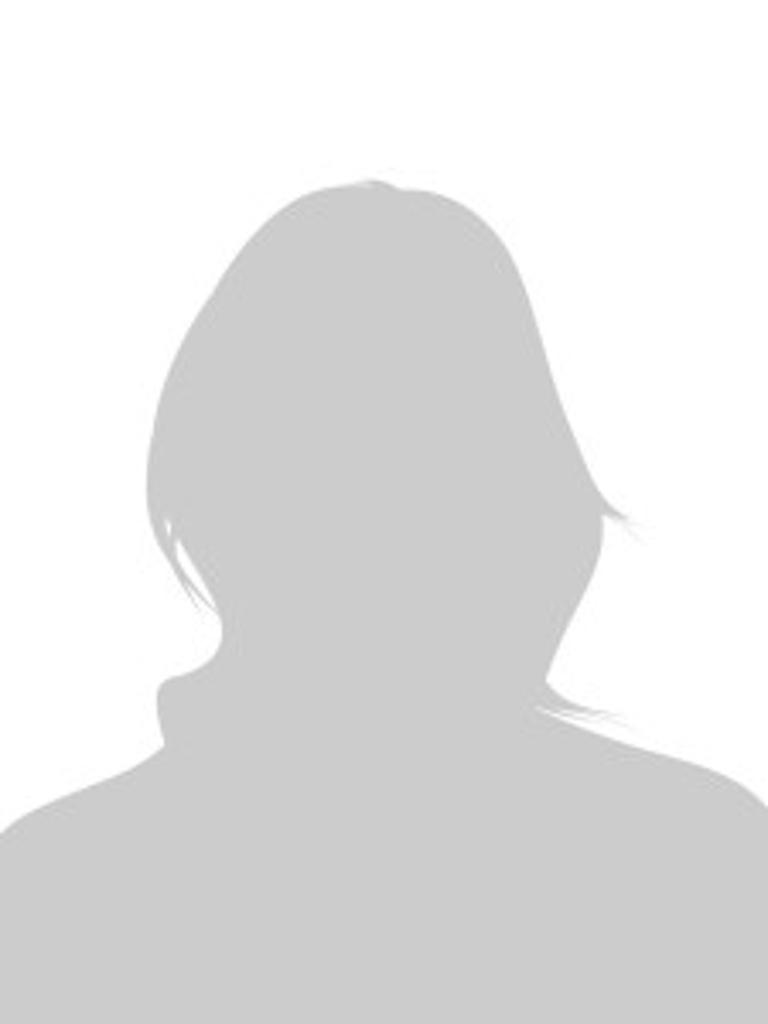 SILVANA CASANAVE-MACCHIAVELLO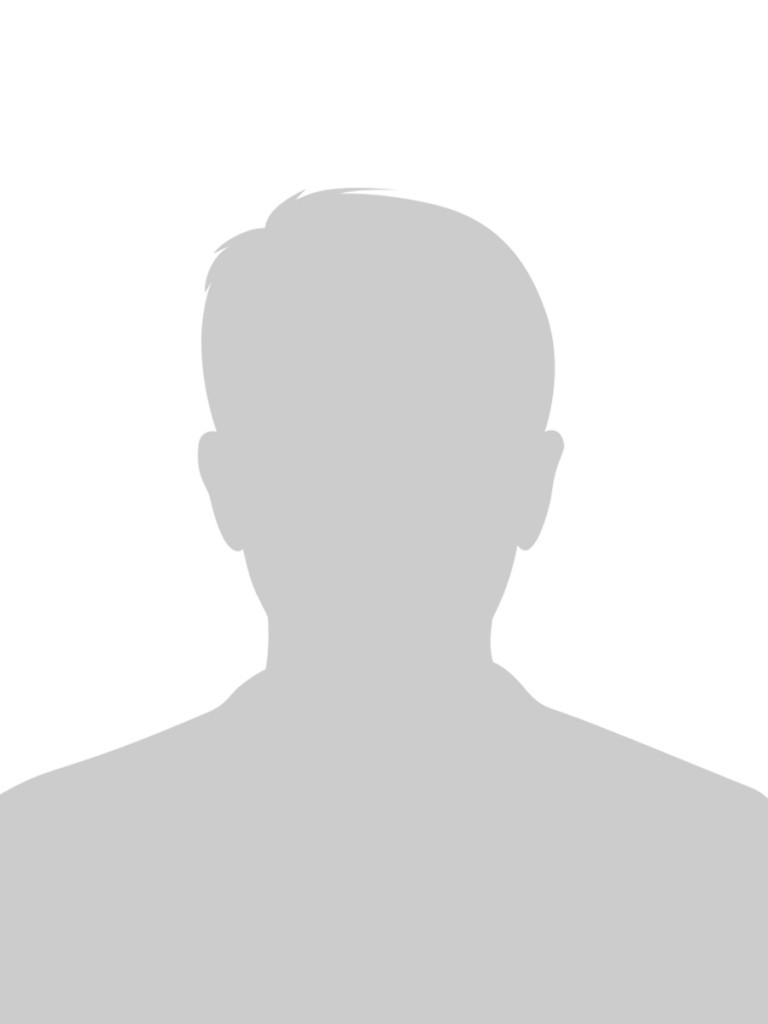 Interested in coaching for LAVA South? Please contact our Director via the email link at the top of this page.