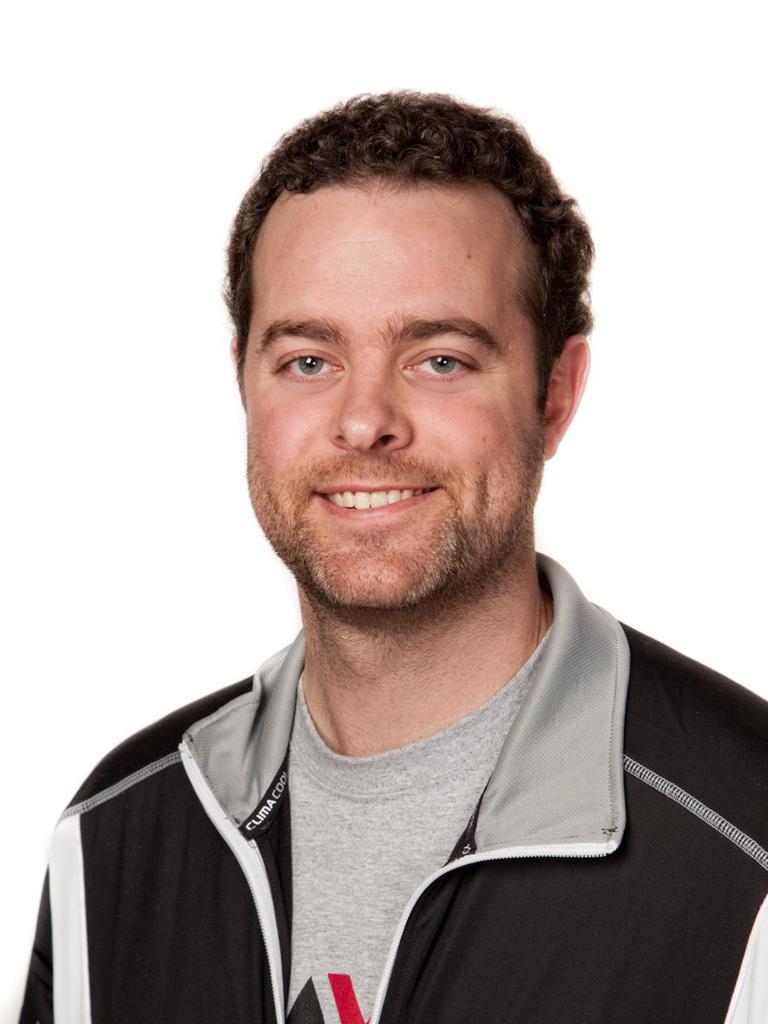 Trevor Julian is one of the most recognizable and respected coaches in Southern California with an array of successes both recently and over his coaching career. A long-time and immensely popular girls club volleyball coach — his teams have won multiple gold, silver, and bronze medals in recent years in national competition and consistently compete in the Premier Divisions at regional tournaments — he has one of the most impeccable reputations in the region for dealing with players and parents in an honest and caring way.
Trevor is a former award-winning volleyball player himself — captain and four-year starter for the USC Trojans, member and captain of the USA Men's Olympic Youth and Junior National Teams — who transitioned degrees in English and Business into a successful career in real estate.
Trevor is the Director of LAVA West and oversees the coaches, players, and families of that program. He has head coached the 13's, 14's, 15's, 16's, and 18's age groups with tremendous success in recent years; indeed, Trevor has experienced the most dramatic run of success one coach has ever seen in the Conejo Valley - and with a variety of different teams across multiple age groups: three gold medals, a silver medal, and three bronze medals, plus six qualification bids to Junior Nationals.
Please feel free to contact Trevor with any questions about the LAVA West program. His contact information is below and he is eager to speak with you.
Trevor Julian - Director, LAVA West
(email) trevorjulian@gmail.com
(cell) 818-631-7785