Our staff features exceptional people: teachers, educators, mentors, positive thinkers, and experienced volleyball minds. Our coaches share a deep passion for volleyball and view athletics as a vehicle by which many of life's lessons can be learned. We encourage you to read about our people, both here at LAVA North and also our LAVA staff as a whole.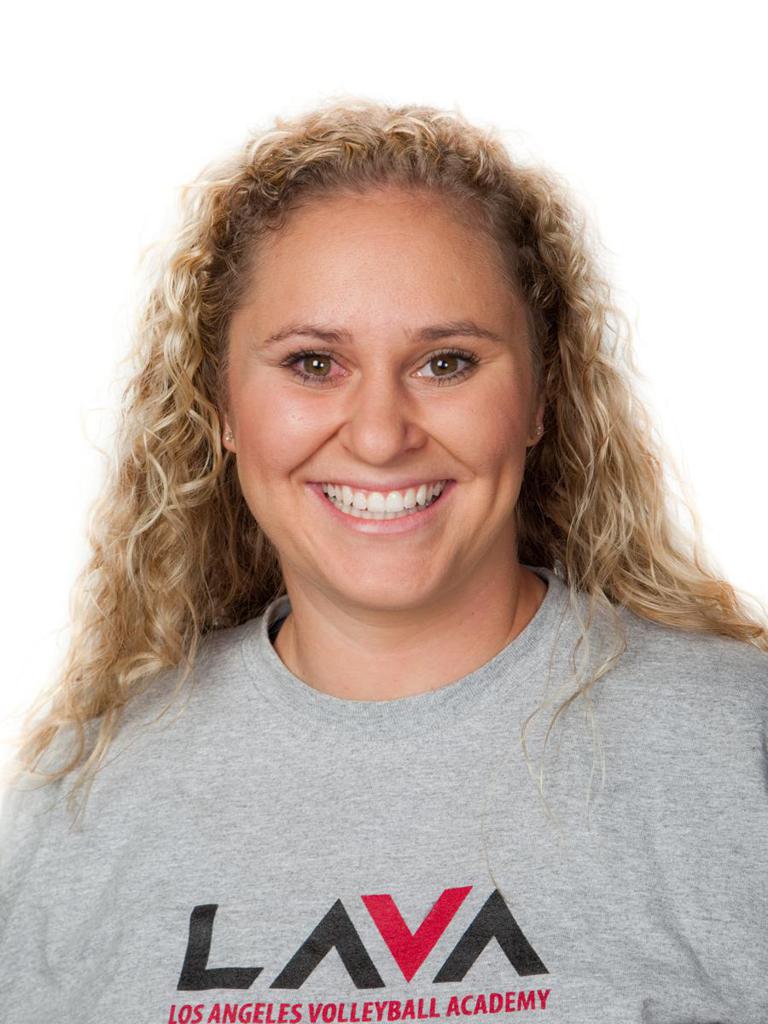 KRISTIN DOLAN
DIRECTOR - LAVA NORTH
Lava North Director and celebrated Santa Clarita Valley volleyball star Kristin Dolan (née Gorman) is one of the community's most beloved coaches. She has compiled in a relatively short time an extensive and impressive list of accomplishments at the club, high school, and college levels as a player and coach. Kristin is the current Varsity Girls Volleyball Head Coach at Valencia High School, in addition to serving as Director of LAVA North.
Director - LAVA North
(email) kristin.dolanlava@hotmail.com
(cell) 661-713-5123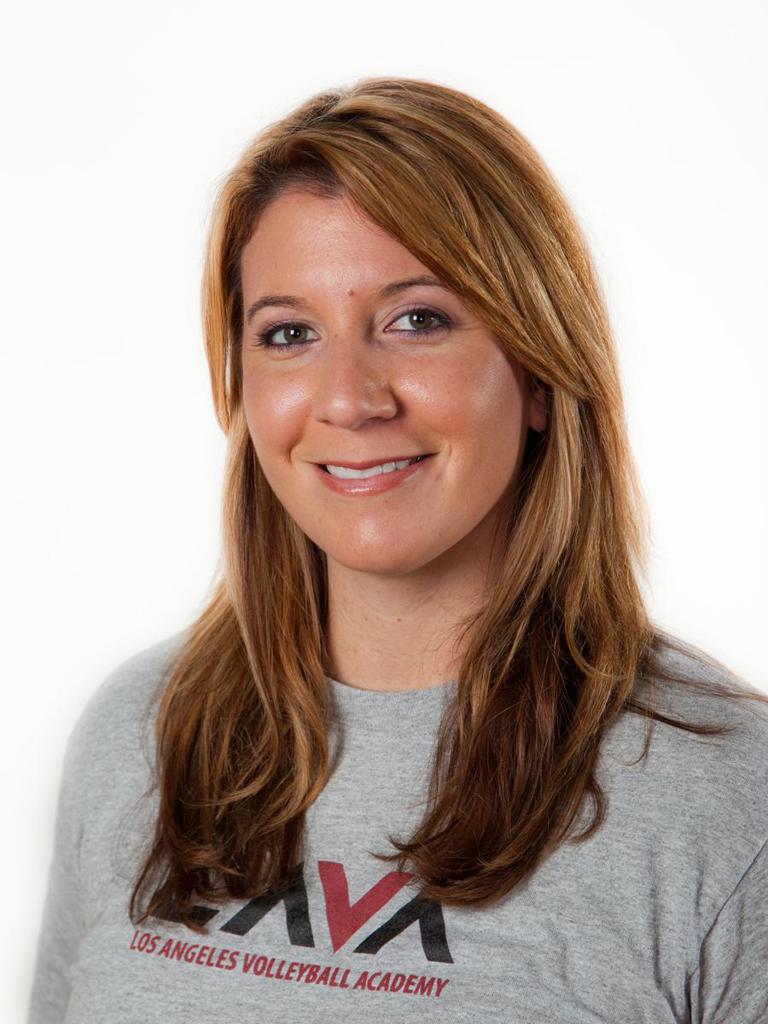 MARY IRILIAN
ASSISTANT DIRECTOR
Born and raised right here in Santa Clarita, Mary Irilian (née Keen) has been a significant force in the local volleyball community for more than two decades. In addition to acting as Head Coach of LAVA North 16 Adidas each season, Mary is also the North Assistant Director and handles much of the facilities and scheduling for the club.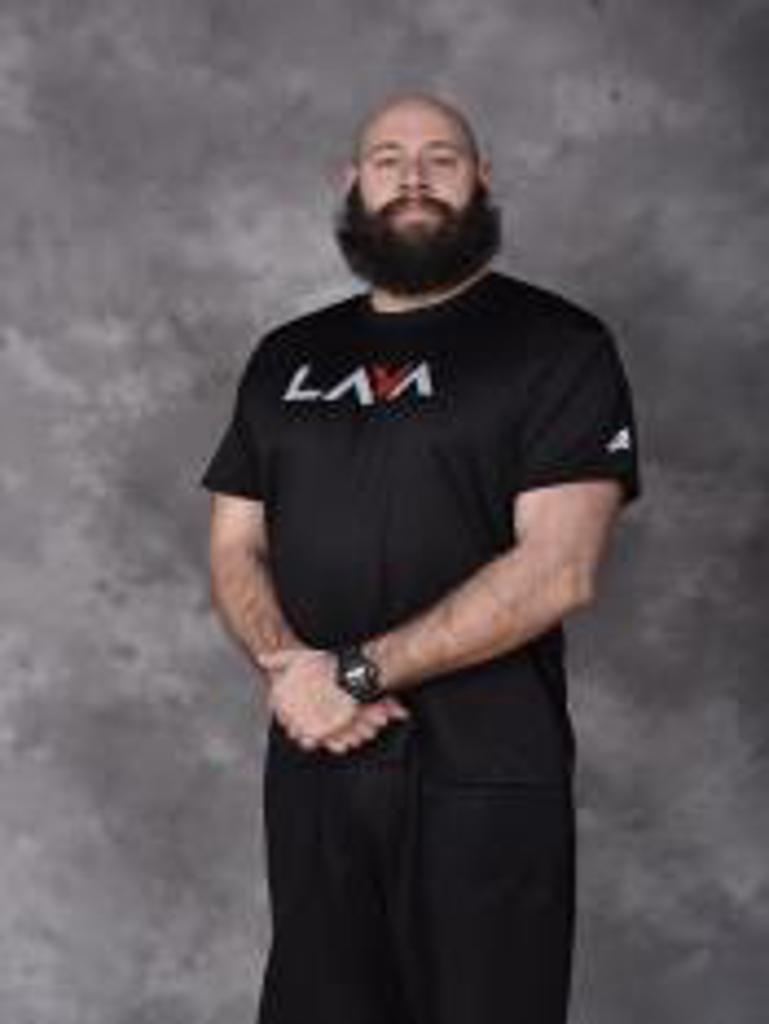 Clay Timmons is one of LAVA North's multi-year head coaching veterans. He is the current Head Coach of the College of the Canyons Women's Volleyball Program and the long-time Head Coach of LAVA North 18 Adidas.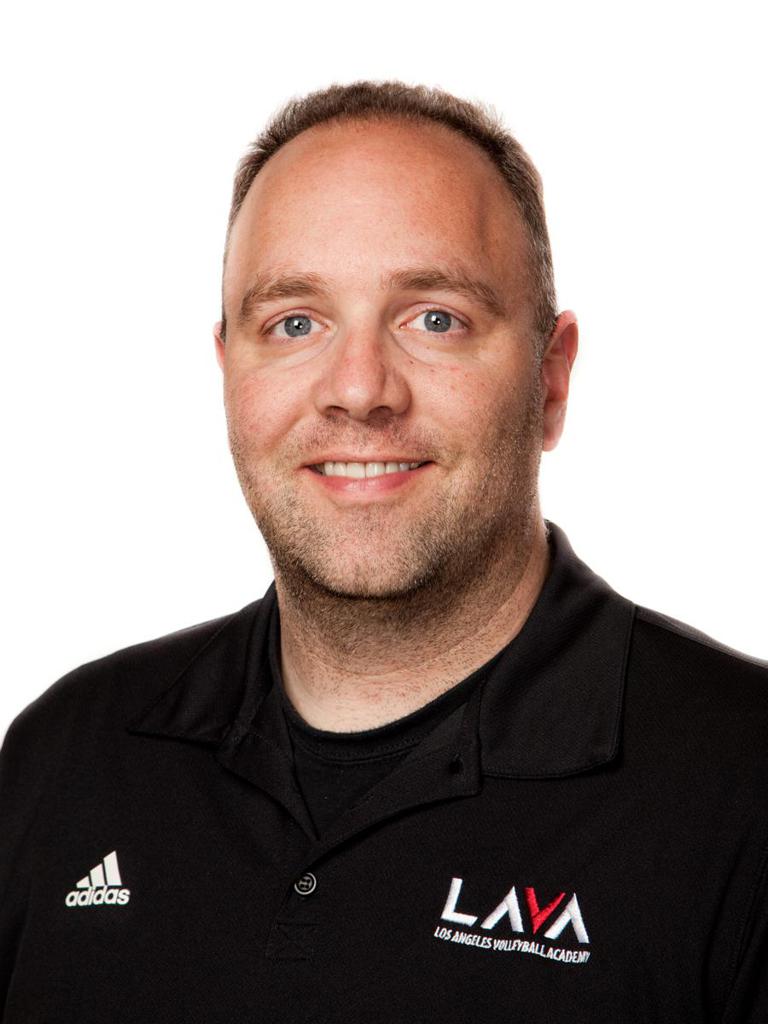 Long-time Santa Clarita coaching fixture Zach Ambrose returns once again to LAVA North for the coming season as one of LAVA's longest tenured and most respected senior coaches.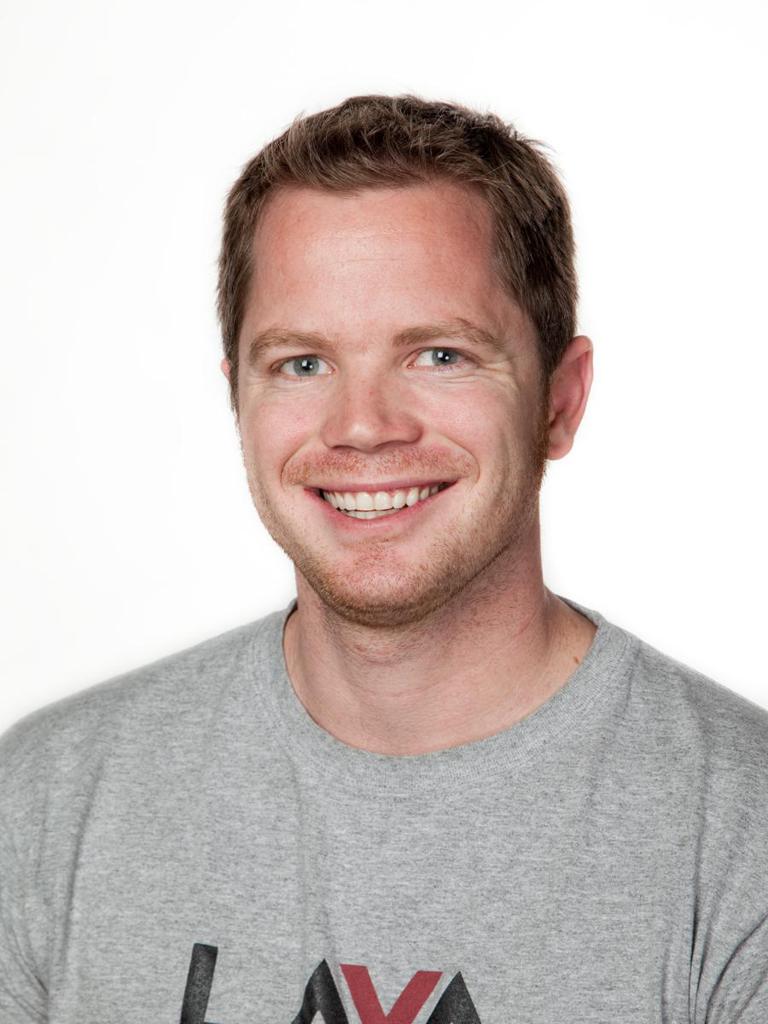 Nate Sparks is one of the Los Angeles Volleyball Academy's most tenured coaches and returns for another excellent season with the LAVA coaching staff as one of only a handful of dual coaches, coaching teams for both LAVA North and SMBC North.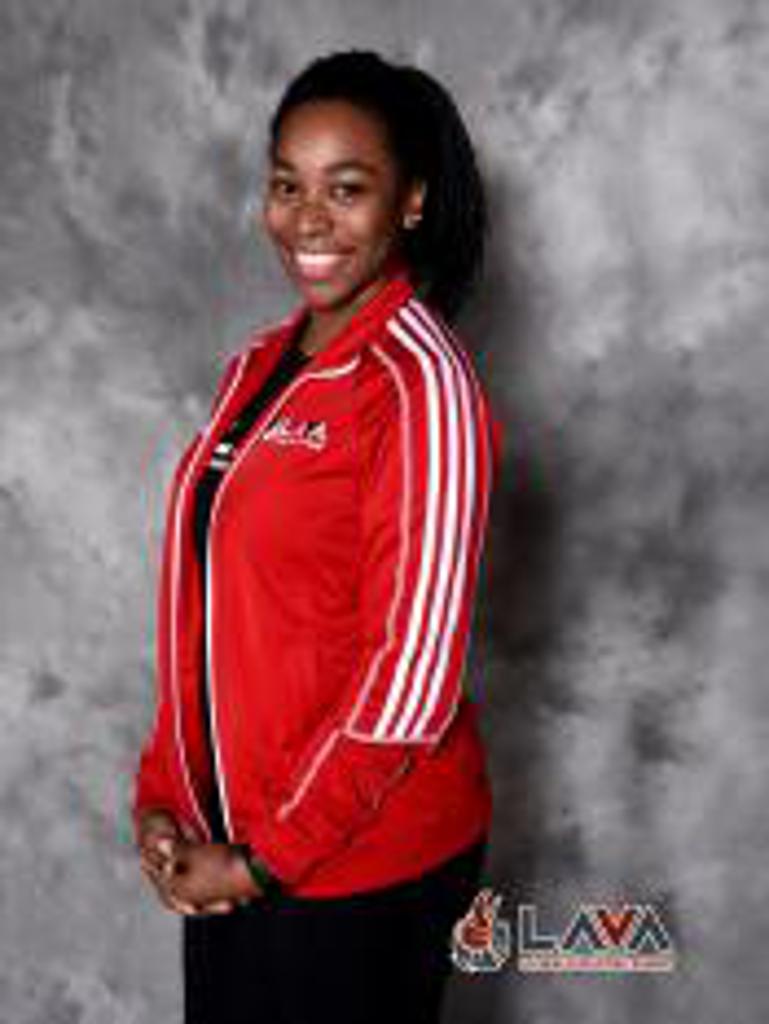 Long-time Santa Clarita staple Ebony Bolden returns to LAVA North to continue to challenge, push, encourage, and develop the athletes in her care, with tremendous success. Ebony has been coaching since the mid-2000's and has coached a variety of age divisions to great success, not mention at the high school and club levels.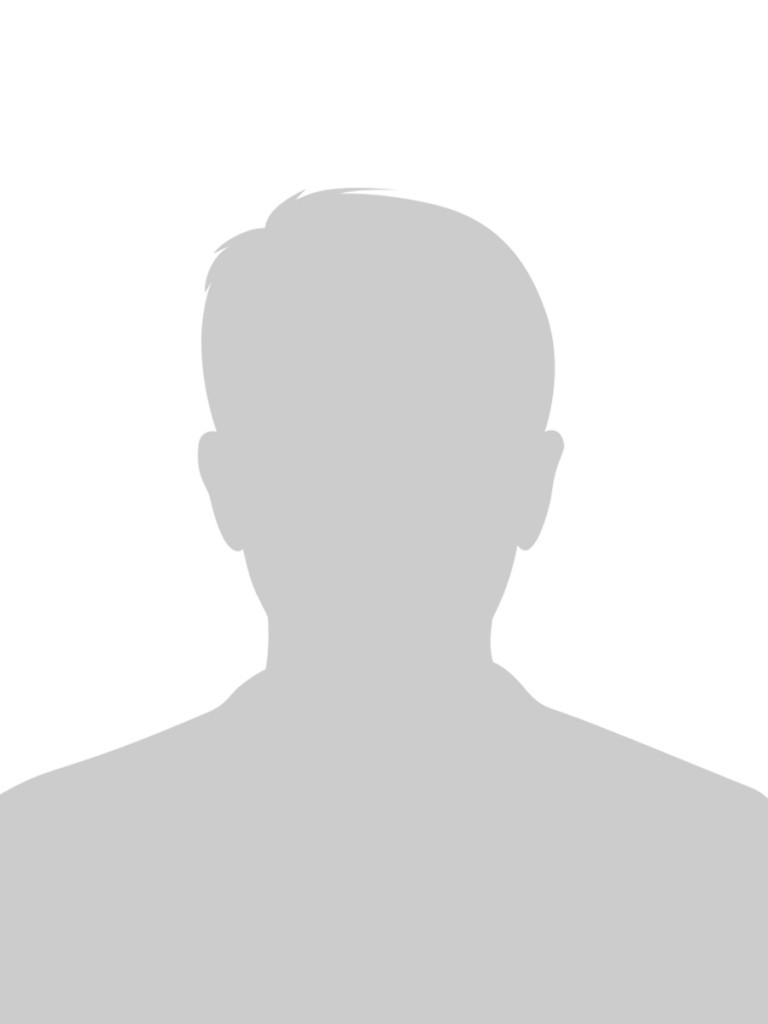 ADAM BURGER
DIRECTOR - SMBC NORTH
Popular Santa Clarita native Adam Burger is one of our dual threat coaches, coaching for both the LAVA North girls program and the SMBC North boys program. He is an excellent girls coach, but far more than coaching for the boys, Adam is actually the Director of SMBC North.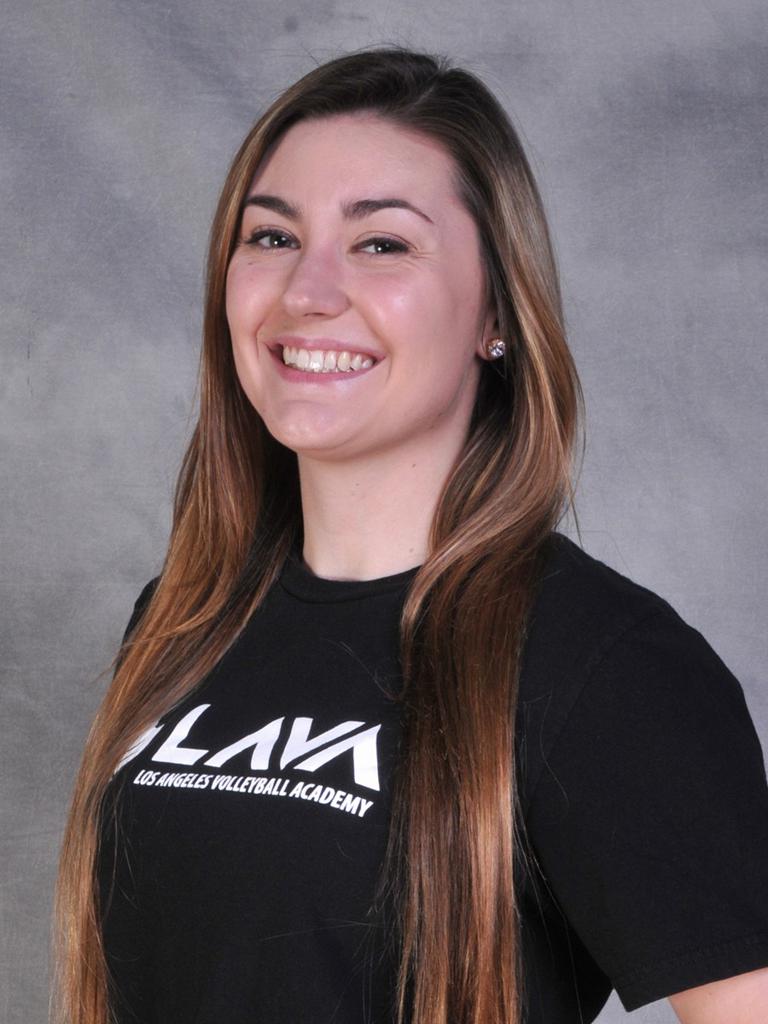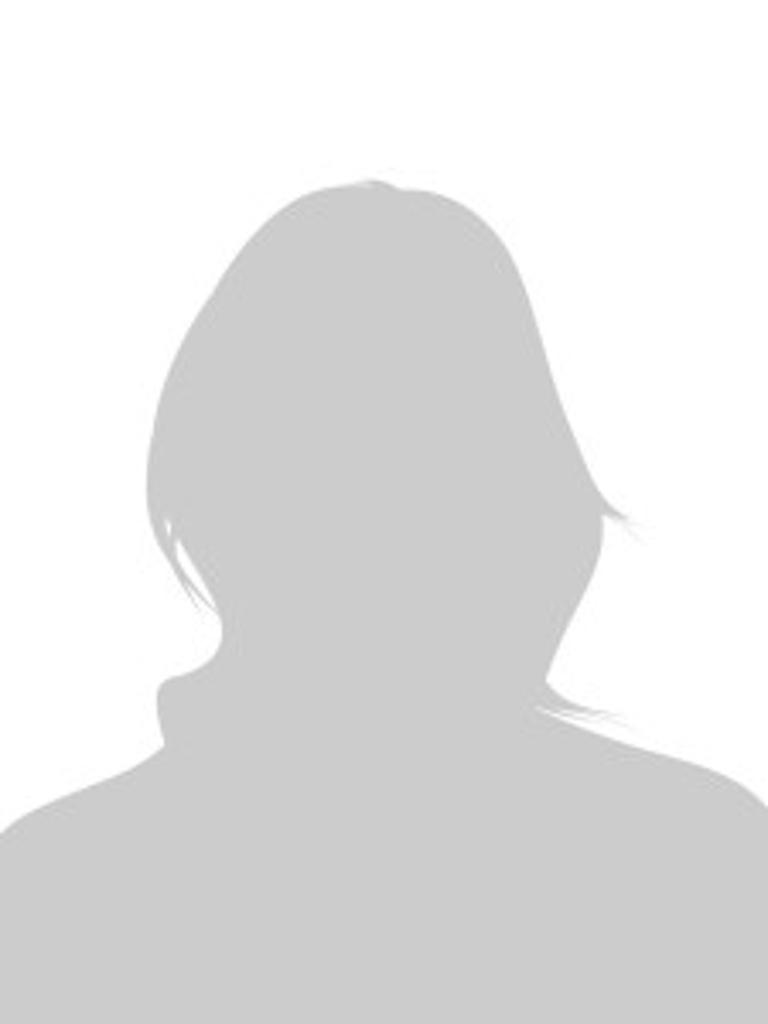 TBA
LITE & JUNIORS LEAD COACH