Our staff features exceptional people: teachers, educators, mentors, positive thinkers, and experienced volleyball minds. Our coaches share a deep passion for volleyball and view athletics as a vehicle by which many of life's lessons can be learned. We encourage you to read about our people, both here at LAVA West and also our LAVA staff as a whole.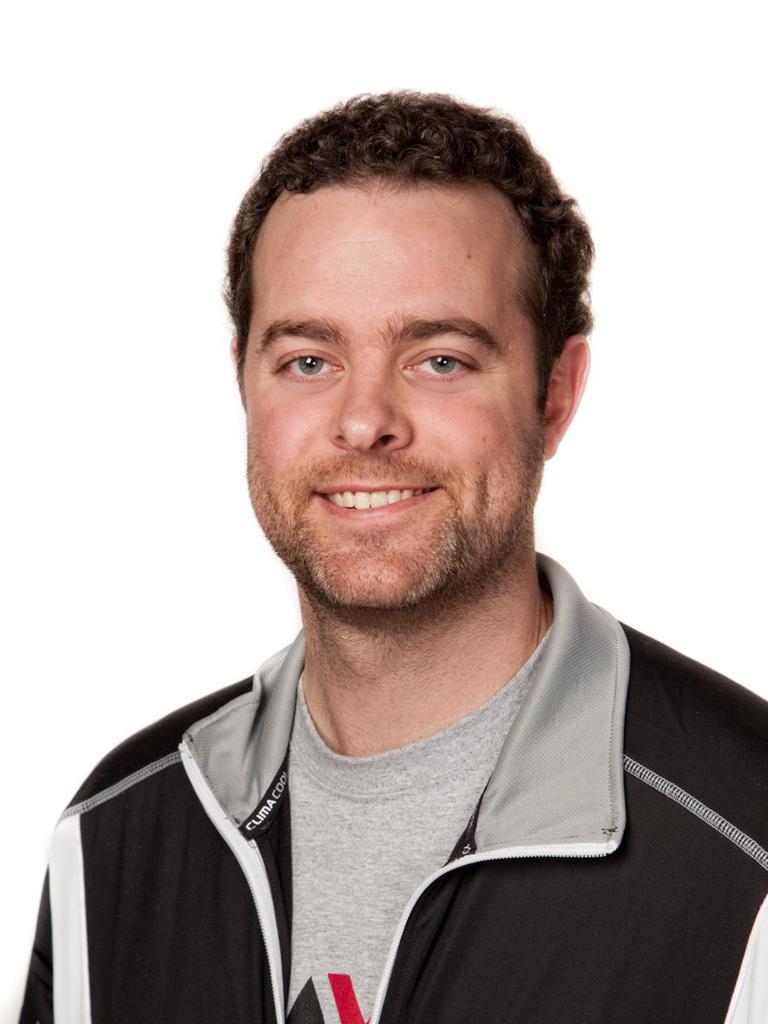 TREVOR JULIAN
DIRECTOR - LAVA WEST
Long-time girls club volleyball coach Trevor Julian has an impeccable reputation locally and nationally for producing excellent and competitive teams, training and developing top athletes, and working with parents and families in an honest and caring way.
As a Head Coach, Trevor is easily the most decorated and successful girls club coach in the area, racking up a multitude of wins, bids, and medals in recent seasons spent in the Conejo Valley and over two decades in the coaching trenches. He is also the longest-running 16's age division coach in all of Southern California, having coached that age division without break since 2002.
As Director, Trevor has orchestrated the rise of LAVA West from a quality local club to a regionally and nationally known entity; in recent seasons, West teams have won more than a dozen medals in national competition and more than a dozen qualification bids to Junior Nationals. Each season of his tenure, LAVA West has placed multiple teams in Division One of the SCVA or in the Premier Volleyball League, the new SCVA Power League.
Director - LAVA West
(email) trevorjulian@gmail.com
(cell) 818-631-7785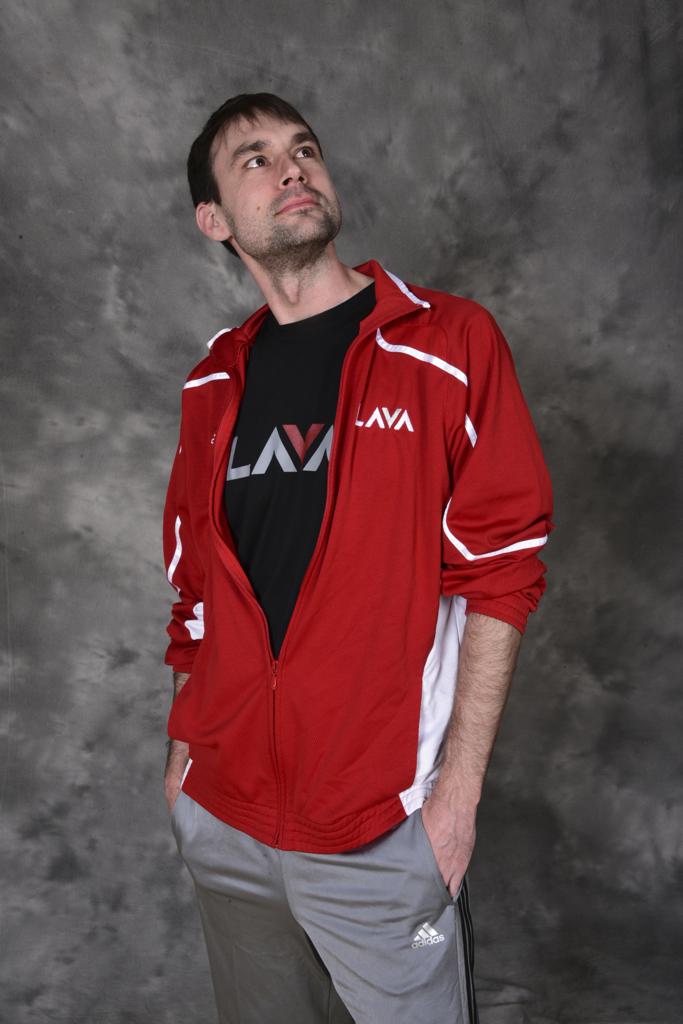 SHELDON SHEEHY
ASSISTANT DIRECTOR - LAVA WEST
Sheldon Sheehy is not only one of LAVA West's most decorated coaches, he is also the club's Assistant Director. Sheldon is known as the consummate player's coach, bringing his patented brand of passion and charisma that captures and captivates the athletes lucky enough to play on his teams. He also brings a decade's worth of experience to the table — he has been a part of LAVA since the organization's inception in both coaching and director roles.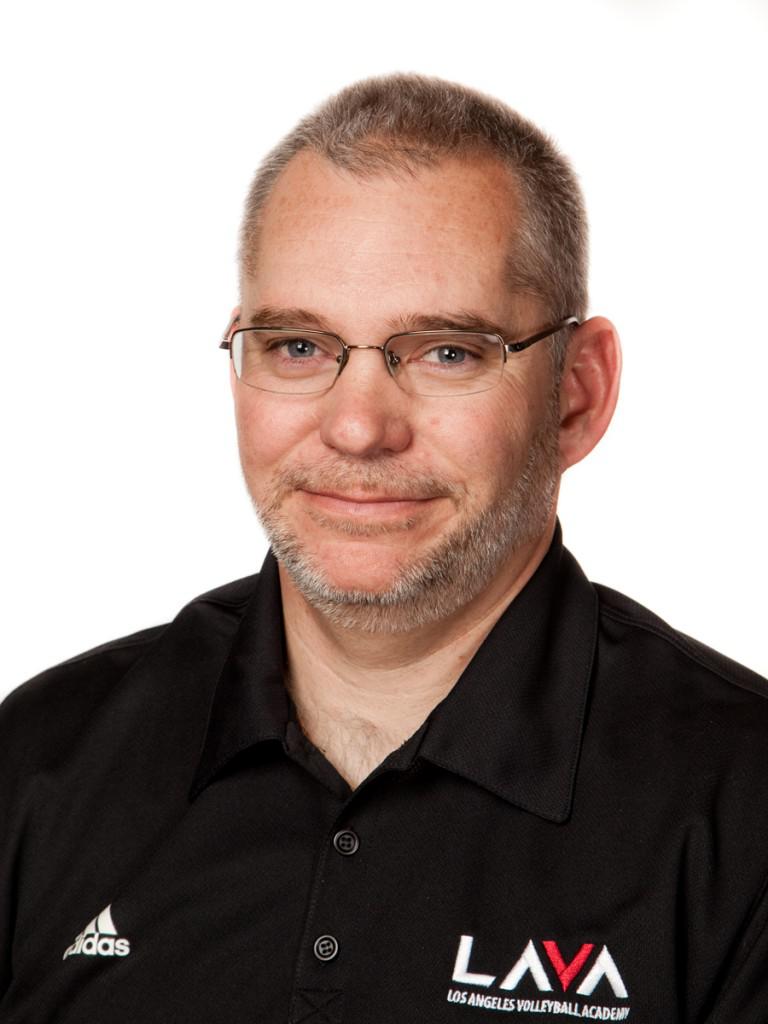 ROBERT HAAR
DIVISION MANAGER - LAVA WEST
One of the most decorated and highly experienced assistant coaches in the whole of the LAVA organization, Robert Haar has perhaps the deepest ties to the Conejo community of any coach on the LAVA West staff - not to mention a significant set of recent successes to complement his long history of achievements.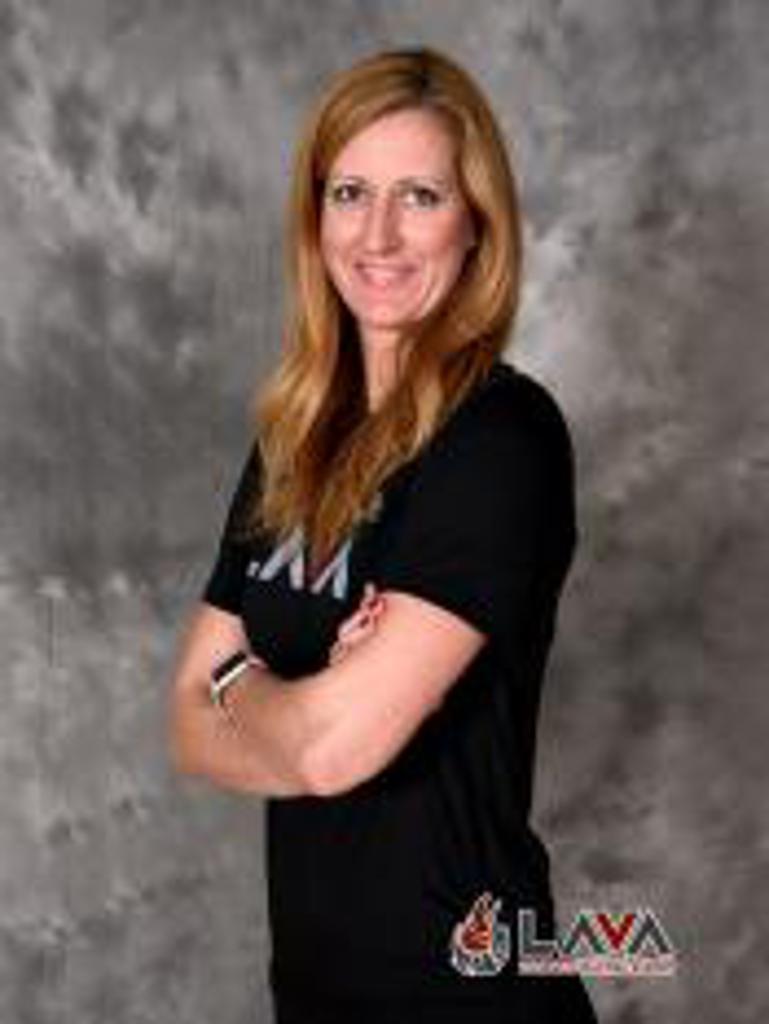 Decorated international star volleyball player Laura Walter is a multi-year member of the LAVA West coaching staff. Laura was raised in her native Germany and was a successful volleyball player from a young age, rising so high as the German Women's National Team. At LAVA West, she has often coached the highest level team, LAVA West 18 Adidas.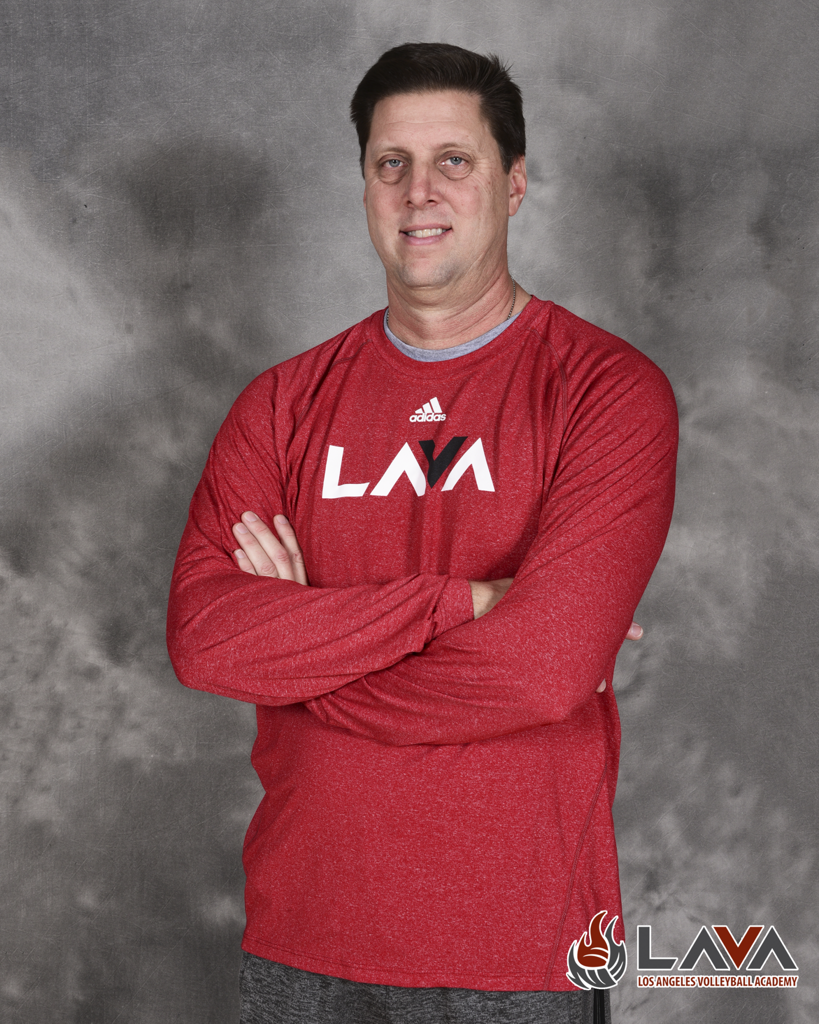 Popular local coach Todd Freyder brings many years of excellent coaching to the table for LAVA West, where he has coached since 2013. Todd is known for his quiet but passionate demeanor, and for connecting with the athletes he coaches in a strong and effective manner, guiding them to significant growth and development, helping draw out their on-court best time and time again.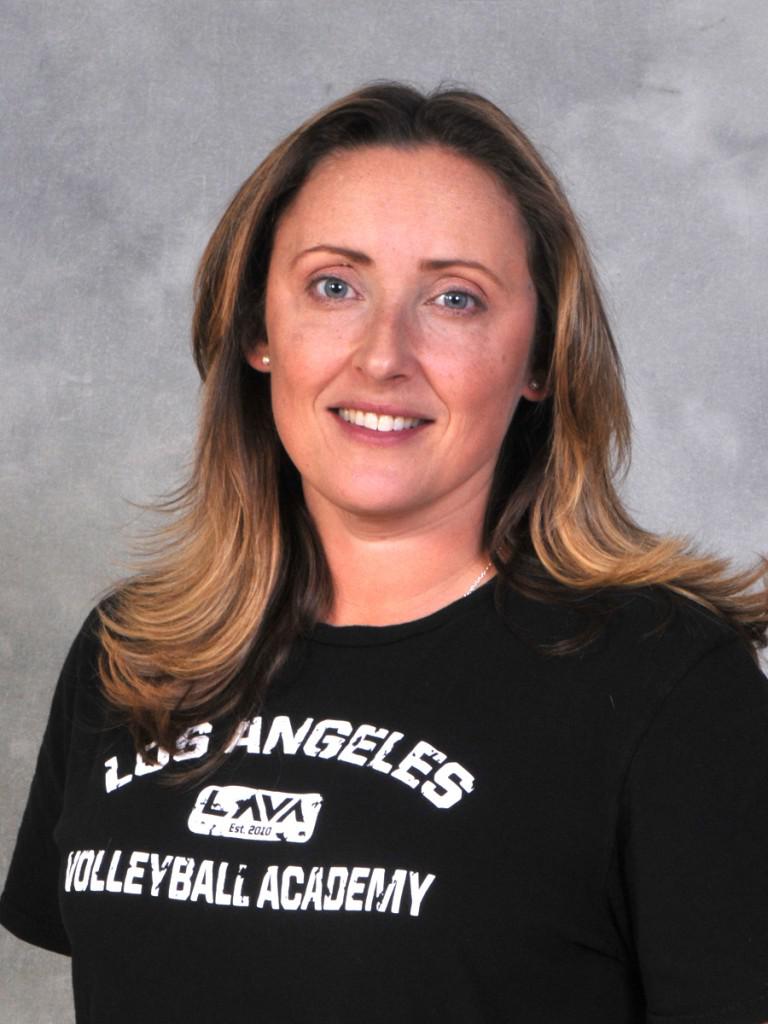 Georgia Mitchell has traveled the country for her playing and coaching successes, but returned to Southern California to walk the sidelines for multiple successful seasons with LAVA West. An experienced head coach for both upperclassmen teams and youth teams alike, she has won medals and earned bids with multiple teams over the years.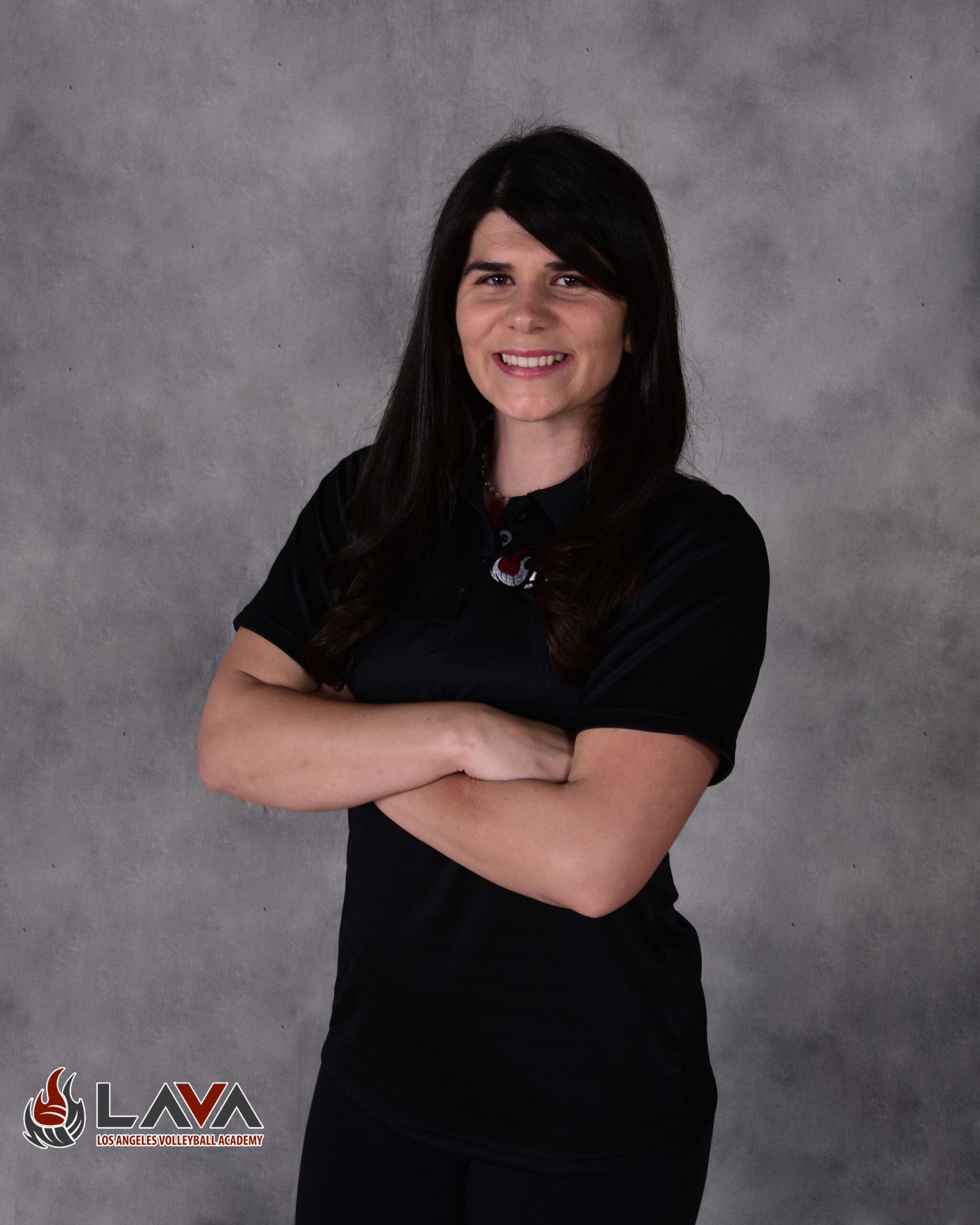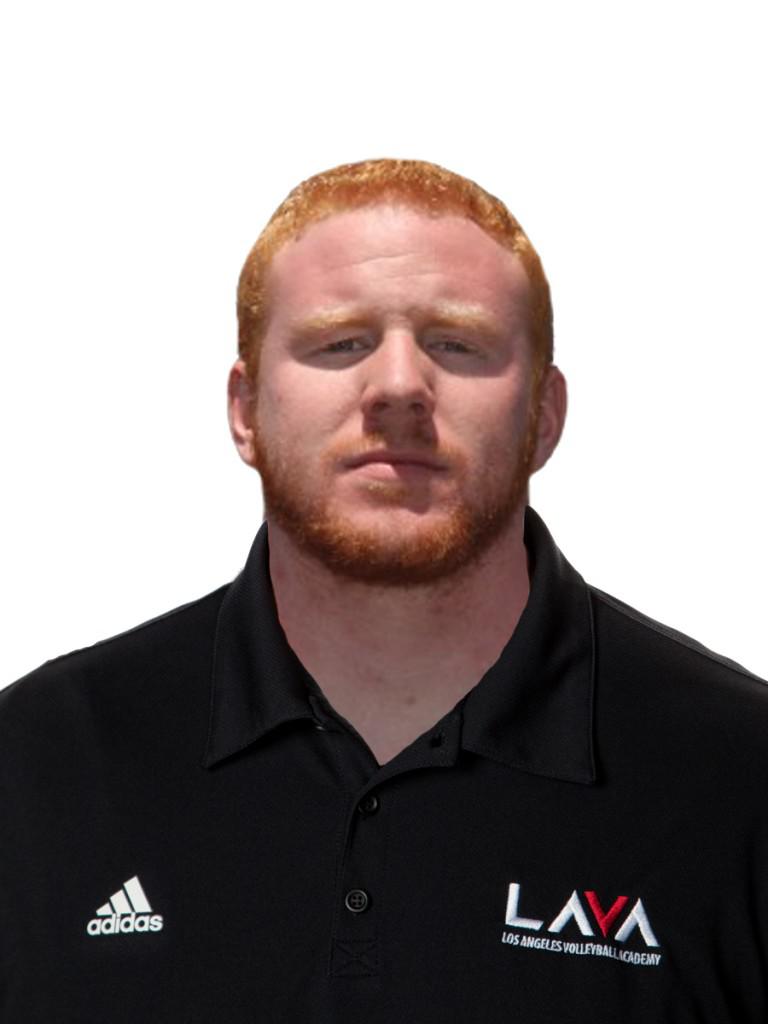 Southern California native Hunter Horn is one of our dual threat coaches, Head Coaching high-level teams for SMBC West Boys and Assistant Coaching high-level teams for LAVA West Girls. Hunter is considered one of the finest technical trainers of volleyball in the Conejo Valley. He is known for exceptional technical feedback and training, whether in private lessons, groups, or for the athletes on his teams.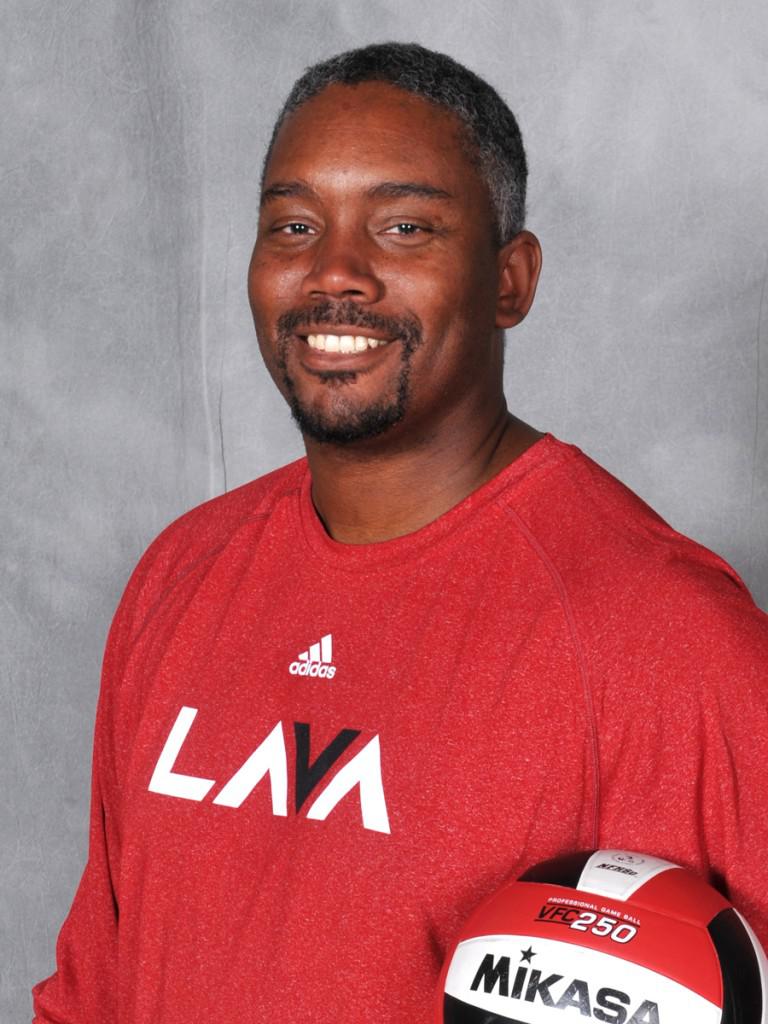 Eric Taylor is one of the longest-tenured coaches in the Conejo Valley area for both boys and girls club volleyball. At LAVA West, his passion for youth volleyball is on ready display as one of our primary Youth Lite coaches and a consistent Head Coach for 11's or 12's teams, in addition to coaching camps and clinics all through the off-season alongside LAVA West Director Trevor Julian.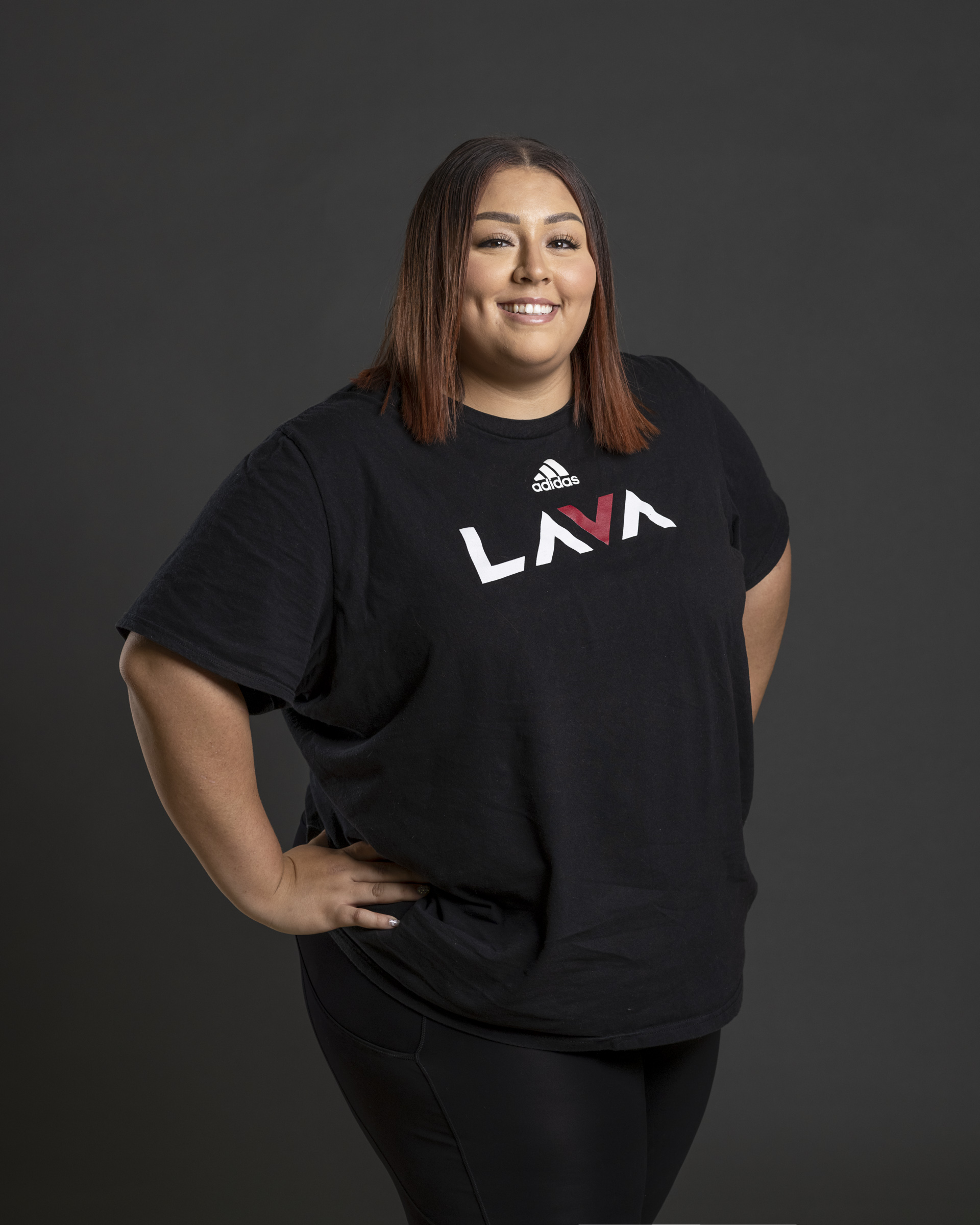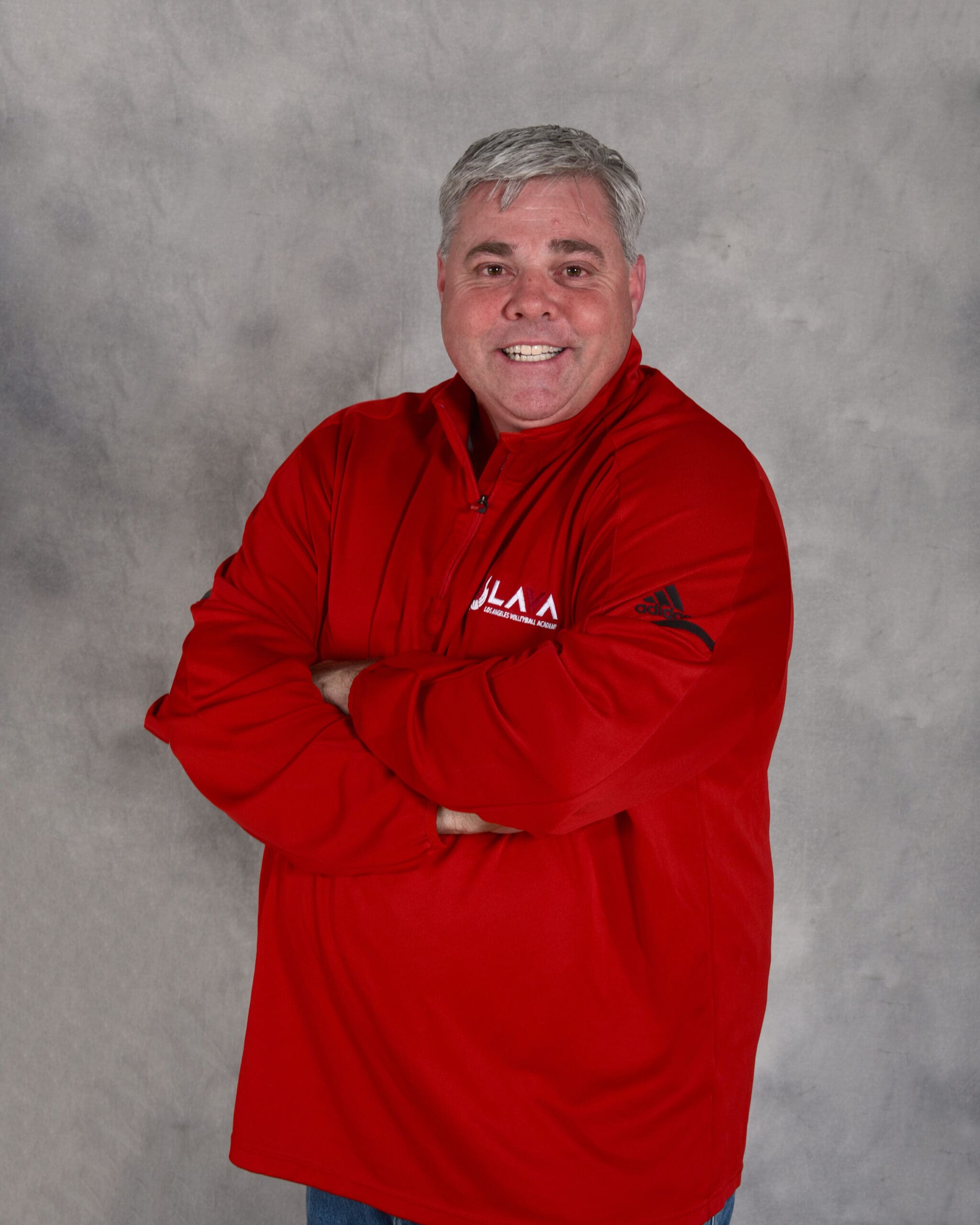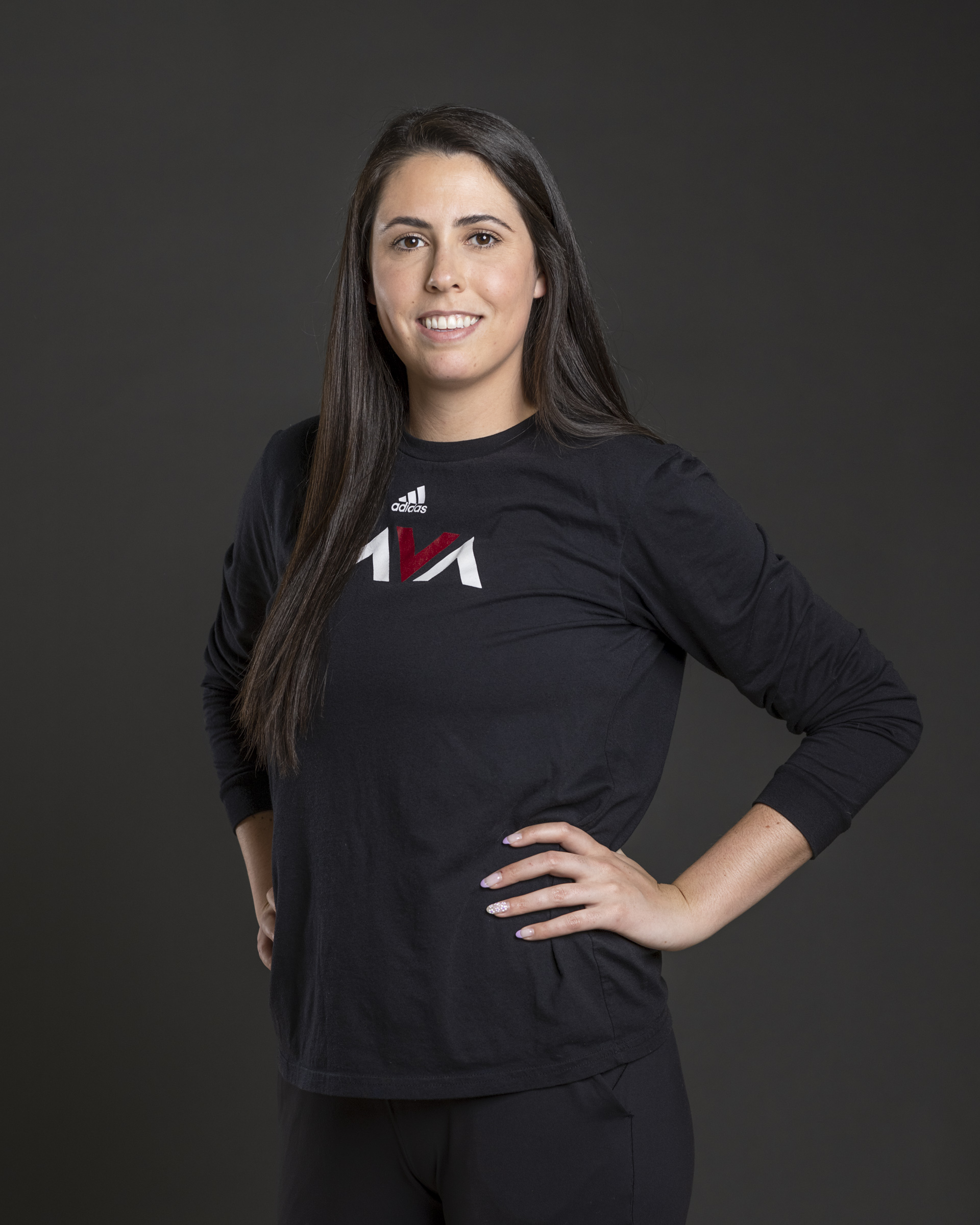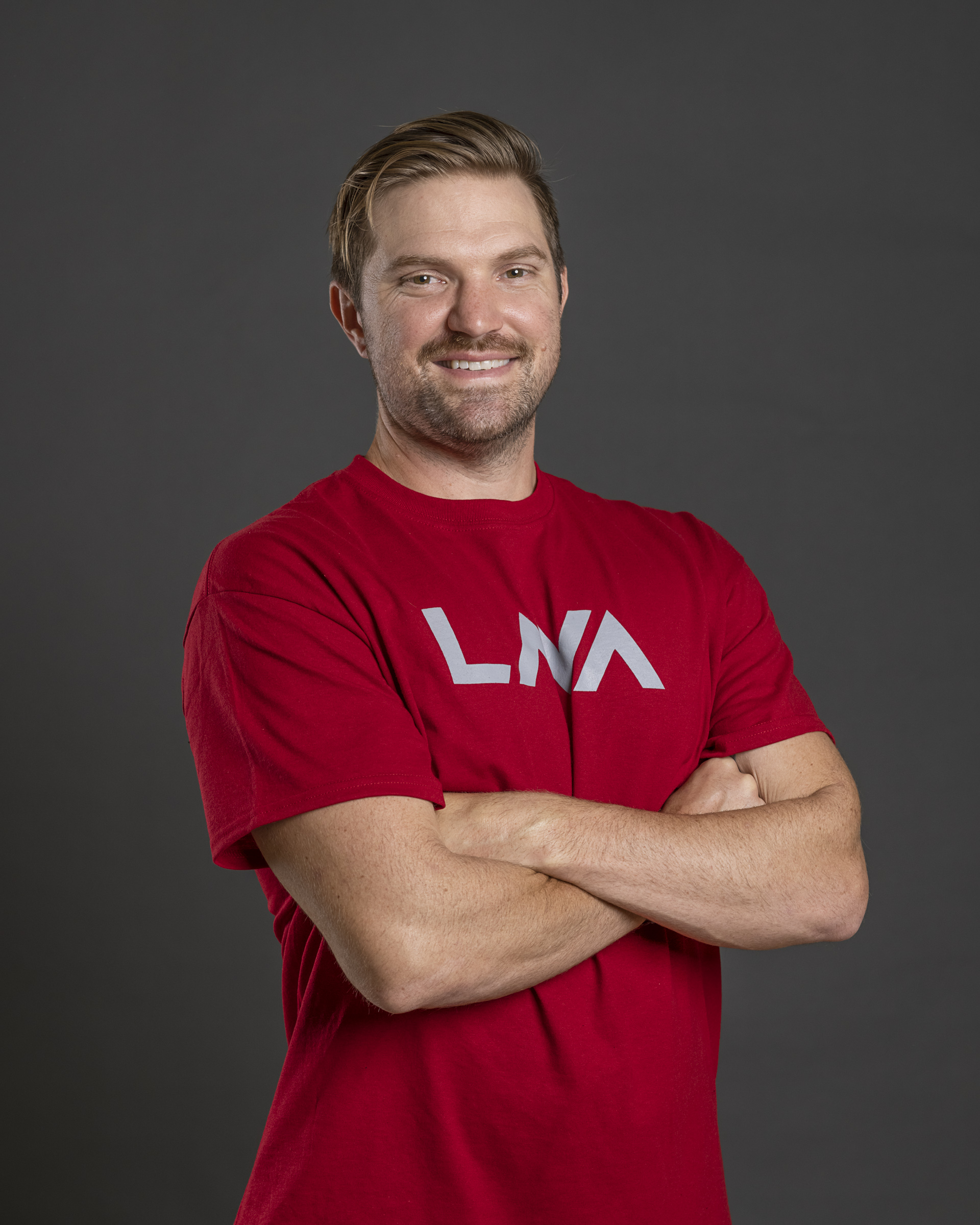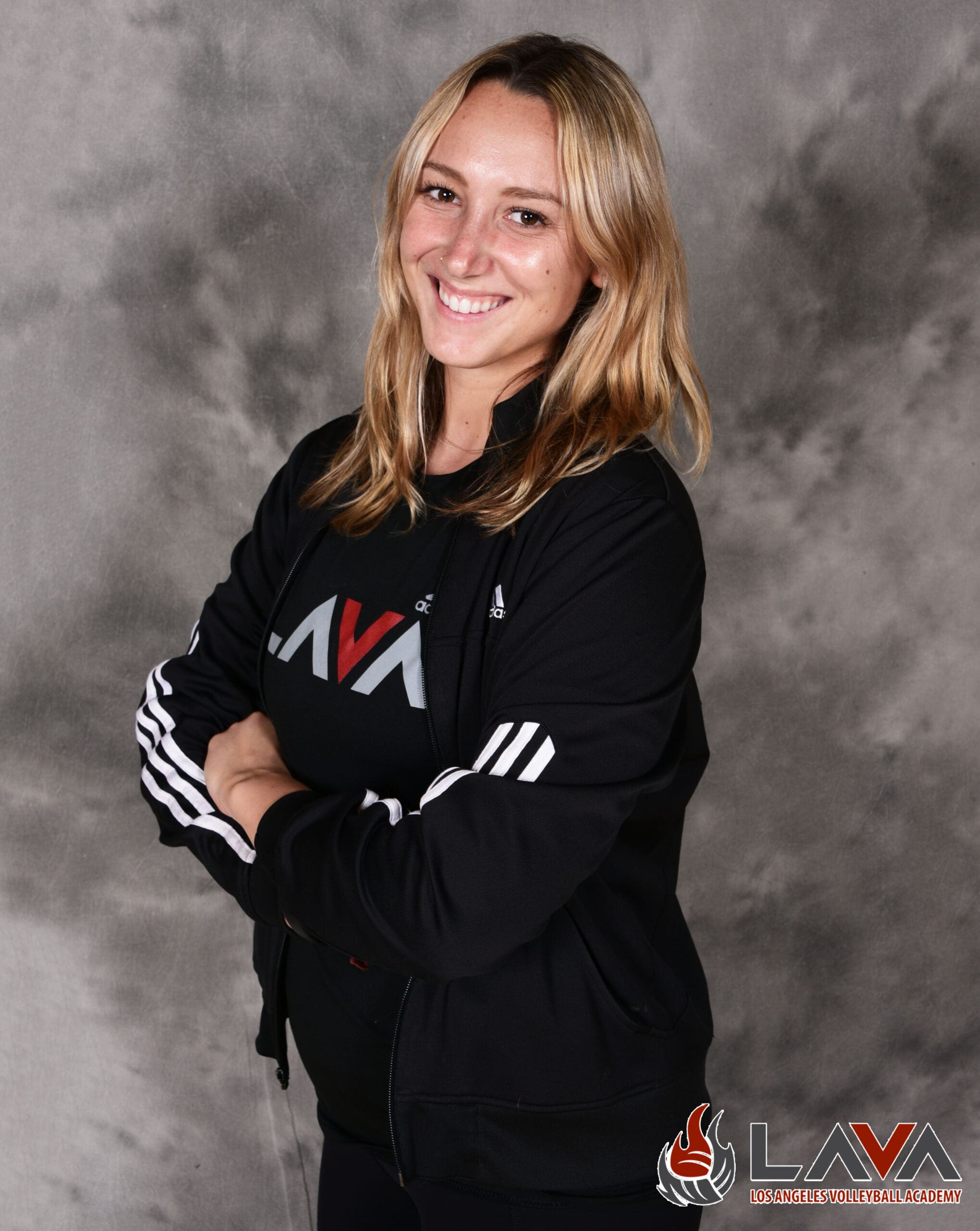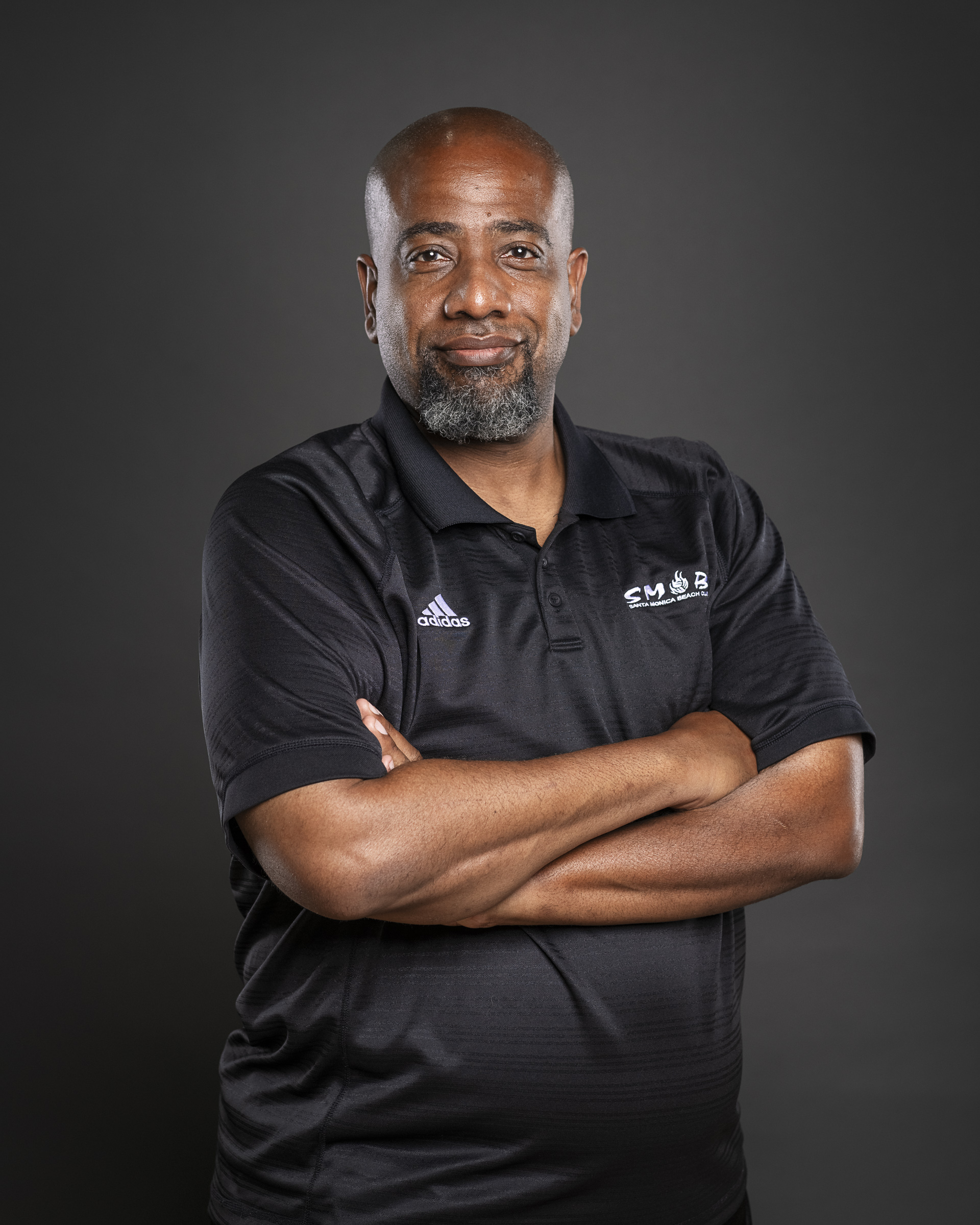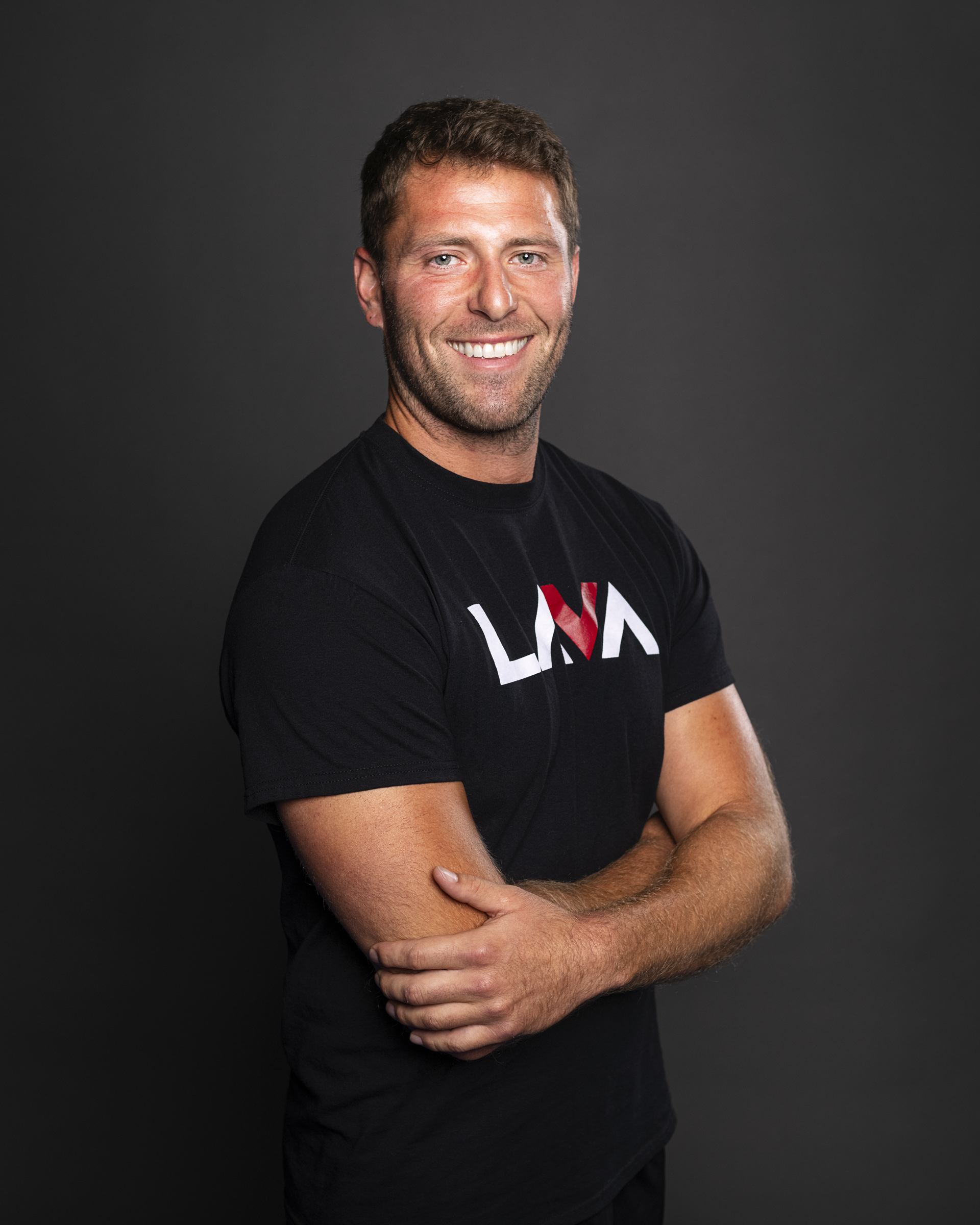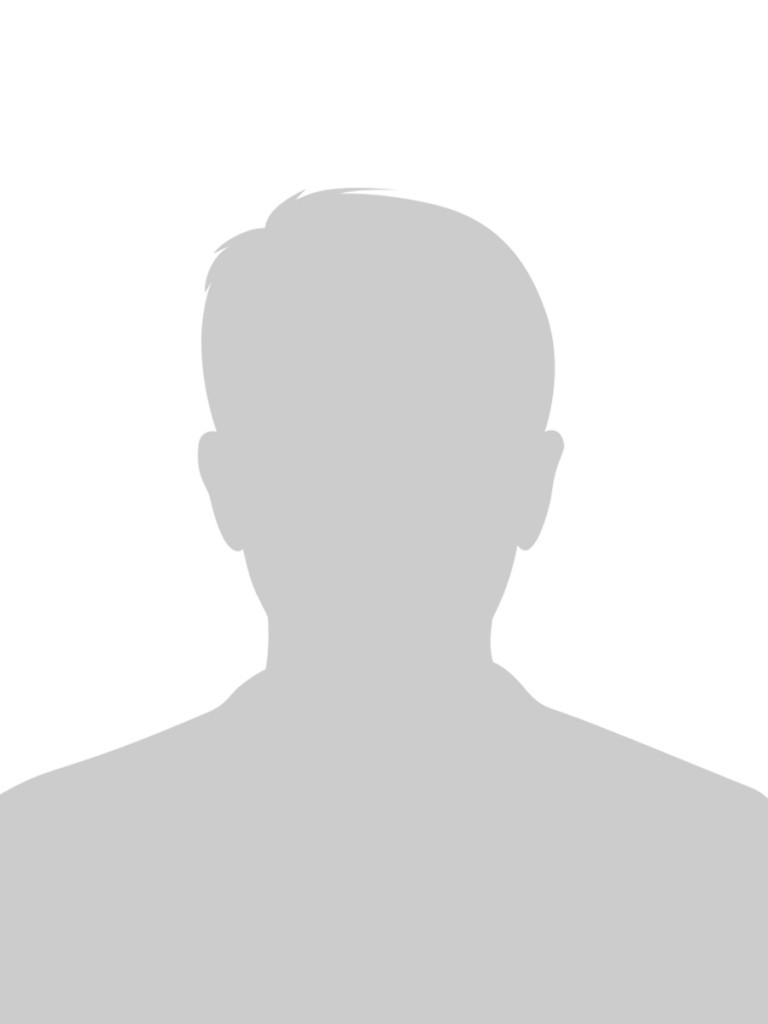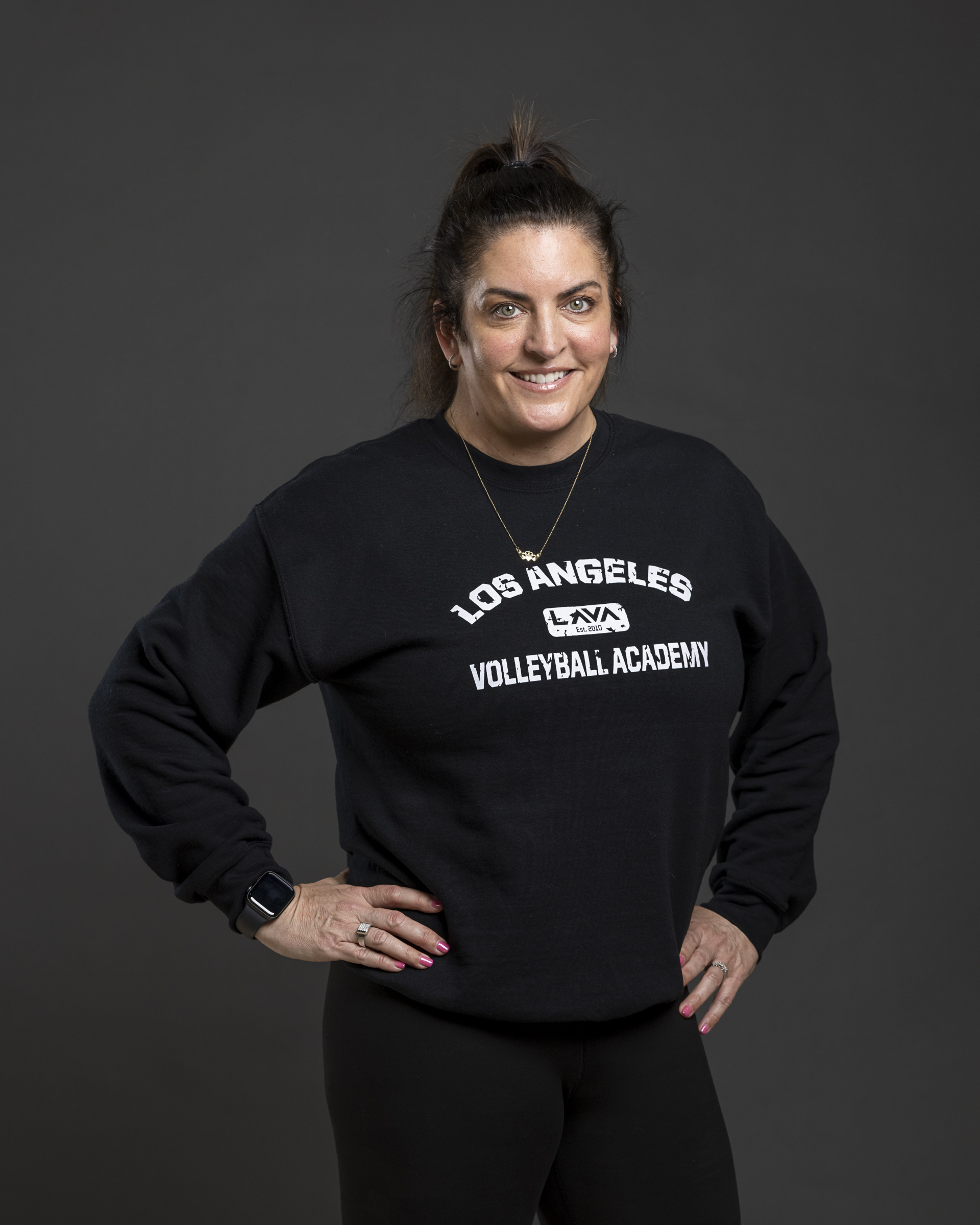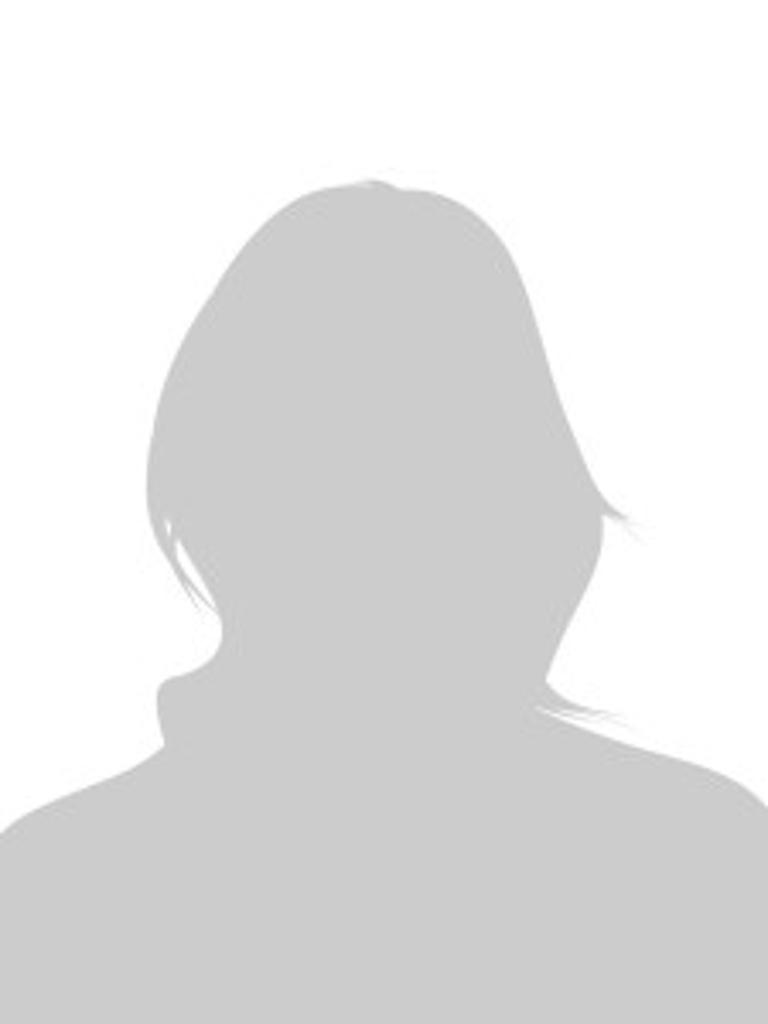 Tricia McKenna is a multi-year member of the LAVA West coaching staff. As an experienced Assistant Coach, Tricia helps her athletes achieve their goals with strong positive reinforcement and communication, and excellent technical feedback.