Our staff features exceptional people: teachers, educators, mentors, positive thinkers, and experienced volleyball minds. Our coaches share a deep passion for volleyball and view athletics as a vehicle by which many of life's lessons can be learned. We encourage you to read about our people, both here at LAVA West and also our LAVA staff as a whole.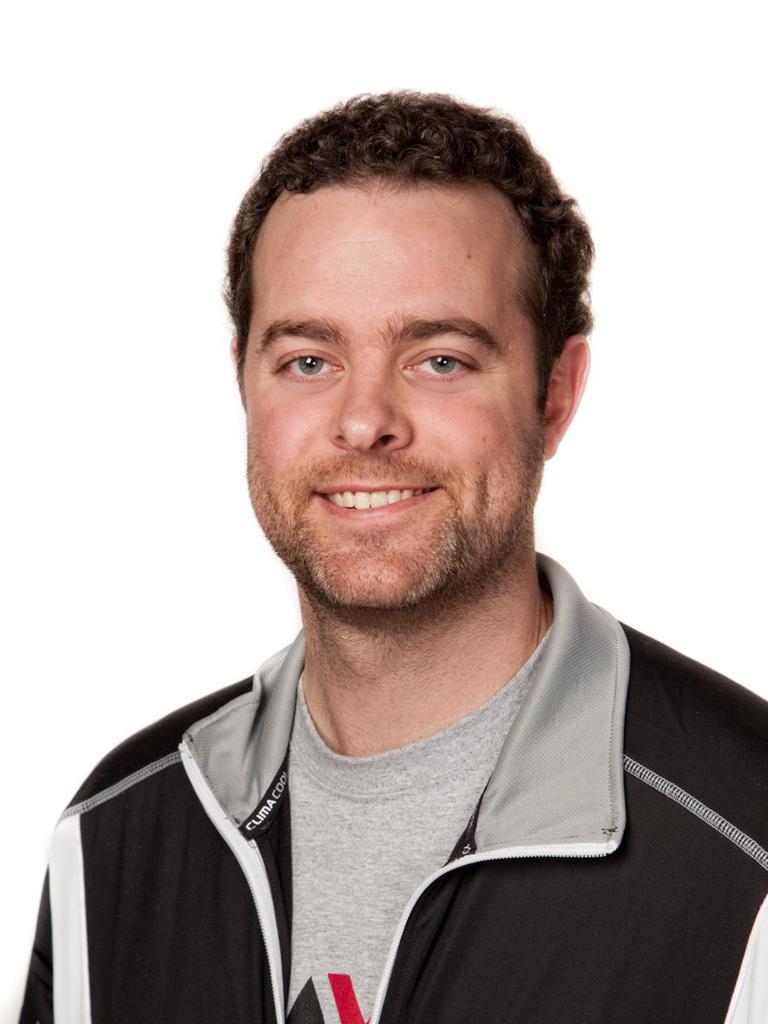 TREVOR JULIAN
DIRECTOR - LAVA WEST
Long-time girls club volleyball coach Trevor Julian has an impeccable reputation locally and nationally for producing excellent and competitive teams, training and developing top athletes, and working with parents and families in an honest and caring way.
As a Head Coach, Trevor is easily the most decorated and successful girls club coach in the area, racking up a multitude of wins, bids, and medals in recent seasons spent in the Conejo Valley and over two decades in the coaching trenches. He is also the longest-running 16's age division coach in all of Southern California, having coached that age division without break since 2002.
As Director, Trevor has orchestrated the rise of LAVA West from a quality local club to a regionally and nationally known entity; in recent seasons, West teams have won twenty medals in national competition and eighteen qualification bids to Junior Nationals. Each season of his tenure, LAVA West has placed multiple teams in the Premier Divisions of the Premier Volleyball League (PVL) and Division One of the SCVA.
Director - LAVA West
(email) trevorjulian@gmail.com
(cell) 818-631-7785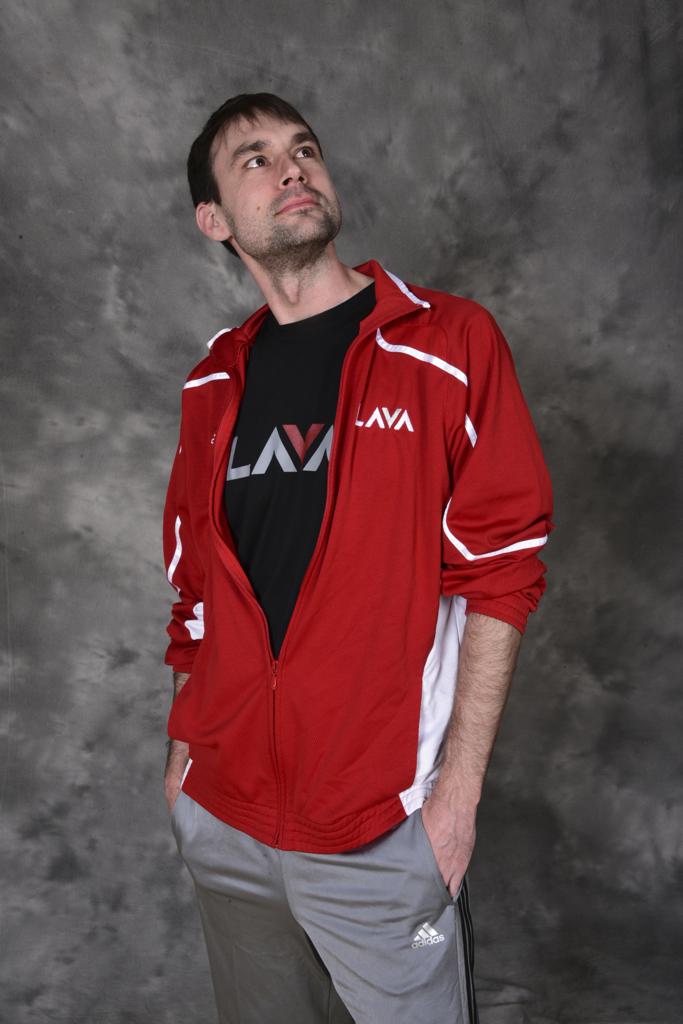 Lava West Assistant Director and Lava Principal Member Sheldon Sheehy is one of the most successful coaches in all of LAVA. Sheldon is known for his technical prowess, dedication to athletes, ability to connect with and motivate players, and commitment to the craft of coaching. He has notched significant wins at the national level, including Gold, Silver, and Bronze medals.
(email) sheldon.sheehy@gmail.com
(cell) 818-419-1332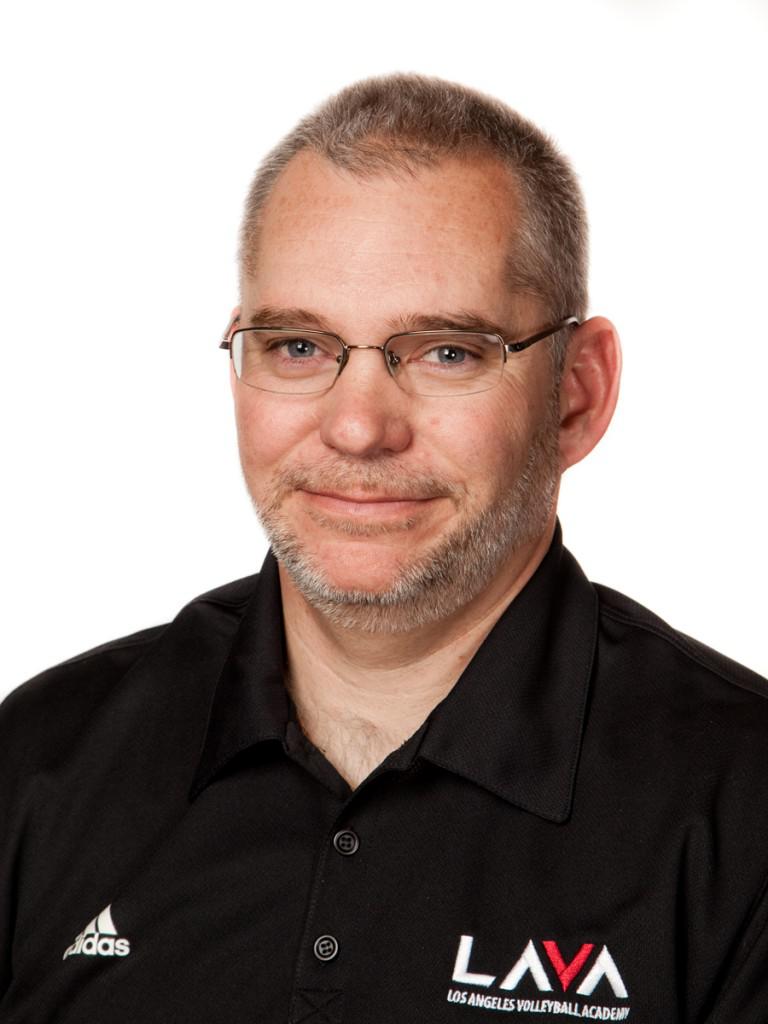 As a career educator, Robert understands how teaching and coaching go hand-in-hand, and brings his extensive knowledge of the game and working with young athletes to the fore. No one exemplifies the notion of 'high-level teaching meets high-level athletes with tremendous success' as does Robert Haar. Robert also serves as Division Manager of Lava West, in charge of facilities and scheduling alongside and working closely with Director Trevor Julian.
(email) boohaar@yahoo.com
(cell) 805-990-2332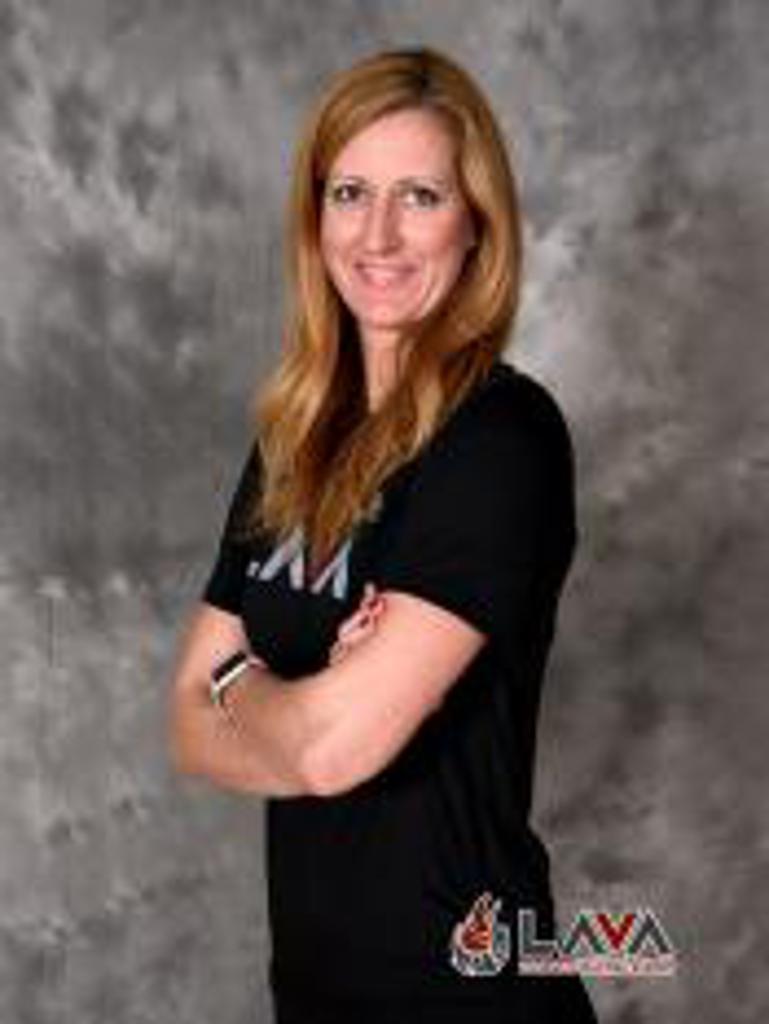 Decorated international star volleyball player Laura Walter is a multi-year member of the LAVA West coaching staff. Laura was raised in her native Germany and was a successful volleyball player from a young age, rising so high as the German Women's National Team. At LAVA West, she has often coached one of the highest level teams, 17 Adidas or 18 Adidas.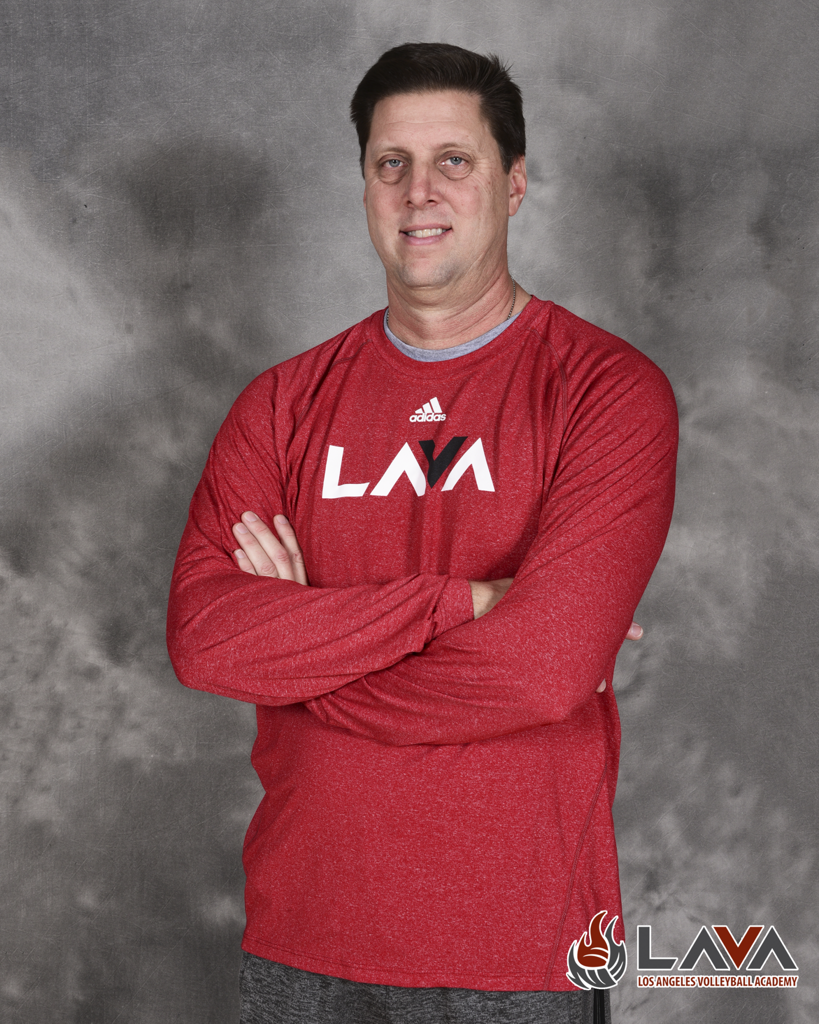 Long-time Lava West coach Todd Freyder has deep roots to the volleyball community in the Conejo Valley, Simi Valley, and San Fernando Valley areas, having spent many, many seasons coaching with girls and boys varsity volleyball programs across the area. An immensely popular coach known for his positive attitude, volleyball coaching acumen, and skill developing and growing his athletes to their highest and best potential, Todd's dedication to his craft and his ability to bring out the best in his kids is his true calling card.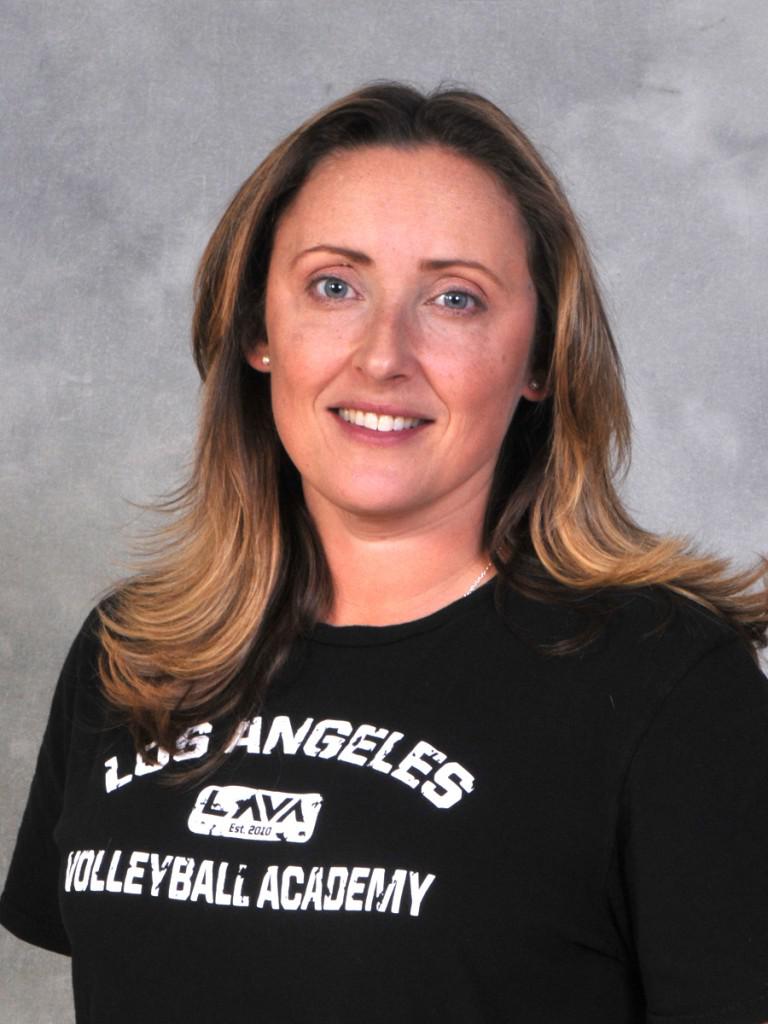 Long-time coach Georgia Mitchell brings her distinctive and successful coaching style to the athletes of Lava West. A medal-winning coach who has coached many seasons as Head Coach of Lava West 12 Adidas, not to mention 15's, 16's, and 17's teams as head or assistant coach, Georgia has put many of our youngest talented athletes on the road to success.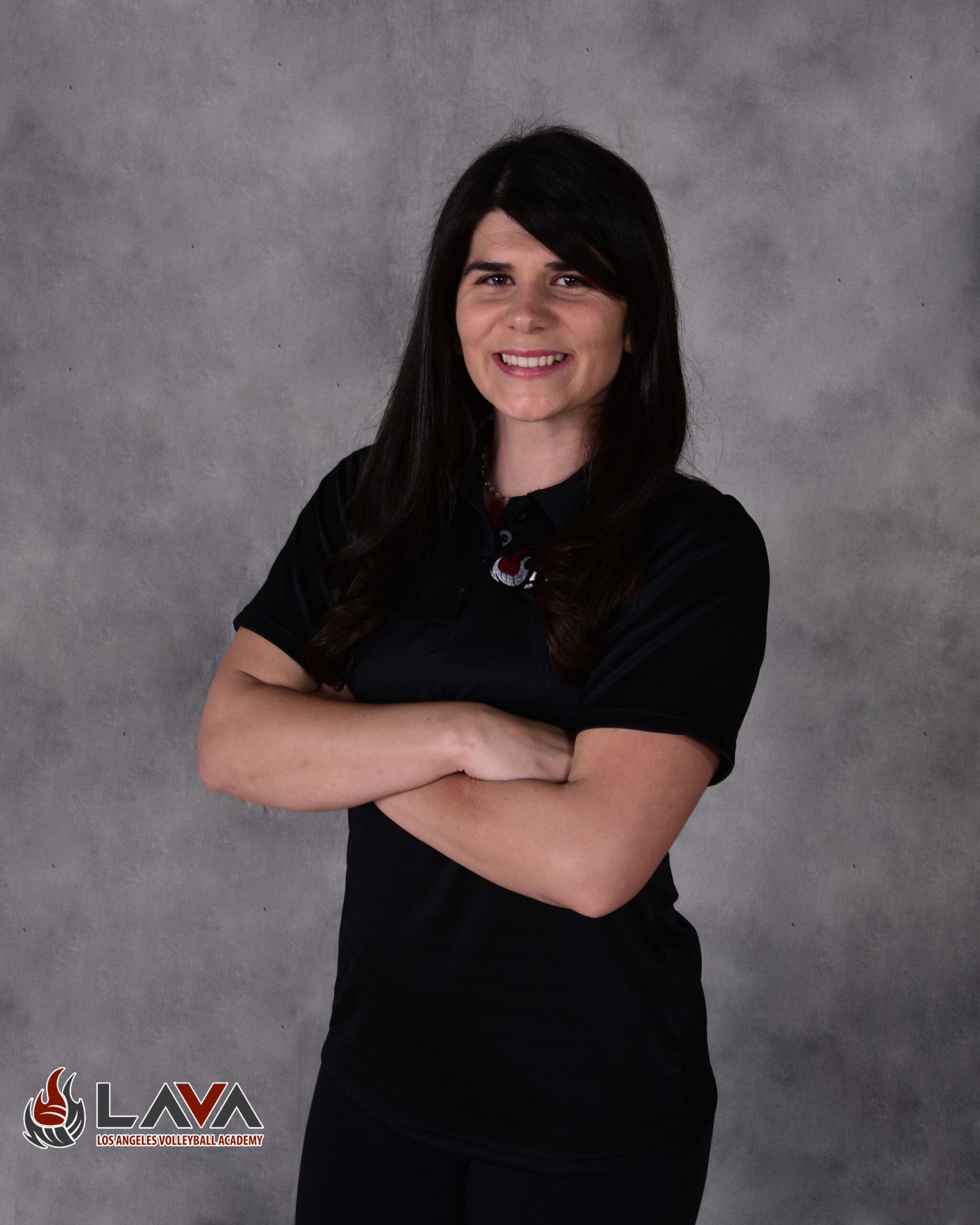 Brittney Muhkar has accomplished a significant measure of success in her time as a coach, following up on a successful high school and college playing career. At Lava West, she has coached top teams in the 18's, 17's, 14's, and 12's age divisions, and in 2022 helped guide her Lava West 14's teams to Gold and Bronze medals during the season in national competition, the latter at the 2022 USA Volleyball Junior National Championships. You'll want to read more about Brittney for sure!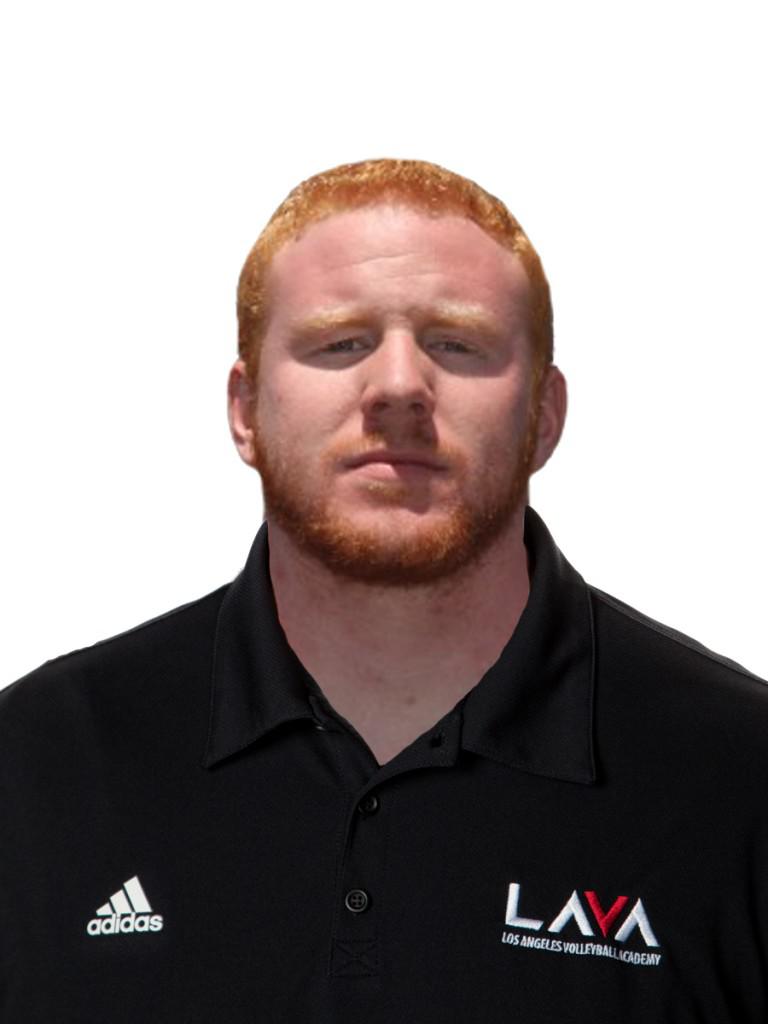 Hunter Horn has compiled an impressive array of coaching accomplishments in a relatively short amount of time as both a boys and girls club coach with Smbc West Boys and Lava West Girls. His high technical coaching skill, understanding of advanced volleyball concepts and systems, and enthusiastic approach to coaching has put him on the front lines of high level volleyball at Lava West.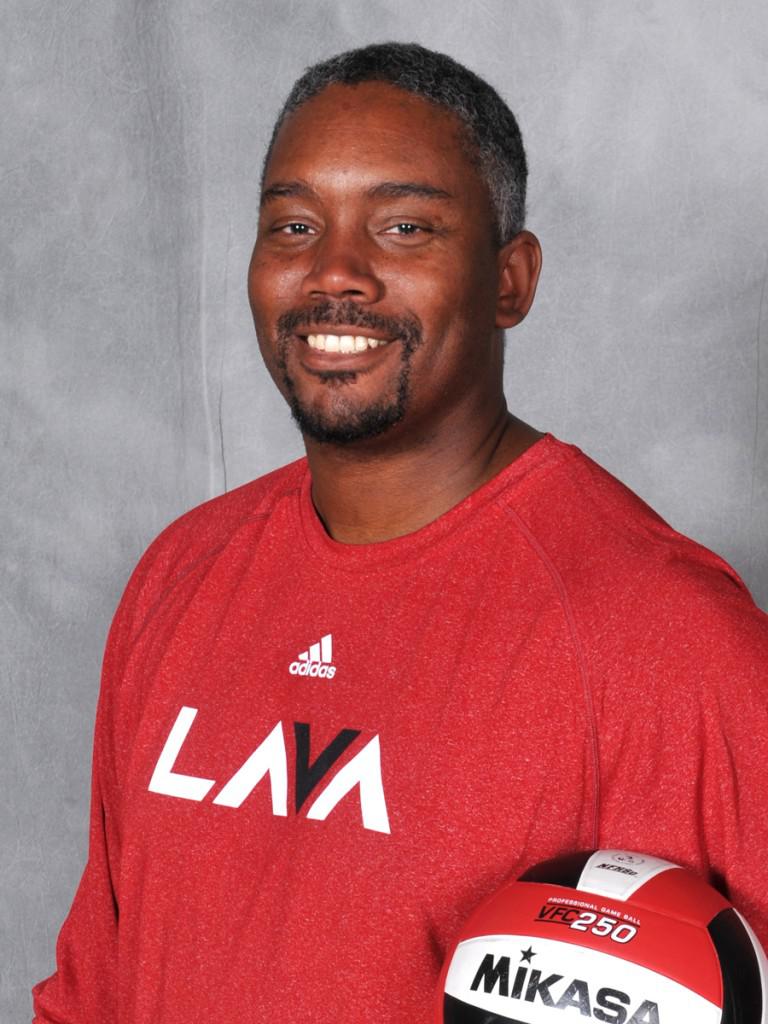 Eric Taylor is one of the longest-tenured coaches in the Conejo Valley area for both boys and girls club volleyball. At LAVA West, his passion for youth volleyball is on ready display as one of our primary Youth Lite coaches and a consistent Head Coach for 11's or 12's teams, in addition to coaching camps and clinics all through the off-season alongside LAVA West Director Trevor Julian.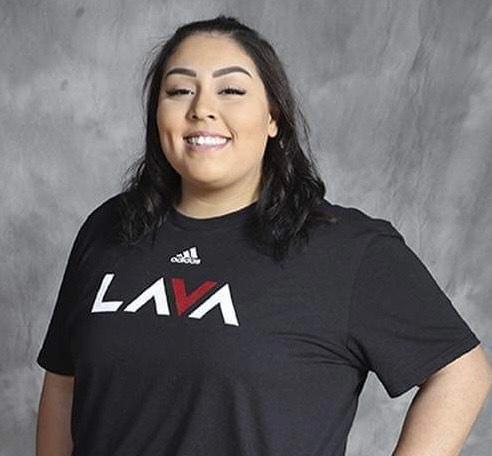 Lava West coach Madison Dominguez is a homegrown talent from the Conejo Valley. Madison was one of the first players to join Lava West as a young athlete when the club launched in 2011 and soon returned to coach for her alma mater club.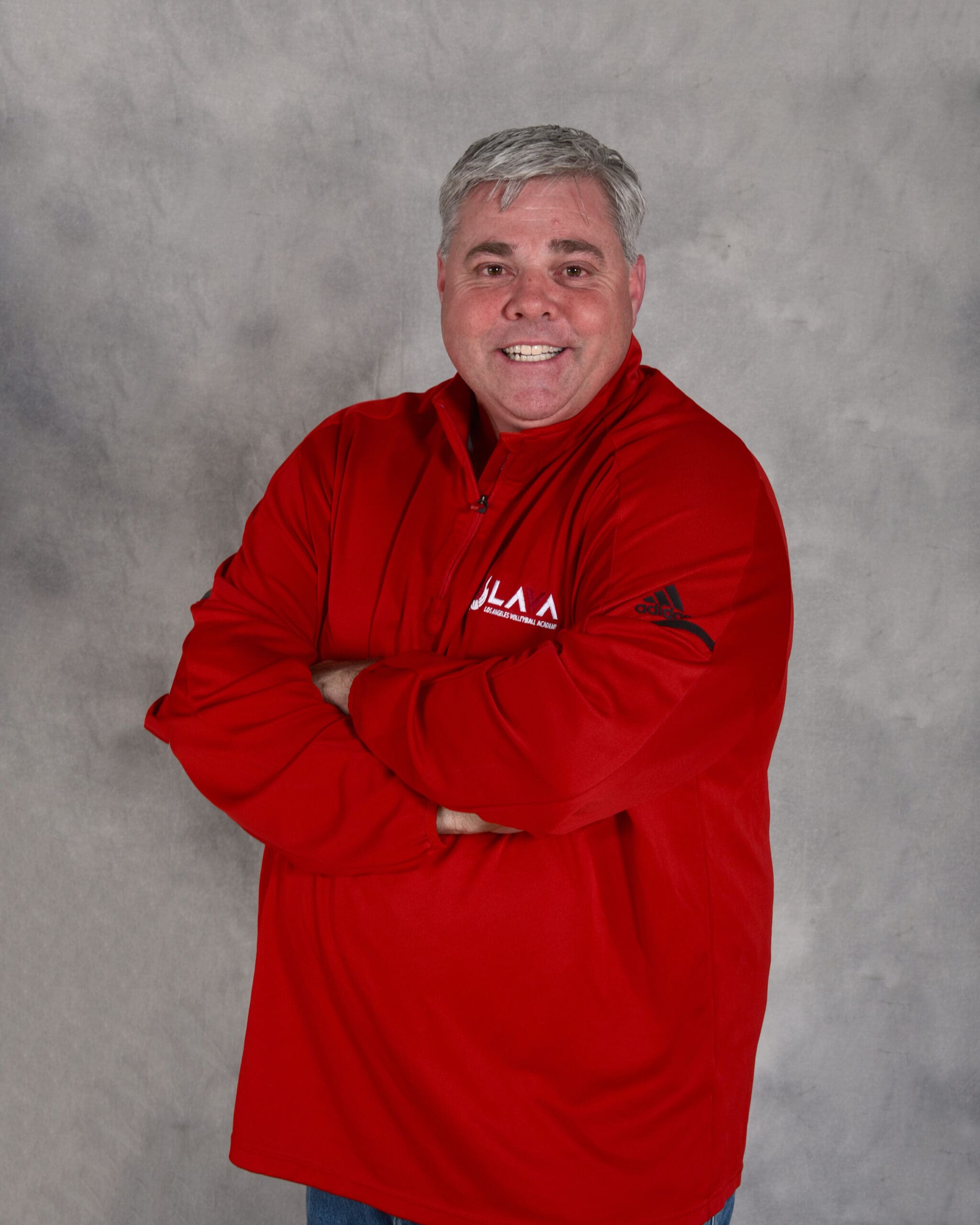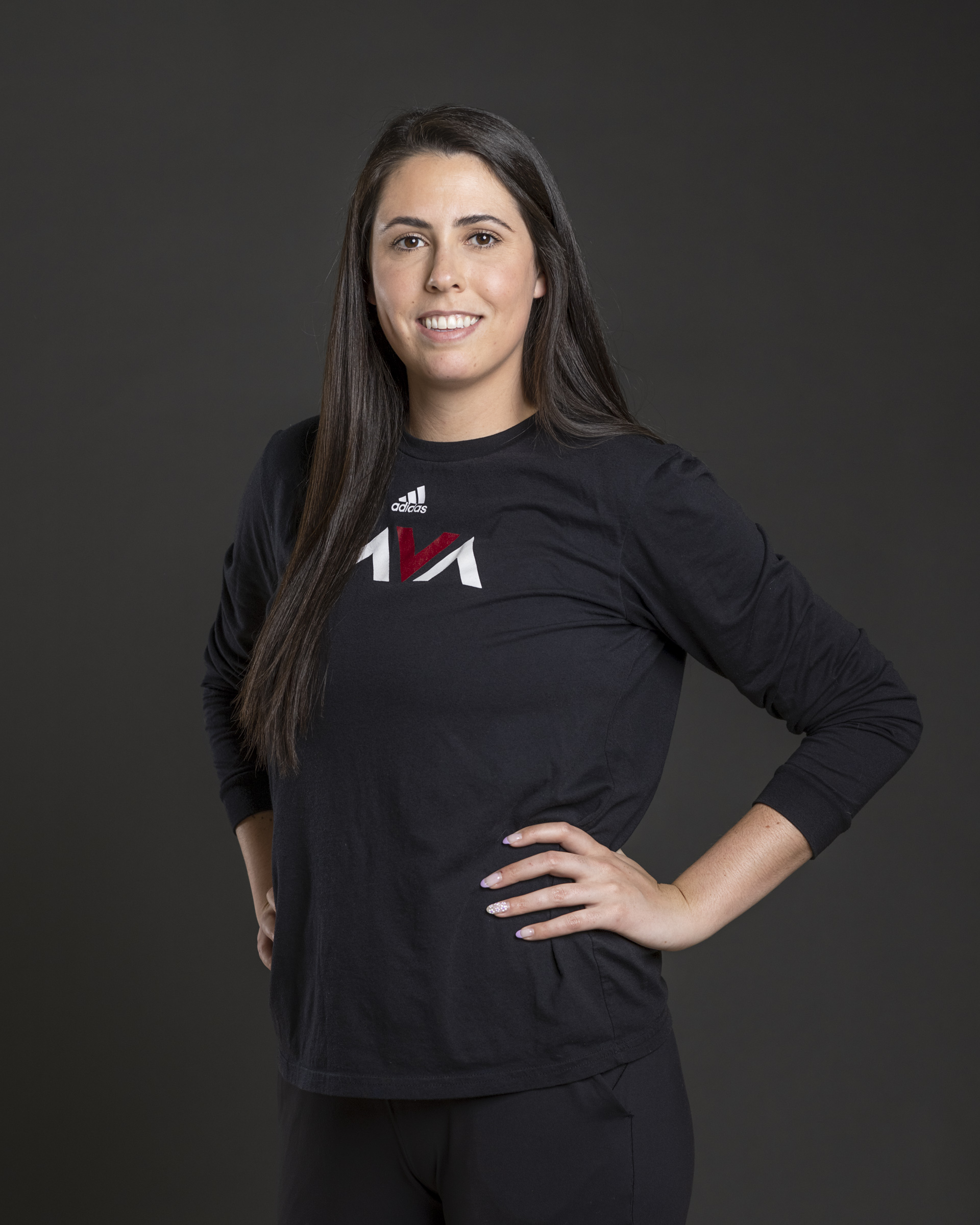 Multi-year Lava West girls and Smbc West boys coach Rachel Gam transitioned her stellar collegiate playing career over to the sidelines where she's brought excellent knowledge and fiery enthusiasm to the table as a head or assistant coach across multiple age divisions since joining the club in 2015.
Rachel is also the Director of Social Media for all of the Los Angeles Volleyball Academy. Send Rachel content at rgam.media@gmail.com!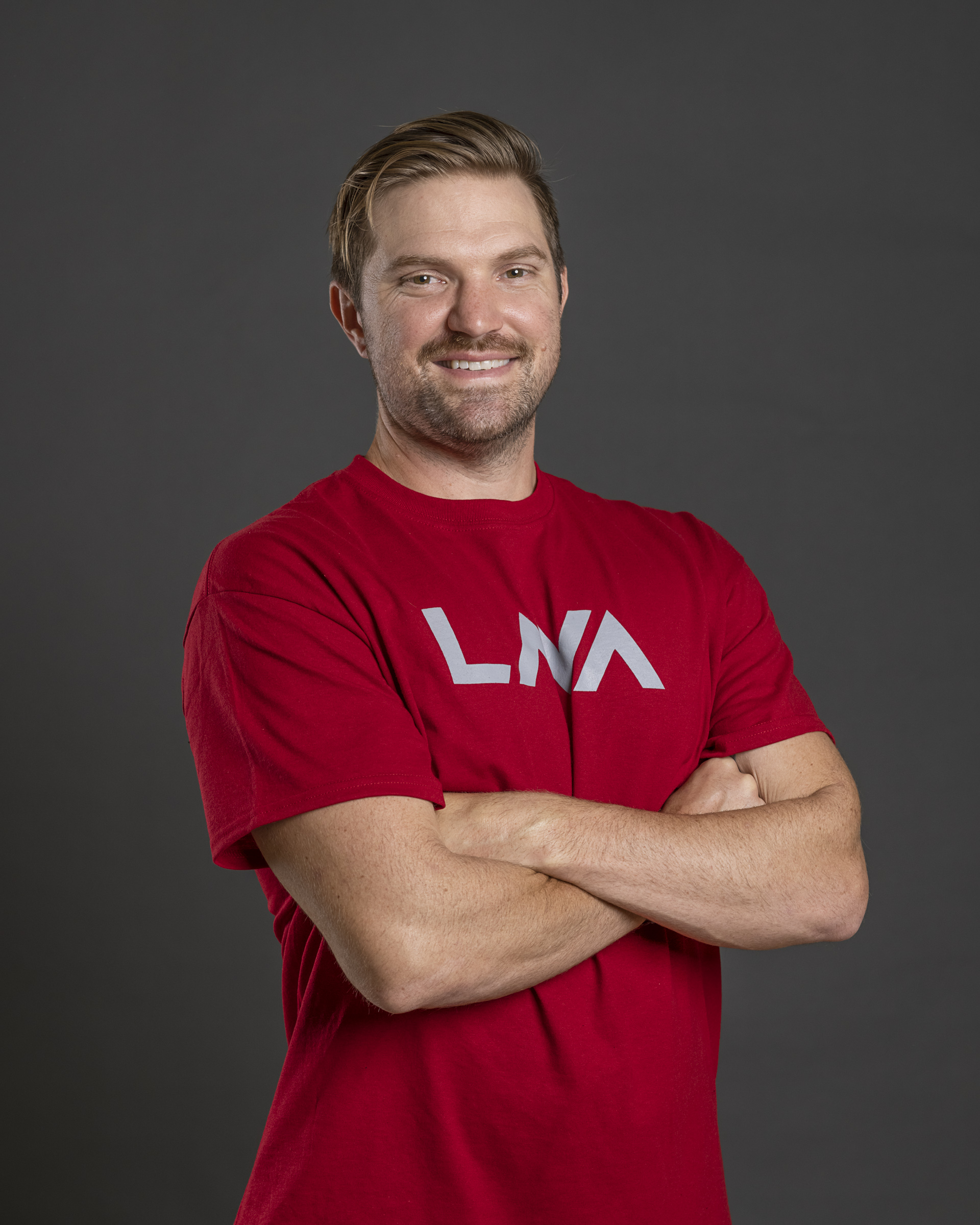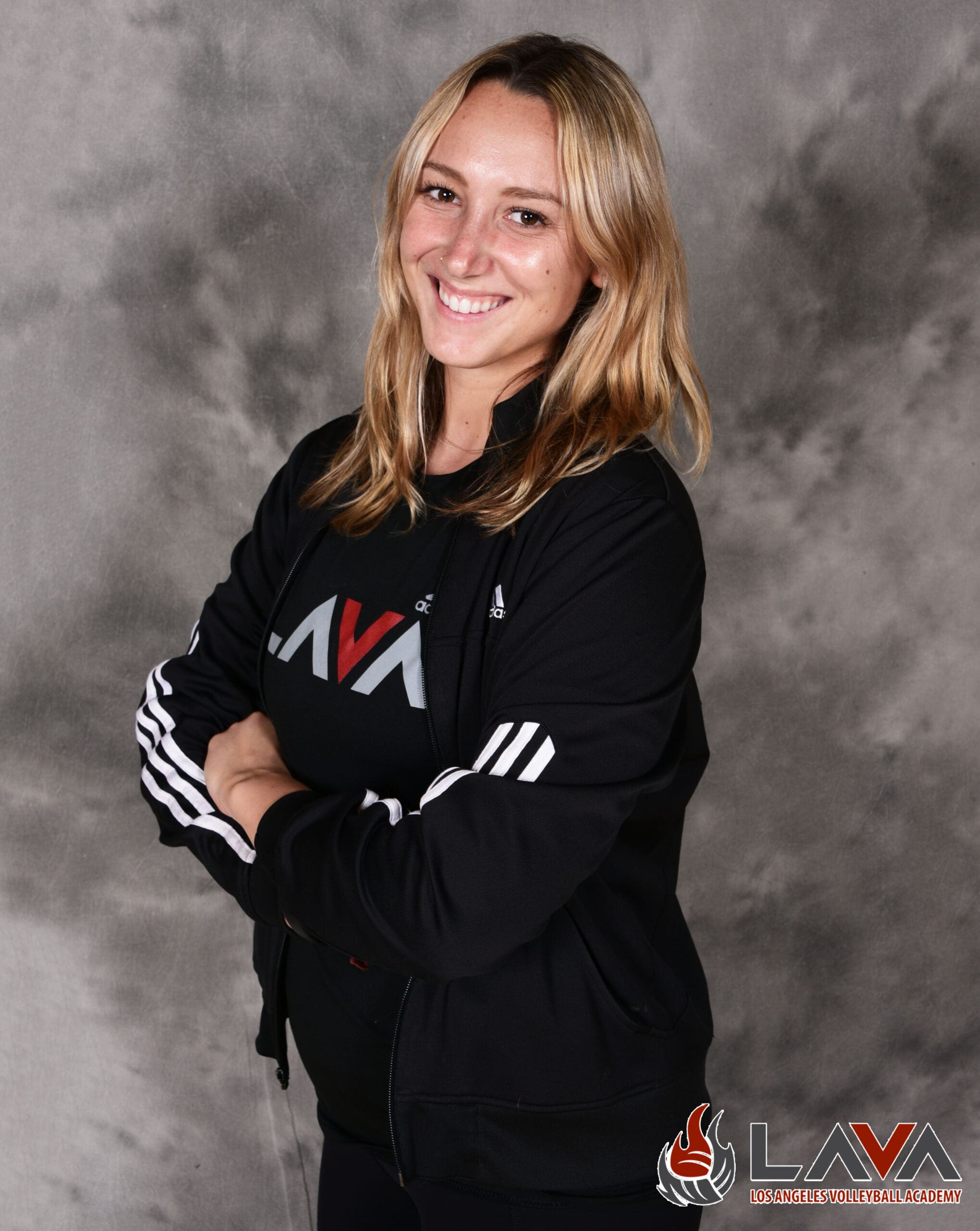 Lava West alumna Sage McClain ('13) returned to her alma mater club to coach, bringing with her extensive expertise and an amazing ability to connect and engage with the players under her care. She has coached top teams at Lava West in the 13's, 14's, 15's, and 17's age divisions, and in 2022 brought home significant hardware as Head Coach of Lava West 14 Molten (formerly Adidas) in the form of a Gold Medal at the Red Rock JNQ in Las Vegas and a Bronze Medal at the USA Volleyball Junior National Championships in Indianapolis. Sage is a rising star on the regional and national stage!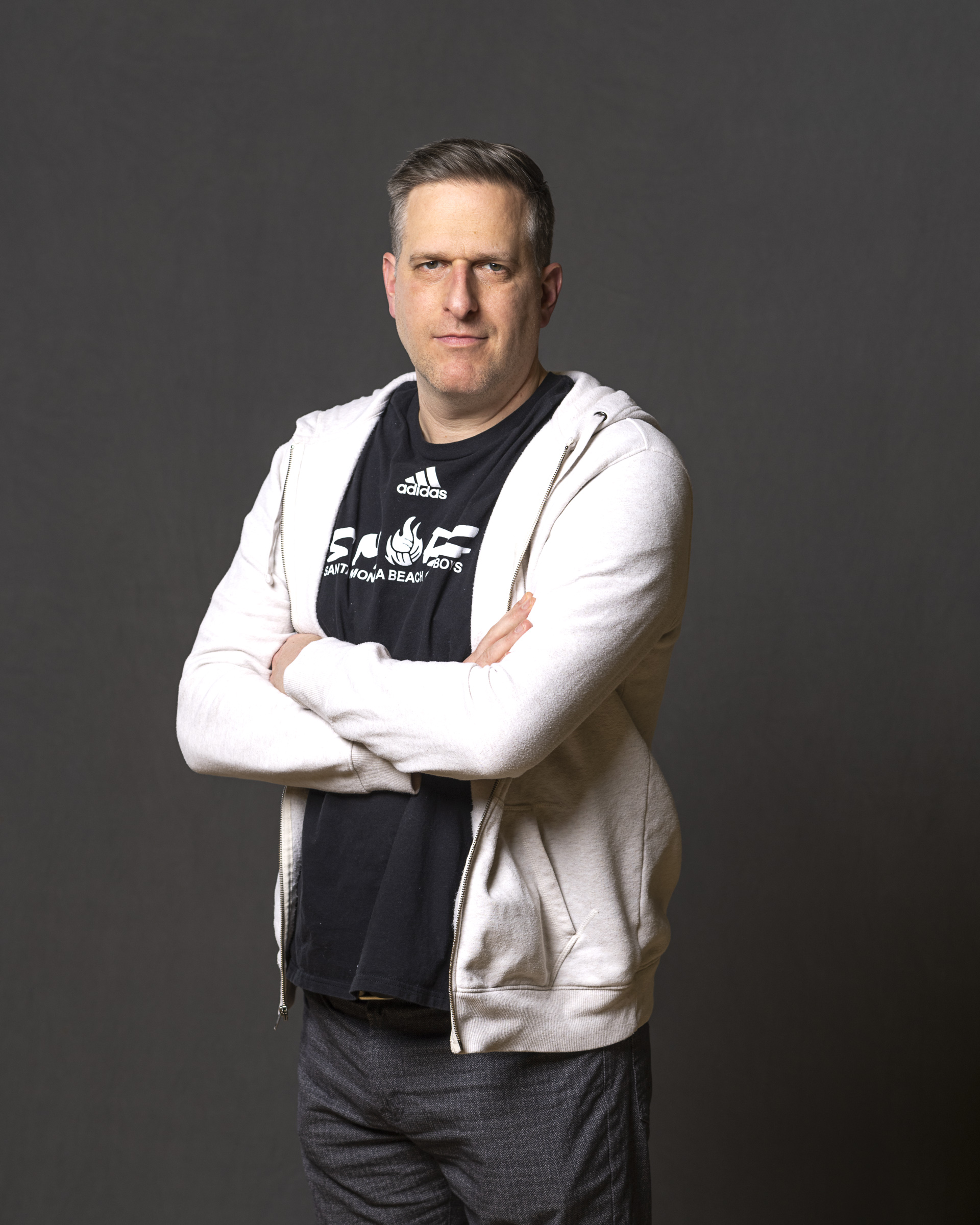 Greg Harasymowicz (pronounced HARRIS-him-AWE-vich) is a long-time community club and high school coach for the Conejo Valley with a volleyball coaching resume that expands significantly beyond that, with stints coaching both the Men's and Women's NCAA Division One collegiate games. A multi-year letter winner as a player at Cal State Northridge, Greg has more than 20 years of coaching experience under his belt with a laundry list of significant accolades and achievements. Greg is a valuable member of the Lava West girls and Smbc West boys coaching staffs.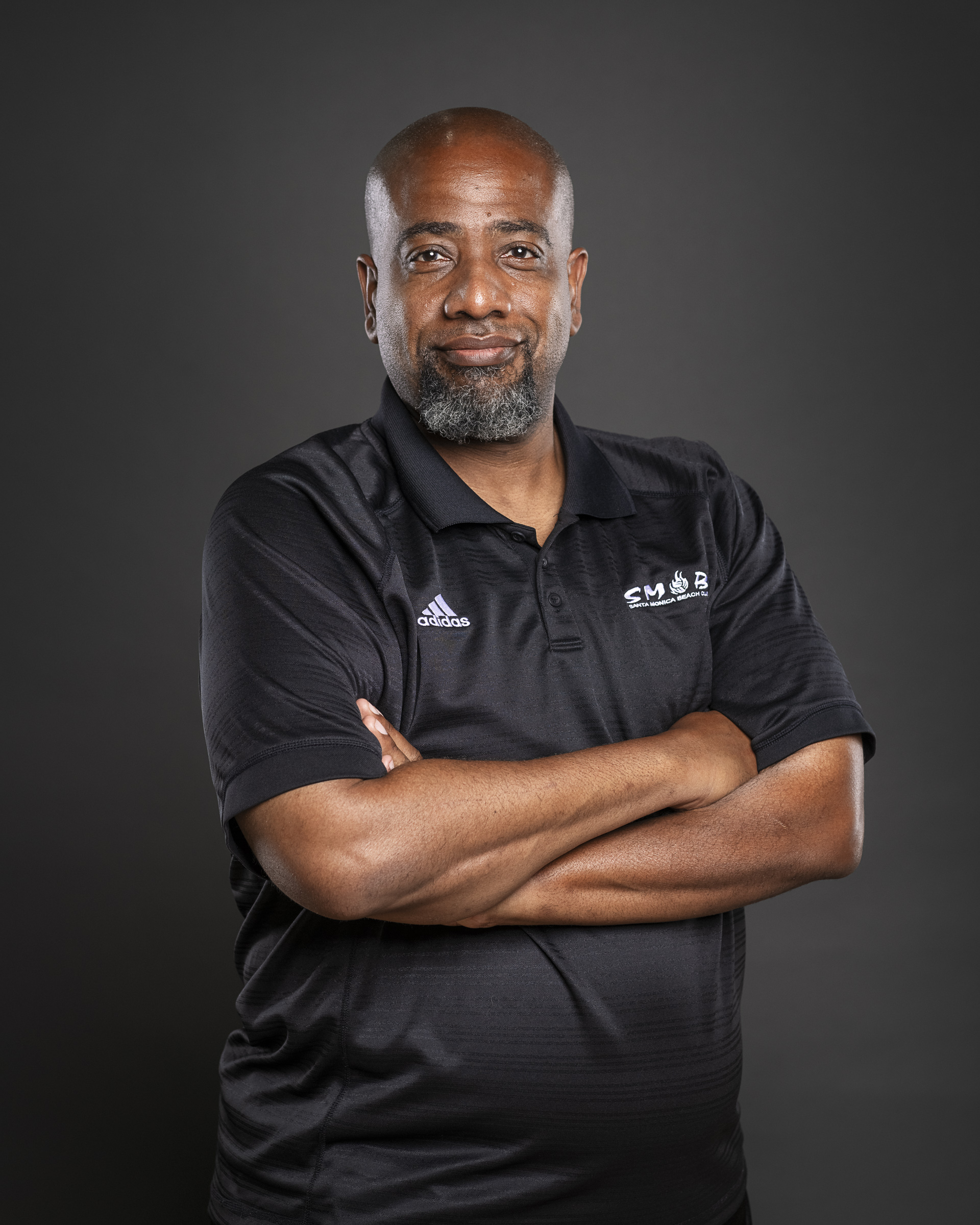 Full Name: Carlos Gray
Hometown: Los Angeles
Before LAVA: Coached at Pacific Palisades Volleyball Club.
Coaching Background: Has been coaching volleyball for over 30 years. Coached girls and boys volleyball at Malibu High from 2001-2013. Won 3 league titles. Coaching currently at Palisades Charter High since 2013. Has 9 City championships. Was named NFHS State Coach of the year for 2018 for Boys Volleyball.
Playing Experience: Played High school at St. Monica high school. Played Junior College Volleyball at Santa Monica College. All Western State in 1990 and athlete of the year in 1990
Fun Fact: Has also coached girls and boys basketball.
Guilty Pleasure: I love to bbq. I plan to enter cooking competitions in the near future.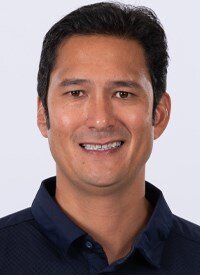 Decorated and celebrated master coach Scott Wong is one of Lava West's most distinguished coaches -- indeed, one of the most distinguished coaches you will find anywhere. After a tremendous playing career, Scott returned to his alma mater and is the current Head Coach for the nationally ranked Pepperdine University Women's Volleyball Team. He has coached and played at virtually every level of volleyball there is, from youth ages all the way up to the US National Teams.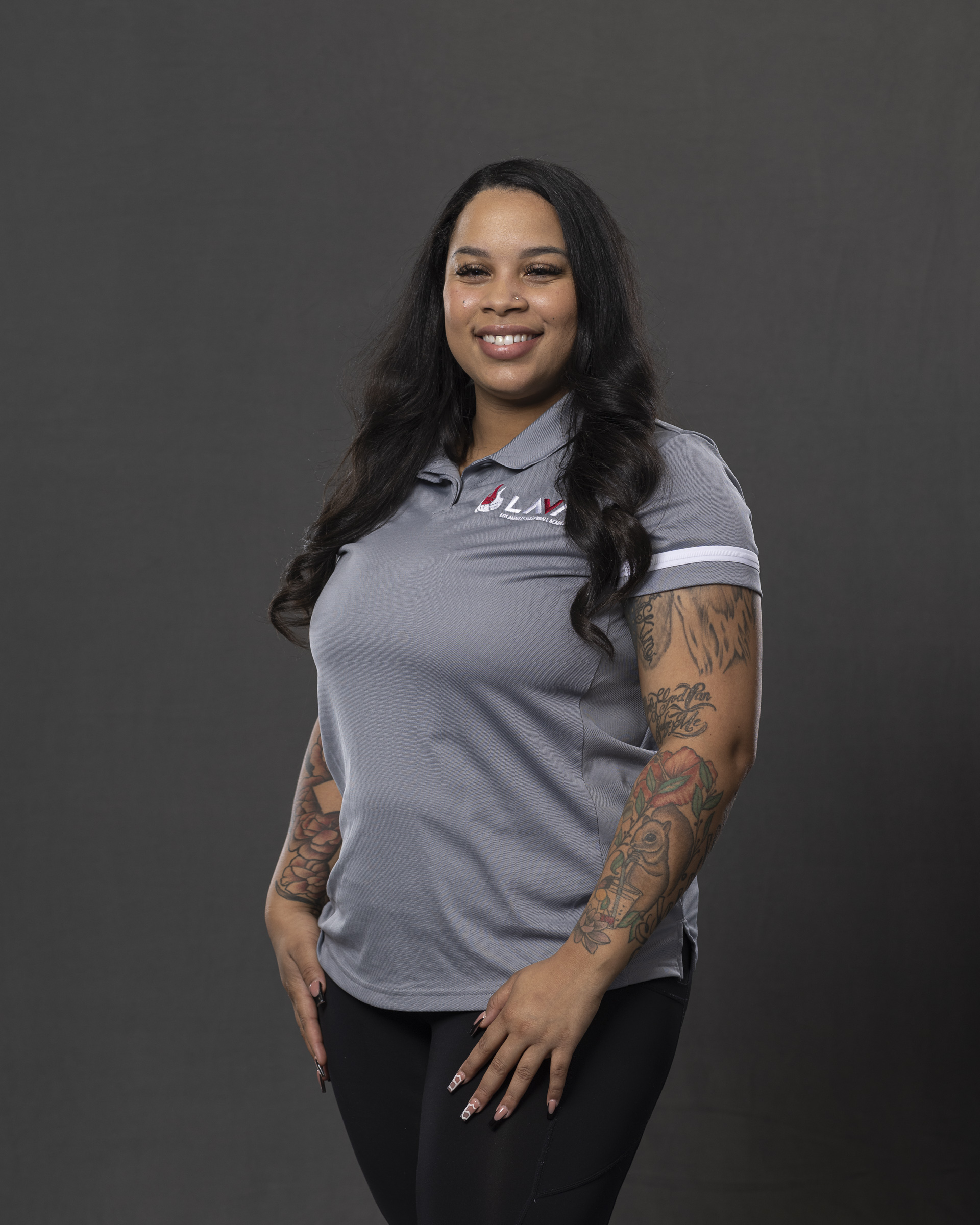 FULL NAME: Sierra Joyner
MY HOMETOWN: Oxnard, CA
BEFORE LAVA: Before LAVA West I coached at LAVA Islands prior to moving out of state for school.
COACHING BACKGROUND: I've head coached, assisted and volunteered for over 10 teams since graduating high school. Age groups ranging from 12U-16U. I love being a part of the LAVA family and look forward to a fun season.
PLAYING EXPERIENCE: I started my collegiate volleyball career at Moorpark College. My junior year I transferred to Johnson and Wales University where I currently hold the record for most digs in a single game. I changed my major my senior year and transferred to Eastern New Mexico University, where I played in the Lone Star Conference and completed my bachelor's degree.
FUN FACT: I love sports, not just volleyball. I spend a lot of free time watching my little brother play for his high school and travel teams.
GUILTY PLEASURE: Going out to eat with friends and family.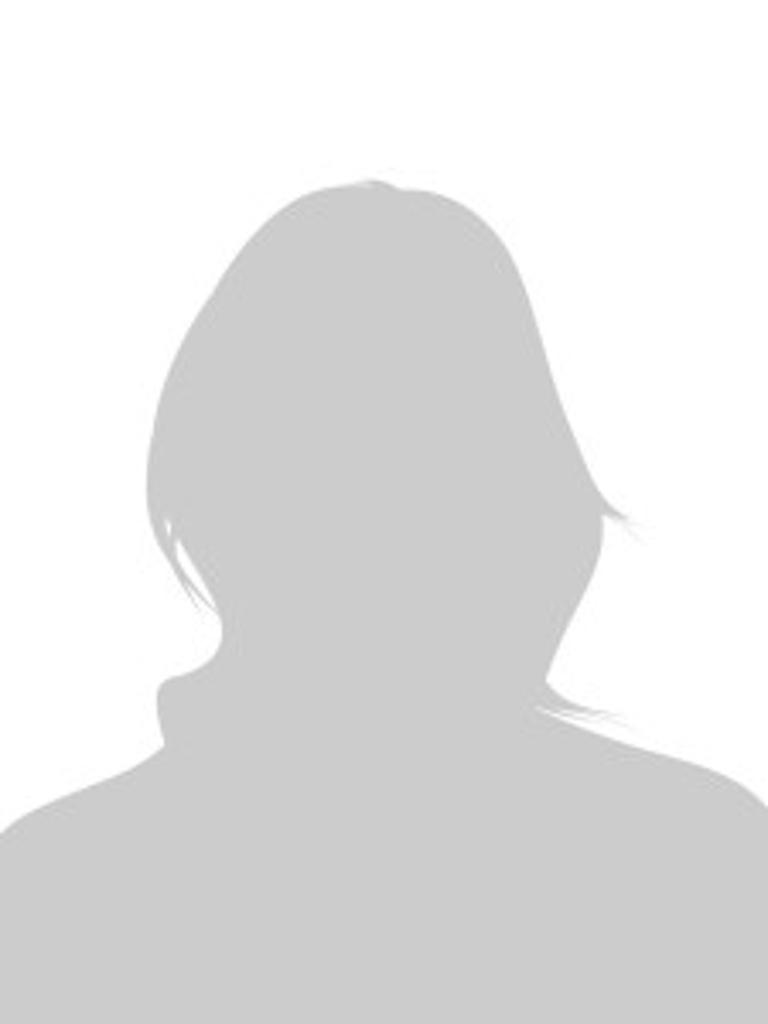 Tricia McKenna is a multi-year member of the LAVA West coaching staff. As an experienced Assistant Coach, Tricia helps her athletes achieve their goals with strong positive reinforcement and communication, and excellent technical feedback. She is also one of the most proficient coaches in all of Lava in utilizing Hudl, our video and statistical analytics partner, helping players with video review, technique work, and recruiting clips on that platform.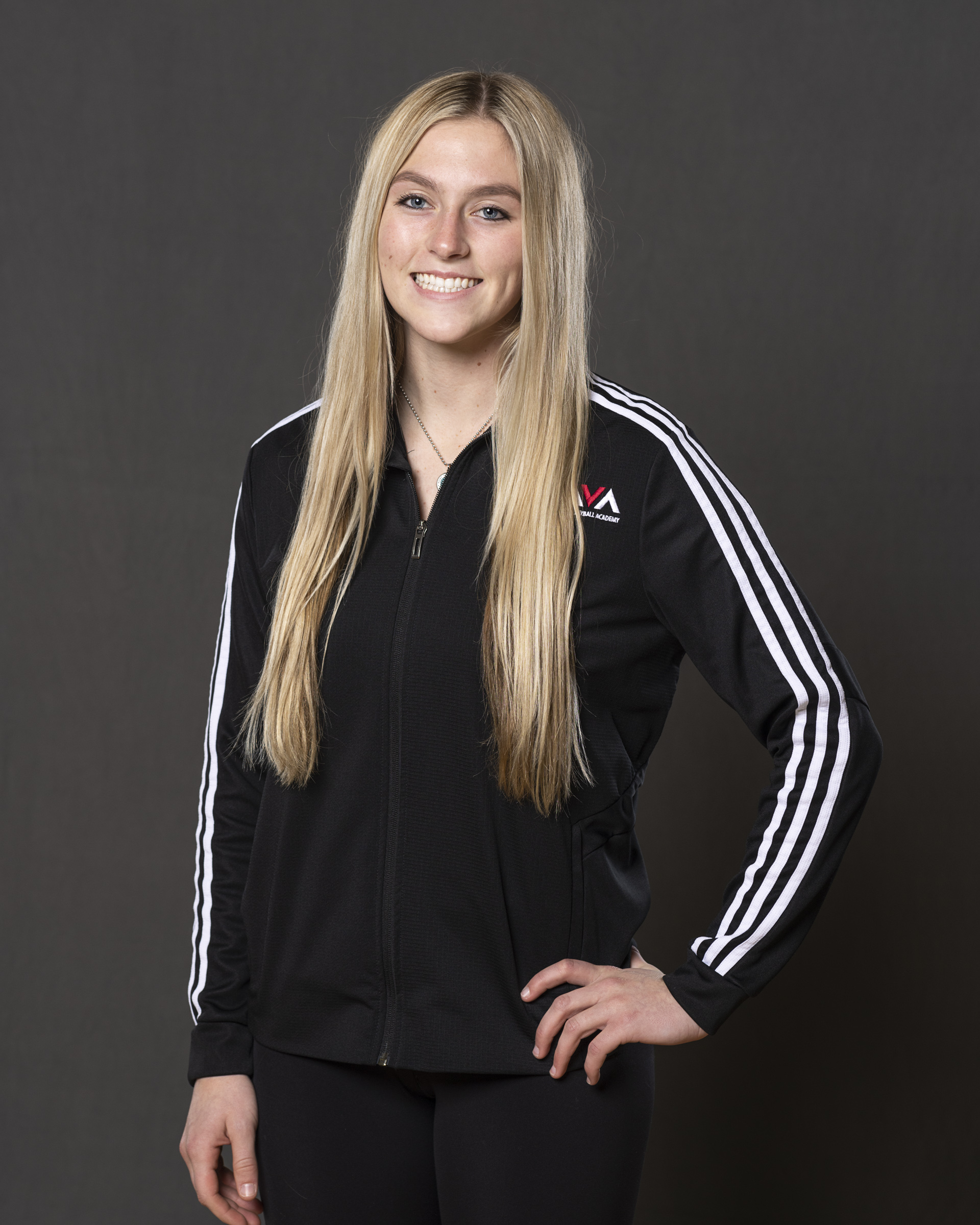 FULL NAME: Cashe Olswang
MY HOMETOWN: Westlake Village
BEFORE LAVA/SMBC: Previous LAVA player for 4 years. Played for a total of 8 years.
COACHING BACKGROUND: Began assisting youth clinics in 2019 for a "Junior Spikers" program with players ages 6-10. Continued doing multiple youth programs including LAVA "Lites", Juniors (LAVA & SMBC), and various other programs. Assisted for LAVA 12's Black.
PLAYING EXPERIENCE: Played for 8 years both for school and clubs. Began at Colina Middle School and continued onto Westlake High school winning a total of 4 league championships. Played for LAVA 16's through 18's Adidas teams, qualified for the PVL and won a PVL championship tournament. Continuing to play at Moorpark College.
FUN FACT: I love dinosaurs and Velociraptors are my favorite.
GUILTY PLEASURE: House hunting/home renovation shows.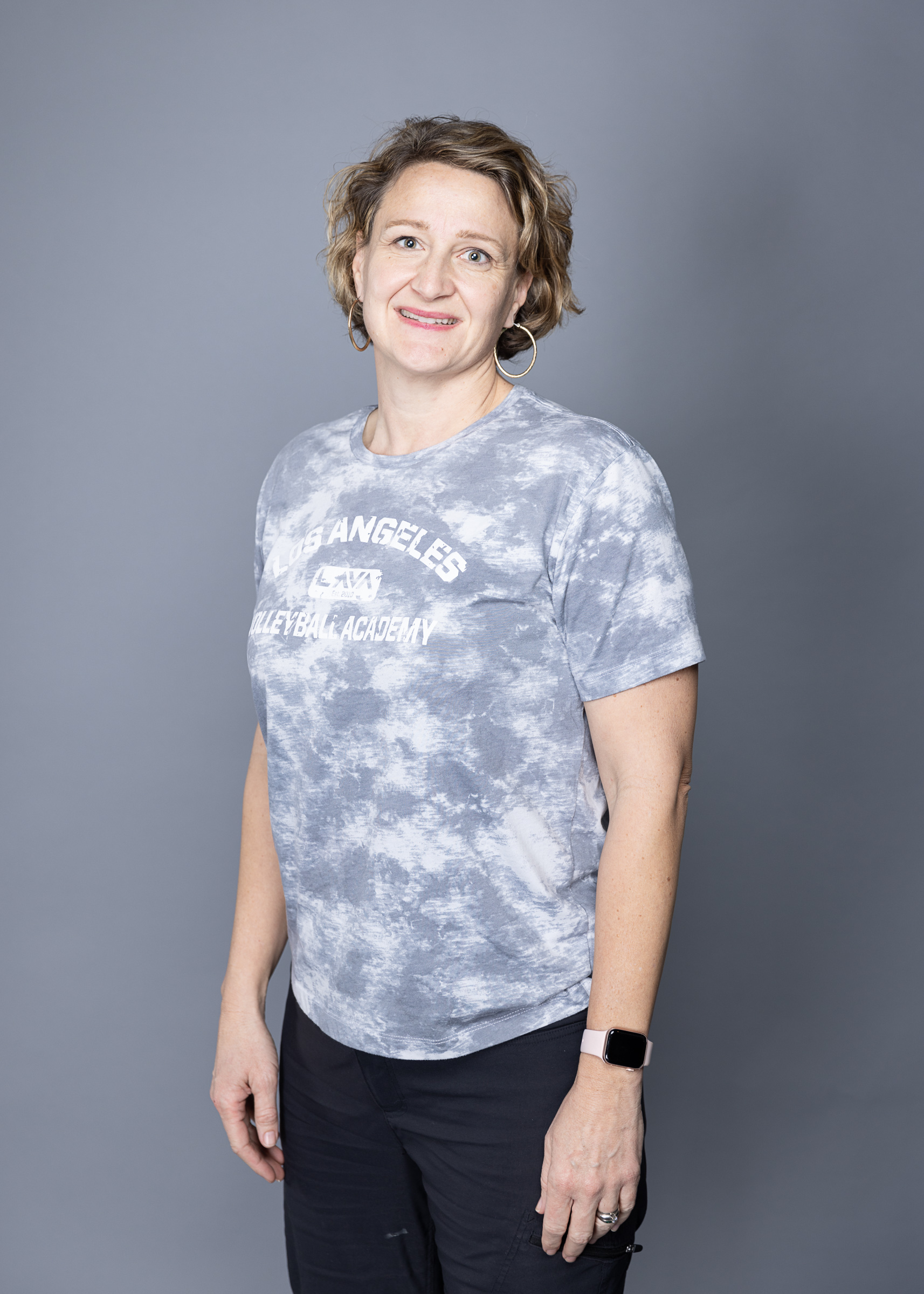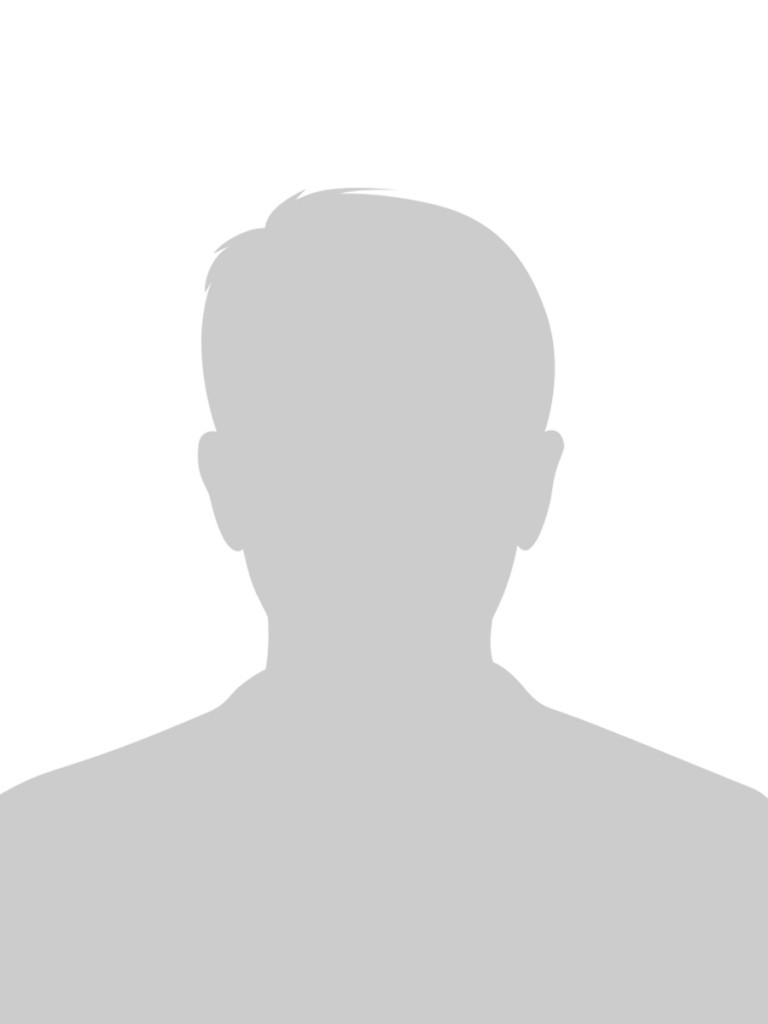 Carson Clark's volleyball resume will require significantly more space than these few lines allow, so you will have to read more to know more about his impressive and extensive background, but Carson is also a dedicated and passionate coach who strives to make his players better each and every time they step into the gym, and this is the strongest compliment one can bestow on a coach. Carson comes on board with Lava West to coach indoor and beach!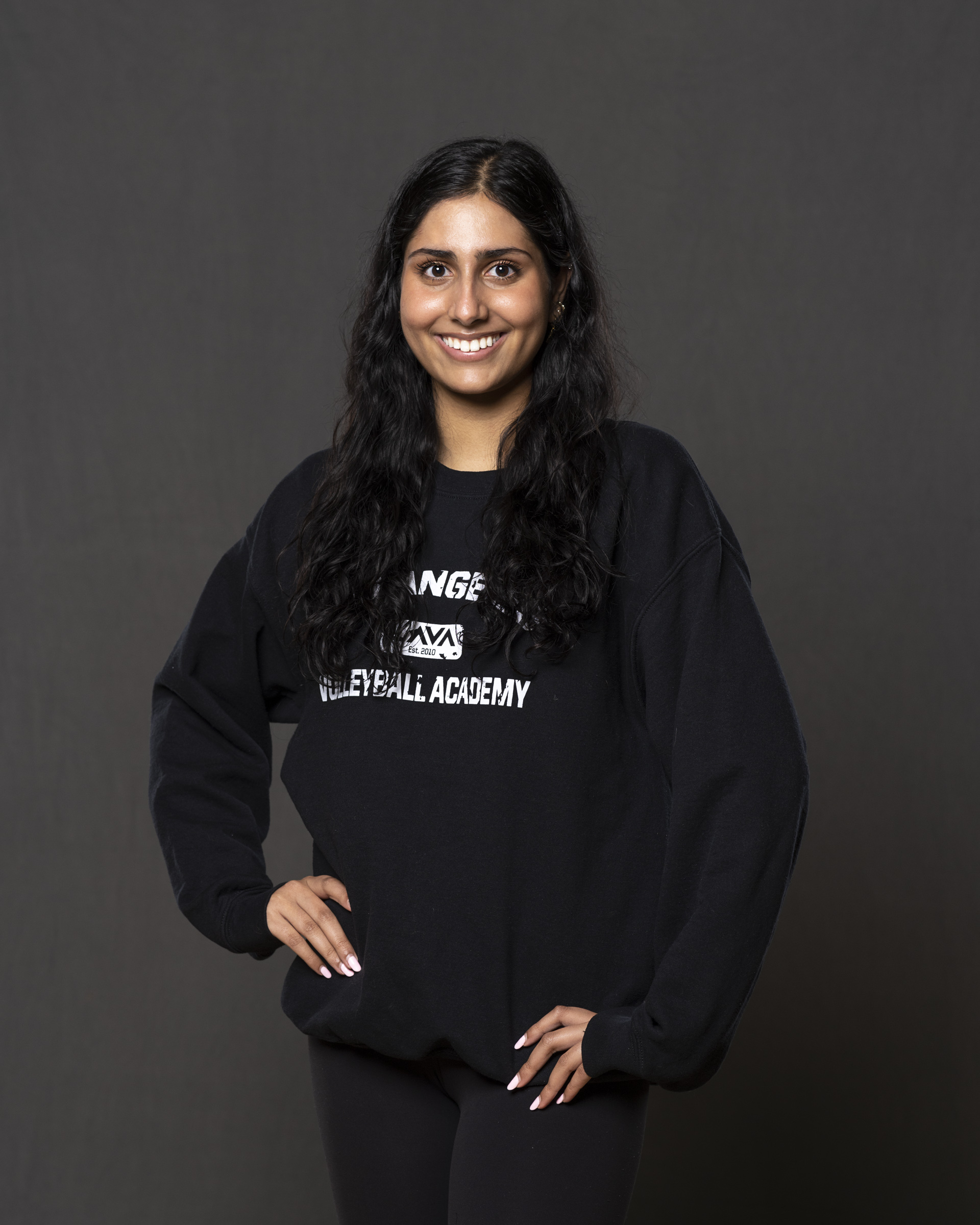 FULL NAME: Jasleen Schefrin
MY HOMETOWN: California.
BEFORE LAVA Before I coached at LAVA I coached middle school teams and helped assist volleyball camps and clinics.
COACHING BACKGROUND: I started coaching my freshman year of high school when I helped co head coach the Colina 6th grade boys' team. After that I focused on helping assist coaches where they needed me. I have helped coach many clinics and camps since then. I am currently coaching an 8th grade girls' team and am excited to start the LAVA season!
PLAYING EXPERIENCE: I played for LAVA for 5 years (not including lites 🙂 ). I have been playing volleyball since I was 9 and this is my first year not playing volleyball.
FUN FACT: A fun fact is that I was born in London, England!
GUILTY PLEASURE: My guilty pleasure is setting!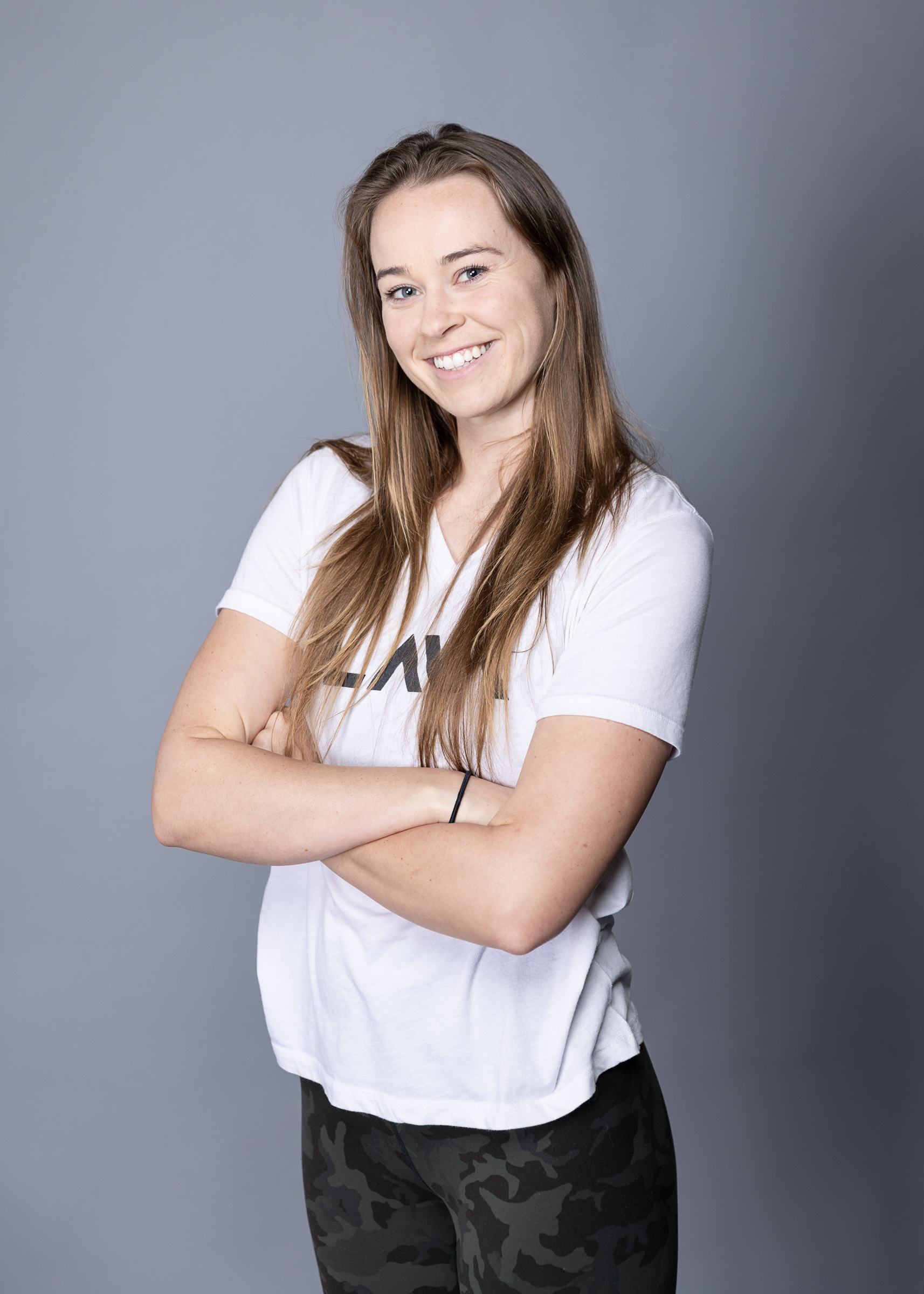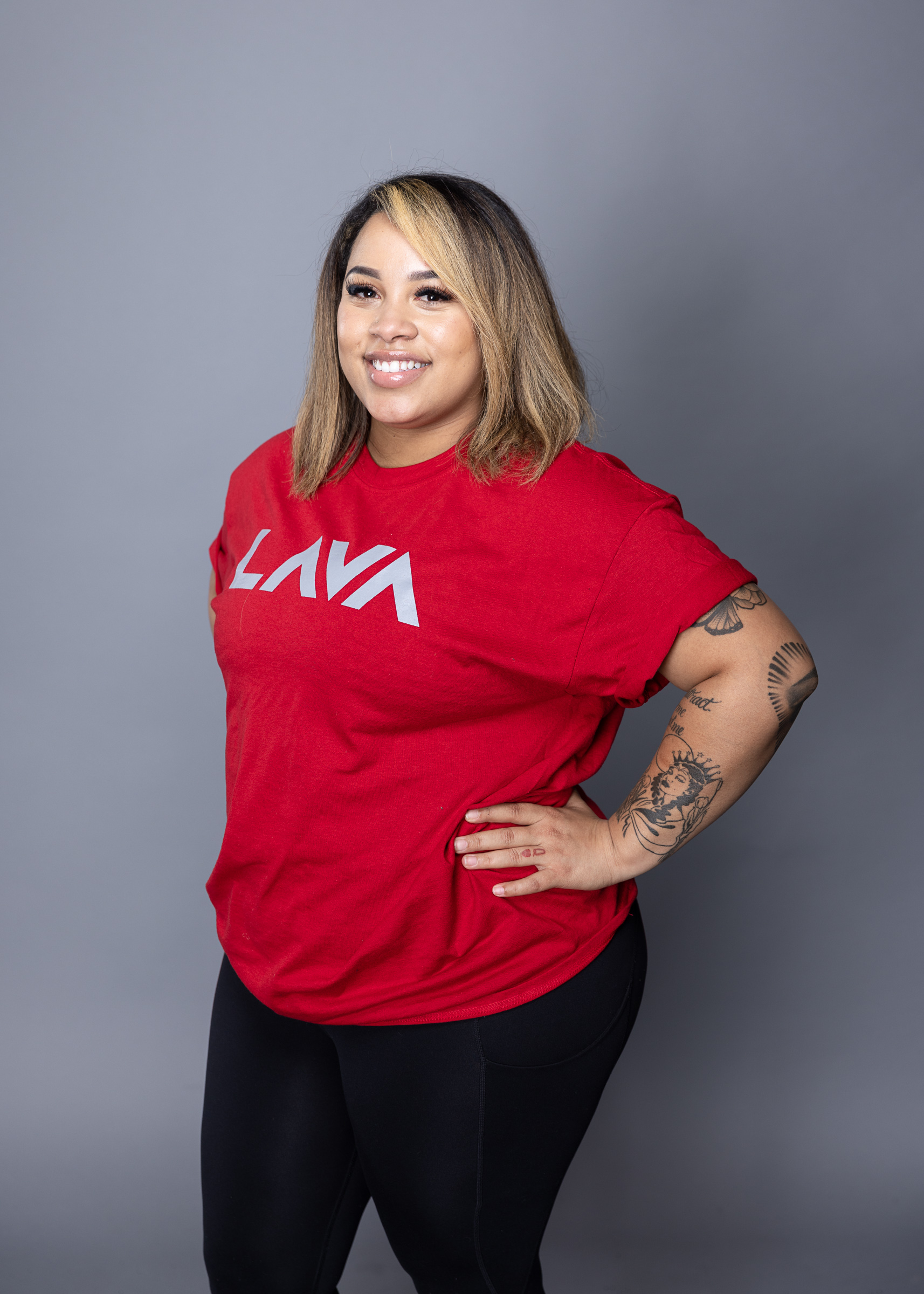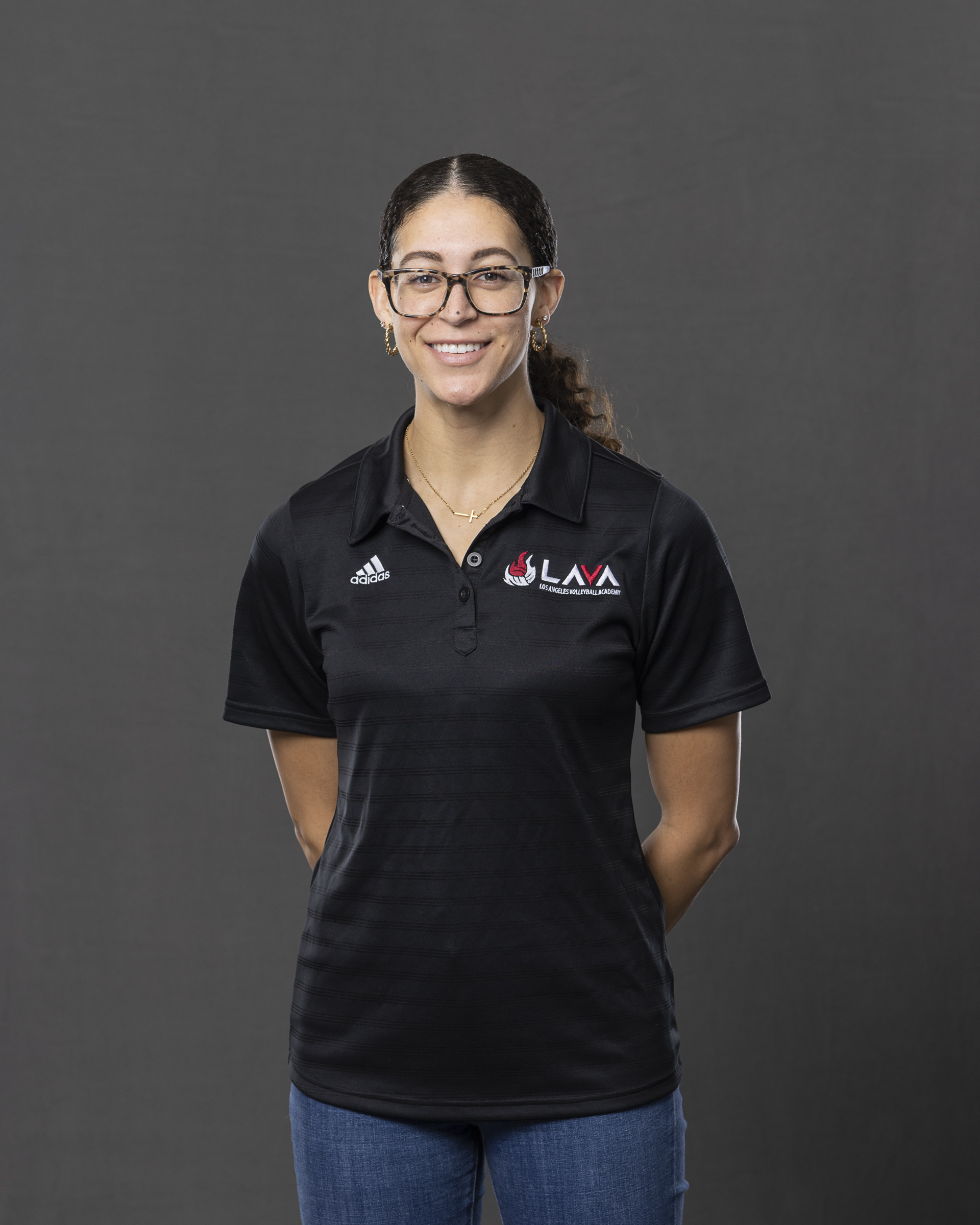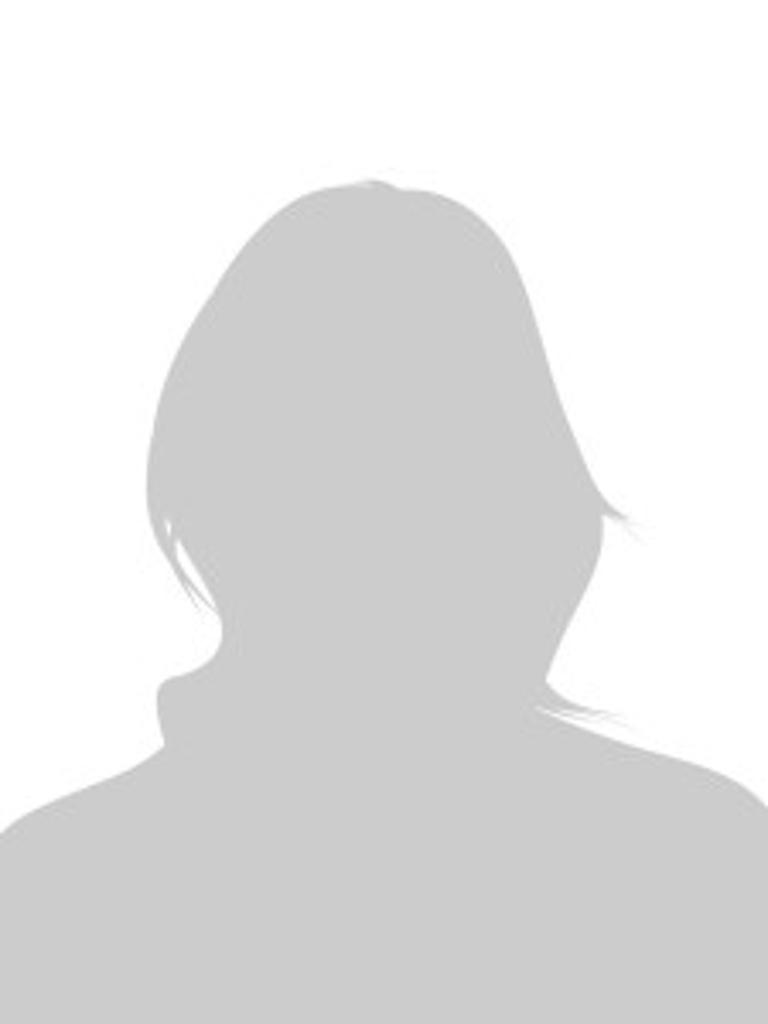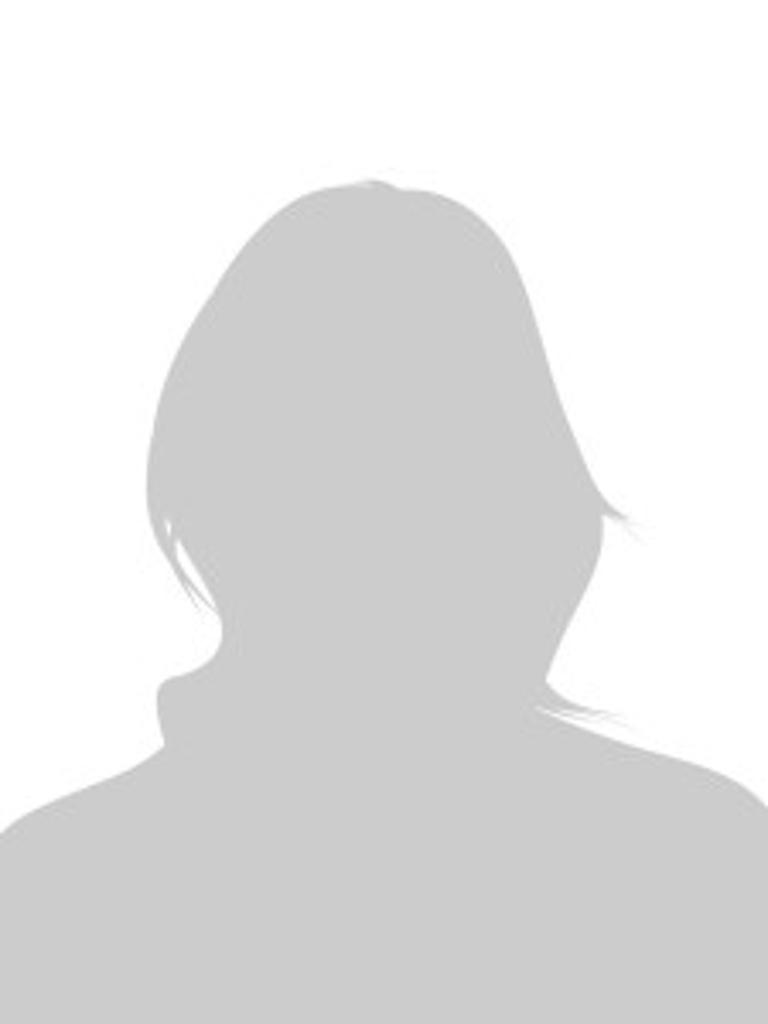 FULL NAME: Jadyn Taylor
MY HOMETOWN: Oxnard, CA.
BEFORE LAVA:  Before I joined Lava I was perusing my bachelors degree at Hawaii University.
COACHING BACKGROUND: This coming season will be my third year coaching club. I've had experience with both new and seasoned players. I truly enjoy helping young athletes learn the game.
PLAYING EXPERIENCE: I have also played volleyball for a number of years and have a true passion for the game. I started out with club and later joined school teams.
FUN FACT: Fun fact I love plants
GUILTY PLEASURE: A guilty pleasure of mine would be TV dramas