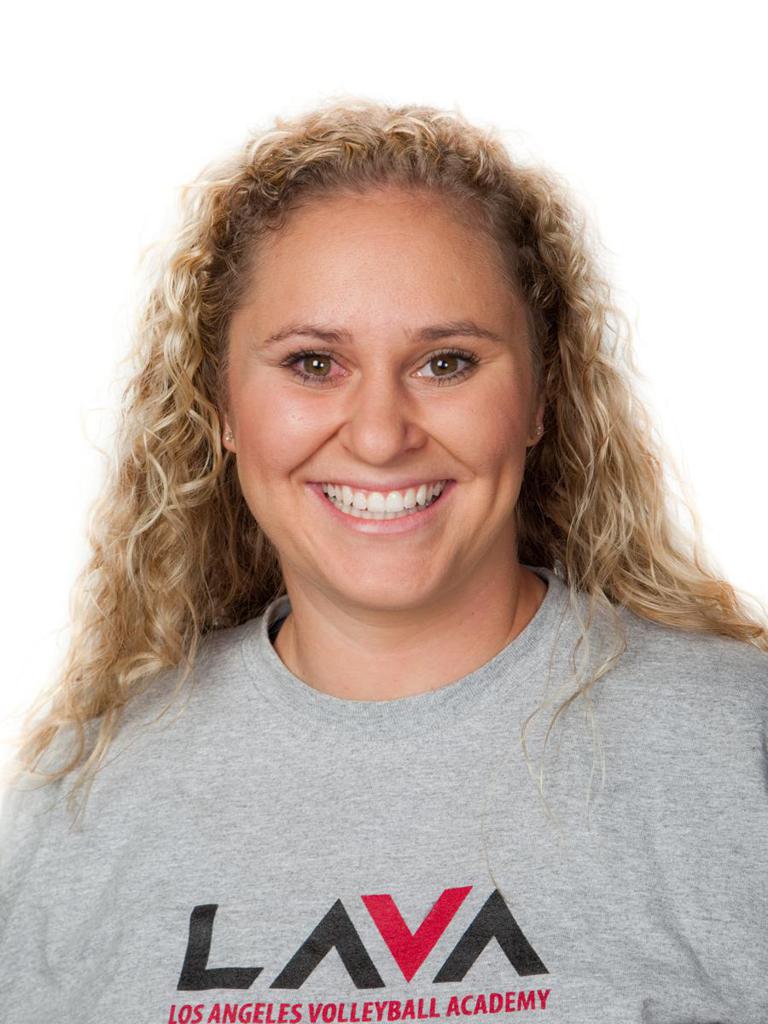 Celebrated Santa Clarita Valley volleyball star Kristin Dolan is one of LAVA North's most popular, celebrated coaches and a homegrown product of the excellent Santa Clarita volleyball community. She has been the Director of LAVA North for multiple successful seasons.
An award-winning graduate of Hart High School, where she was lauded as a highly accomplished student-athlete, Kristin went on to star for Nabil Mardini at Pierce College, guiding that team as captain all the way to the State Finals in her second season. Following her playing career, she transitioned seamlessly into coaching and earned her stripes as a club coach and as an immensely successful Head Girl's Varsity Coach for Notre Dame Sherman Oaks High School. Kristin is now the current Varsity Girls Head Coach for Valencia High School, a powerhouse Santa Clarita program.
Kristin also has a lengthy club resumѐ across the various age divisions with multiple medals won and bids earned. She brings infectious energy to her role as Director of LAVA North, in charge of day-to-day dealings for the North along with the education, oversight, and development of North players and coaches.
Kristin Dolan - Director, LAVA North
(email) kristindolan.lava@gmail.com
(cell) 661-713-5123