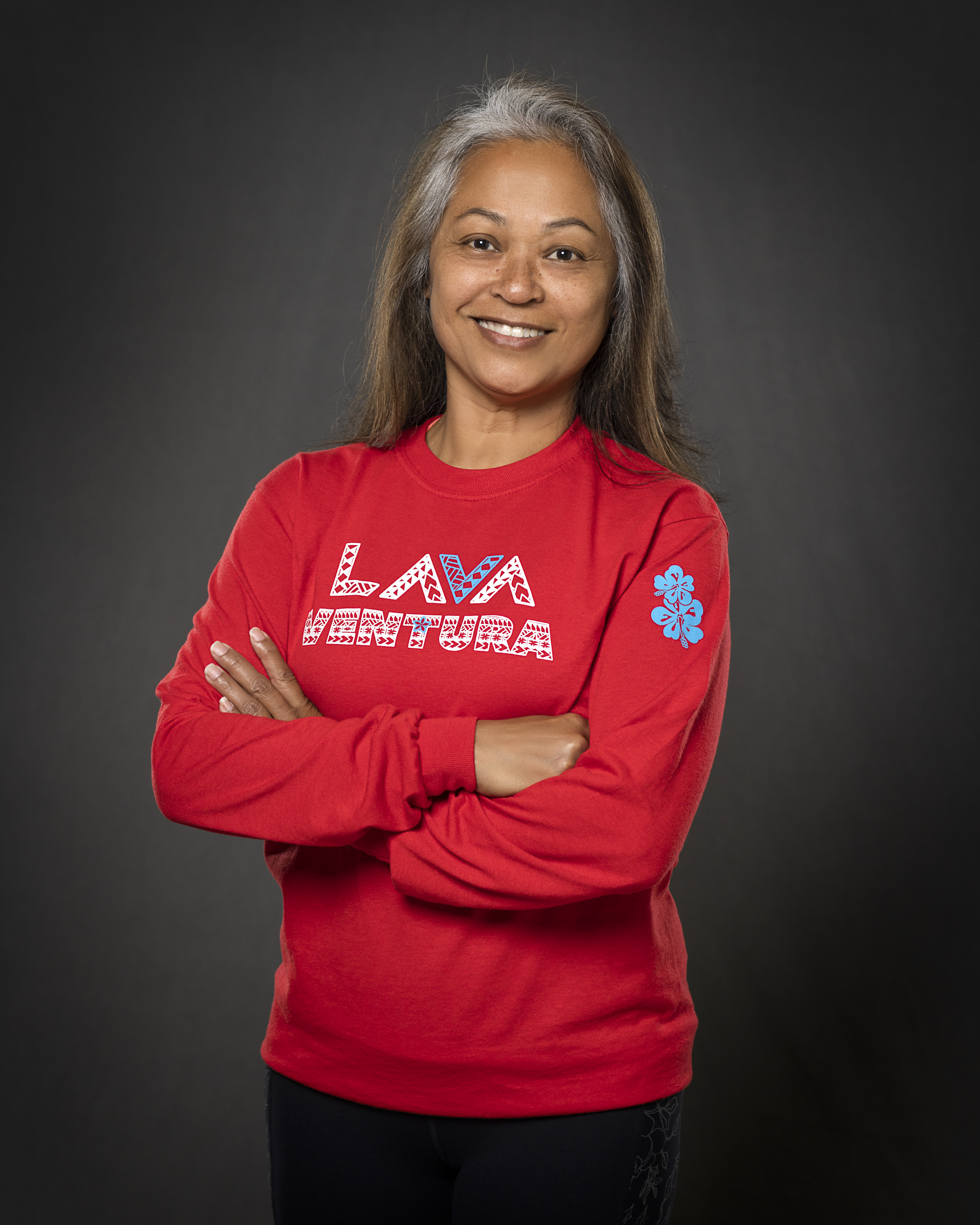 The Director for LAVA Ventura is long-time Ventura County volleyball coaching fixture Kim Machnic. Kim has coached multiple levels of youth and juniors club and high school volleyball, and was prior to joining LAVA the Founding Director of Blue Crush.
We are thrilled to have Kim in charge! Her full bio is forthcoming.
Kim Machnic - Director, LAVA Ventura "VC"
(email) kimmachnic.lava@gmail.com
(cell) 805-701-9792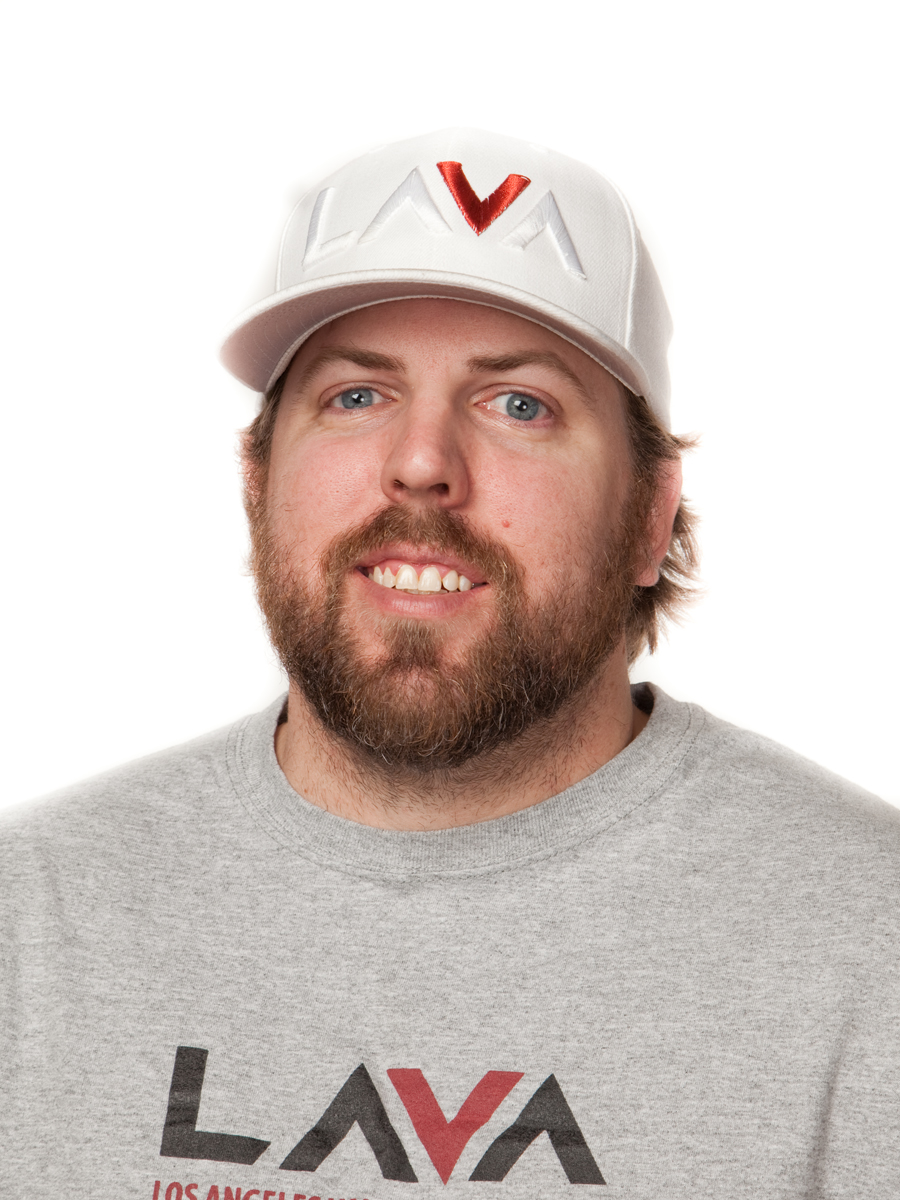 BRAD LYANS - MASTER COACH
Brad Lyans has built an impressive professional résumé over nearly two decades of coaching volleyball, much of it spent alongside the coaches and owners and athletes of LAVA. He first joined LAVA Co-Founders Nabil Mardini and Trevor Julian at SMBC in 2006, working closely with both men as a club and collegiate coach. He has logged successful stints with both SMBC and LAVA, coaching numerous Adidas teams to Division One Gold contention and amassing a wealth of high finishes at national tournaments, including a Gold Medal at the 2012 Volleyball Festival in Phoenix, Arizona.
Brad has also found immense success at the collegiate level, first as an Assistant Coach with Nabil at Pierce College before taking the helm of his own program at Ventura College, where he remains. Brad is in his eighth season as Head Coach of the Ventura College Women's Indoor Team, not to mention Head Coach of the Ventura College Women's Sand Volleyball Team, and has his Lady Pirates poised for significant successes in this season – and seasons to come – both on the court and on the sand.
Brad is the Master Coach for LAVA Ventura, overseeing the training and development of our athletes as well as our coaches.
Brad Lyans - Director, LAVA Ventura "VC"
(email) lavaventura@gmail.com
(cell) 818-571-5941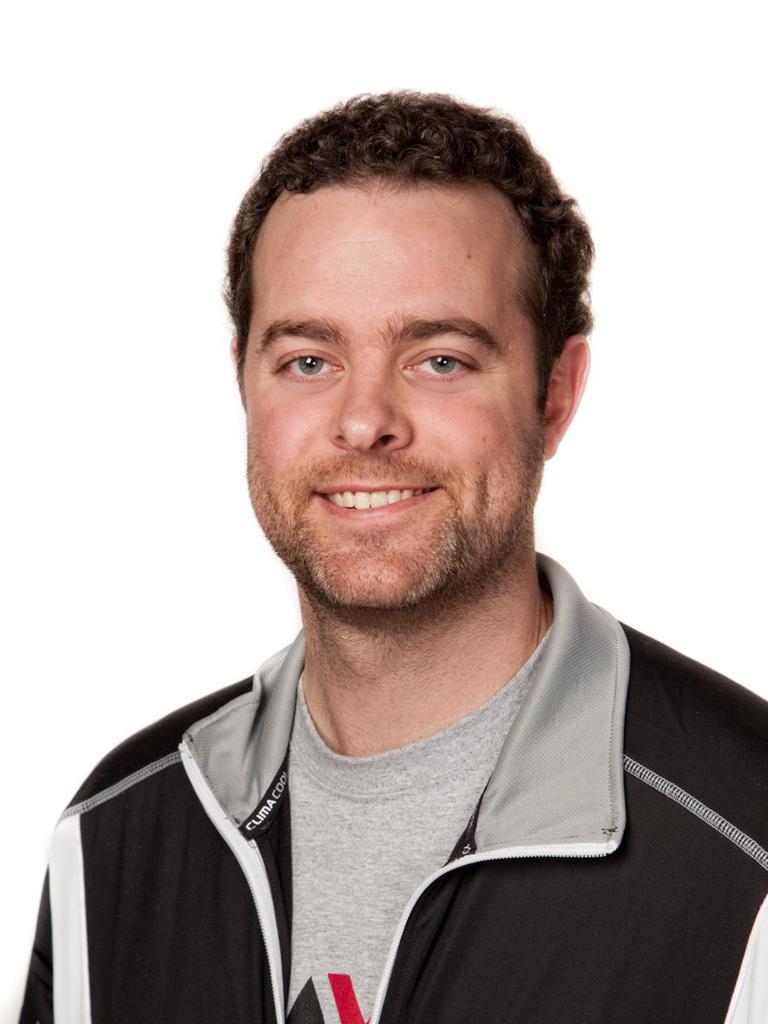 TREVOR JULIAN - CONSULTING DIRECTOR
Trevor Julian is one of the Founders and Principals of LAVA. In addition to acting as Club Director of LAVA West in Thousand Oaks, Trevor also is Consulting Director for LAVA Ventura, assisting Kim, Brad, the coaches, and our families with whatever they need.
Trevor's full bio can be found here.
Trevor Julian - Consulting Director, LAVA Ventura "VC"
(email) trevorjulian@gmail.com
(cell) 818-631-7785