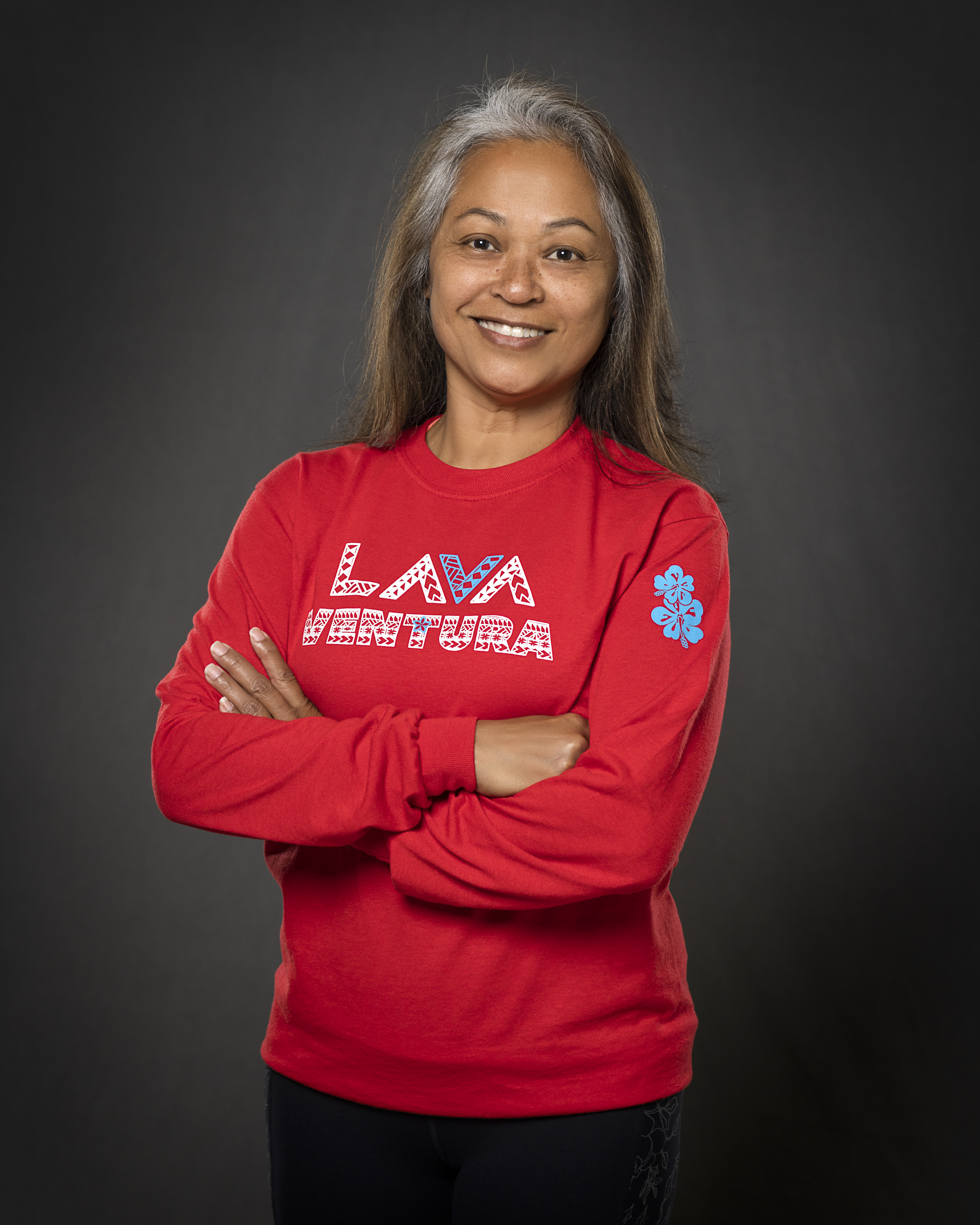 The Director for LAVA Islands is long-time Ventura County volleyball coaching fixture Kim Machnic. Kim has coached multiple levels of youth and juniors club and high school volleyball, and was prior to joining LAVA the Founding Director of Blue Crush.
We are thrilled to have Kim in charge! Her full bio is forthcoming.
Kim Machnic - Director, LAVA Islands
(email) kimmachnic.lava@gmail.com
(cell) 805-701-9792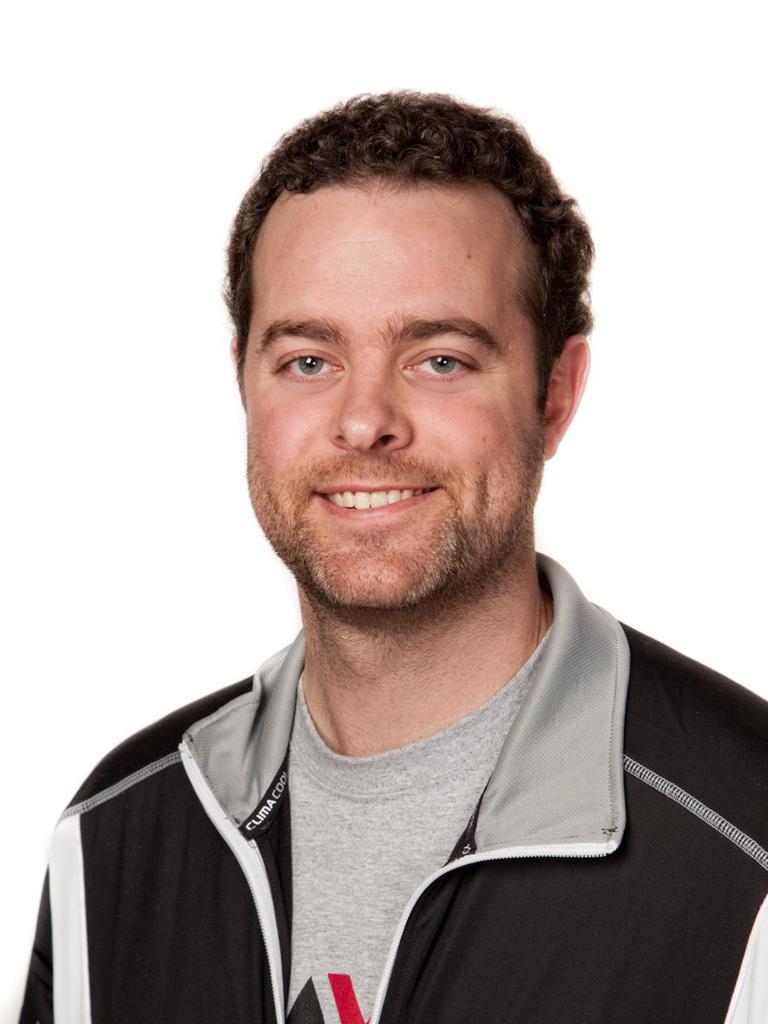 TREVOR JULIAN - CONSULTING DIRECTOR
Trevor Julian is one of the Founders and Principals of LAVA. In addition to acting as Club Director of LAVA West in Thousand Oaks, Trevor also is Consulting Director for LAVA Islands, assisting Kim, the coaches, and our families with whatever they need.
Trevor's full bio can be found here.
Trevor Julian - Consulting Director, LAVA Islands
(email) trevorjulian@gmail.com
(cell) 818-631-7785