FUNDRAISING OPPORTUNITIES AT LAVA
The Los Angeles Volleyball Academy has fundraising opportunities for athletes and families to help offset the cost of their own program participation, as well as opportunities to help others in need. The information on this page relates to how our athletes and families can help offset their own costs.
How can you help yourself?
Option #1 - THE MEDIA GUIDE
An annual publication printed and distributed in the spring of each year, the Media Guide is an excellent fundraising option for LAVA families. Athletes are encouraged to sell advertisements for local businesses and/or family well-wishing notes and expressions, all of which are sold to be printed in the Guide.
Hard copies of the Media Guide are provided to all advertisers and all LAVA families who sold ads, posted online, distributed to local businesses, and utilized throughout the season and off-season for marketing purposes, etc. Eight-five percent (85%) of what is collected goes toward offsetting athlete program fees, with the remainder retained to cover production costs.
>>  Click the Cover Images to View Past Media Guides
Lisa Diaz - Director, Fundraising and Media Guide
(email) lisadiaz@me.com (cell) 310-753-4826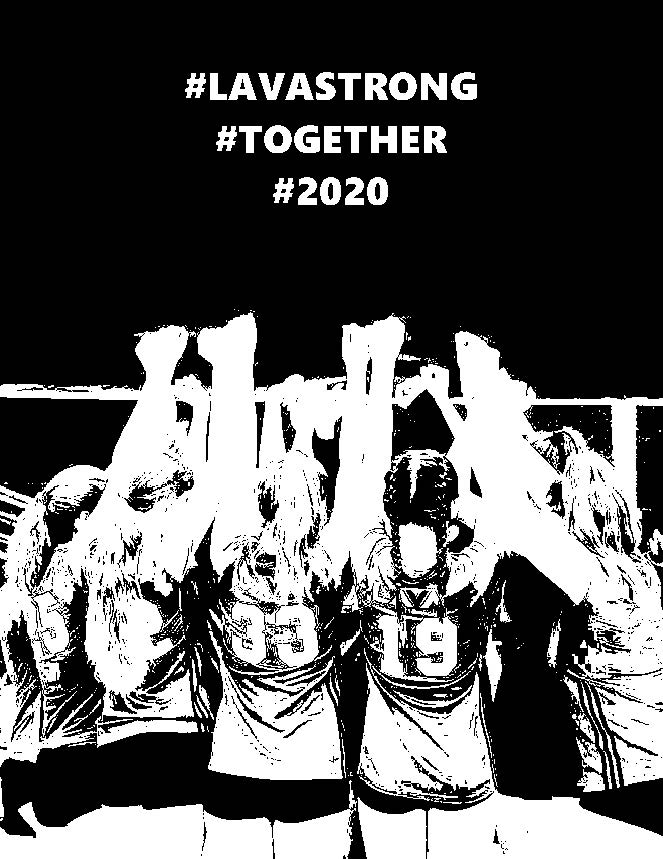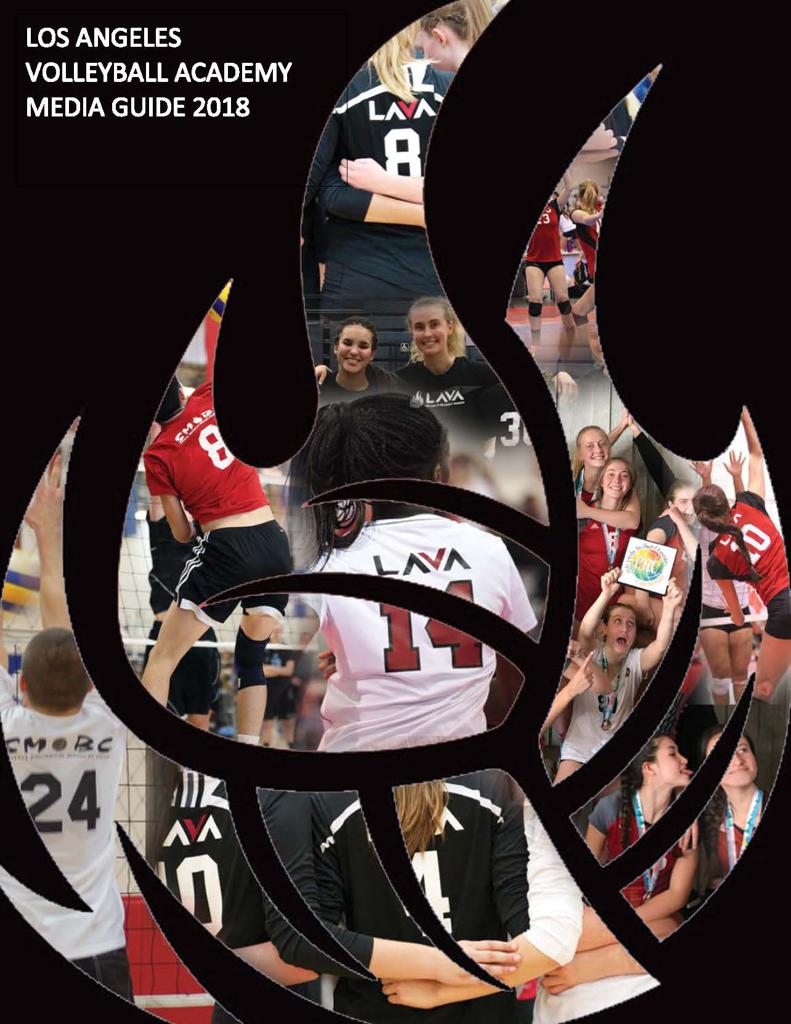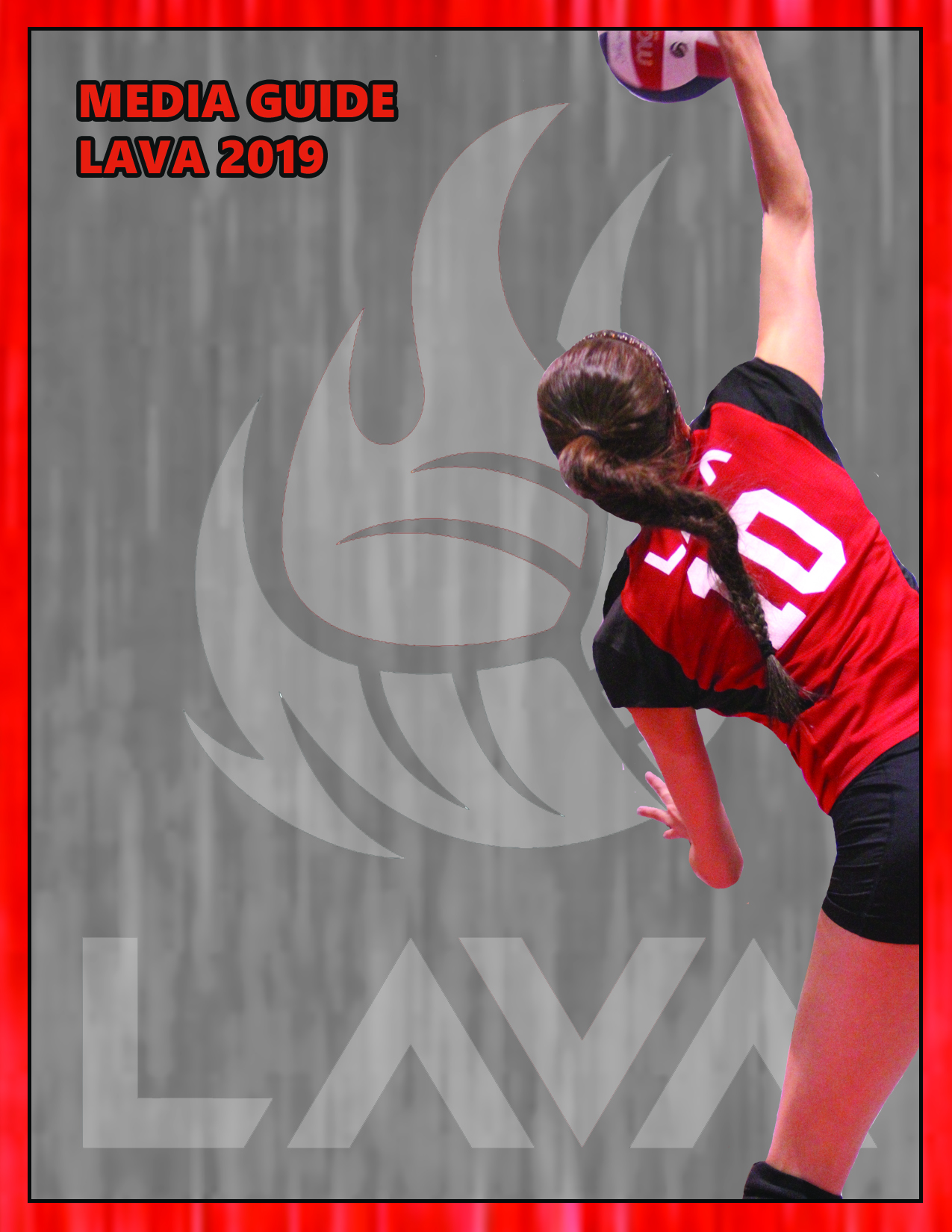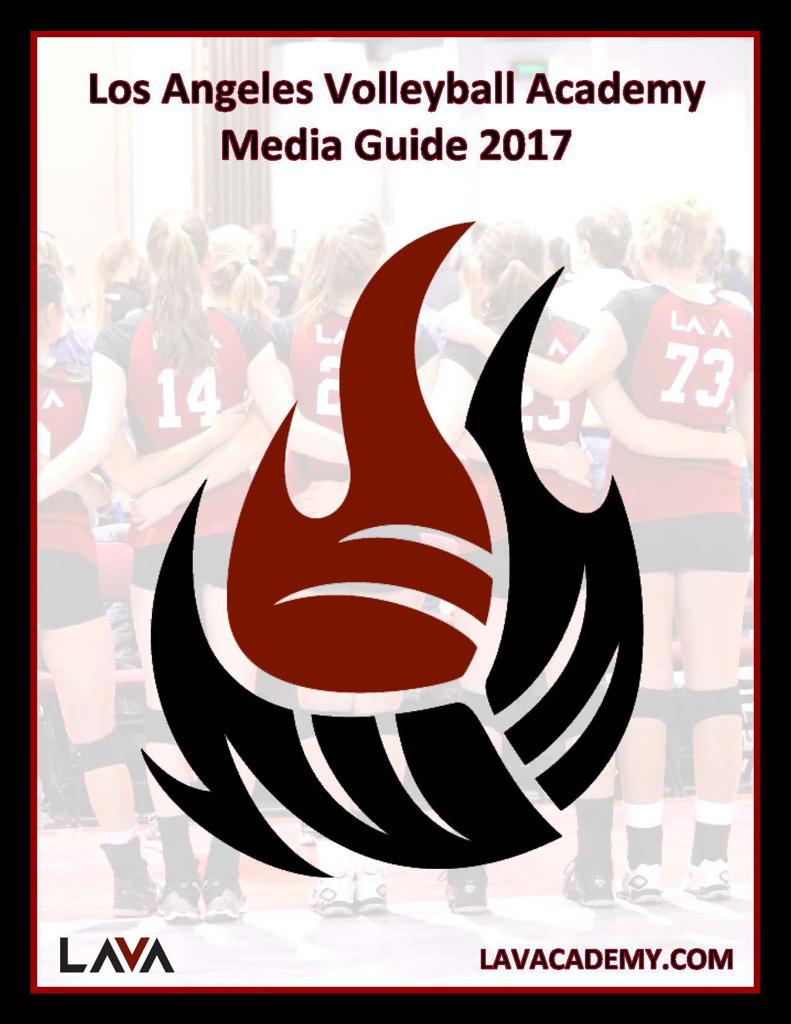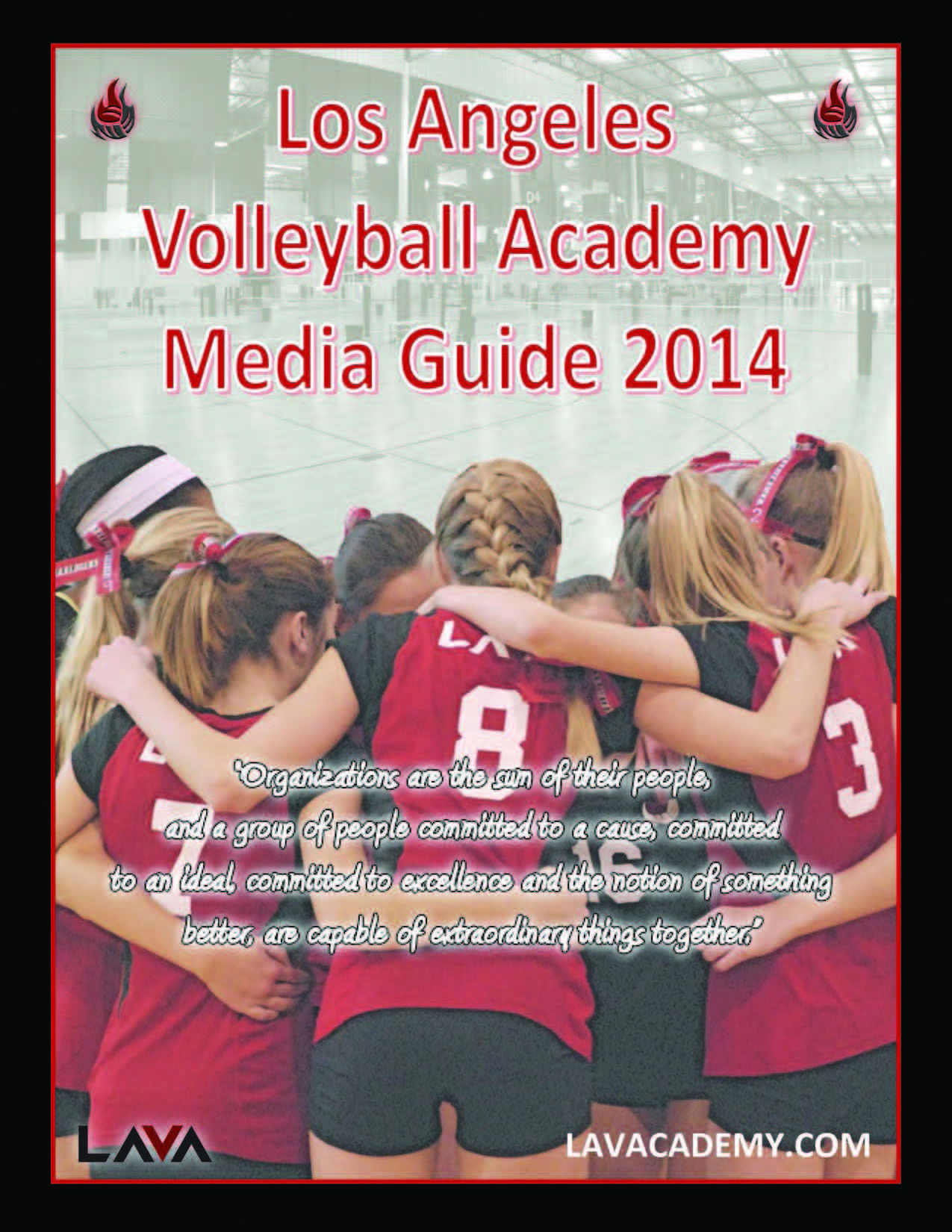 Option #2 - THIRD-PARTY SPONSORSHIP
One popular avenue to assist in self-fundraising is via Third-Party Sponsorship, open to athletes who seek out businesses or other non-related individuals to sponsor through a donation to the Foundation. Donations are tax-deductible. This process does require completion of the financial aid application. Kindly contact Director Nabil Mardini with questions or for more information about Third-Party Sponsorship.