THE MISSION STATEMENT OF LAVA
"VOLLEYBALL DONE DIFFERENTLY"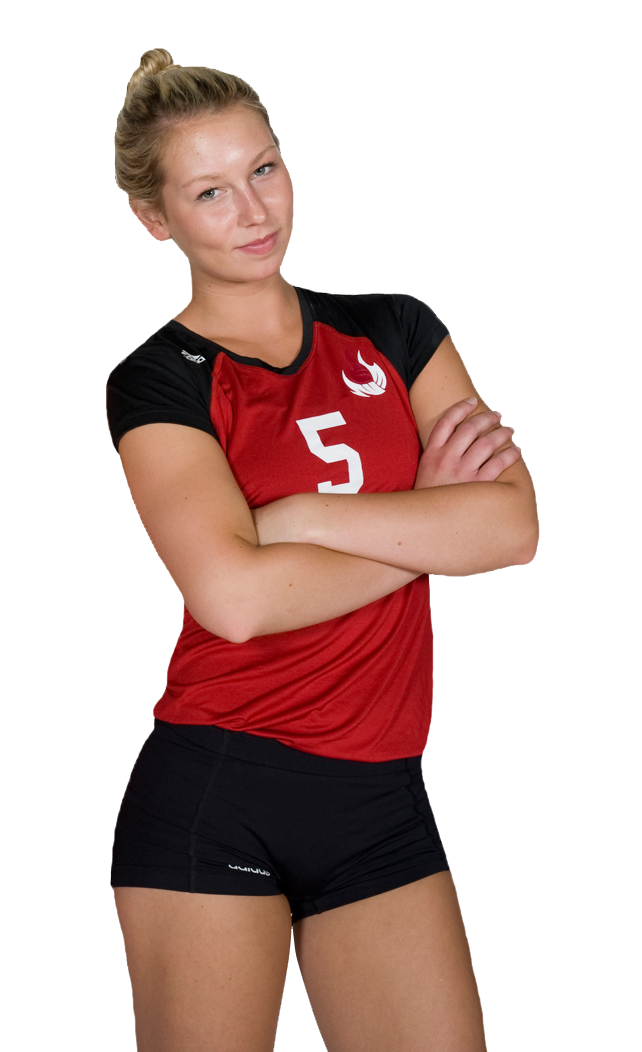 The Mission Statement of LAVA is succinctly and best summed up with the phrase "Volleyball Done Differently."
The Los Angeles Volleyball Academy strives to do differently, to do better, in every single aspect of our enterprise. In an ever-shifting and competitive club volleyball landscape, LAVA is committed to setting a course and navigating a path with the highest ethical standard of behavior. We pledge to strive to do differently — to do better — and will ensure our coaches, administrators, players, parents, and everyone else associated with LAVA understands and follows our example.
The goals of the organization are four-fold: first, to provide superior quality volleyball instruction and training to as many youth and junior athletes as possible; second, to channel our training and teaching into on-court performance by our athletes and teams, bringing all the myriad positive benefits being teammates on sports teams can provide; third, to help our athletes become the best version of themselves, set high aspirations, and achieve their individual dreams; and lastly, to provide quality education and guidance to our coaches, players, and parents with the express purpose of increasing understanding of how to do things the right way, as well as the spirits of collaboration and communication.
With multiple girls and boys club volleyball affiliates spanning several hundred miles, the Los Angeles Volleyball Academy certainly spans a great distance geographically, but no matter how far apart our programs are from one another in terms of distance, there is one universal constant amongst the coaches and administrators of the LAVA — a subscription to the idea of "Volleyball Done Differently."