Our staff features exceptional people: teachers, educators, mentors, positive thinkers, and experienced volleyball minds. Our coaches share a deep passion for volleyball and view athletics as a vehicle by which many of life's lessons can be learned. We encourage you to read about our people, both here at LAVA Shack and also our LAVA staff as a whole.
CATARINA MARBACH
DIRECTOR - LAVA SHACK
Catarina Marbach is a rising star on the Club Director stage, having infused LAVA Shack with her infectious energy and enthusiasm in recent years as she rose to the top spot within the club. Catarina, or Katt for short, is a homegrown Los Angeles volleyball product. Raised in Burbank, the four-year member of the girls varsity team of Burroughs High School is also a graduate of LAVA herself, having finished her club career with LAVA South 18's in 2012.
Katt went on to win a State Championship as a setter for the Pierce College Women's Volleyball Program, under LAVA Director Nabil Mardini - who recognized Katt's exceptional value and brought her on as a coach with the club immediately. She has been successfully coaching with LAVA Girls since 2012.
Over the span of her career, Katt has coached every age group ranging from 11's-18's. She began at LAVA South and moved over to West Los Angeles when LAVA Shack launched, coaching multiple age groups as well as the youth program. She swiftly became a popular figure with the athletes and families, and when the opportunity presented itself, Katt was named Club Director of LAVA Shack in 2018.
Catarina "Katt" Marbach - Director, Lava Shack
(email) catarina.emerson2@gmail.com
(cell) 818-667-5871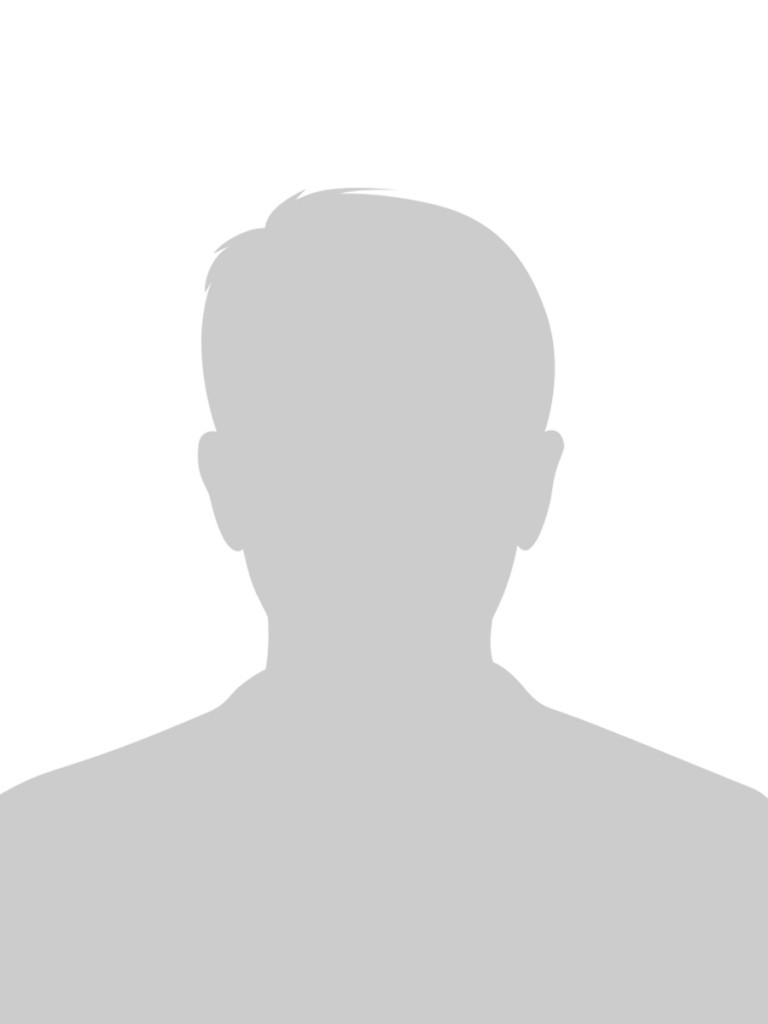 Josh started the Boys team at John Burroughs in Burbank, California. He played 3 years for SMBC South, He got two 3rd places finishes at the Junior Olympics, now Junior Nationals.
He played 2 years at Pierce College, where he received 2nd team all conference, then transfered to California Baptist University, where he played 1 year and won a NAIA National Championship.He has been coaching Highs school volleyball for 8 years, where he went back to his Alma mater John Burroughs to coach both Girls and Boys volleyball, where he won numerous League Championships and had a few deep runs in the playoffs with both teams.
In 2016 he helped John Burroughs to the CIF finals. Coached Boys at Harvard-Westlake and Girls at Marlborough for 1 year. This last season he coached 8th grade boys and assisted Varsity at Windward, where the team won their first league championship in 14 years and made it to CIF finals.
He is now the Head Indoor and Beach boys volleyball coach at Viewpoint High School. He has been coaching club the last 3 years.
Josh Marbach
(email) joshua.marbach@gmail.com
(cell) 818-669-4973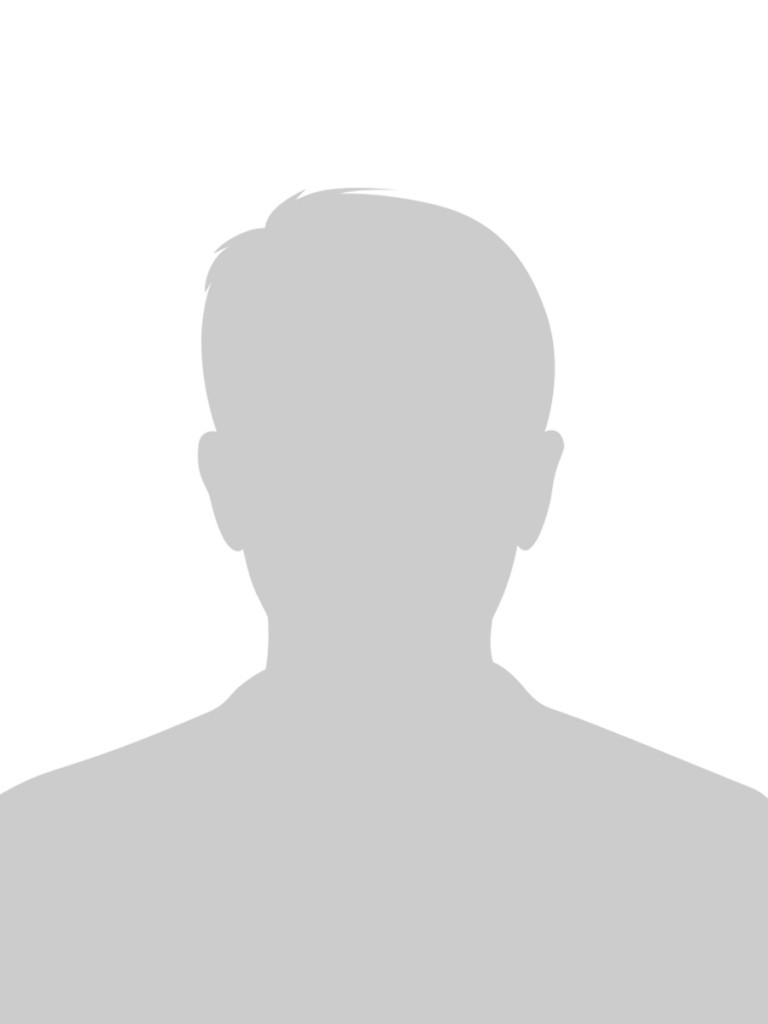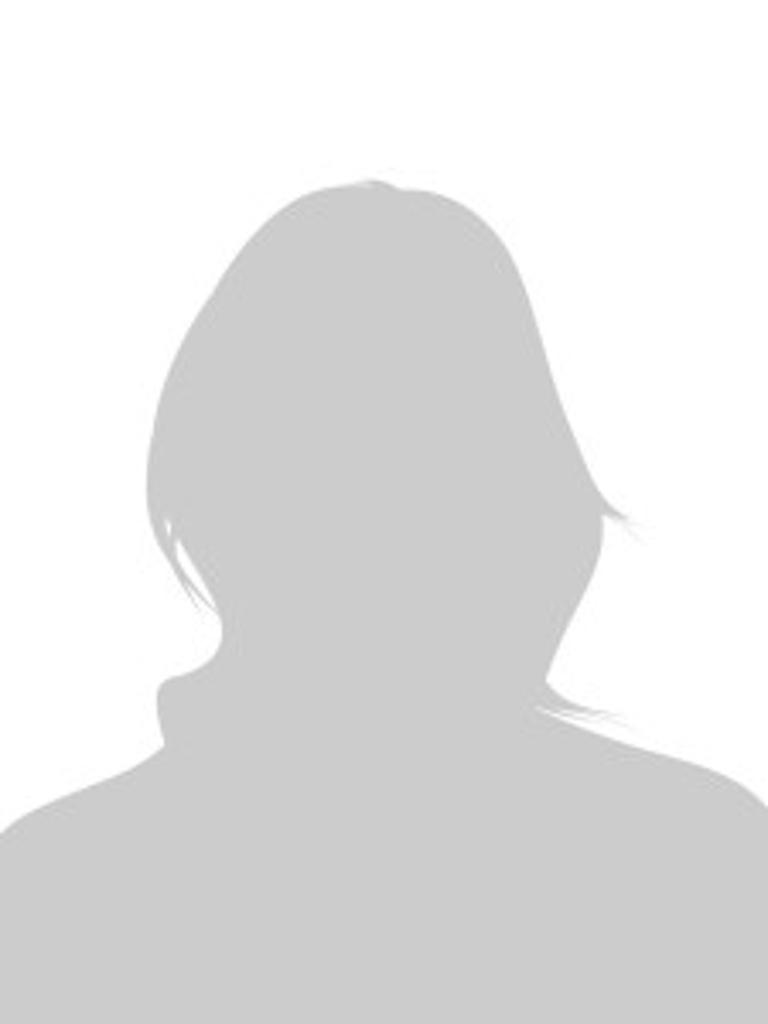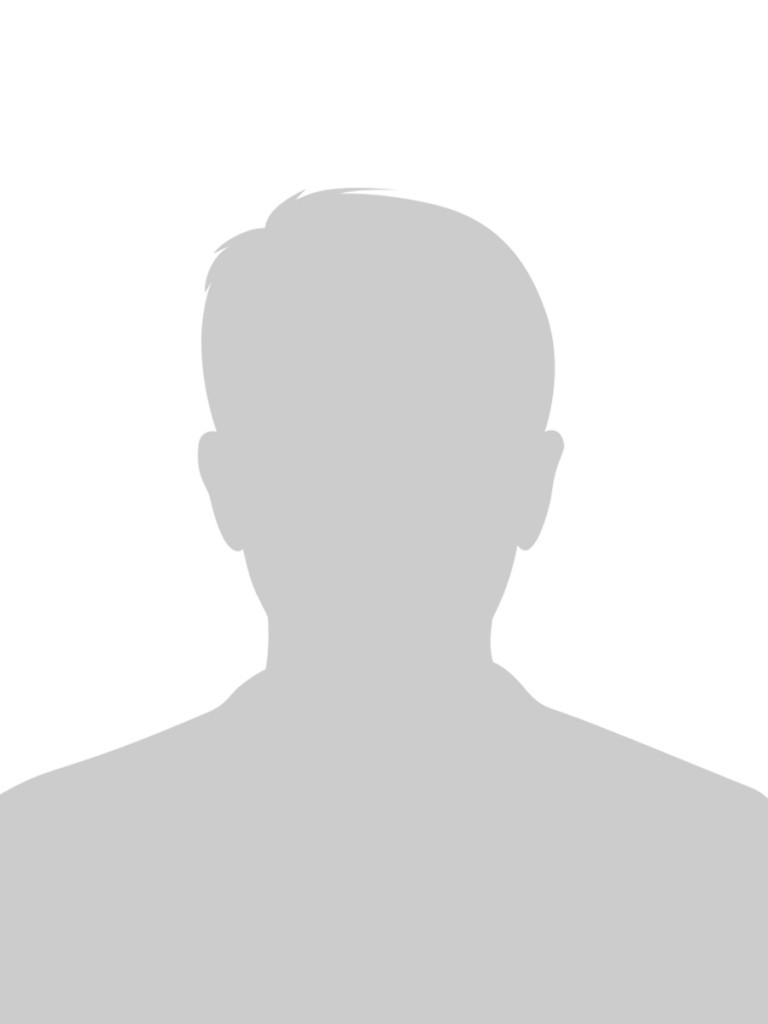 Interested in coaching for LAVA Shack? Please contact our Director Catarina Marbach using the email link at the top of this page!