Our staff features exceptional people: teachers, educators, mentors, positive thinkers, and experienced volleyball minds. Our coaches share a deep passion for volleyball and view athletics as a vehicle by which many of life's lessons can be learned. We encourage you to read about our people, both here at LAVA Islands also our LAVA staff as a whole.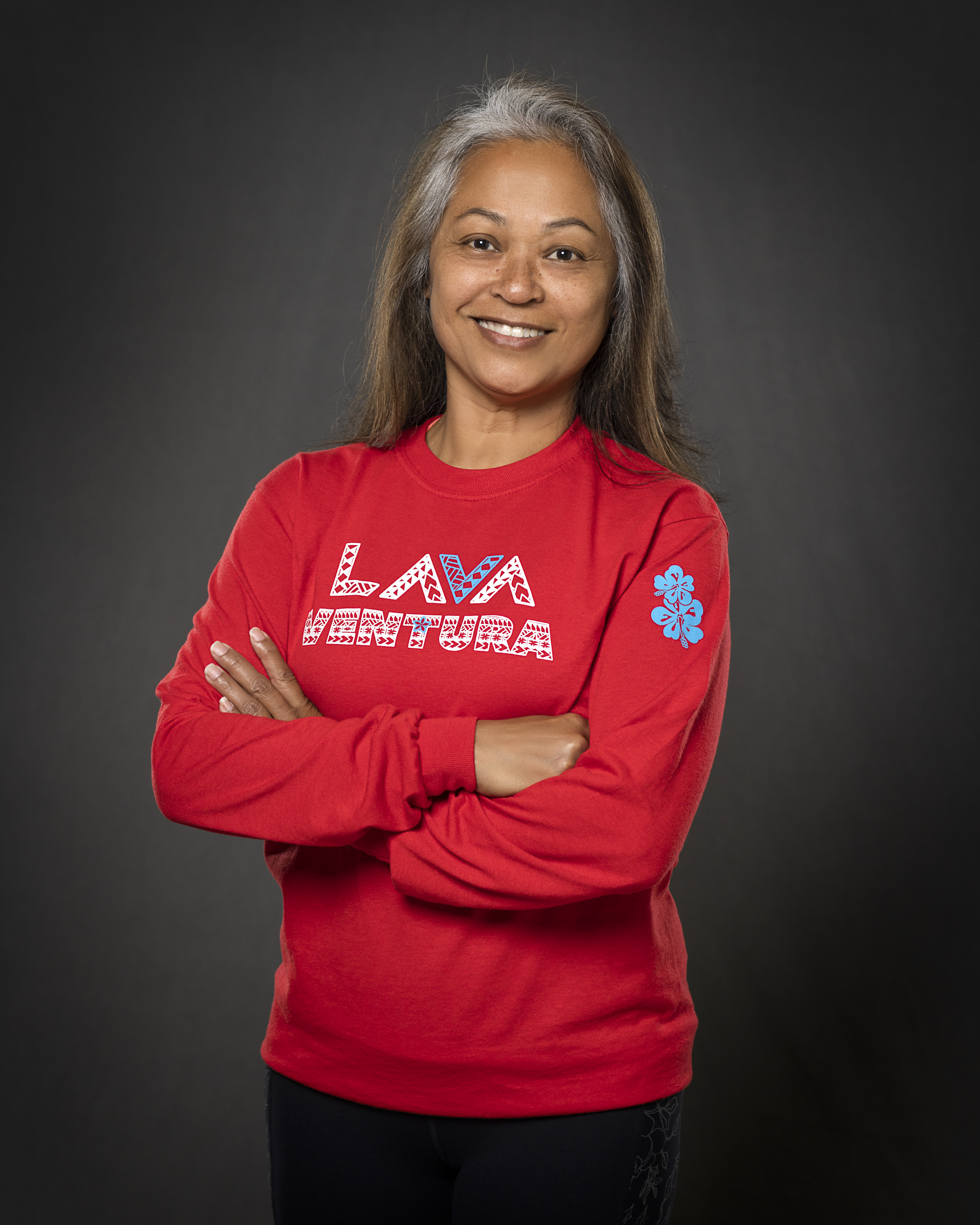 KIM MACHNIC
CLUB DIRECTOR
Formerly of Blue Crush Volleyball Club in Ventura, long-time Ventura County coaching fixture Kim took the reins of Lava Islands in June of 2021, bringing her distinct brand of enthusiasm and coaching acumen to her role as leader. Kim stated goal in coaching is "for love of the game, for the children, and for the community" and she infuses that passion for volleyball and the families and athletes she works with into everything she does.
(email) kimmachnic.lava@gmail.com
(cell) 805-701-9792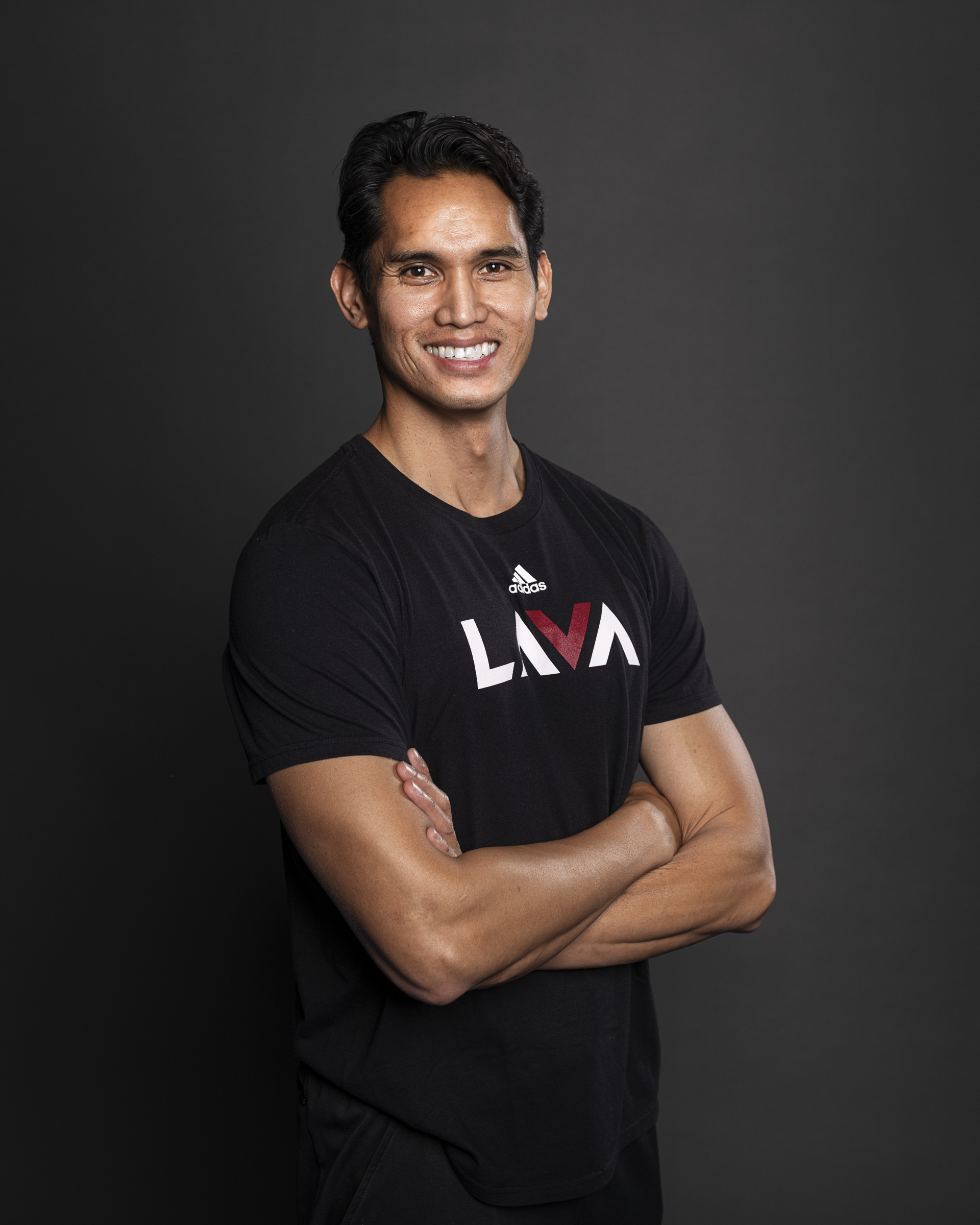 Long-time girls club volleyball coach Junior Mosones is one of the most highly regarded coaches in the Ventura County area with deep ties to the local volleyball community. He is well-known as one of the finest technical coaches in the area and returns once again to Lava Ventura for the coming season.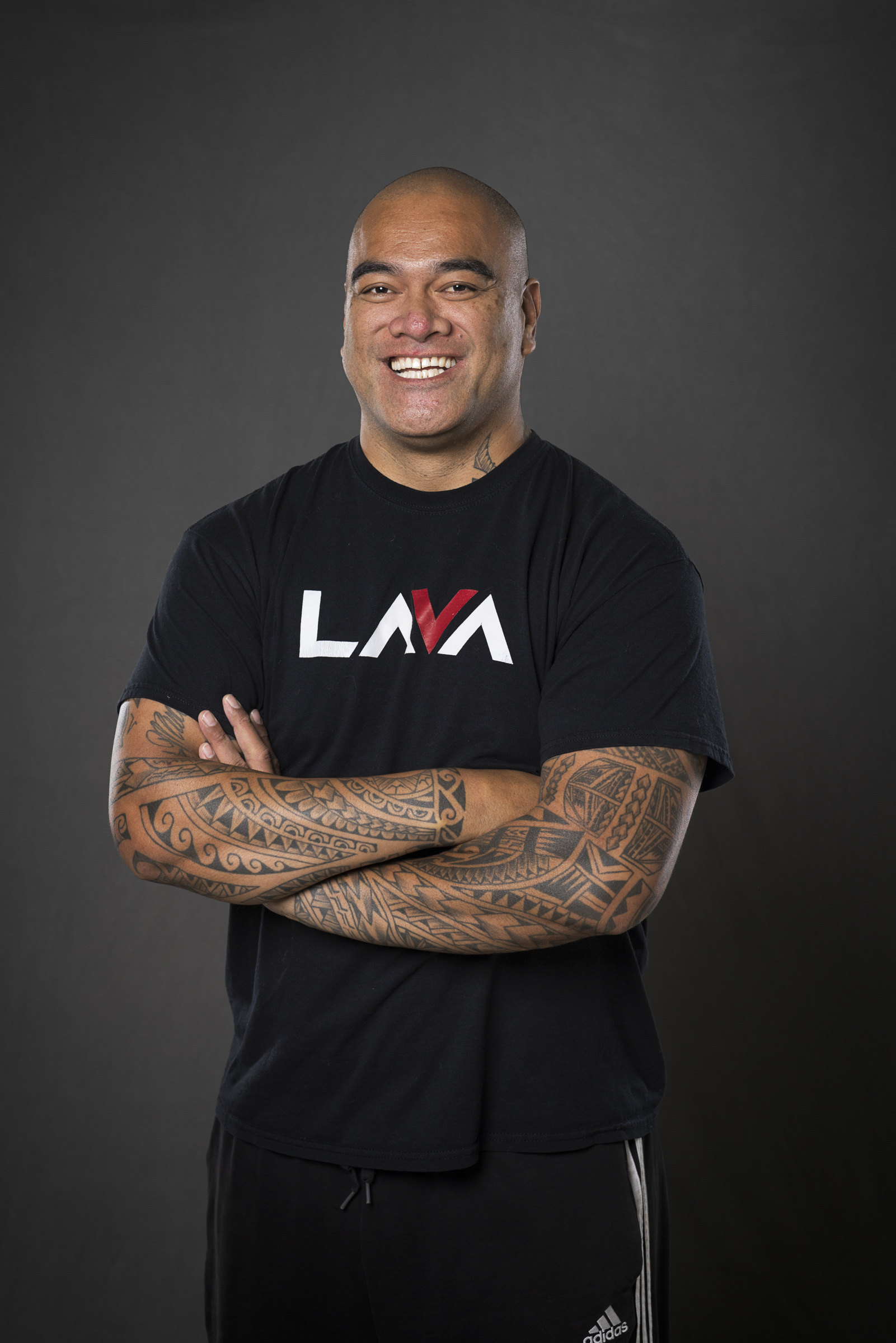 One name always seems to come up when people are talking about popular and impressive coaches in Ventura: Mau Valoaga. With more than a decade of coaching under his belt in the Ventura County volleyball community, Mau is one of the most well-liked and successful coaches in the area.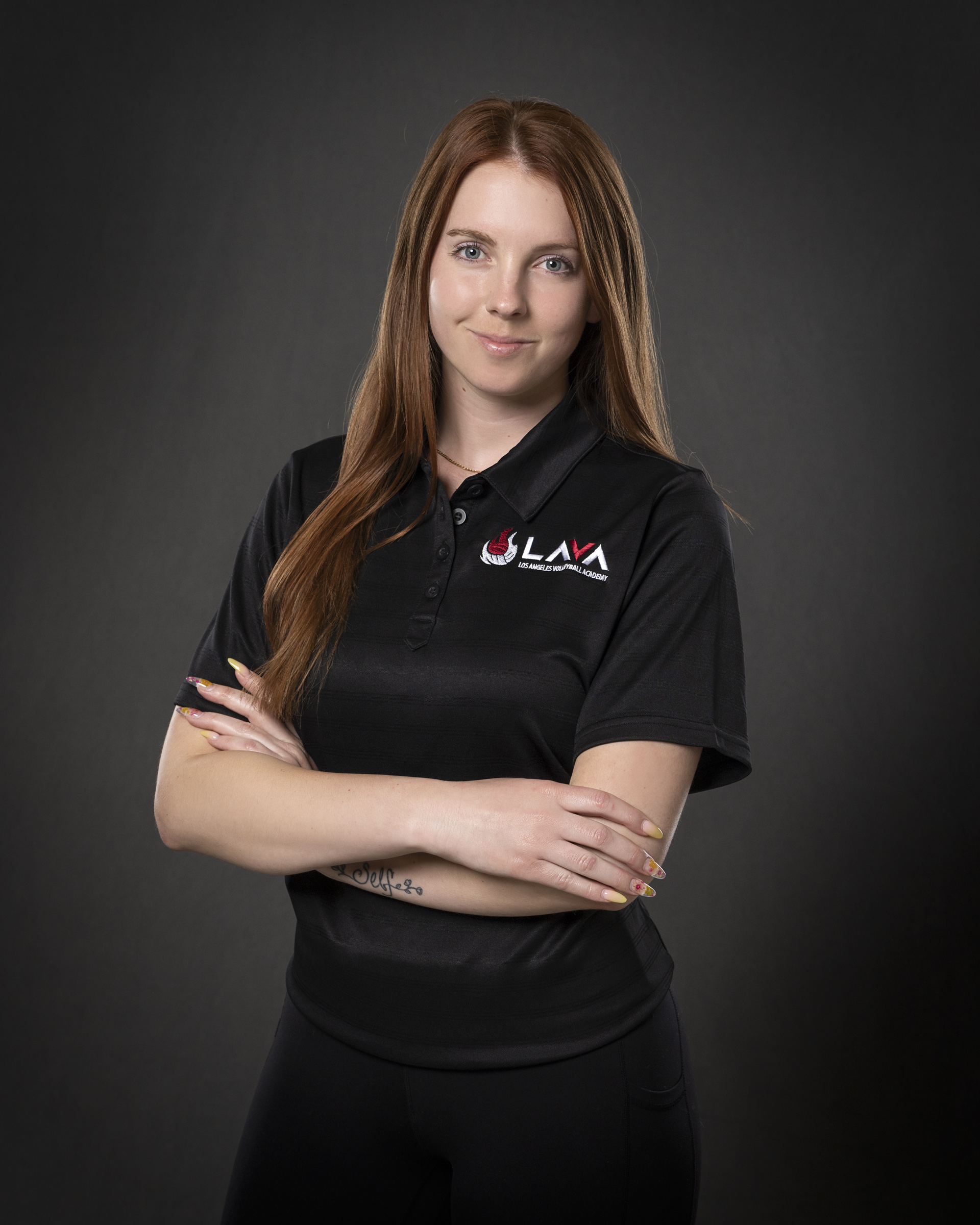 Blue Crush alumna Jessica Grogg ('16) returned to her alma mater club to coach as soon as she graduated high school and followed her long-time coach Kim Machnic to Lava Islands with the rest of her Blue Crush coaching staff. Jessica is a home-grown talent from Pacific High School and Moorpark College, and brings all of the passion she has for coaching to the fore as she passes it along to the next generation.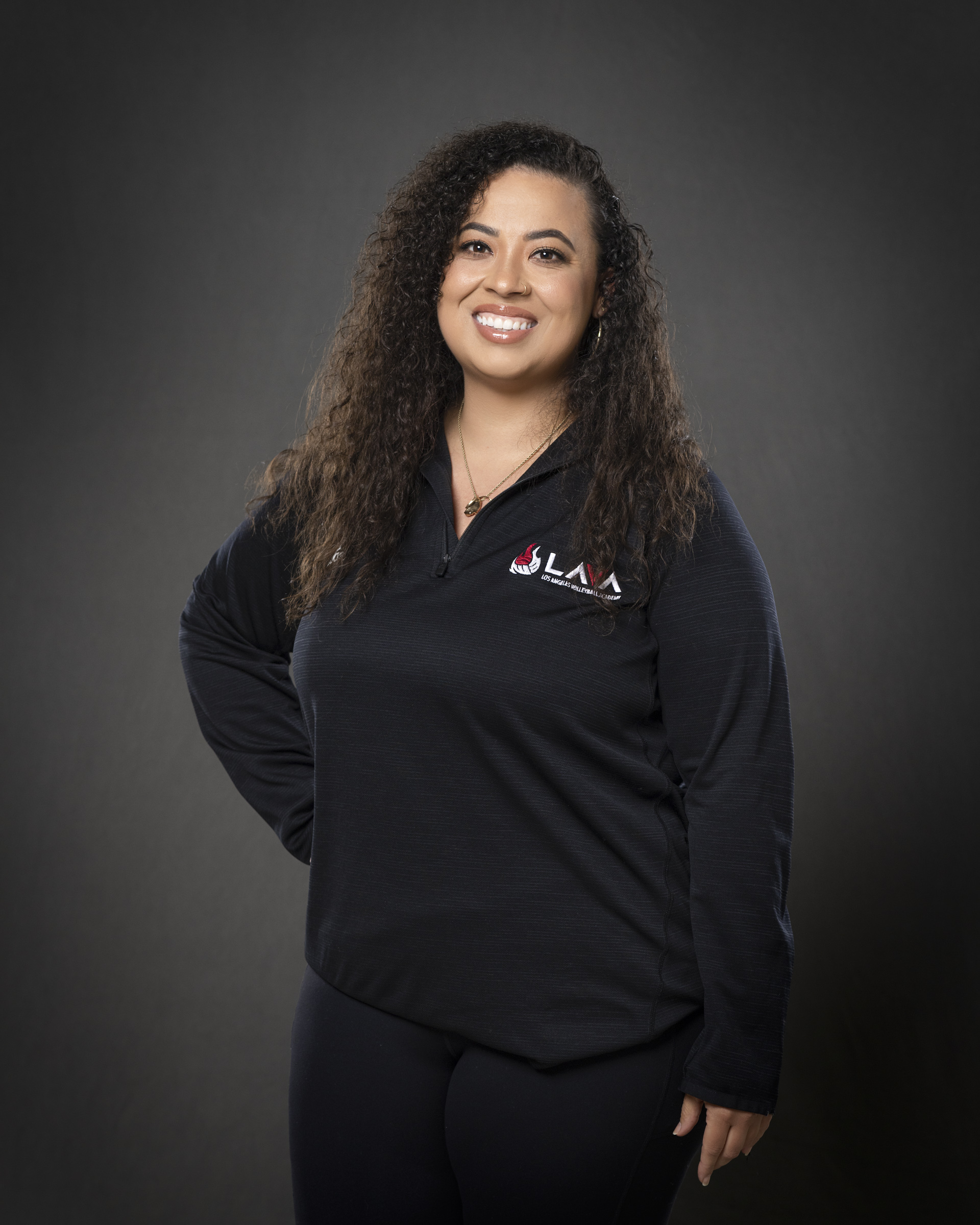 Home-grown local volleyball standout Candace Bibb has been with Lava Ventura since the club's inception. A product of Santa Paula High School, she returned to her alma mater as is now currently the Head Varsity Girls Coach. Candace has coached multiple age groups for Lava Islands, as well as run the Youth Lite and Juniors Programs.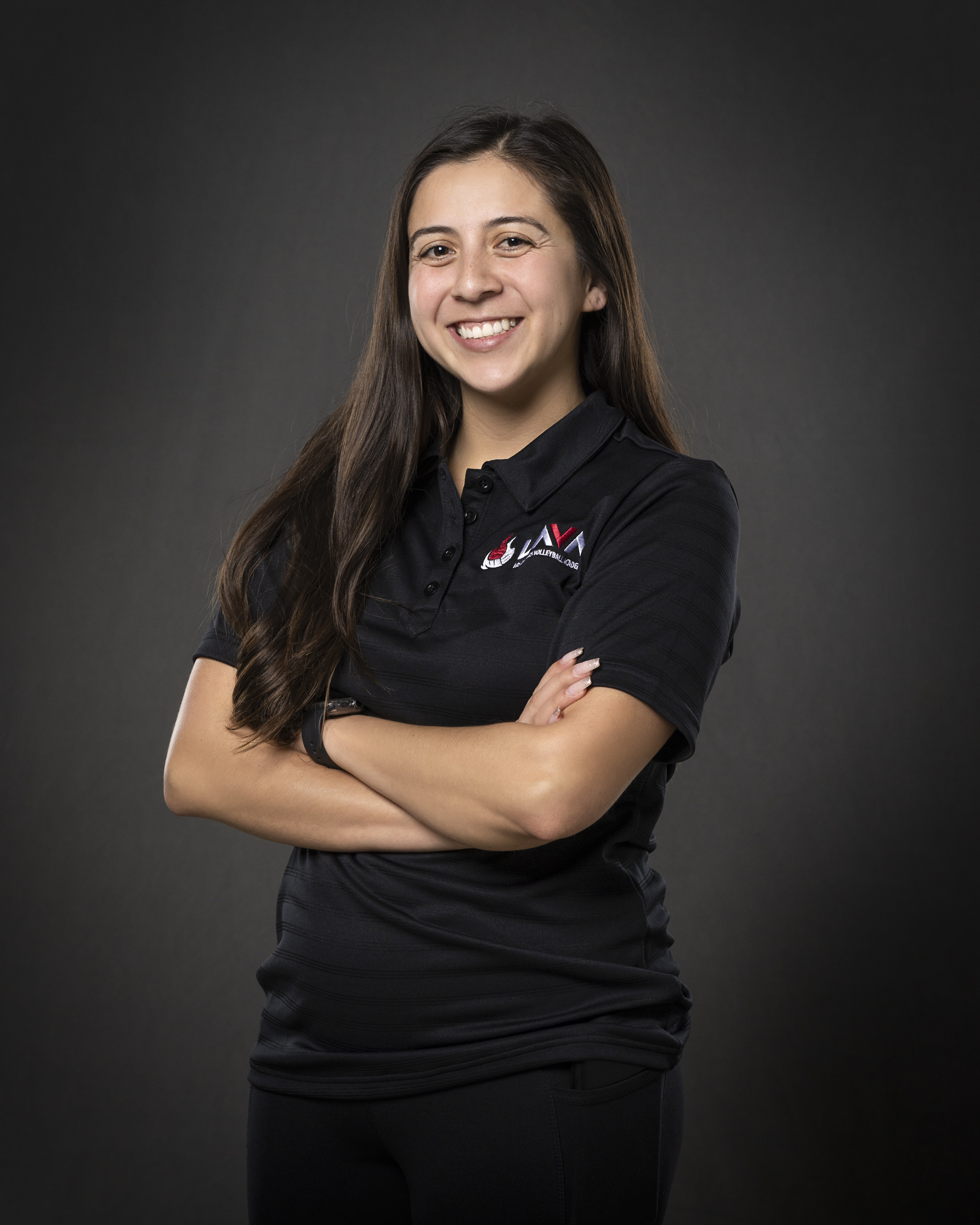 Pacifica High School volleyball standout Cassidy Simental has been a fixture on the playing and coaching circuit of Ventura County for more than a decade. She has played and coached at the club, high school, and college levels and is a valuable member of the Lava Islands coaching staff!