Our staff features exceptional people: teachers, educators, mentors, positive thinkers, and experienced volleyball minds. Our coaches share a deep passion for volleyball and view athletics as a vehicle by which many of life's lessons can be learned. We encourage you to read about our people, both here at LAVA Ventura "VC" and also our LAVA staff as a whole.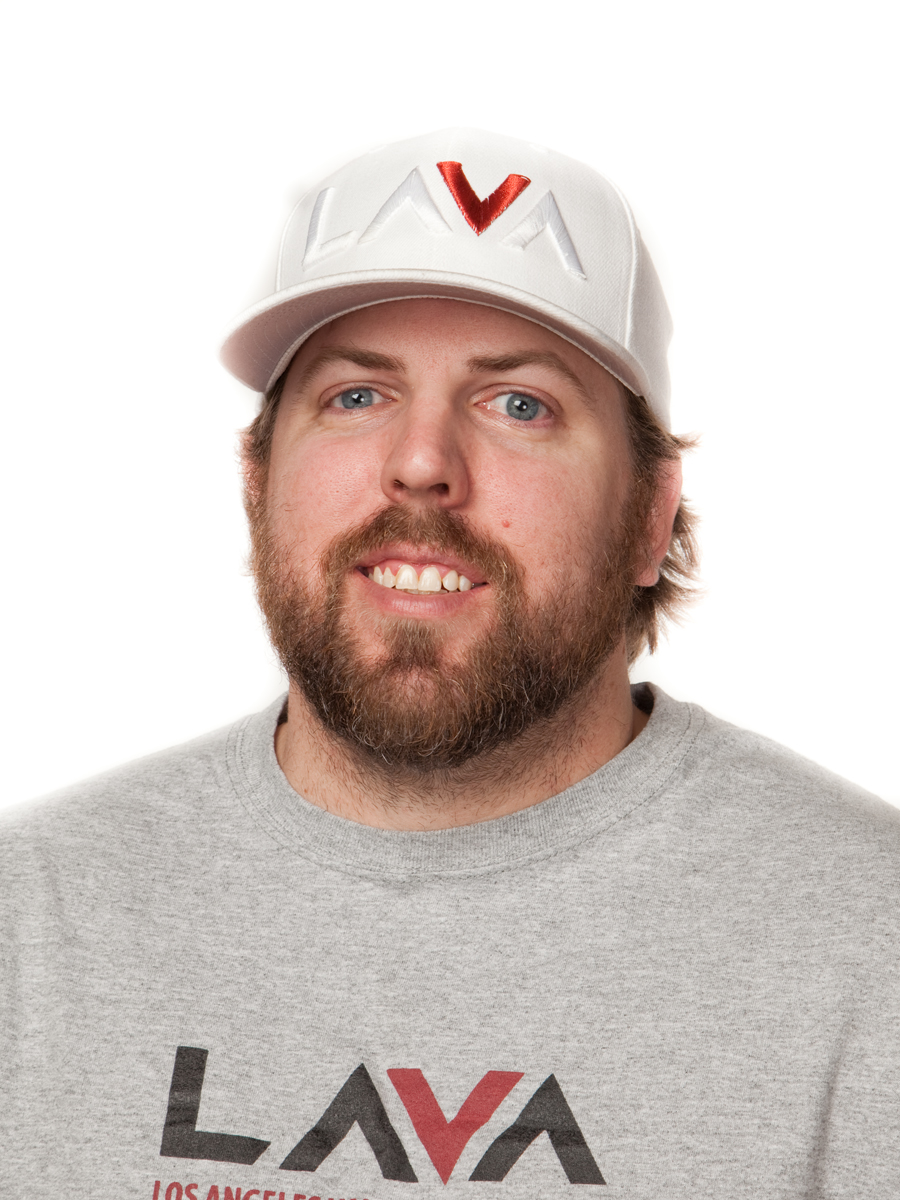 BRAD LYANS
DIRECTOR - LAVA VENTURA "VC"
Brad Lyans is one of the finest volleyball coaching minds in Southern California and the Head Coach of the Ventura College Women's Volleyball Program. Brad has built an impressive professional résumé with nearly two decades of coaching volleyball at the club and college levels, much of it spent alongside the coaches and owners and athletes of LAVA.
Brad Lyans - Director, LAVA Ventura "VC"
(email) lavaventura@gmail.com
(cell) 818-571-5941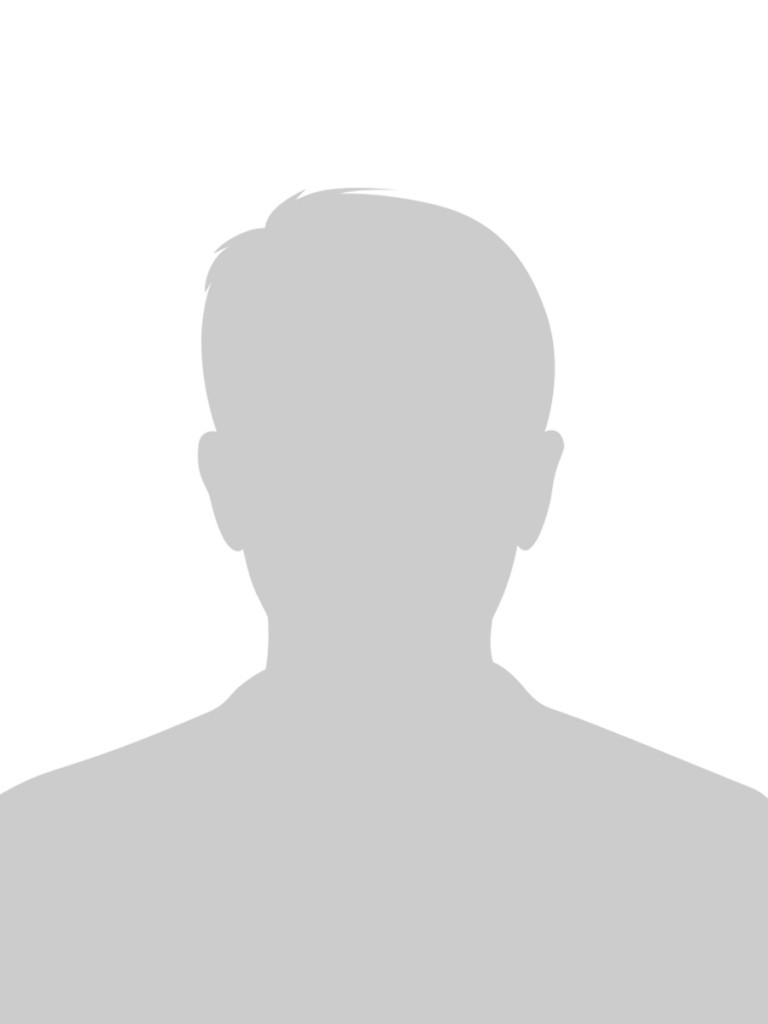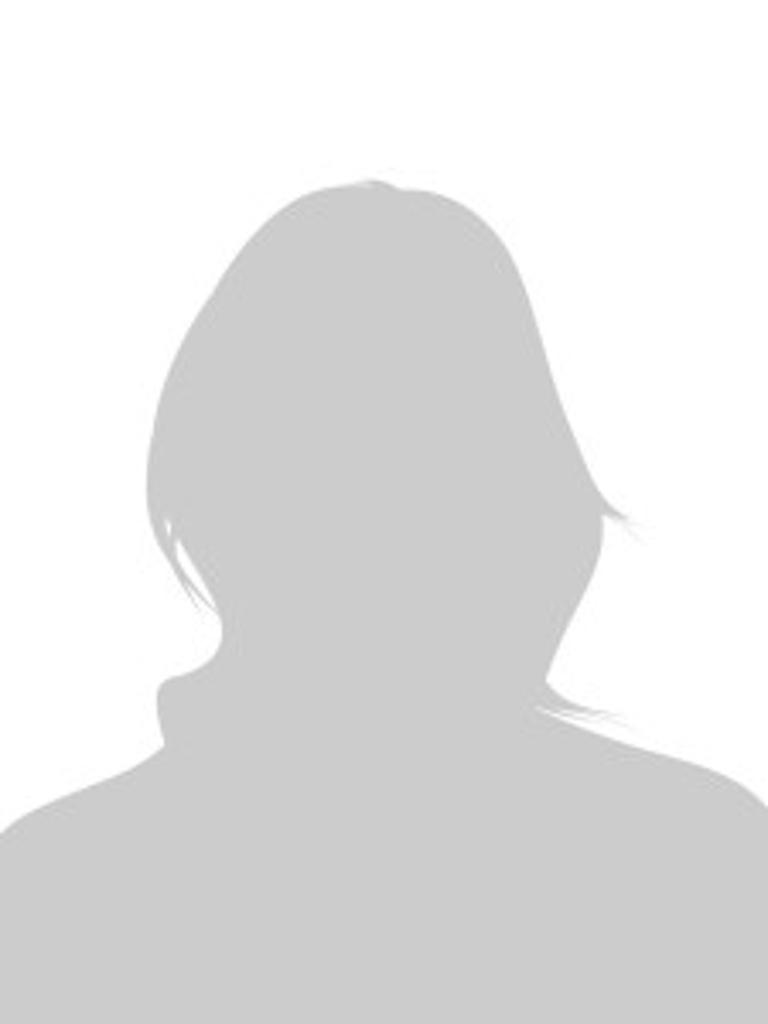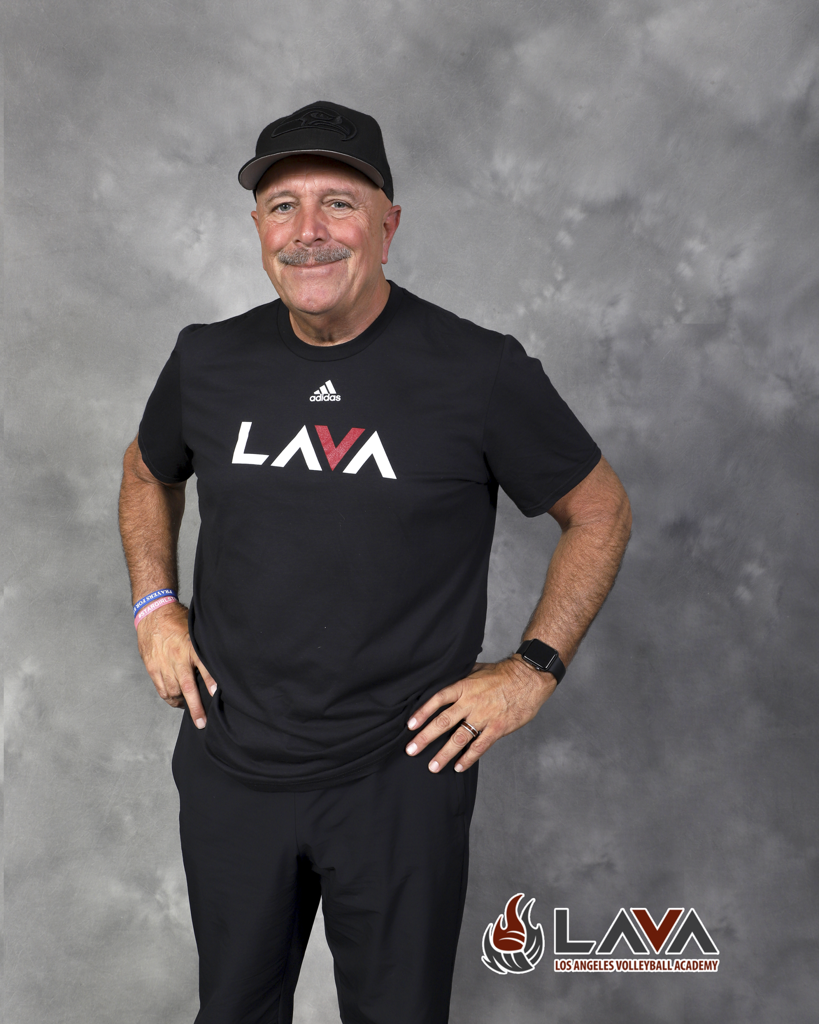 A fixture and pillar of the Ventura County volleyball community for more than three decades, Jack Richards is also one of the area's most recognizable and accomplished coaches across the high school and club levels.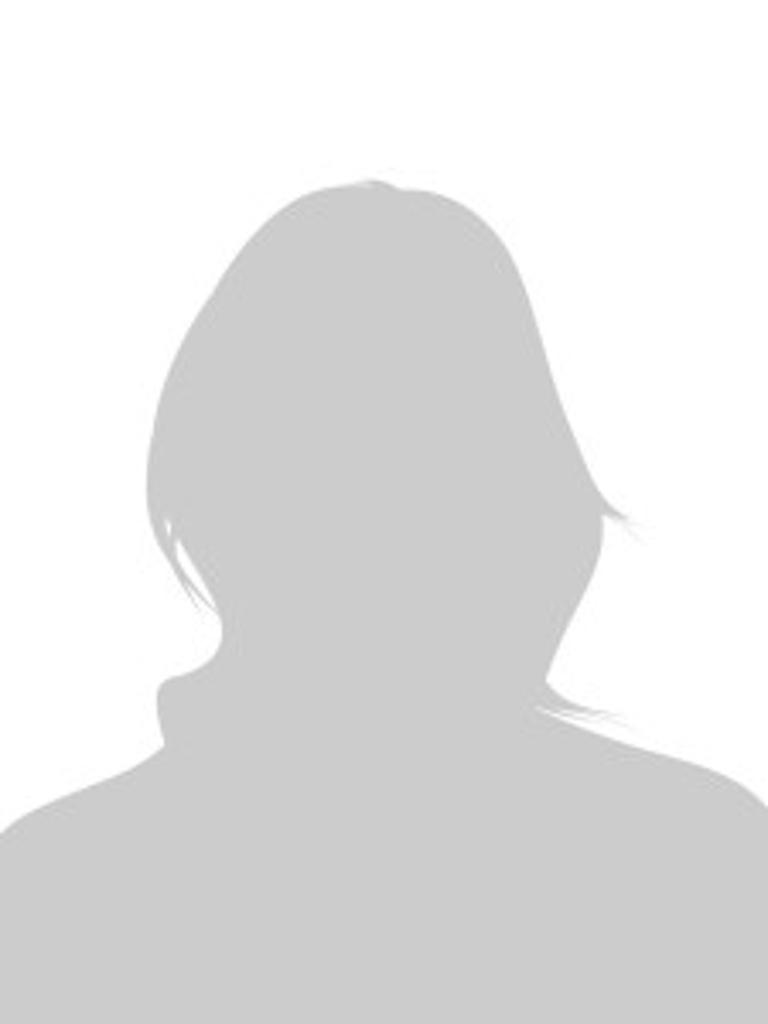 CANDICE BIBB
YOUTH & JUNIORS COACH
Candice Bibb holds many roles here at LAVA Ventura "VC" - she is an excellent coach for LAVA VC, but also the lead coach for our Youth Lite and Non-Travel Juniors Programs as well.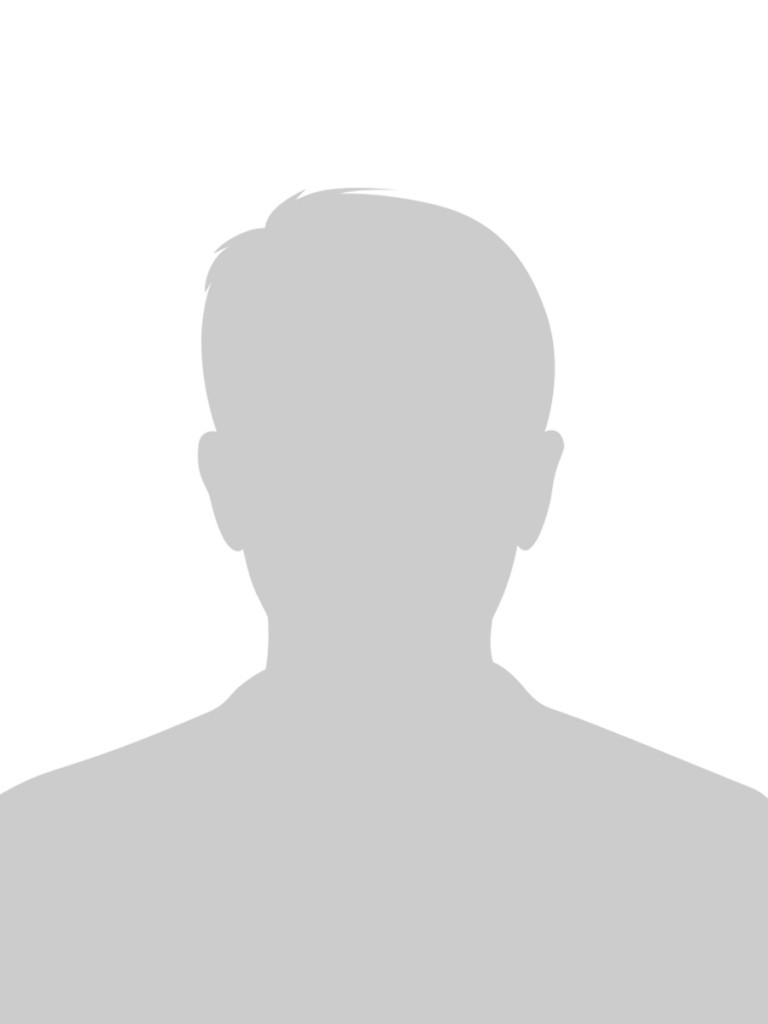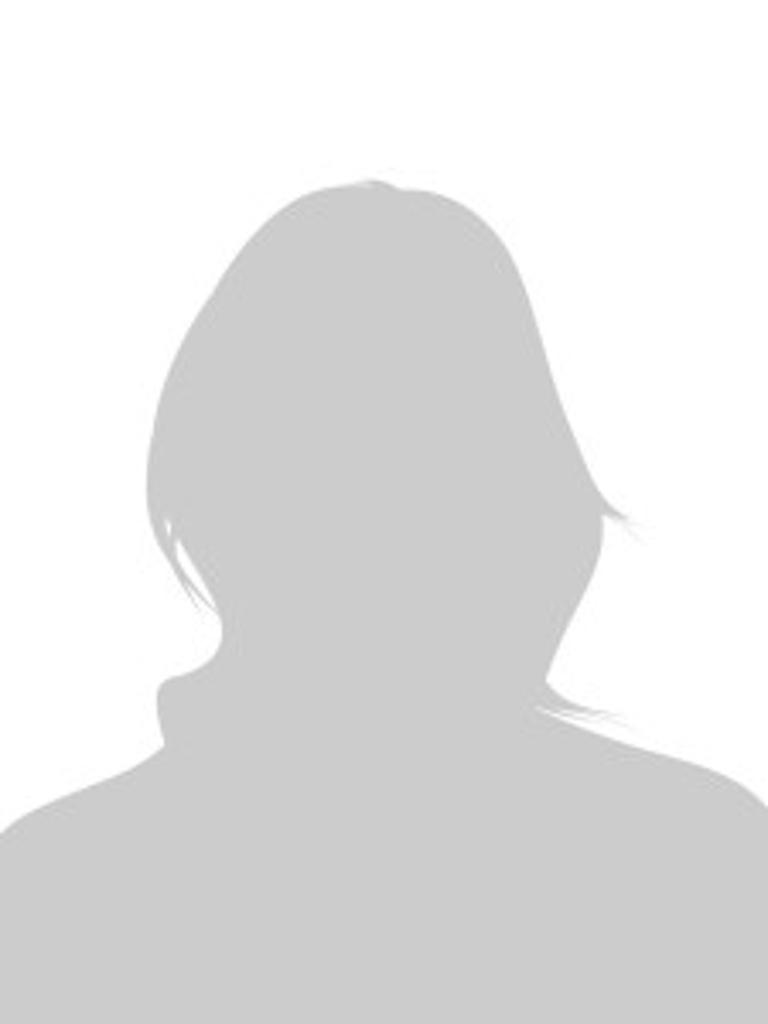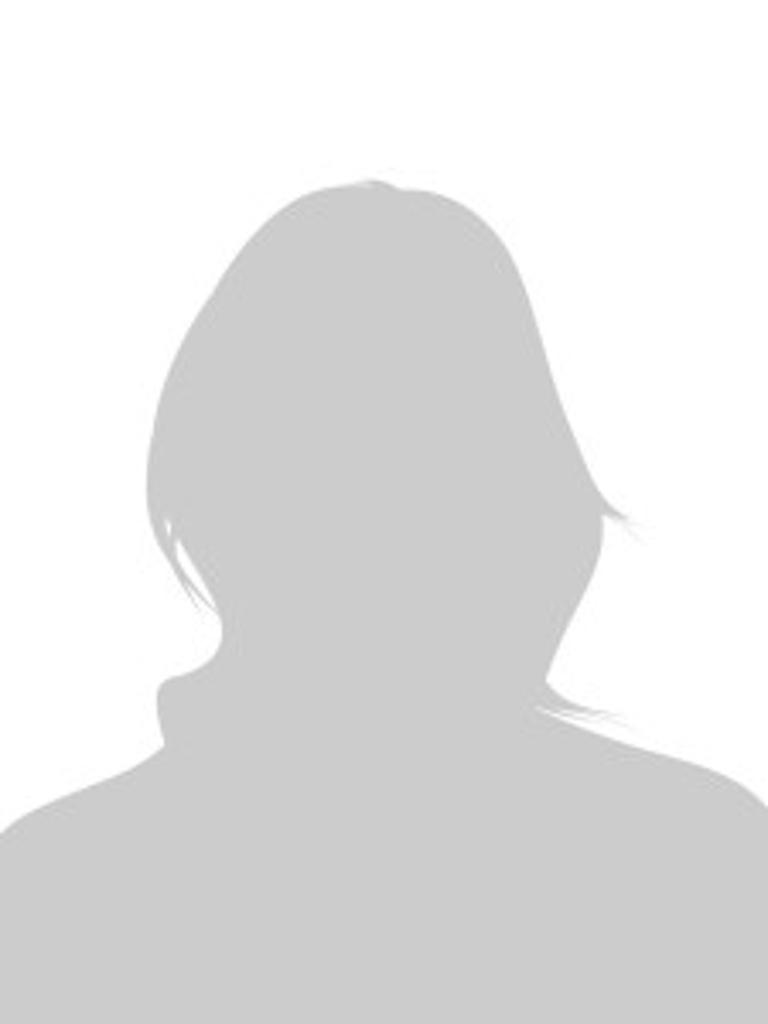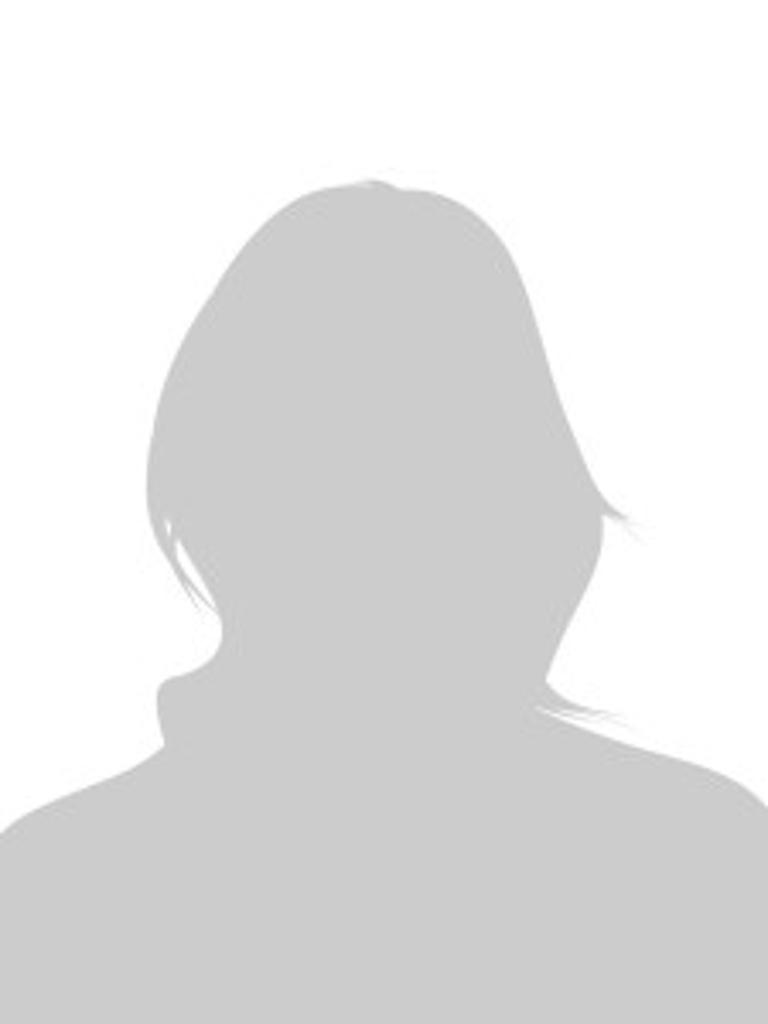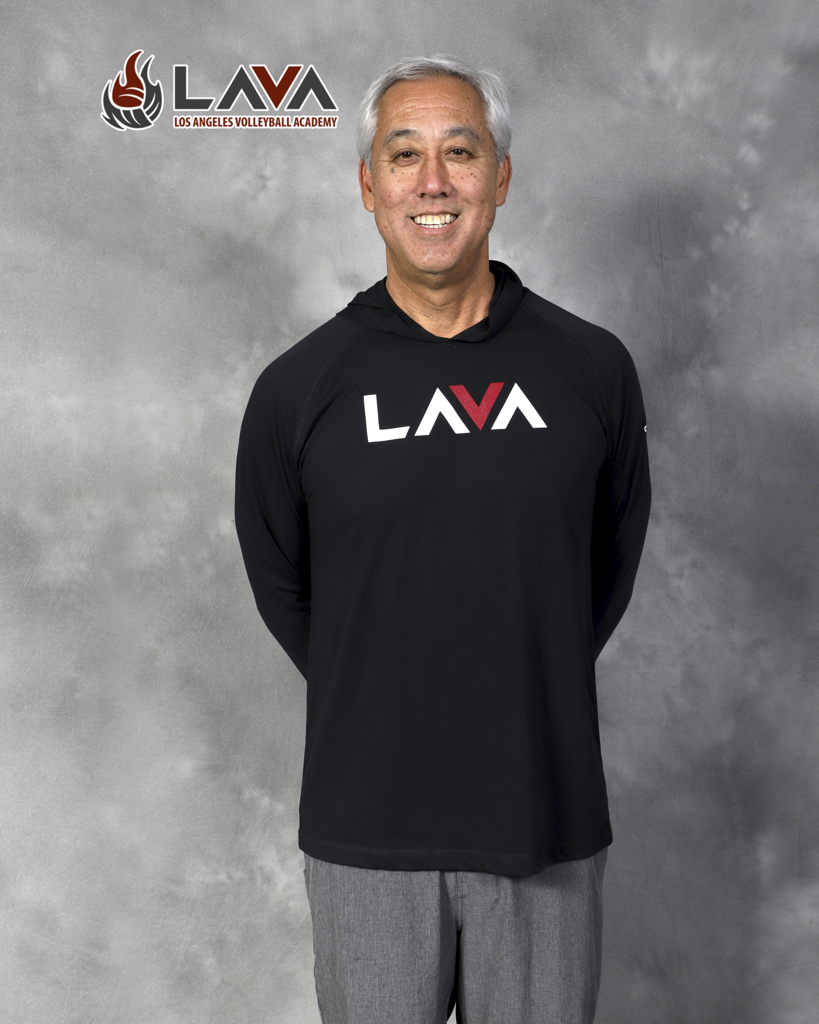 STEVE "YOSH" YOSHIMOTO
FOUNDING MEMBER - RETIRED
Steve "Yosh" Yoshimoto is one of the great volleyball community figures in Ventura County, having found immense success as a high school and club indoor and beach coach over many years of excellent service. Yosh was the founder of Ventura County Volleyball Club (VCVC), and after years of quality achievements joined forces with LAVA to form LAVA VC. In fall of 2020, Yosh hung up his clipboard and retired from coaching. We wish him all the best!