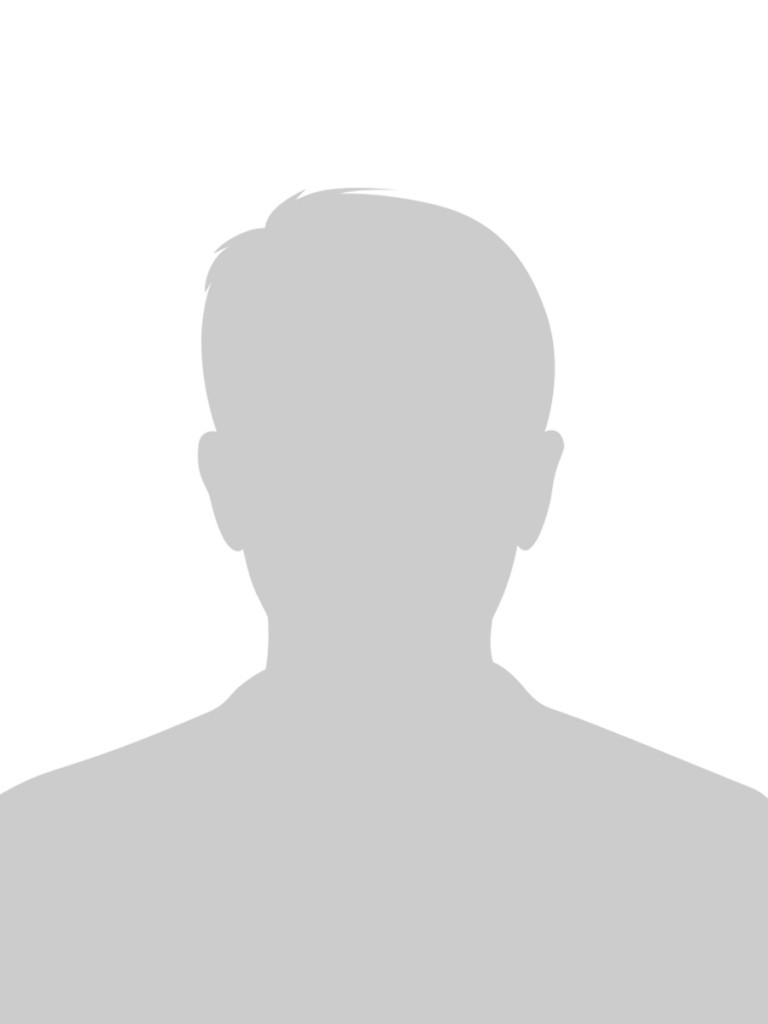 ZACK ERICKSON - HEAD COACH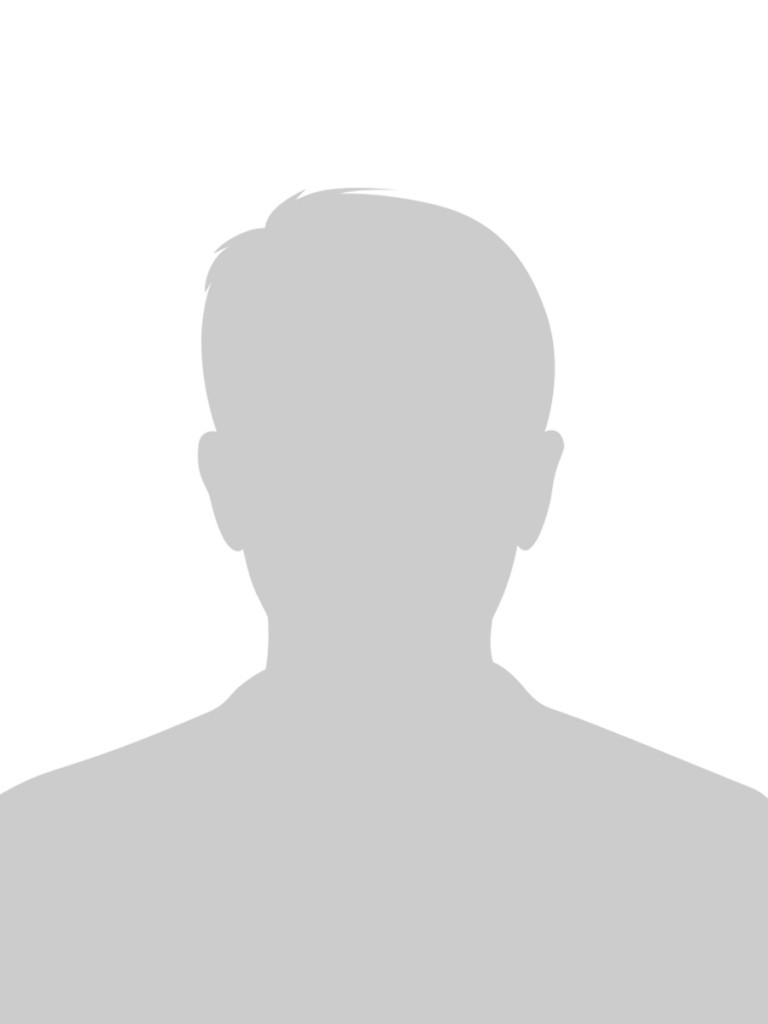 LUKE HETHERINGTON - ASSISTANT COACH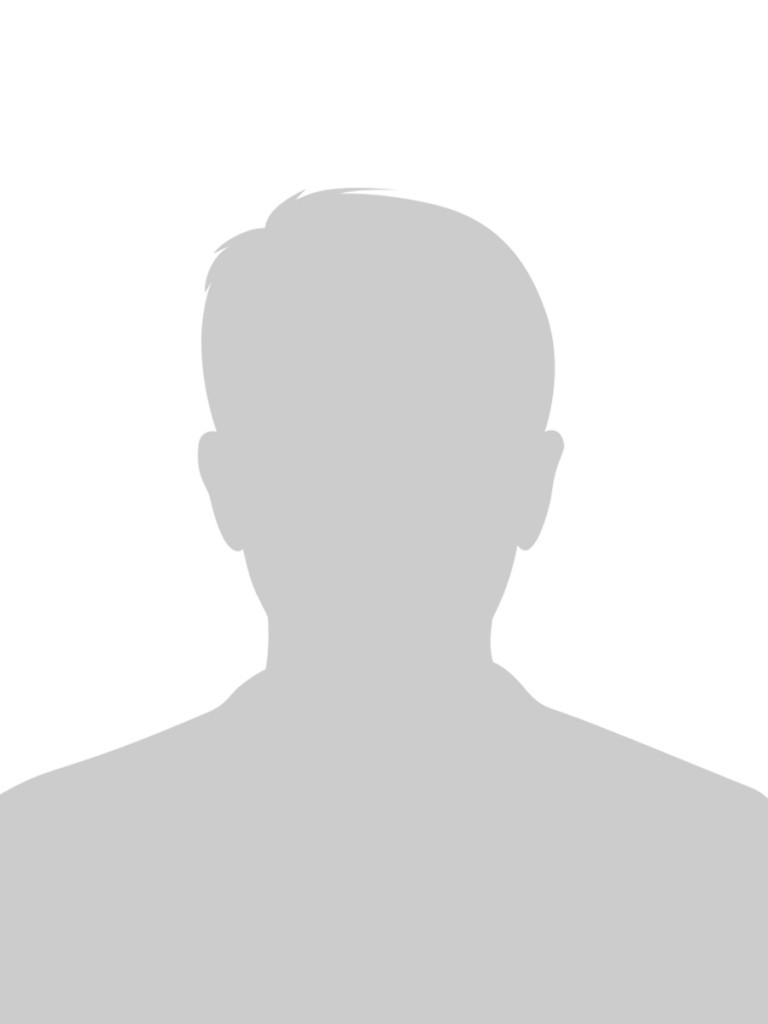 MATT YOSHIMOTO - HEAD COACH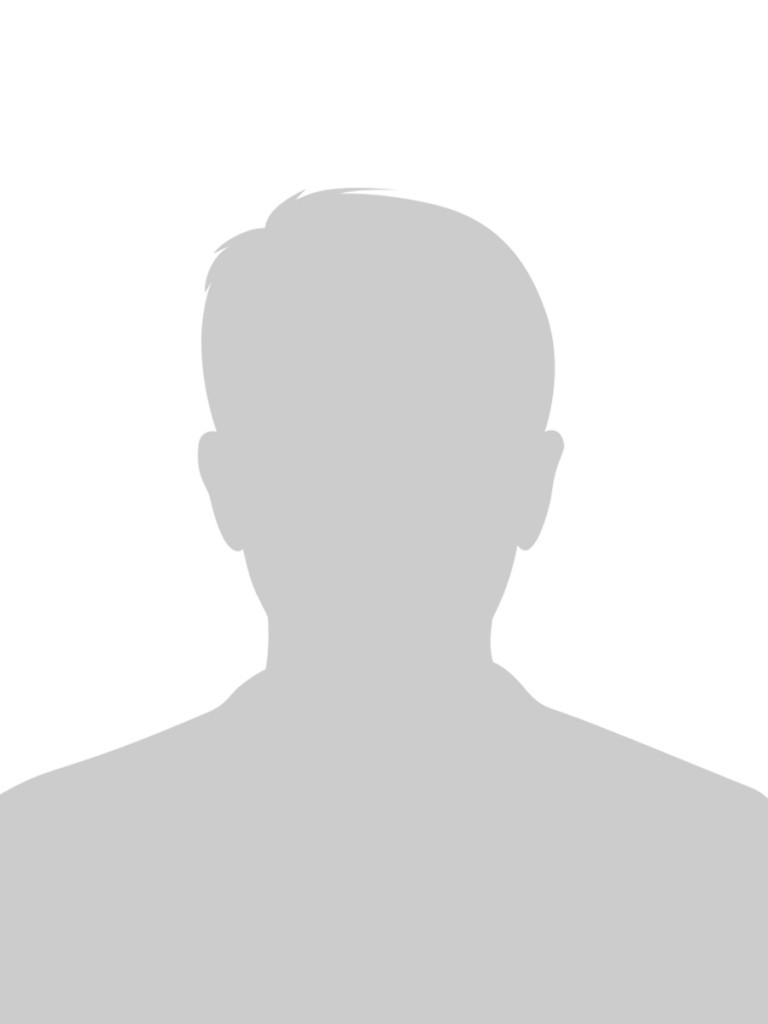 RON HIGA - ASSISTANT COACH
VC alumnus Zackary Erickson ('16) returns to the sidelines for SMBC VC this coming season. A product of the Rio Mesa High School Boys Volleyball Program where he played all four years, Zackary continued his playing career the following two years at Moorpark College as a middle blocker.
Zackary transitioned into coach at his club and high school alma maters: he is currently coaching freshman volleyball and running the beach program at Rio Mesa, as well as returning once more to coach for SMBC VC. Welcome back, Zack!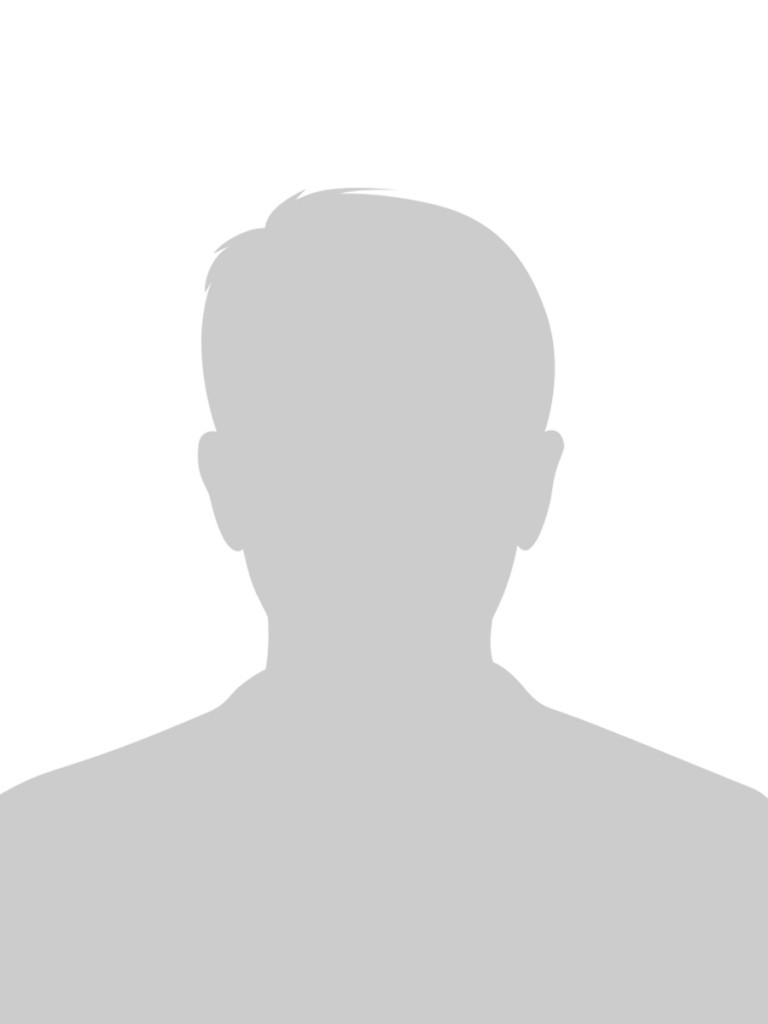 CHRIS SALAS - ASSISTANT COACH
Ventura County product Chris Salas walks the sidelines for SMBC VC this coming season. Chris grew up playing locally, first as a standout player at Camarillo High School, followed by Moorpark College and the University of California, Santa Cruz.
Chris has coached for several clubs over the years, including the excellent Mountain View Volleyball Club and Academy Volleyball Club in Northern California during his time spent up north. He is currently coaching the Westlake High School Beach Program in addition to SMBC VC this coming season.