The Los Angeles Volleyball Academy (LAVA) is the collaboration of many respected individuals within the volleyball community. We have several full-time staff members, a host of significant part-time administrators, and a handful of parent volunteers, not to mention our army of excellent independently contracted head and assistant coaches.
We are proud of all the people we have with us at LAVA, people who care about volleyball and care about doing things the right way — men and women of differing backgrounds and fields who've come together to make the Los Angeles Volleyball Academy what it is as a whole. We welcome you to read more about the fine people of LAVA.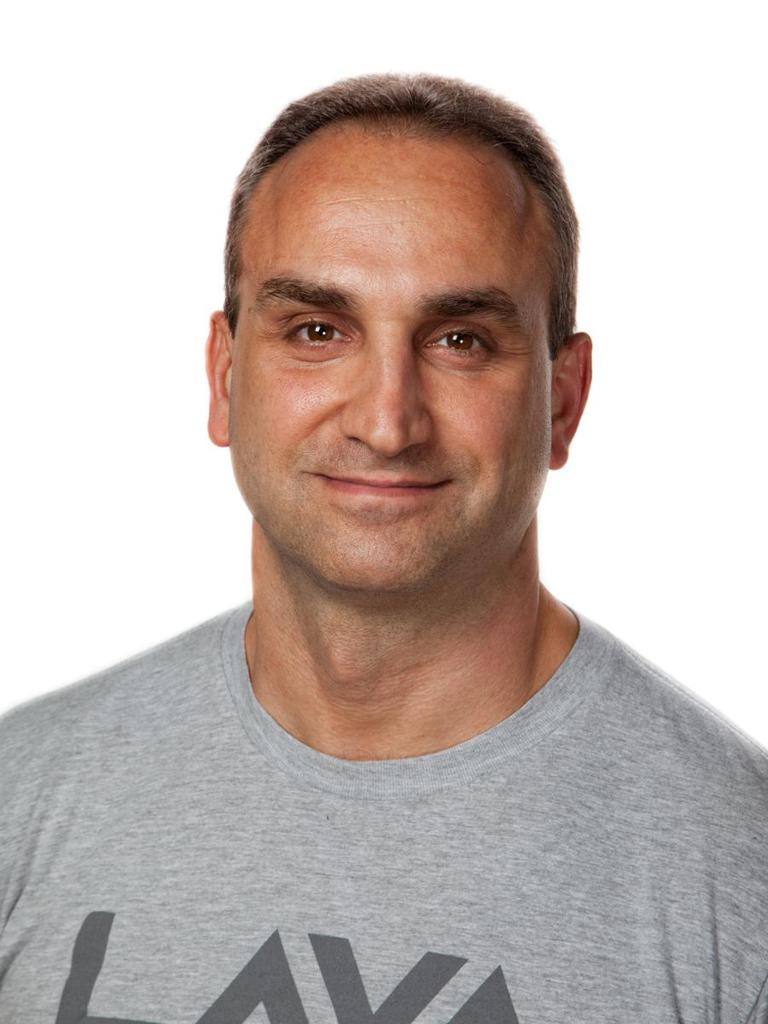 NABIL MARDINI
FOUNDER & PRINCIPAL
Nabil Mardini is considered one of the finest minds in volleyball and a two-time AVCA Coach of the Year Award winner. Nabil is a Co-Founder and Principal of LAVA, as well as the Director of Operations for LAVA as a whole.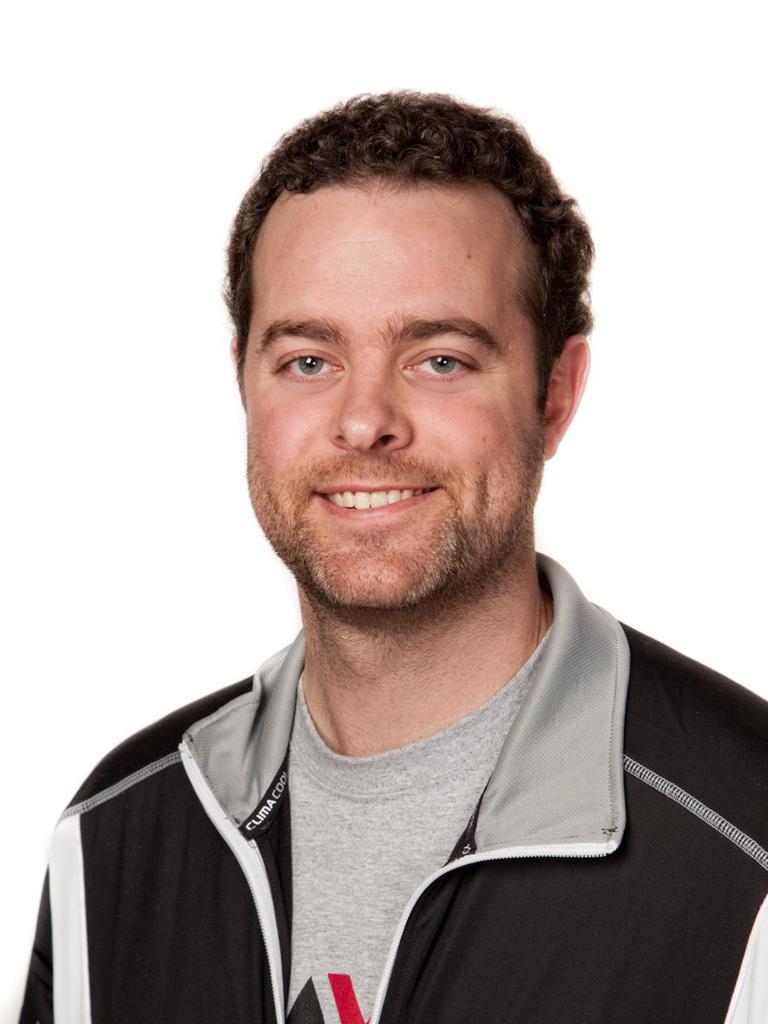 TREVOR JULIAN
FOUNDER & PRINCIPAL
Long-time and highly respected club volleyball figure Trevor Julian wears many hats for LAVA; he is a Co-Founder and Principal, Director of Global Development, Club Director of LAVA West in Thousand Oaks, and an immensely successful Head Coach.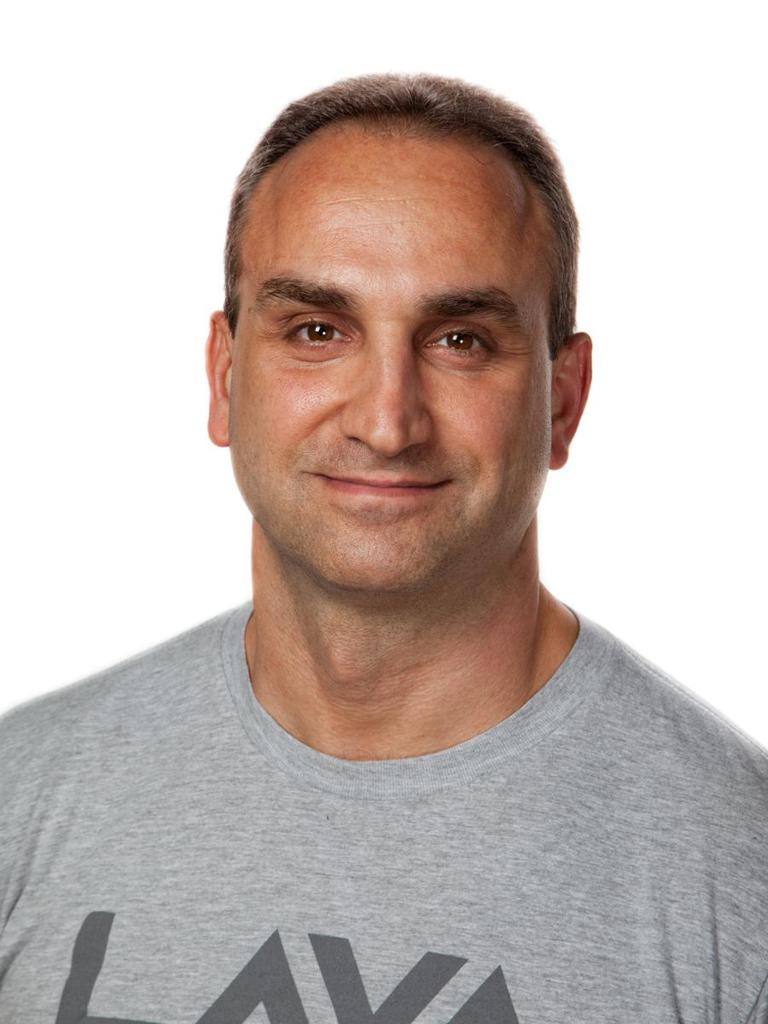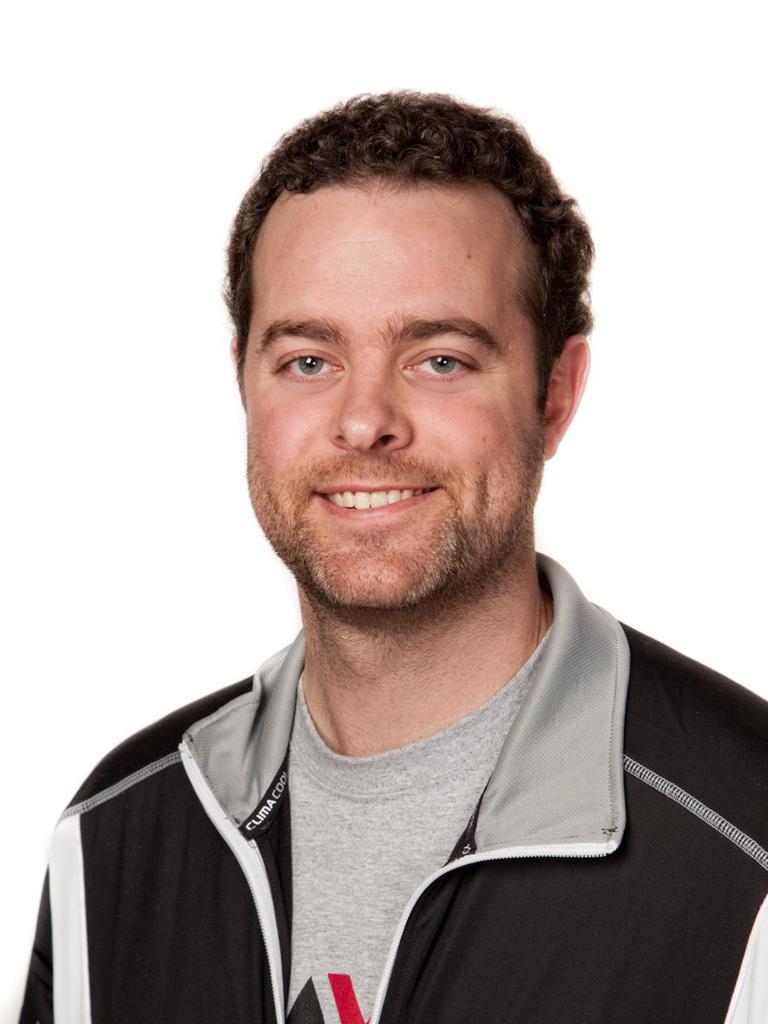 TREVOR JULIAN
DEVELOPMENT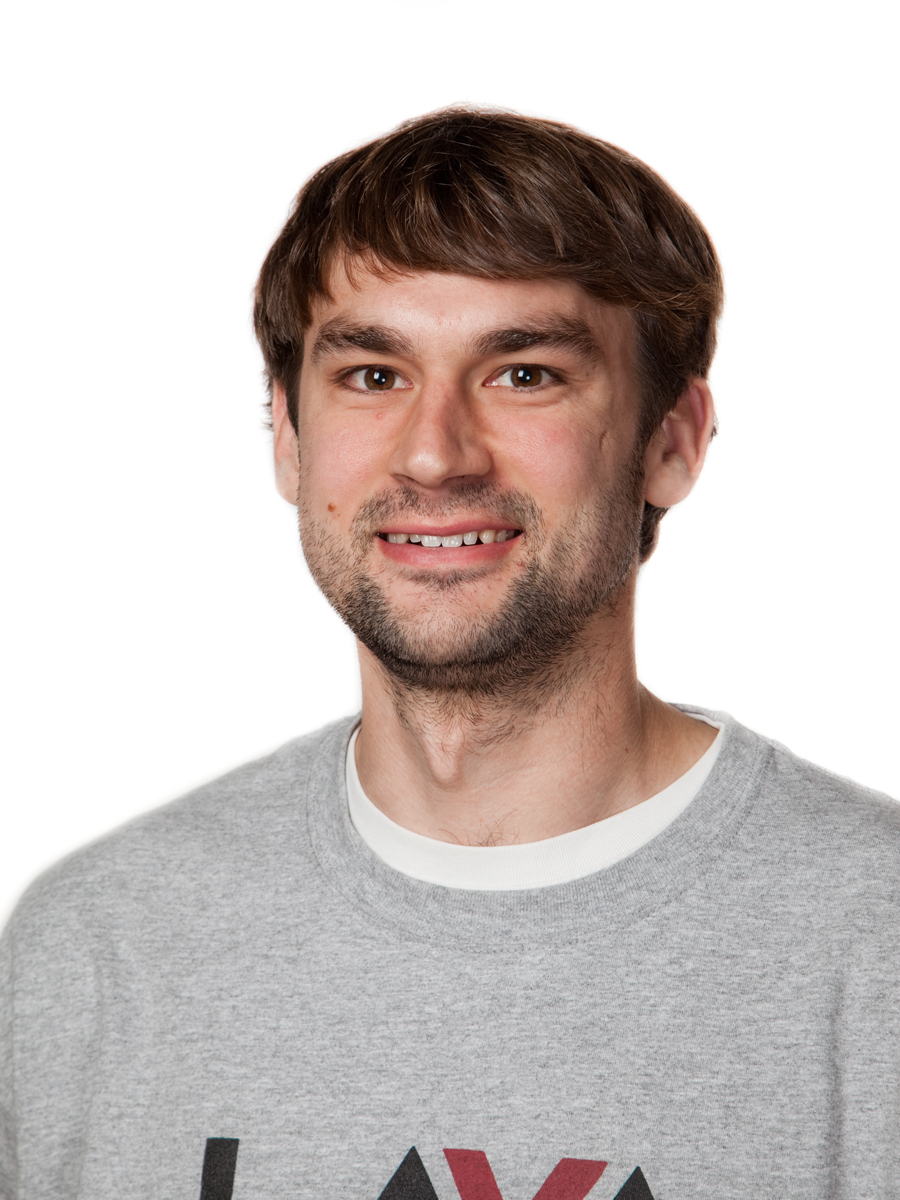 SHELDON SHEEHY
FAMILY ACCOUNTS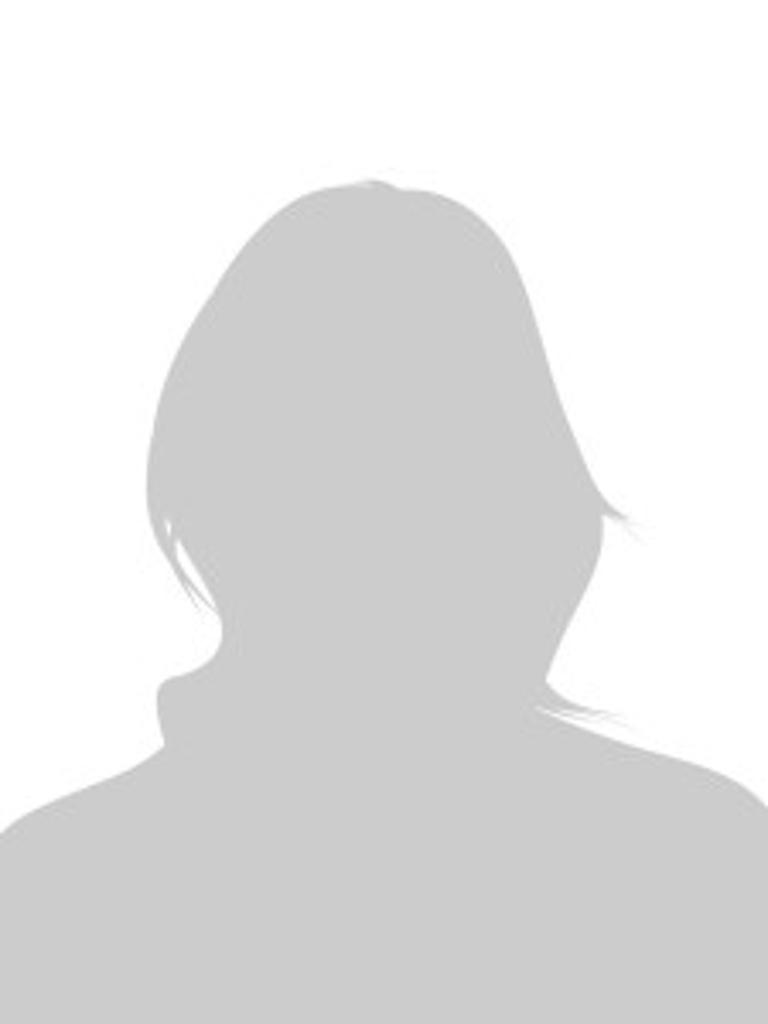 CANDICE TUNIS
ADMINISTRATION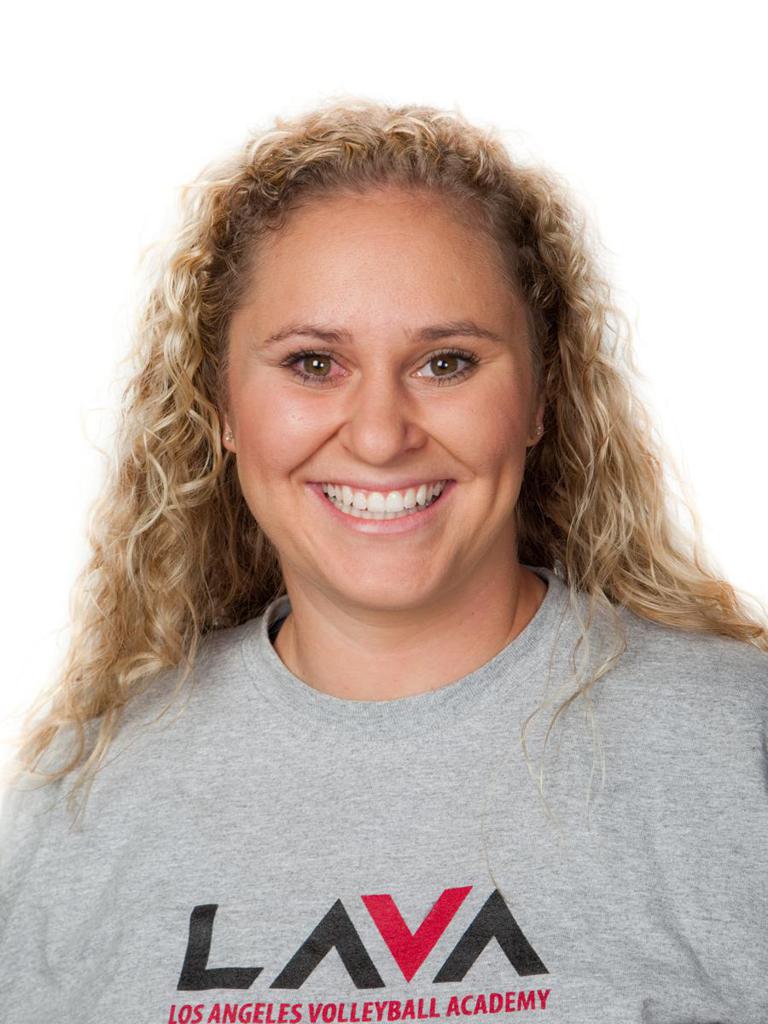 KRISTIN DOLAN
LAVA NORTH
DIRECTOR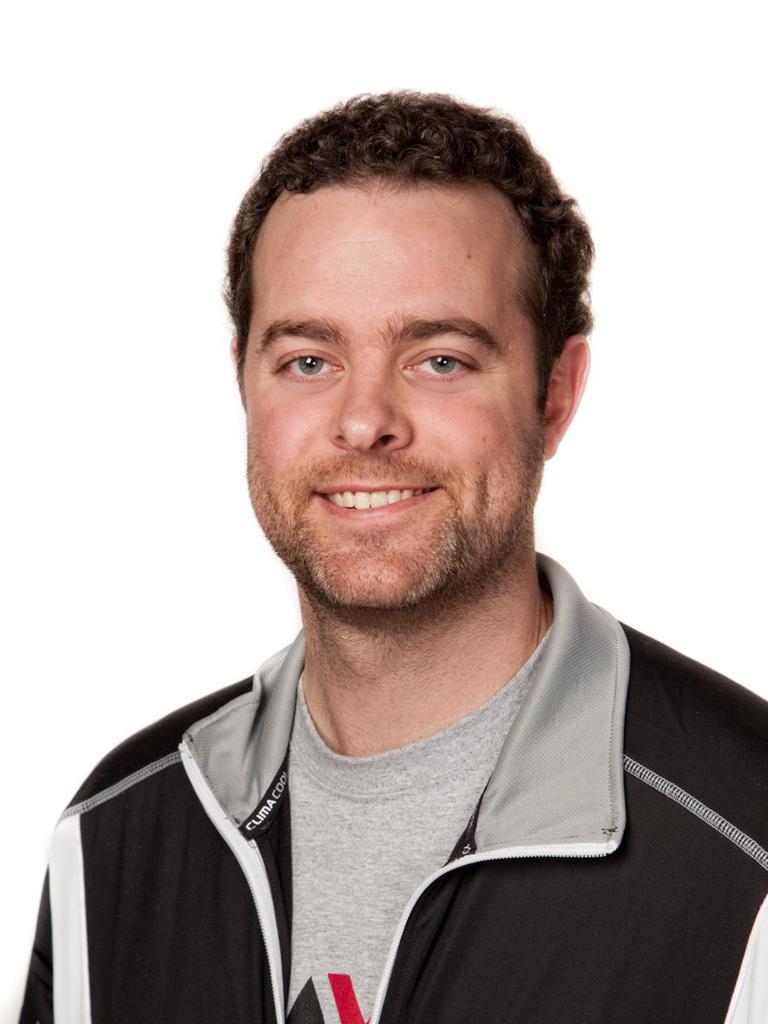 TREVOR JULIAN
LAVA WEST
DIRECTOR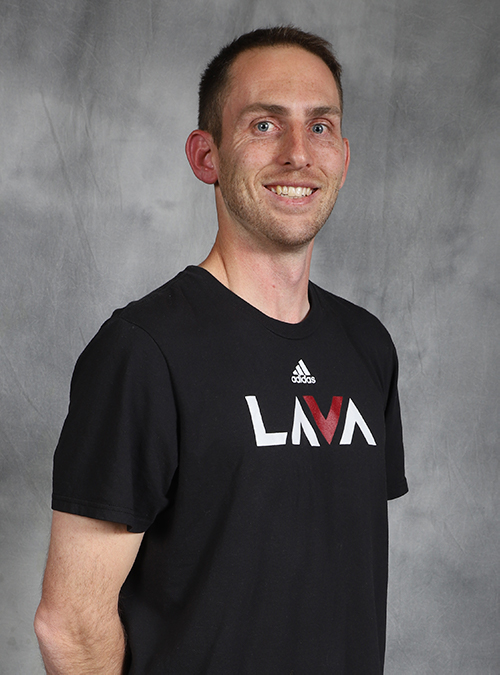 JOSH AUGUR
LAVA SOUTH
DIRECTOR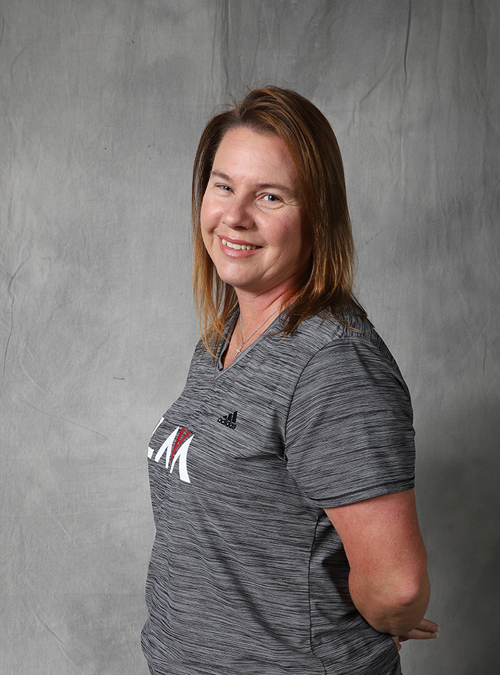 JOSH AUGUR
LAVA EAST
DIRECTOR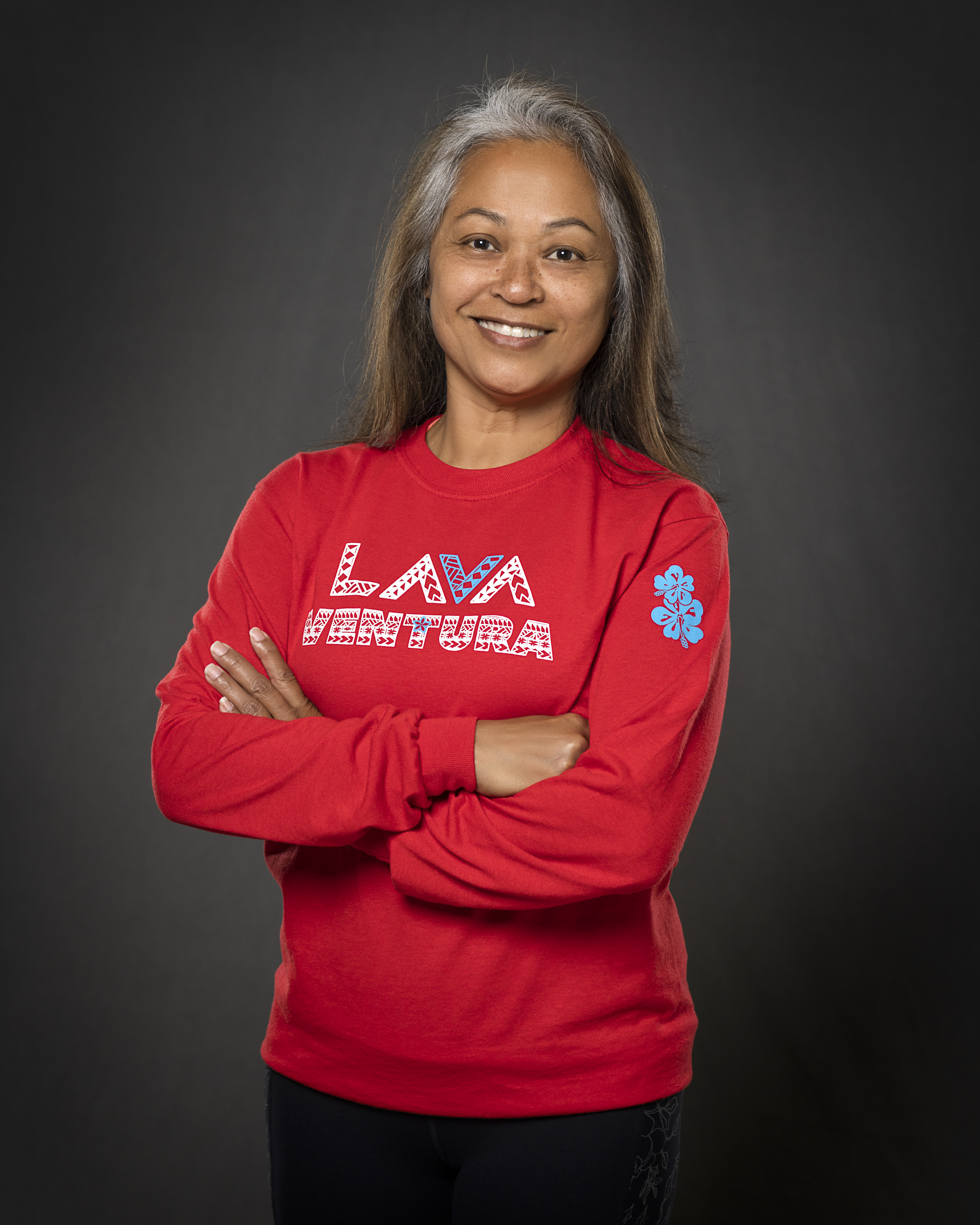 KIM MACHNIC
LAVA VC
DIRECTOR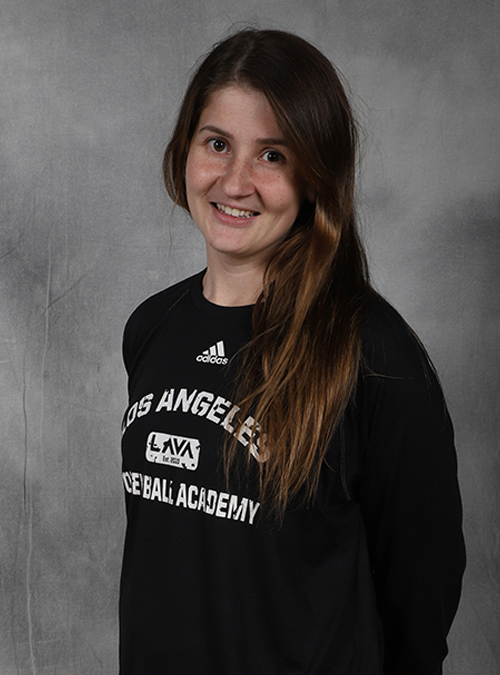 CATARINA MARBACH
LAVA SHACK
DIRECTOR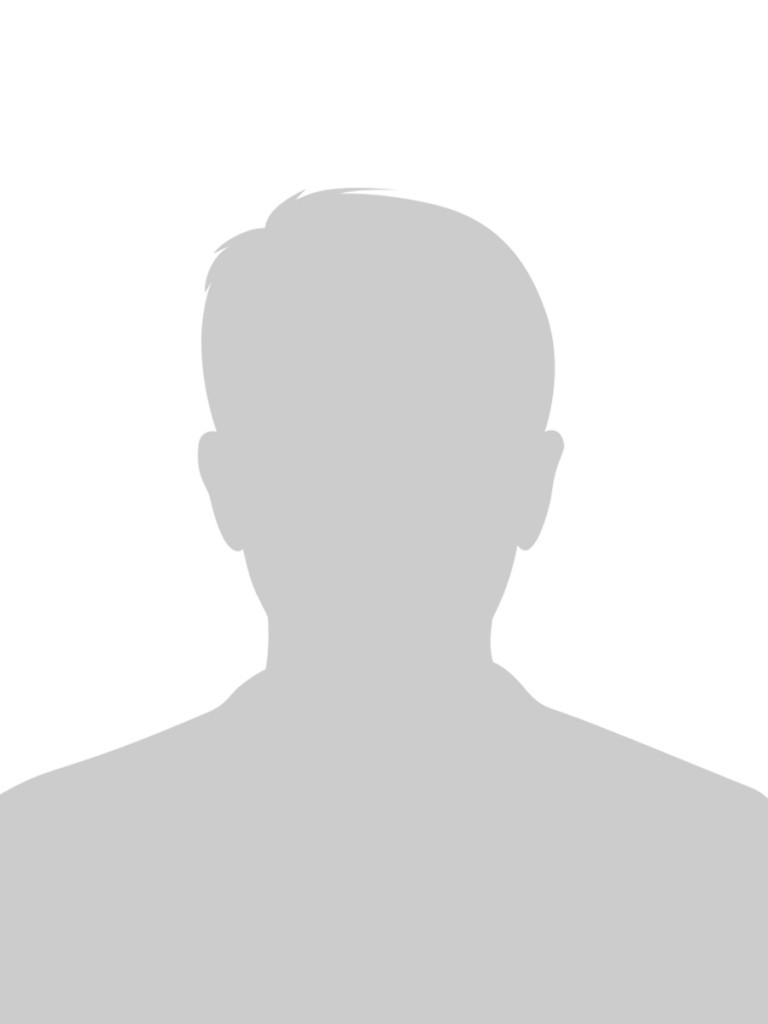 RICK PHILLIPS
SMBC NORTH
DIRECTOR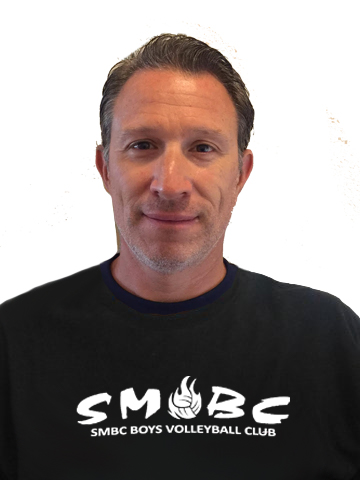 MATT DIAZ
SMBC WEST & SMBC VC
DIRECTOR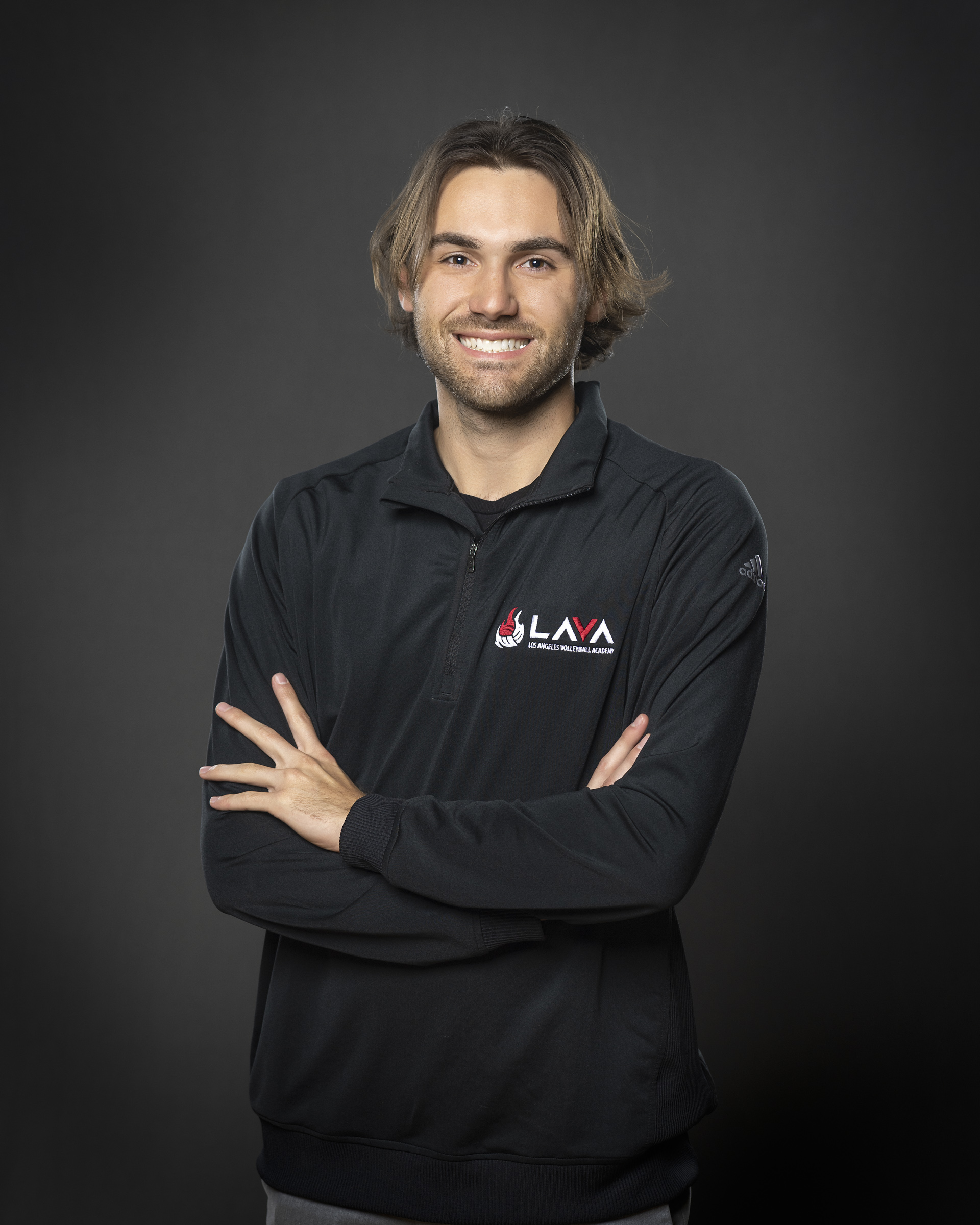 RYAN VAN LOO
SMBC SHACK
DIRECTOR