LOS ANGELES VOLLEYBALL ACADEMY
VOLLEYBALL DONE DIFFERENTLY
The Los Angeles Volleyball Academy (LAVA) is a youth and juniors club volleyball organization for girls and boys with multiple locations in and around Los Angeles, CA. Established in 2010, LAVA is one of the premier junior athletic organizations in Southern California, featuring some of the best and brightest coaches and athletes in the region.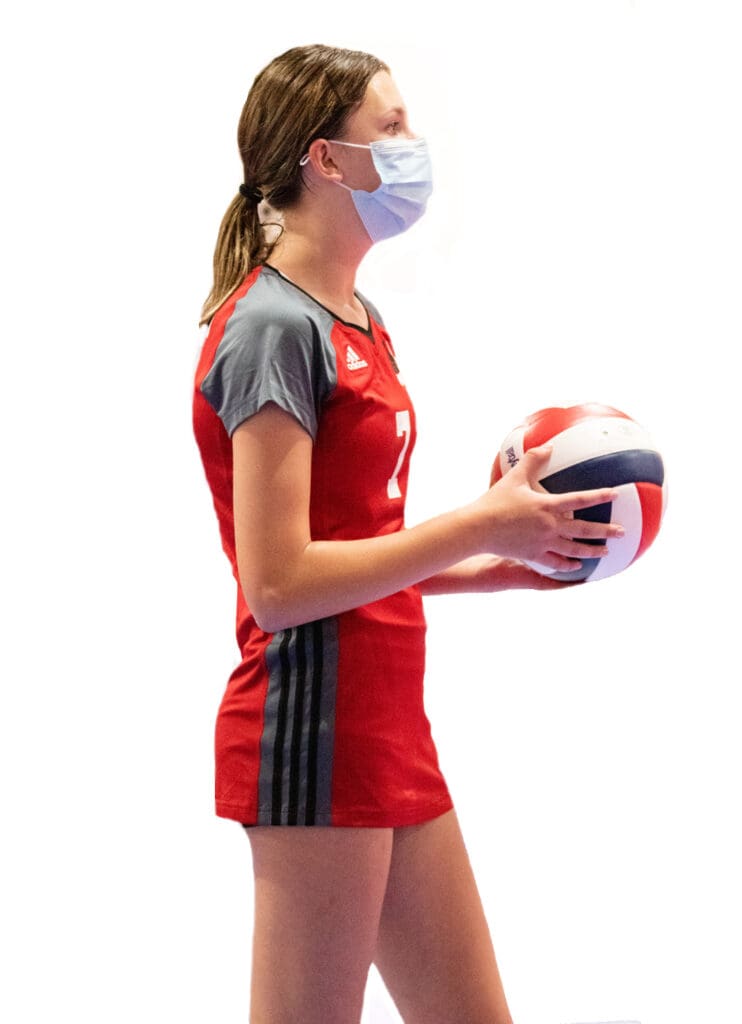 Life in the time of a pandemic is challenging and uncertain, but the leadership of the Los Angeles Volleyball Academy has been at the forefront both in our local communities and at the regional and national levels. We have consulted with health professionals, advised athletic governing bodies and elected government officials, and adopted a slew of safety protocols that ensure our athletes, coaches, staff, and the community at large remain protected, while allowing young people the immeasurably important and mentally healthy act of sports participation with peers.

GET THE LAVA NEWSLETTER - SIGN UP HERE!