LAVA South Volleyball Club is based in Sherman Oaks, CA, and has been successfully serving the San Fernando Valley volleyball community since 2011.
LAVA South has an excellent history of success fielding highly competitive teams both regionally and nationally, notching a series of national tournament successes over the years, including gold, silver, and bronze medal finishes at out-of-state events.
The program fields six to eight teams annually across the various age divisions, as well as extensive youth programs and non-travel juniors training programs. Our primary practice facilities are Steven Wise School and Oakwood High School, with a secondary location at Providence High School.
LAVA South houses an excellent coaching staff with multiple past or present high school coaches and long-time club coaches. The Club Director for LAVA South is a successful club and high school coach, Josh Augur
We encourage you to speak to our Director or any of our coaches about what it means to be part of LAVA South and we look forward to seeing you in the gym with us soon!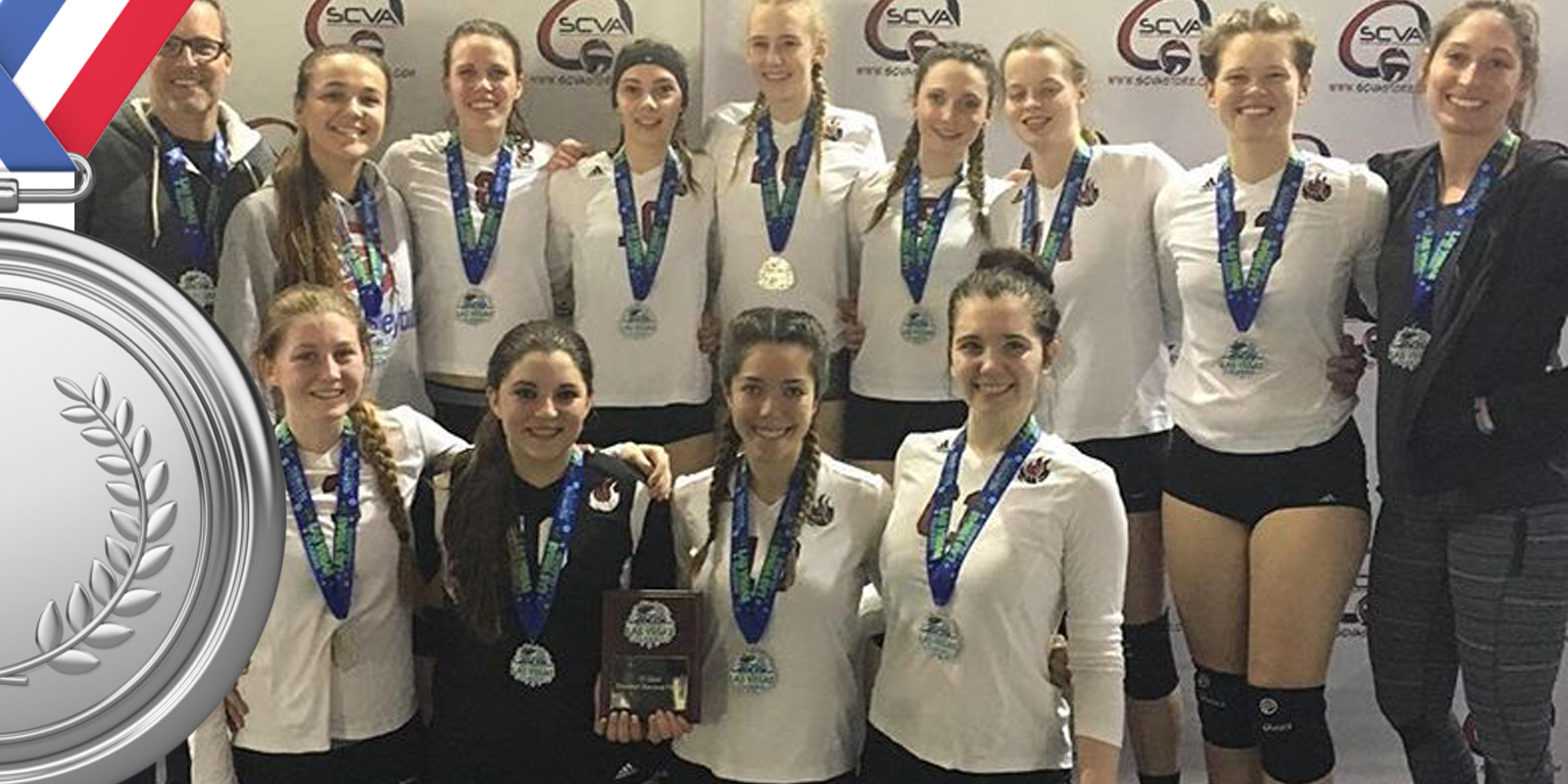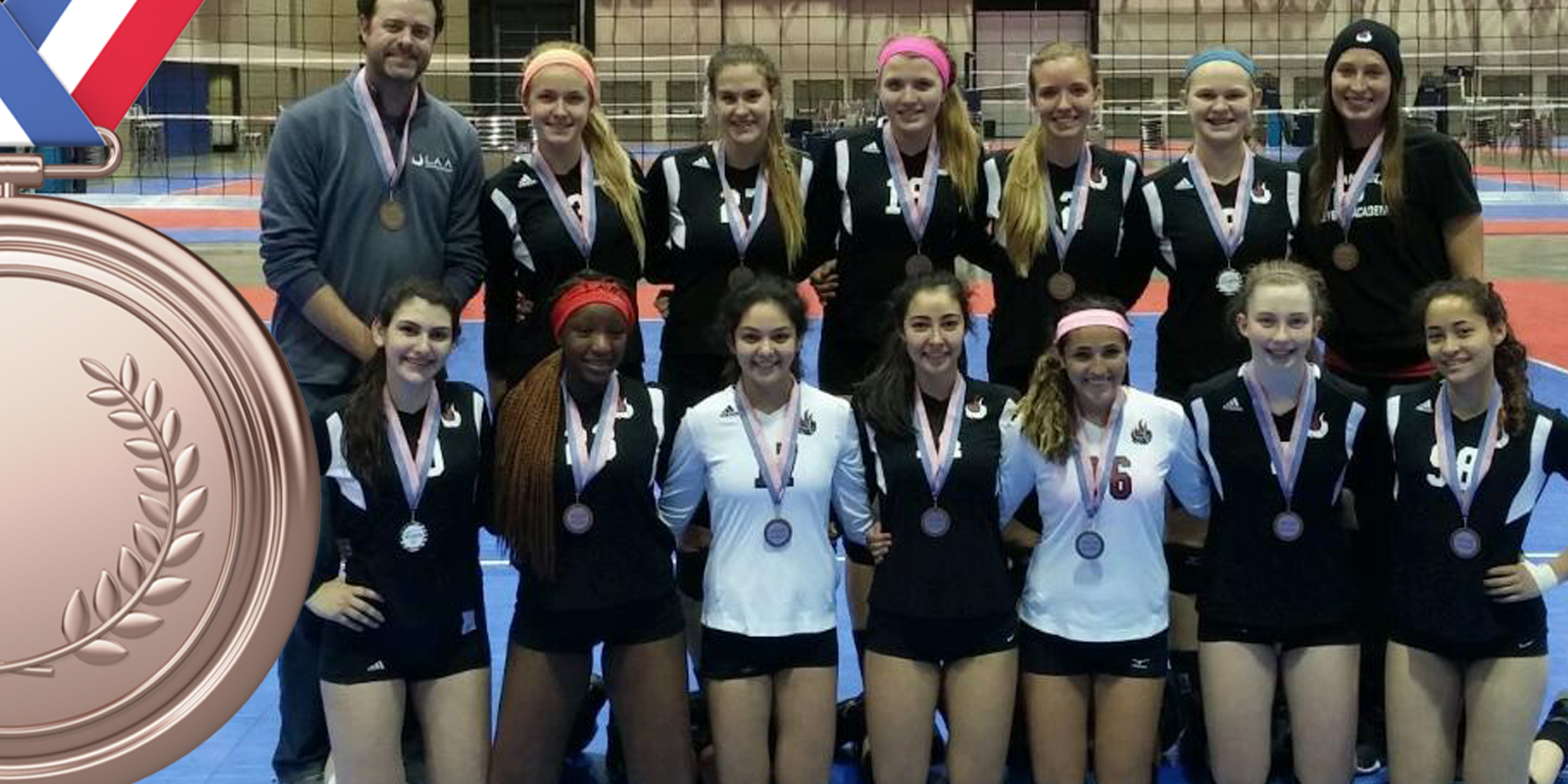 SAN FERNANDO VALLEY, CA

LAVA South is based in the San Fernando Valley and operates out of multiple sites. Our primary practice sites are Steven Wise School at 15500 Steven Wise Drive, Los Angeles (off Mulholland at the top of the Sepulveda Pass) and Oakwood High School the 170 freeway and Magnolia St., with additional secondary sites at Providence High School, in Burbank.

OUR GRADUATES @ LAVA SOUTH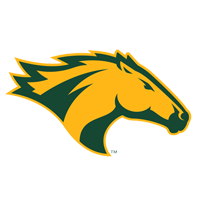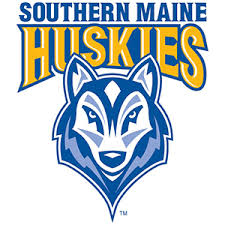 .
University of Southern Maine -
LAVA South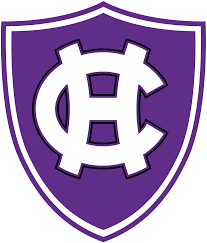 .
Holy Cross -
LAVA South
COACHING STAFF @ LAVA SOUTH
LAVA South houses an excellent coaching staff full of men and women of great character and experience. Our staff has multiple past or present high school and college coaches, not to mention excellent players during their own athletic careers, in all centuries of collective volleyball experience. We strive to train our athletes to become the best volleyball players, and finest people, they can be. They also understand what it means to cultivate a team and strive to ensure the experience of our athletes is a positive one they will take with them.