Our results speak for themselves -- LAVA West is the most successful girls volleyball club in the history of Ventura County.
Based in Thousand Oaks, LAVA West Volleyball Club for Girls has grown to become the dominant and premier club of the Conejo Valley — and Ventura County — since its inception in 2011, with a vast array of successes both regionally and nationally.
It is one thing to say you are a premier volleyball club — every club says that. It is another thing entirely to back the claim up with a history of on-court performance and a winning club culture. LAVA West walks the walk to back up its talk, and has been successful on a regional and national scale never before seen in the Conejo Valley (see 'Highlights' below for more).
LAVA West fields more than a dozen travel teams annually across multiple age divisions. Our athletes come from all over: the Conejo Valley, the San Fernando Valley, Santa Barbara to Simi Valley, Moorpark to Malibu, Calabasas to Santa Clarita, Woodland Hills to West Los Angeles, and all areas of greater Ventura County, even Ojai. LAVA West practices out of a handful of facilities, all located in Thousand Oaks a stone's throw from where the 101 fwy meets the 23. The Club Director for LAVA West is highly respected long-time girls club coach Trevor Julian.

We are also known for our expansive and popular youth training programs (for 3rd-5th graders) and our juniors non-travel team programs (for 6th-8th graders who don't play on club teams). as well as extensive youth programs and non-travel juniors training programs. We encourage you to speak to our Director or any of the families in our program about what it means to be part of LAVA West!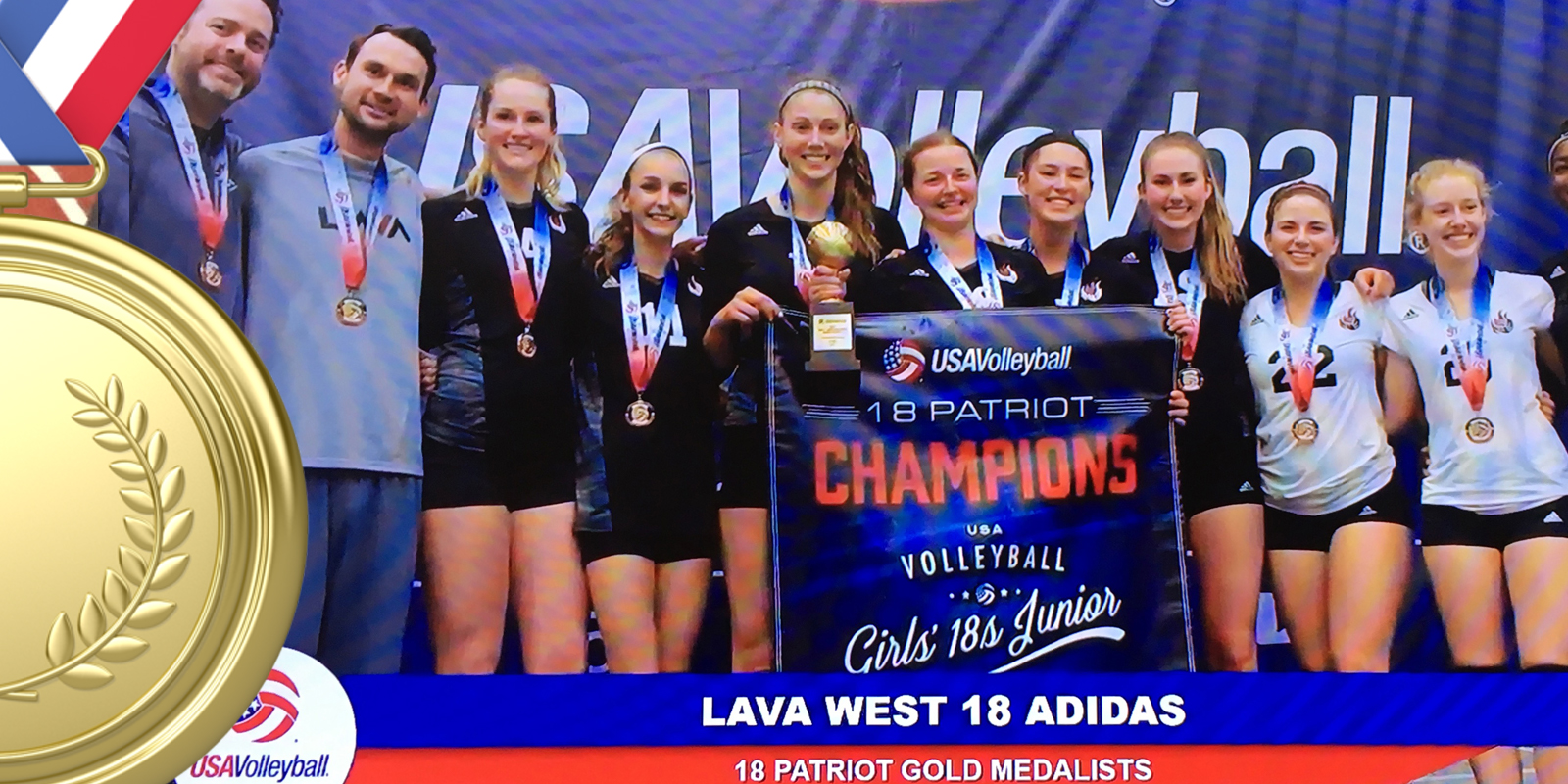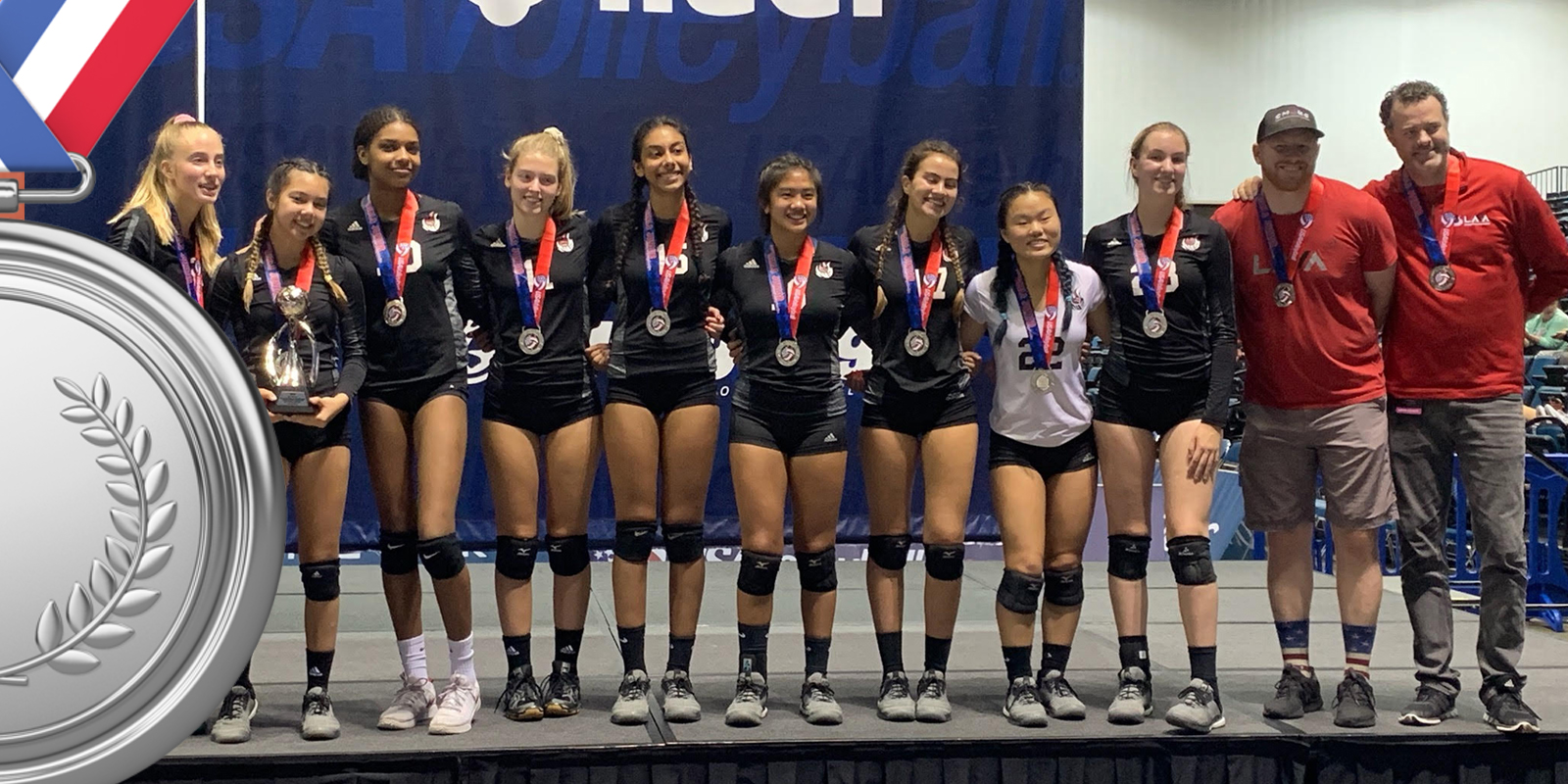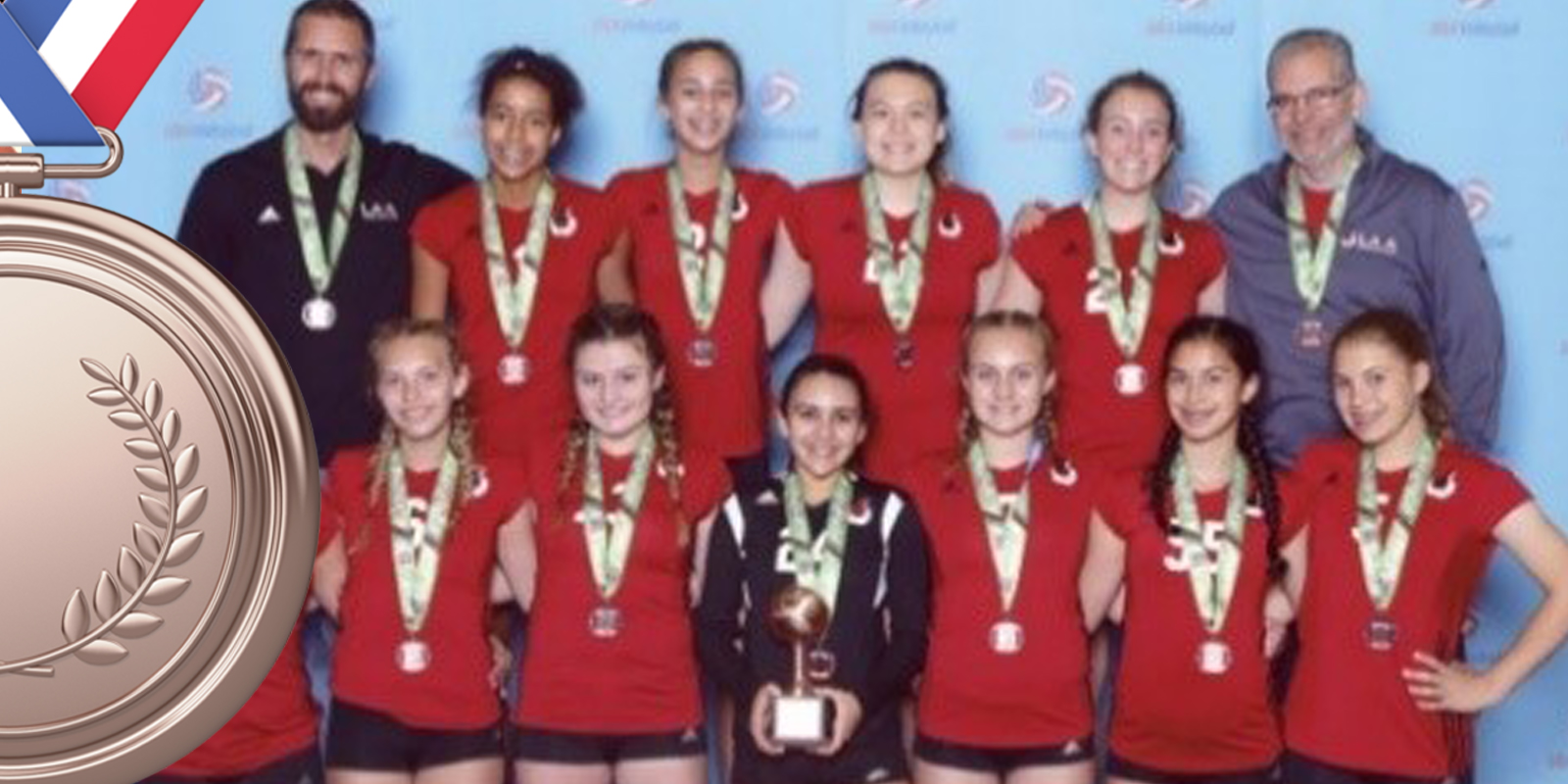 YOUTH LITE @ LAVA WEST - FOR 3RD-5TH GRADE GIRLS ... CLICK HERE!

  - The popular Youth Lite Program is a training and development program for 3rd-5th grade girls. Want more info? Click here.
THOUSAND OAKS, CA
LAVA West utilizes multiple locations around Thousand Oaks, all of which are a short distance from where the 101 freeway meets the 23 freeway. Our primary sites are: Athletic Society, with two courts located at 2400 Willow Lane, Thousand Oaks; Colina Middle School, with three courts located at 1500 East Hillcrest Drive, Thousand Oaks; La Reina High School, with three courts located at 106 West Janss Road, Thousand Oaks; and the Thousand Oaks Teen Center, with one court located at 1375 East Janss Road, Thousand Oaks. We have additional overflow facilities, including Redwood Middle School and Ascension Lutheran School.

OUR GRADUATES @ LAVA WEST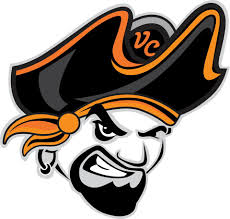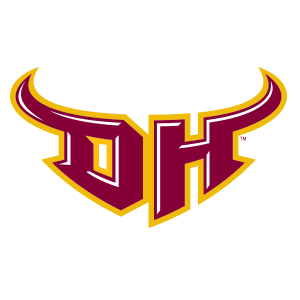 .
Cal State Dominguez Hills -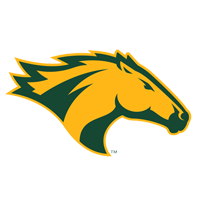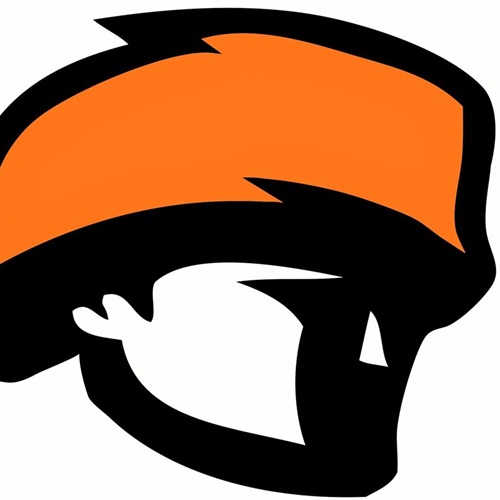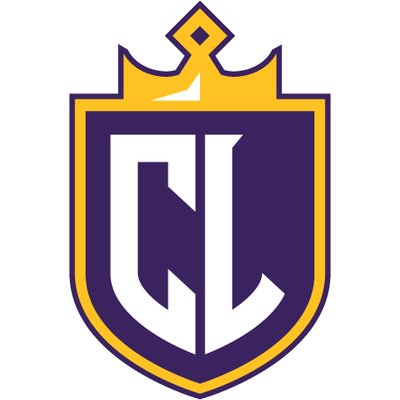 LAVA West houses one of the finest coaching staffs you will find, a tremendous coaching staff full of men and women of great character and experience. Our staff has multiple past or present high school and college coaches, international athletes, collegiate All-Americans, and Junior National and National Team players, in all more than 250 years of collective coaching experience.
We strive to train our athletes to become the best volleyball players, and finest people, they can be. In addition, our coaches understand the volleyball of this area and the volleyball of Southern California, and understand the strategies and systems required to be successful in a competitive environment. They also understand what it means to cultivate a team and strive to ensure the experience of our athletes is a positive one they will take with them, a rare trait in today's club environment.