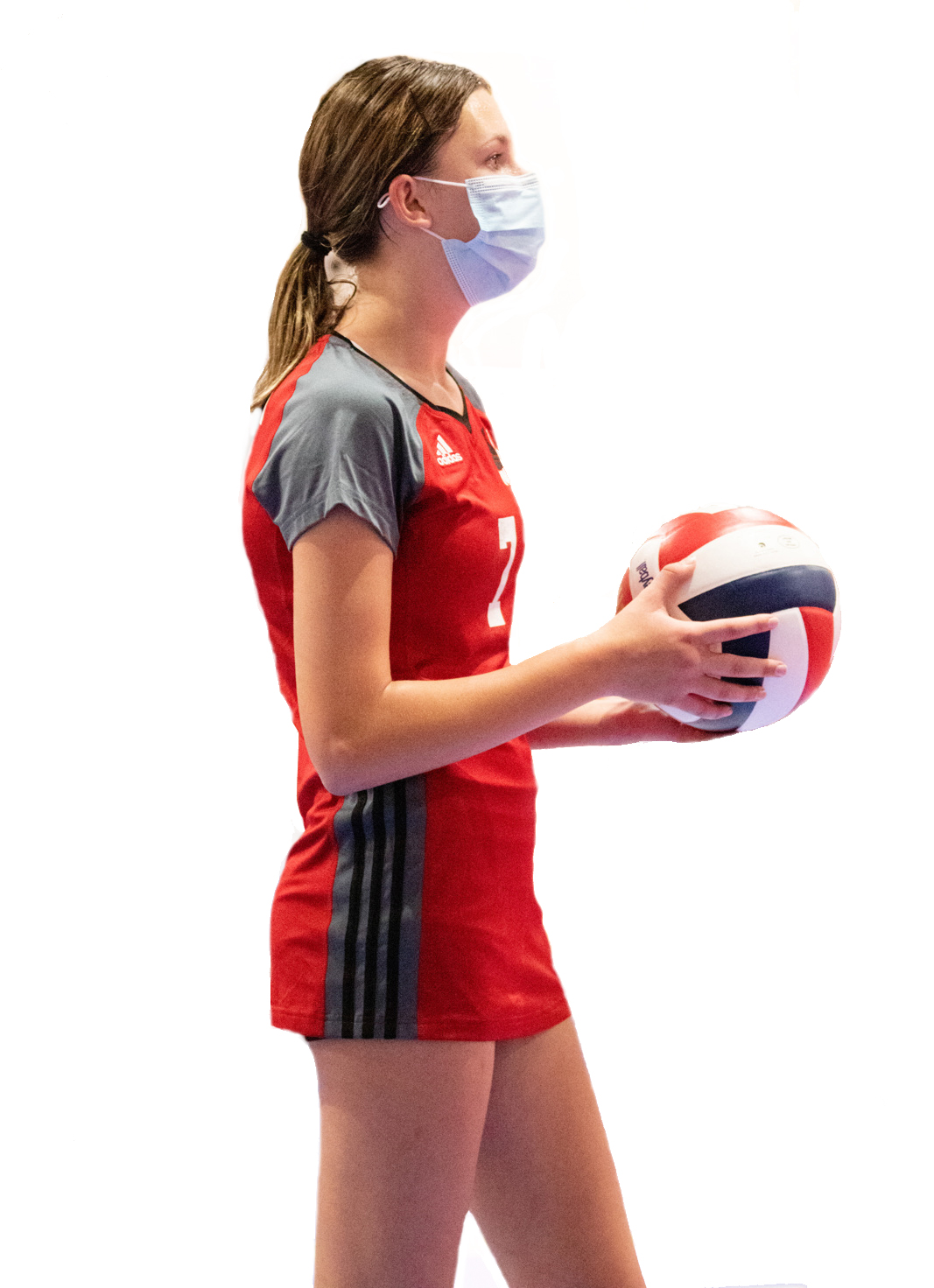 LAVA EARNED SIGNIFICANT PRAISE FOR ITS HANDLING OF THE PANDEMIC
Life in the middle of the pandemic was challenging and uncertain, but the leadership of the Los Angeles Volleyball Academy was at the forefront both in our local communities and at the regional and national levels. We consulted with health professionals, advised athletic governing bodies and elected government officials, and adopted a slew of safety protocols that ensure our athletes, coaches, staff, and the community at large remain protected, while allowing young people the immeasurably important and mentally healthy act of sports participation with peers.
Lava earned significant praise for our handling of the pandemic. We employed strong health protocols to ensure the safety of our athletes and were committed to running programs that were as effective developmentally for our athletes as they were safe for our athletes. Our protocols adjusted swiftly and decisively according to conditions on the ground.
As the world transitions out of the pandemic and returns to the more normal life, we will continue to make decisions based on the information at hand and our own trusted judgements as to keeping our athletes active, and safe. We thank all of our families and coaches for helping us weather the storm of the pandemic; our organization has continued to grow as we've come out of it, thanks in large part to all of you.
Should another situation arise as we had to deal with the past few years, Lava is ready to meet the challenges of those future times, as well, even as we hope and pray never to see such things again.
"But I don't want to go among mad people," Alice remarked.
"Oh, you can't help that," said the Cat. "We're all mad here. I'm mad. You're mad."
"How do you know I'm mad?" said Alice.
"You must be," said the Cat, "or you wouldn't have come here."