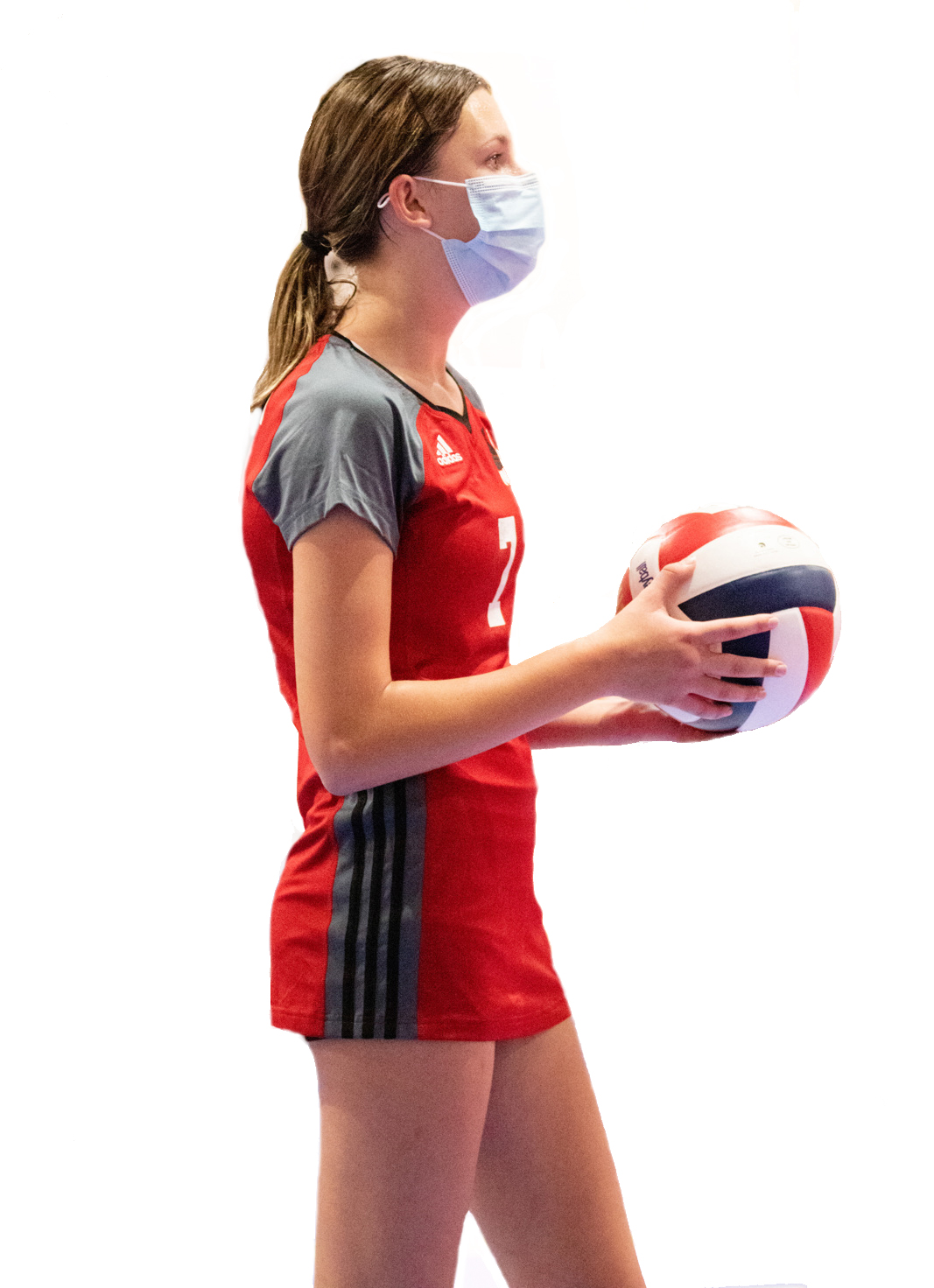 LAVA TAKES COVID-19 SERIOUSLY
Life in the time of a pandemic is challenging and uncertain, but the leadership of the Los Angeles Volleyball Academy has been at the forefront both in our local communities and at the regional and national levels. We have consulted with health professionals, advised athletic governing bodies and elected government officials, and adopted a slew of safety protocols that ensure our athletes, coaches, staff, and the community at large remain protected, while allowing young people the immeasurably important and mentally healthy act of sports participation with peers.
This Resource Page has links to the Southern California Volleyball Association's Covid Information Page, as well as the SCVA Return to Play Guidelines, as well as the USA Volleyball Covid Info Page, with its pertinent links. We hope these resources and information help you navigate the difficulties of life in the covid era.
*Lava has earned significant praise for our handling of the pandemic. We employ strong health protocols to ensure the safety of our athletes and are committed to running programs that are as effective developmentally for our athletes as they are safe for our athletes. Our protocols adjust according to conditions on the ground and might include, but are not limited to, the following:
# - NO TOUCH TEMP TESTING
# - HEALTH SCREENINGS
# - PARTICIPANT MASKING
# - COACH/ADULT MASKING
# - ATHLETE DISTANCING
# - HAND SANITIZATION
# - STABLE TRAINING GROUPS
# - STAGGERED STARTS
"But I don't want to go among mad people," Alice remarked.
"Oh, you can't help that," said the Cat. "We're all mad here. I'm mad. You're mad."
"How do you know I'm mad?" said Alice.
"You must be," said the Cat, "or you wouldn't have come here."