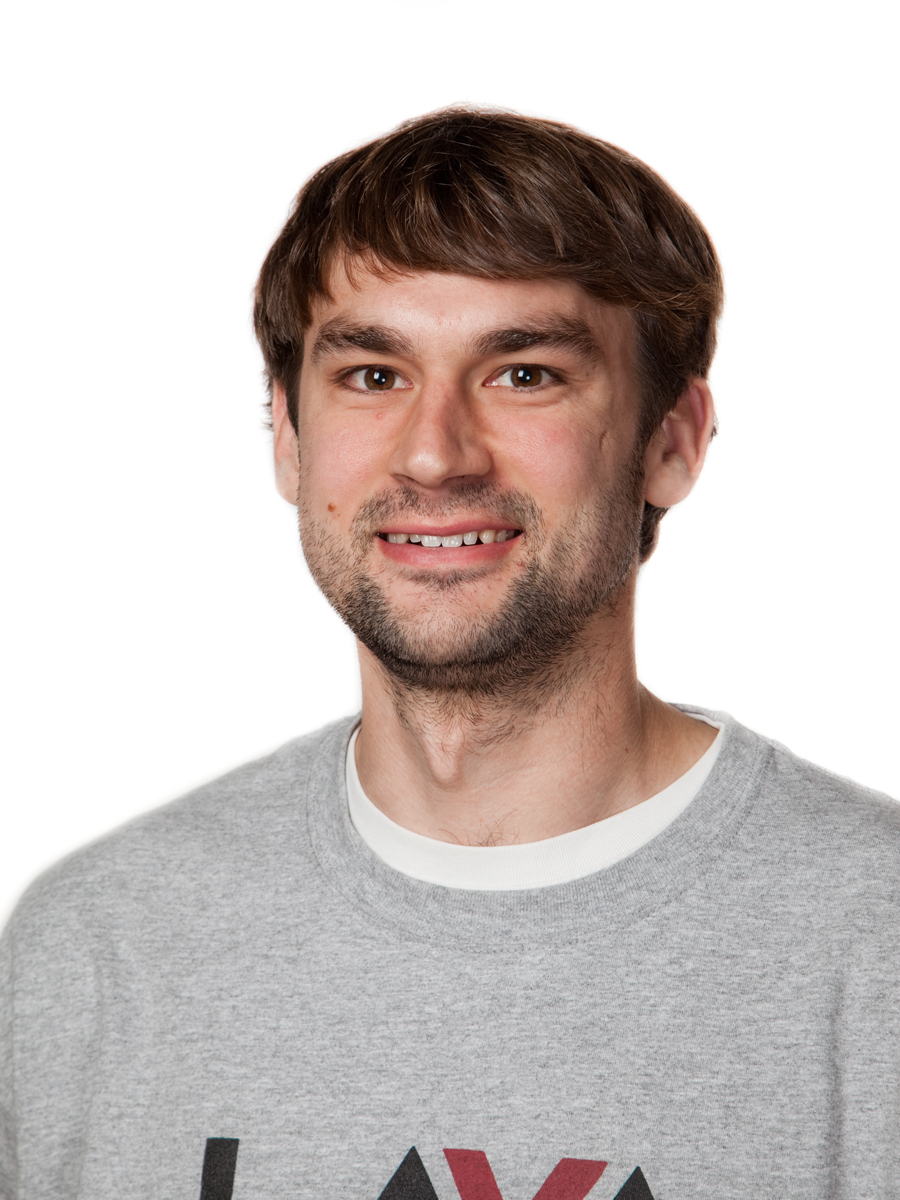 Principal Member
Director of Family Accounts
Asst Director - Lava West
Sheldon Sheehy is not only one of LAVA West's most decorated coaches, he is also the club's Assistant Director. Sheldon is known as the consummate player's coach, bringing his patented brand of passion and charisma that captures and captivates the athletes lucky enough to play on his teams. He also brings a decade's worth of experience to the table — he has been a part of LAVA since the organization's inception in both coaching and director roles.
Sheldon is known for his dedication, his ability to connect with and motivate players, and his commitment to the craft of coaching. He has coached numerous seasons of club volleyball with significant successes on his resume, with recent highlights including:
– Top Ten Overall Finish, SCVA 14's Region 2019
– Silver Medal, USAV 17's Junior National Championships 2018
– Bronze Medal, SCVA Las Vegas Classic 2018
– Bronze Medal, Pacific Northwest 16's National Qualifier 2018
– Top Five Finish, SCVA 18's Region 2017
– Gold Medal, USAV 18's Junior National Championships 2017
Sheldon got started as the Head Varsity Coach for Girls and Boys at Heritage Christian School in Van Nuys, guiding the school to multiple league championships and several CIF playoff runs during his multi-year tenure there. He then joined fellow LAVA Director Nabil Mardini as Assistant Coach for perennial powerhouse Pierce College Women's Volleyball in 2016; his first season saw the Pierce squad win League and Conference Championships, and a California State Championship Runner-Up.
Sheldon was named Head Varsity Girls Coach at prestigious Viewpoint High School in 2018, a position he currently holds having brought Viewpoint to the brink of powerhouse status in girls high school volleyball.
(email) sheldon.sheehy@gmail.com
(cell) 818-419-1332