Our staff features exceptional people: teachers, educators, mentors, positive thinkers, and experienced volleyball minds. Our coaches share a deep passion for volleyball and view athletics as a vehicle by which many of life's lessons can be learned. We encourage you to read about our people, both here at LAVA Oaks and also our LAVA staff as a whole.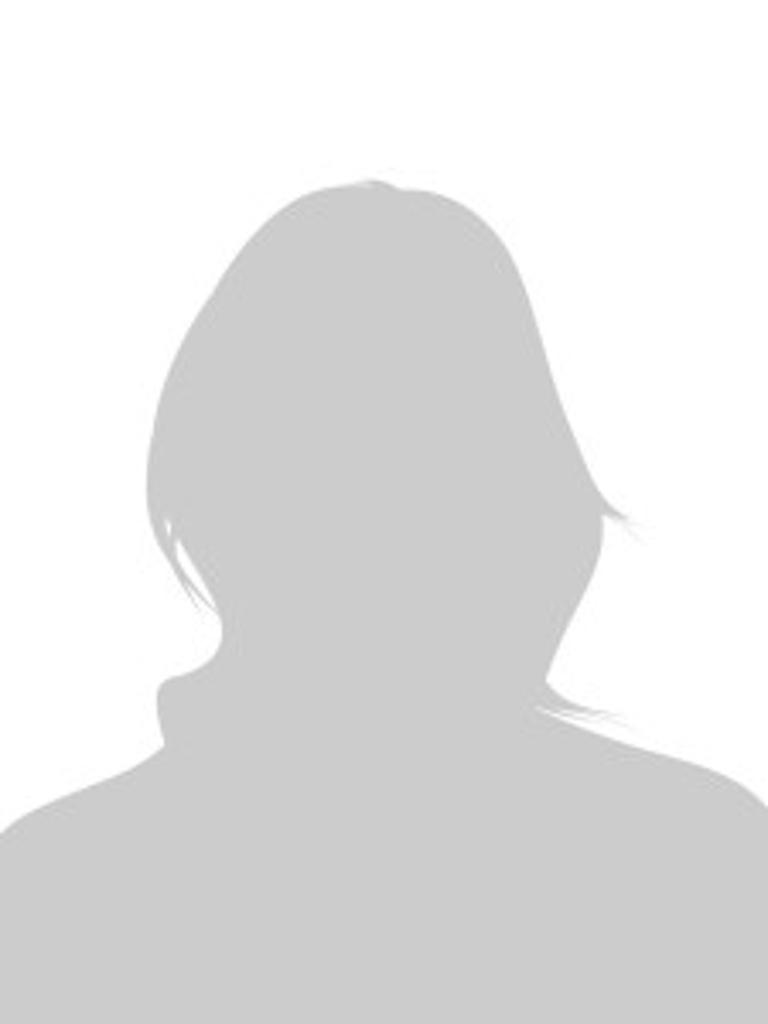 CARRIE WRIGHT
DIRECTOR - LAVA OAKS
Carrie Wright is the Director of Lava Oaks. She directs and monitors the basic skill instructions for every Lava Oaks to ensure each team is coached to learn a strong foundational base of volleyball skills that can be refined, improved, and built upon with each year of experience and instruction. Carrie brings extensive coaching and playing experience to the table from her time as a multi-year All-Conference award-winner, four-year starter, and record-breaking middle blocker at Pepperdine University.
She continued her indoor career playing professionally in France, as well as on the beach competing on the AVP, WPVA, and the EVP tours over the last 21 years. In 1999 Carrie was selected to be a member of "The USPV Dream Team" to inaugurate a women's professional indoor league in the United States. Carrie has coached for the past 25 years, guiding her teams to great success along the way.
Currently, Carrie is assistant women's volleyball coach at L.A. Pierce College.  She has coached at Oaks Christian middle school as well as Newbury Park High School, and she has coached high school programs in Oregon and Westlake Village. Carrie was a volunteer assistant coach at the University of Oregon in 1998 and was the head women's volleyball coach at Christian Heritage College in San Diego from 2000-2002.
Please feel free to contact Carrie with any questions about the Lava Oaks program. Her contact information is below and she is eager to speak with you.
(cell) 805-300-3084
(email) carrie@oaksvbc.com