Our staff features exceptional people: teachers, educators, mentors, positive thinkers, and experienced volleyball minds. Our coaches share a deep passion for volleyball and view athletics as a vehicle by which many of life's lessons can be learned. We encourage you to read about our people, both here at LAVA Beach and also our LAVA staff as a whole.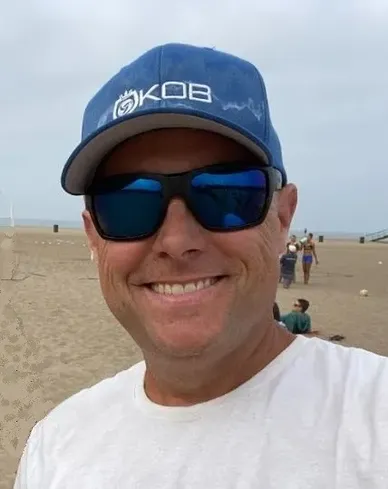 DAVE CALLIS
DIRECTOR - LAVA BEACH
Respected, long-time beach volleyball coach Dave Callis is the Director of Lava Beach and oversees the entirety of the program from its youth program to the success of its top oldest teams: coaches, players, and families.
Please feel free to contact Dave with any questions about the Lava Beach program. His contact information is below and he is eager to speak with you.
Dave Callis - Director, Lava Beach
(email) dnrcallis@gmail.com
(cell) 831-601-9016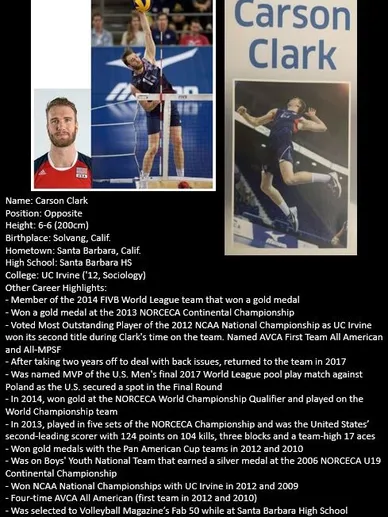 Carson Clark's volleyball resume will require significantly more space than these few lines allow, so you will have to read more to know more about his impressive and extensive background, but Carson is also a dedicated and passionate coach who strives to make his players better each and every time they step into the gym, and this is the strongest compliment one can bestow on a coach. Carson comes on board with Lava West to coach indoor and beach!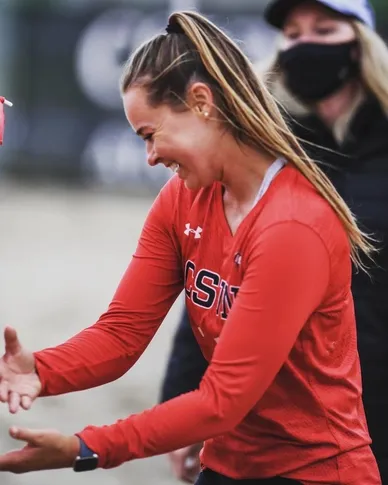 Meagan Carter has recently graduated from CSUN with an economics degree. She has spent the last four years playing Division 1 volleyball. Her first two years she played for HBU and set a record for her school with 22 wins, 3 losses. Then she continued with her last two years at CSUN. She finished her beach season at CSUN as the number one pair.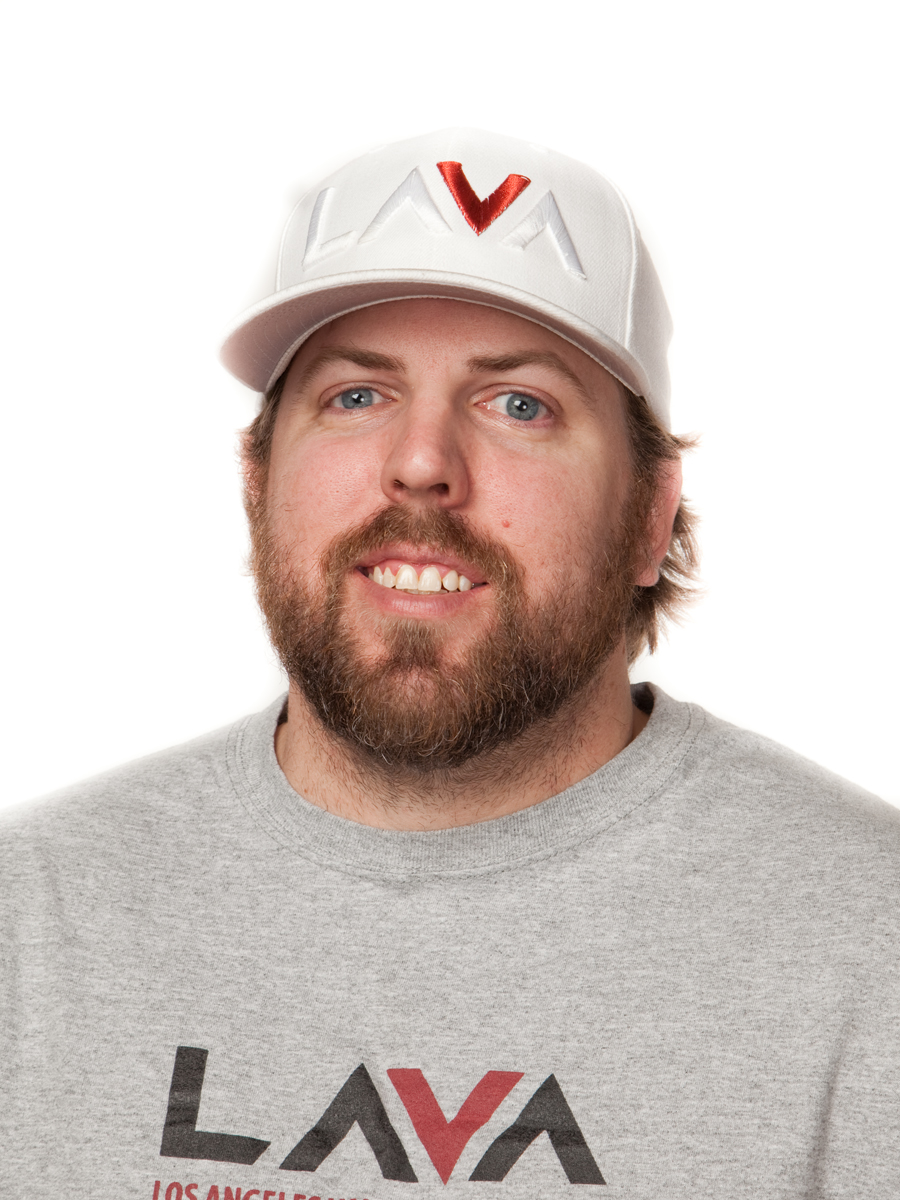 Brad Lyans is one of the finest volleyball coaching minds in Southern California and the Head Coach of the Ventura College Women's Volleyball Program. Brad has built an impressive résumé with nearly two decades of coaching at the club and college levels. Brad is the Master Coach for Lava Ventura.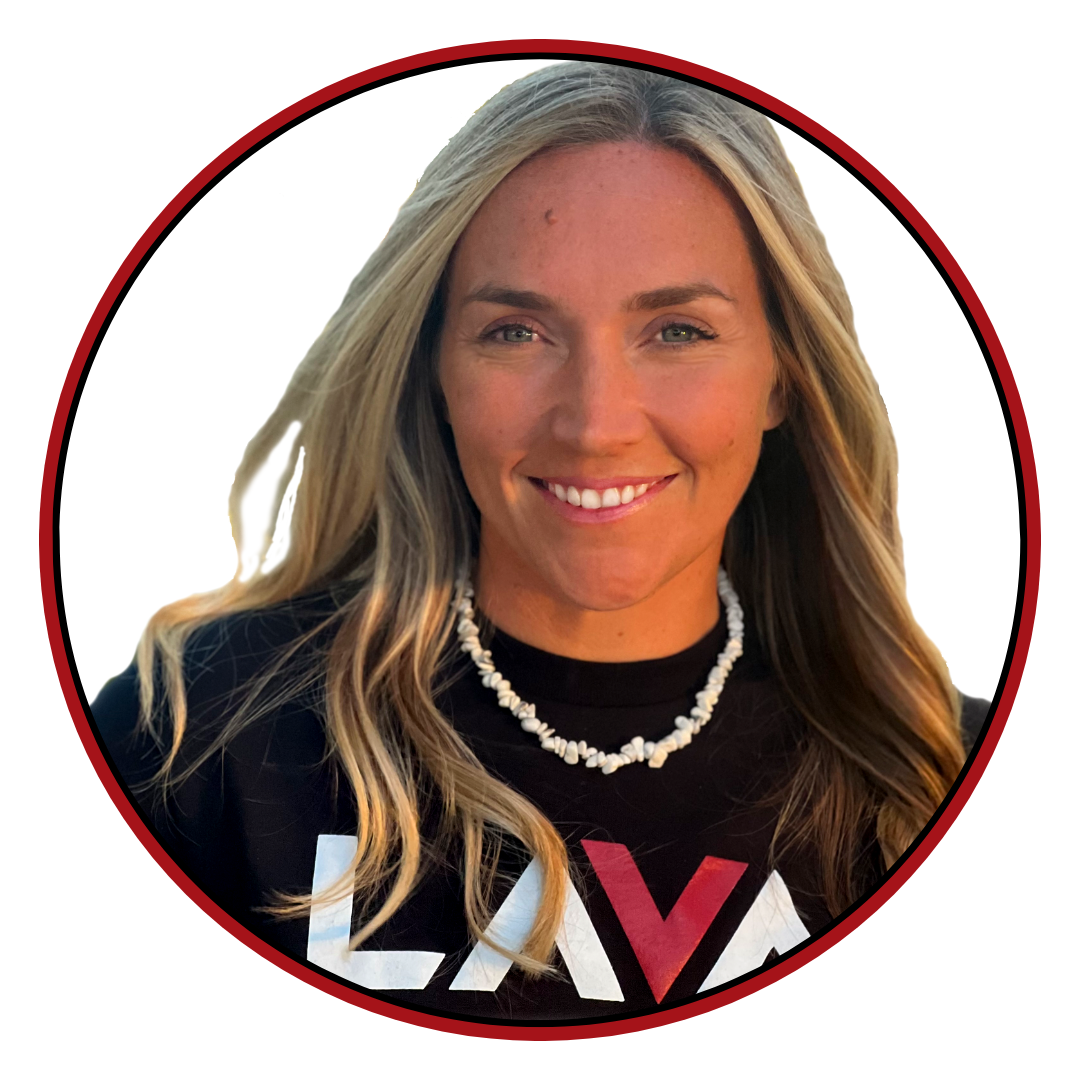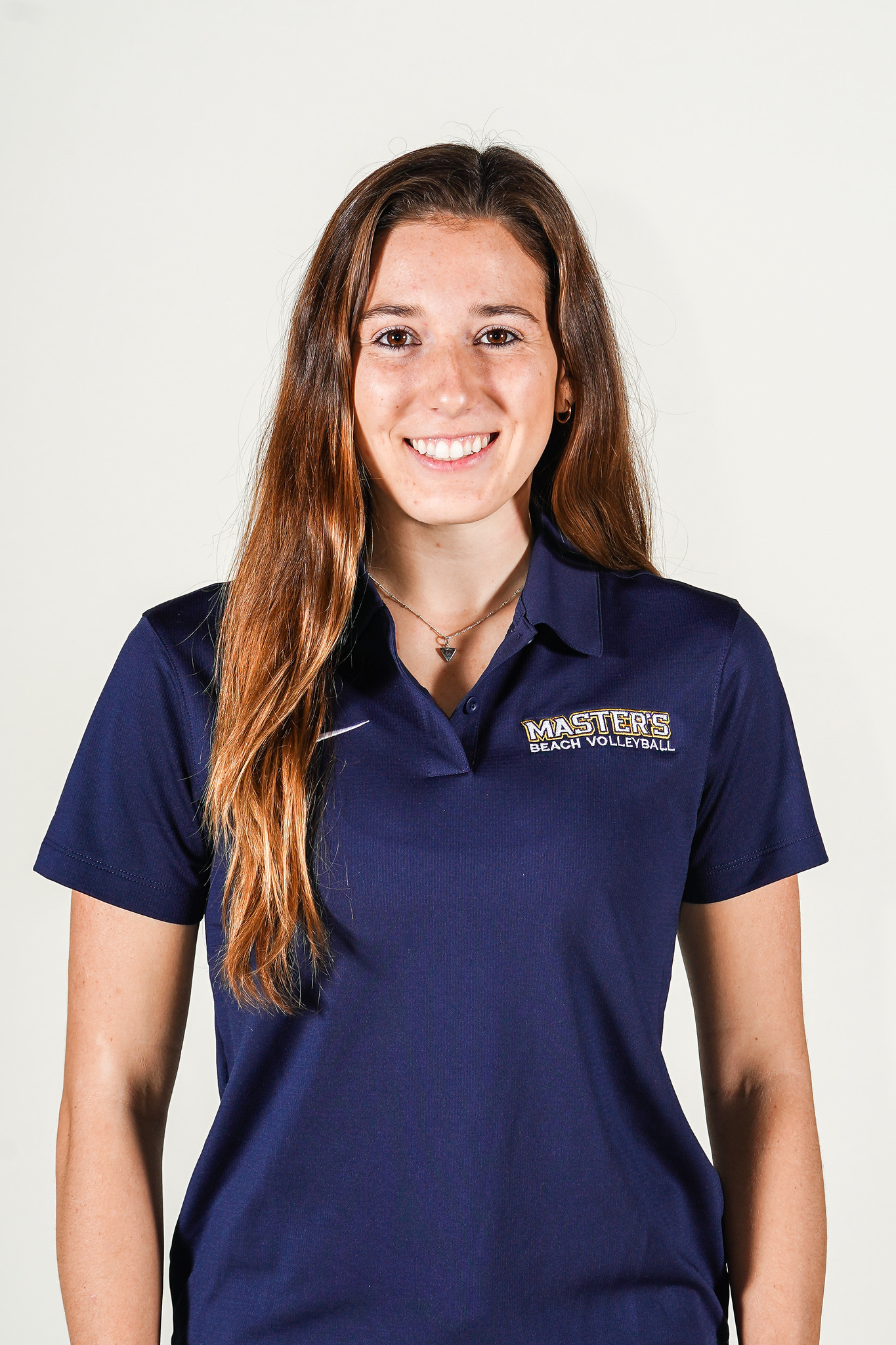 Kasie grew up in Ventura CA, blessed to be by the beach. She went to foothill technology high school where she was a part of their very first indoor and beach volleyball teams ever. She played both indoor and beach throughout high school. She then transferred to Ventura college where She played both indoor and beach for two years. She then transferred to The Master's University to play on a beach volleyball scholarship. She graduated from TMU in 2022 with a bachelor's in Kinesiology, and started coaching at The Master's University right after graduation.  She is currently in her second year of being the assistant coach and recruiting coordinator at TMU.