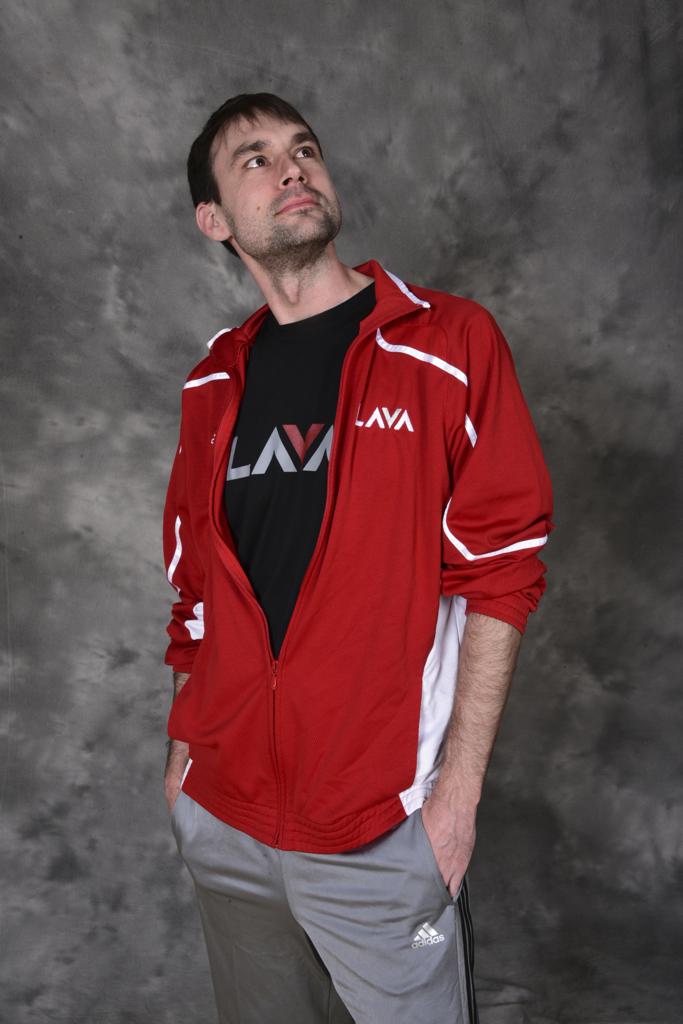 SHELDON SHEEHY - CO-DIRECTOR
Co-Director - LAVA South
(email) sheldon.sheehy@gmail.com
(cell) 818-419-1332
Sheldon Sheehy returns as Co-Director of LAVA South for the upcoming season, bringing strong leadership, a passion for teaching, and a decade's worth of experience to the table — he has been a part of LAVA since the organization's inception in both coaching and director roles.
Sheldon is known for his dedication, his ability to connect with and motivate players, and his commitment to the craft of coaching. He has coached numerous seasons of club volleyball with significant successes on his resume, with recent highlights including:
– Top Ten Overall Finish, SCVA 14's Region 2019
– Silver Medal, USAV 17's Junior National Championships 2018
– Bronze Medal, SCVA Las Vegas Classic 2018
– Bronze Medal, Pacific Northwest 16's National Qualifier 2018
– Top Five Finish, SCVA 18's Region 2017
– Gold Medal, USAV 18's Junior National Championships 2017
Sheldon got started as the Head Varsity Coach for Girls and Boys at Heritage Christian School in Van Nuys, guiding the school to multiple league championships and several CIF playoff runs during his multi-year tenure there. He then joined fellow LAVA Director Nabil Mardini as Assistant Coach for perennial powerhouse Pierce College Women's Volleyball in 2016; his first season saw the Pierce squad win League and Conference Championships, and a California State Championship Runner-Up. He was named Head Varsity Girls Coach at prestigious Viewpoint High School in 2018, a position he currently holds.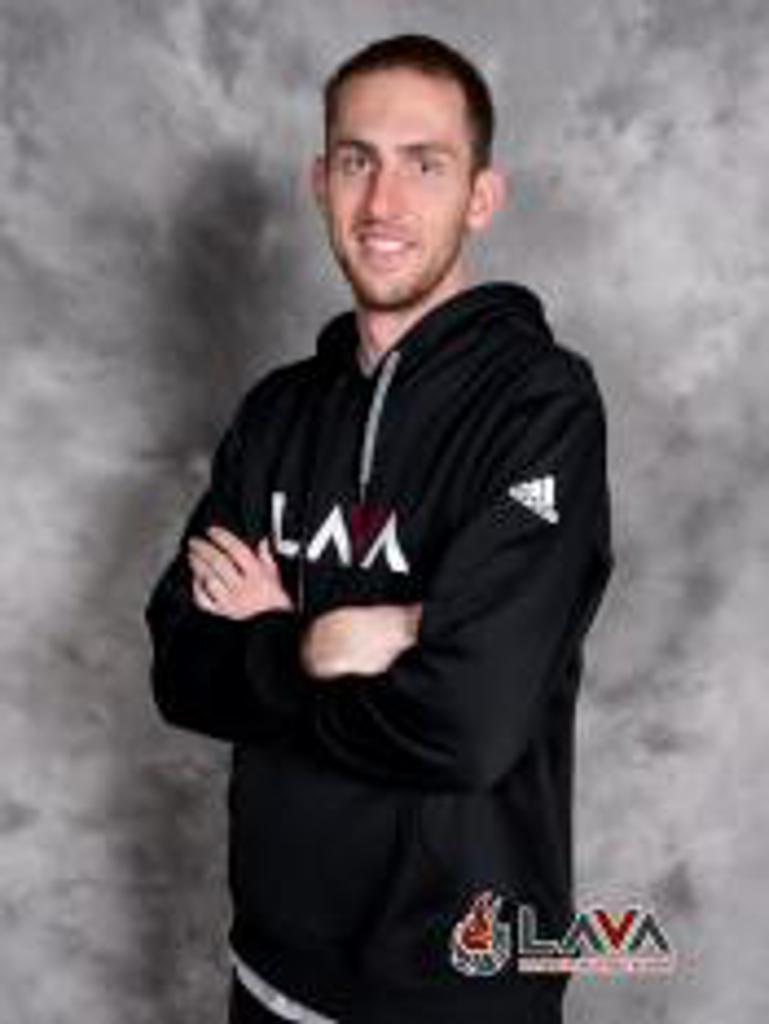 JOSH AUGUR - HEAD AND ASSISTANT COACH
Popular home-grown coaching product Josh Augur has been a fixture on the LAVA sidelines since the club's inception and returns to LAVA South for the coming season. An All-League award-winner for LA Baptist High School, Josh went on to play collegiate men's club volleyball at San Diego State. While at SDSU, he was a volunteer assistant with the school's NCAA D1 Women's Volleyball Program.
He found his passion for coaching and came home after college to transition over to the sidelines full-time, as an Assistant Coach for the Heritage Christian Girls Varsity and Boys Varsity Programs before taking the reins of the Girls Program as Head Coach.
He has coached multiple age divisions for LAVA, first with the limited travel Locals Program before moving over to LAVA South and the travel program. Welcome back, Josh!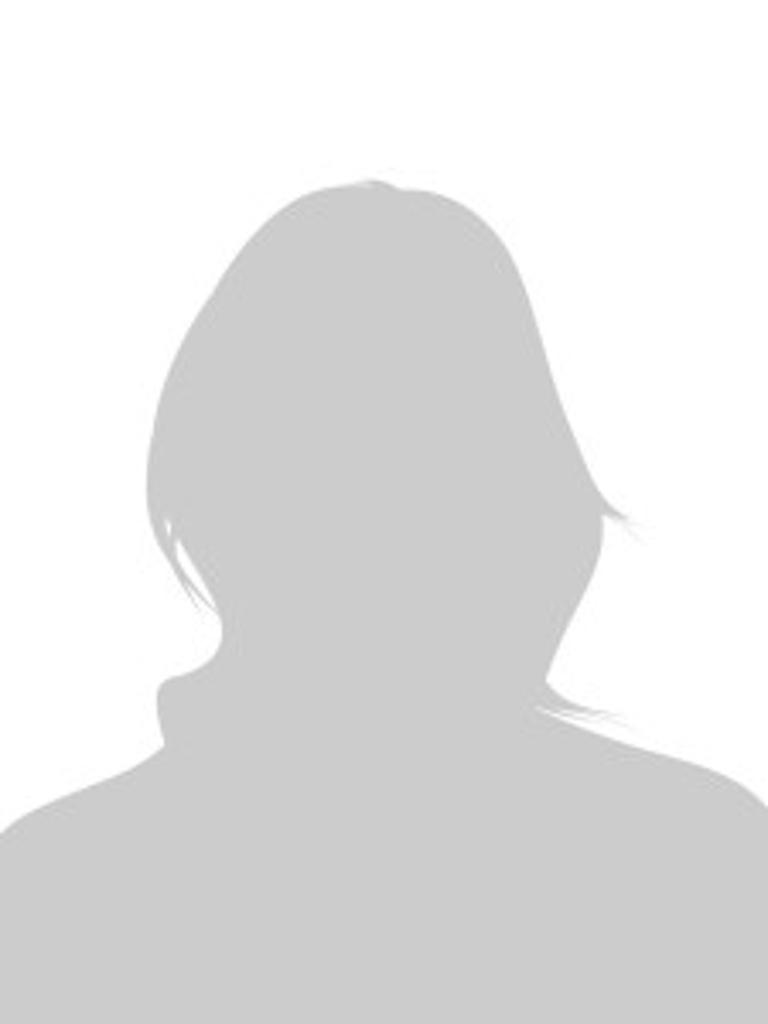 DANETTA BOYKIN - HEAD COACH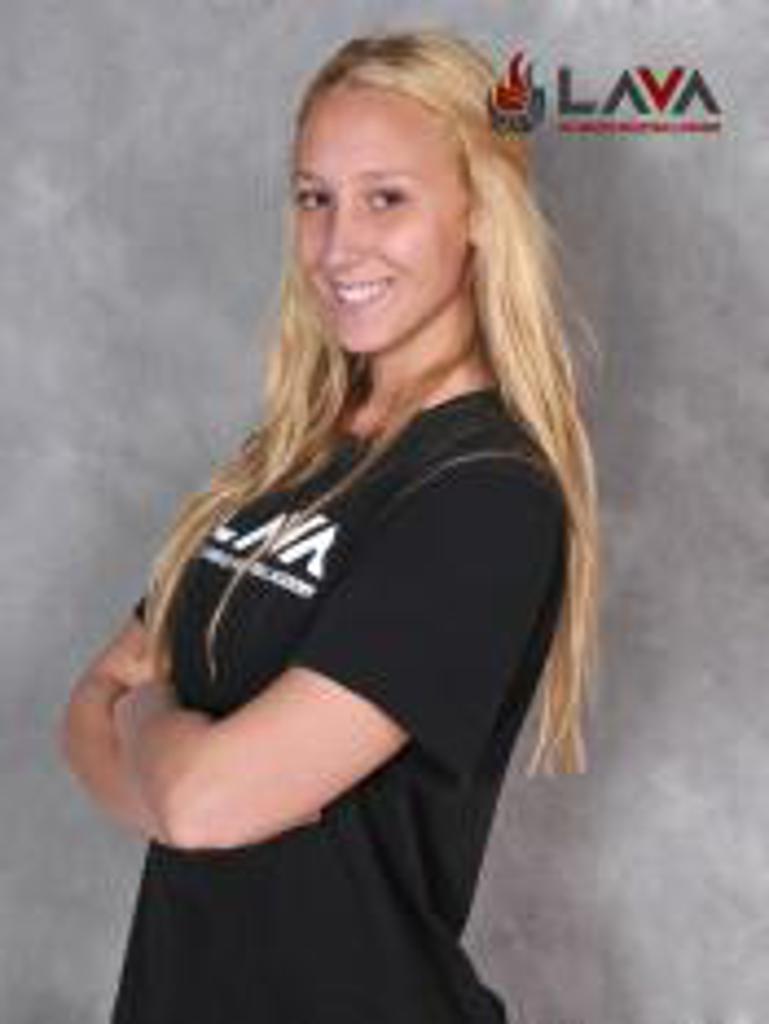 SAGE MCCLAIN - HEAD COACH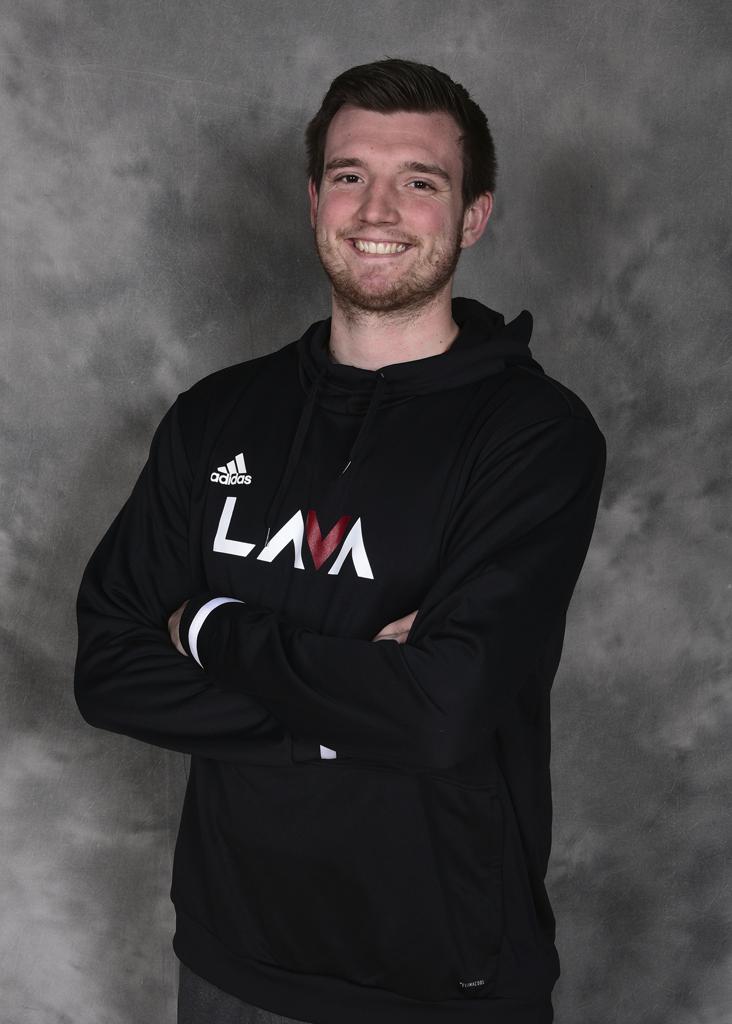 WILL CORNELL - HEAD COACH
SMBC Alumnus ('10) and local standout athlete Will Cornell returns to the LAVA coaching staff this coming season, having compiled an excellent coaching resume in a relatively short amount of time.
A star athlete at Crespi High School, Will went on to success as a high-level Collegiate Club player at West Virginia University. As the Mountaineers starting setter, Will was a four-time EIVA Conference First Team Selection, a two-time National First Team Selection, a two-time EIVA Regional Champion, and boasted two seasons with 5th and 7th place national overall finishes.
He swiftly transitioned into coaching and has eight years of experience under his belt, five of which were spent coaching NCAA Women's Division One (four coaching in the Big 12 Conference at his alma mater, WVU, and one coaching in the Big East Conference at Texas Christian, or TCU) - coaching multiple All-Conference and All-American players in the process.
Having moved back home to Southern California from his successful coaching stints and travels across the country, Will joined the LAVA coaching staff in 2018. He returns this coming season for another great season at LAVA South!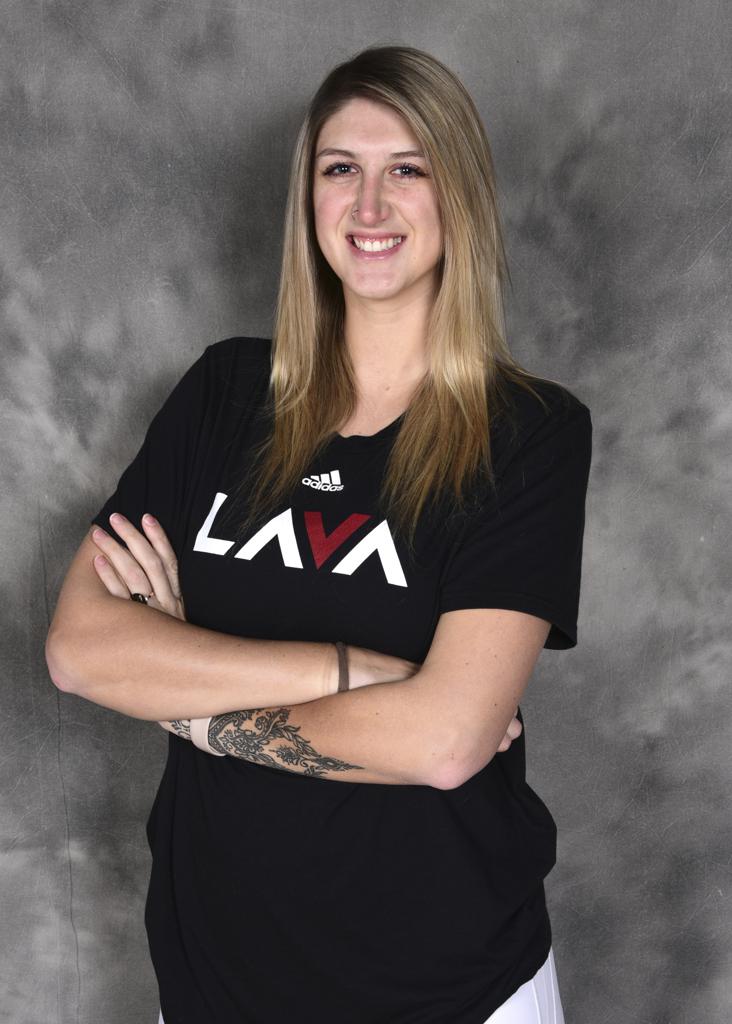 NIKKI ATTEA - HEAD AND ASSISTANT COACH
Nikki Attea brings an extensive playing and coaching resume along with her as a Head and Assistant Coach at LAVA. Nikki played highlevel Division One women's college volleyball as an opposite hitter at the University of West Virginia and the University of Arizona. Her accolades include:
- Collegiate All-American at WVU, the first All-American selection in school history;
- Big 12 Conference Scholar Athlete of the Year, the first such selection in WVU school history;
- All-Midwest Region First Team Selection, again the first in WVU school history;
- Big 12 Conference All-Academic First Team Selection, once more the first in WVU school history;
- Big 12 Conference All-Freshman First Team Selection;
- 1069 career kills, putting her in rare 1000+ career kill company;
- 5th Place Overall Finish at first ever NCAA Women's Beach Volleyball National Championships, highest finish in Arizona school history;
- #23 Overall Finish at UofA in the NCAA Championship Tournament;
- and multiple Big 12 and Pac 12 Player of the Week honors.
As a coach she has amassed a significant chunk of experience in a short amount of time: eight years of experience coaching collegiate camps and clinics in West Virginia, Arizona, and Texas; three years club volleyball coaching in West Virginia and now with LAVA; and one year of collegiate beach volleyball coaching experience at Texas Christian University.
We are excited to welcome back the decorated coach and former player Nikki Attea to LAVA South this coming season!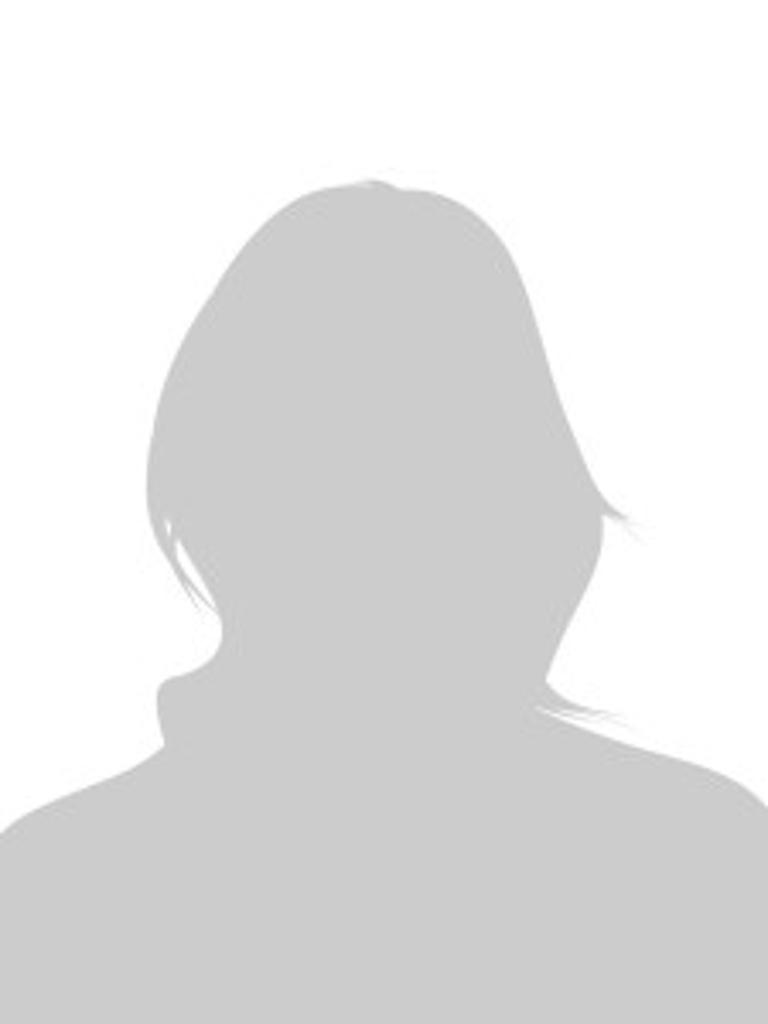 EMMA SMITH - ASSISTANT COACH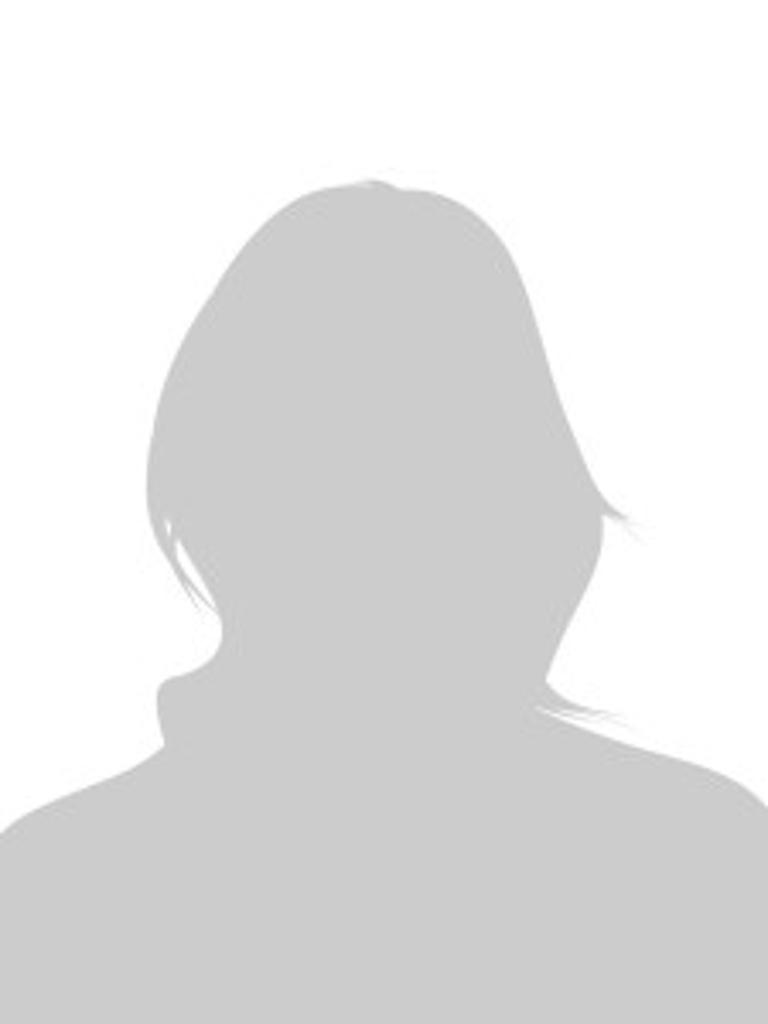 MAKENNA KELLOGG - HEAD COACH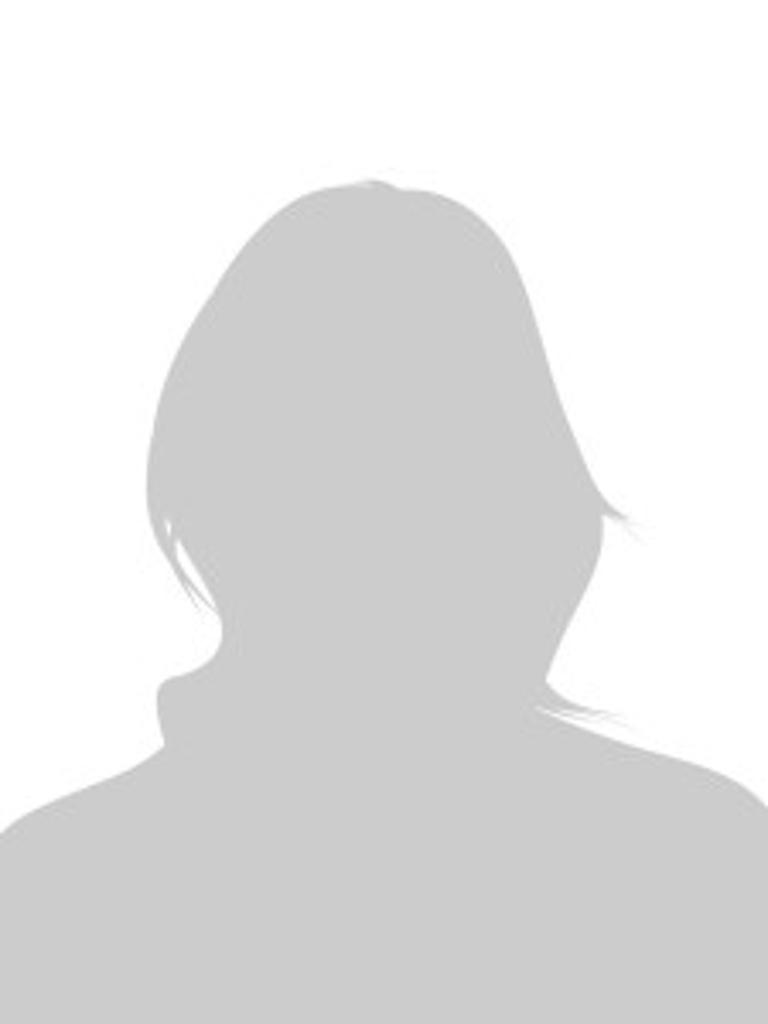 MEIGHANN MAHONEY - HEAD COACH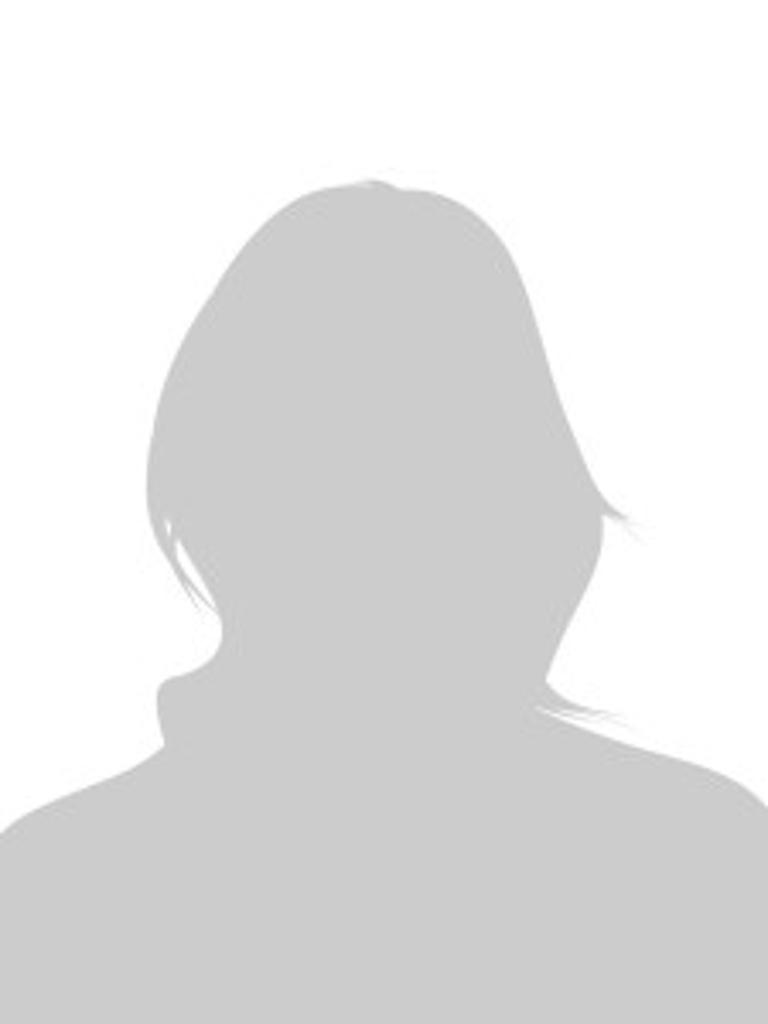 HANNAH PETERS - ASSISTANT COACH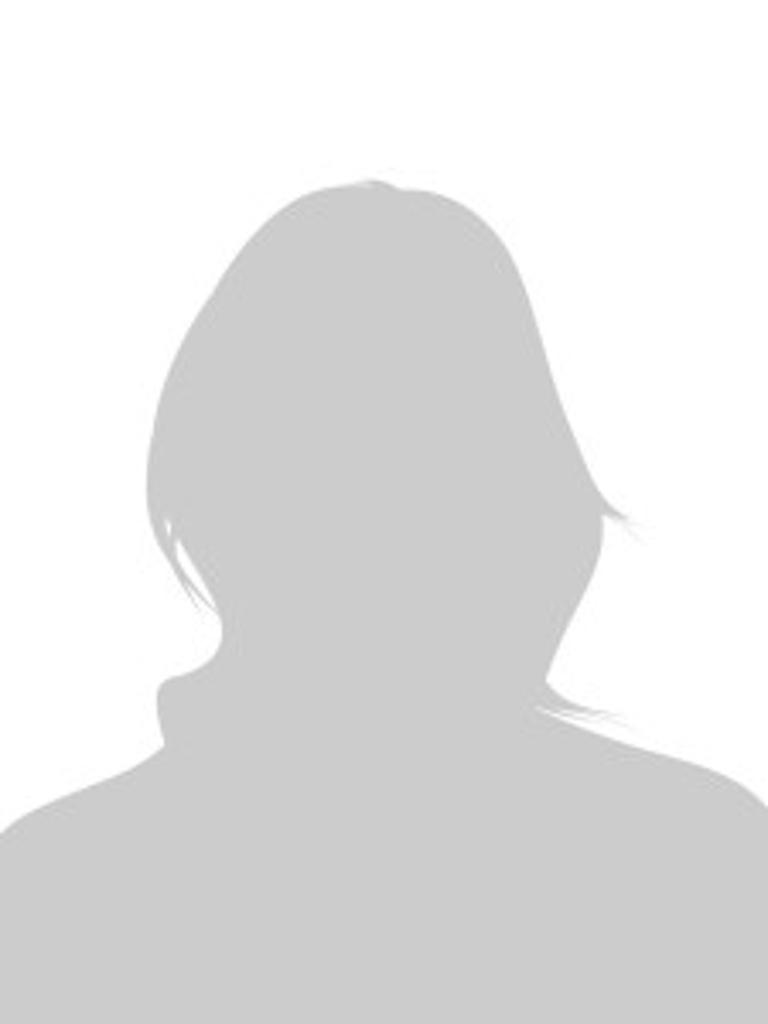 SILVANA CASANAVE-MACCHIAVELLO -ASSISTANT COACH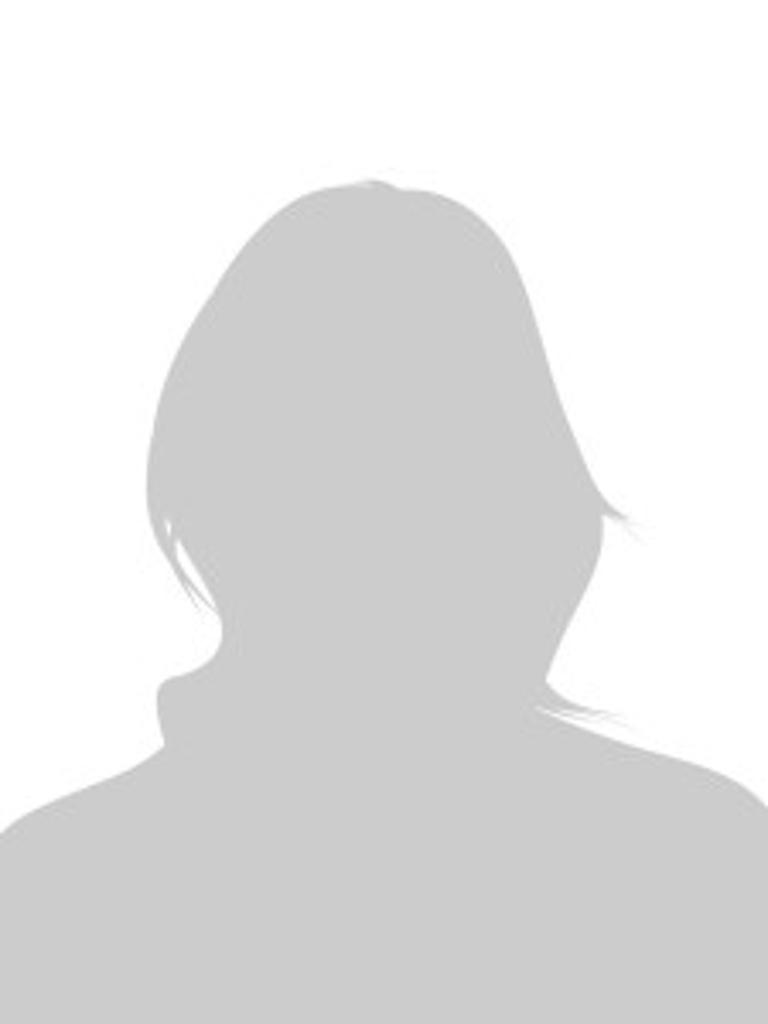 KATIE SATO - ASSISTANT COACH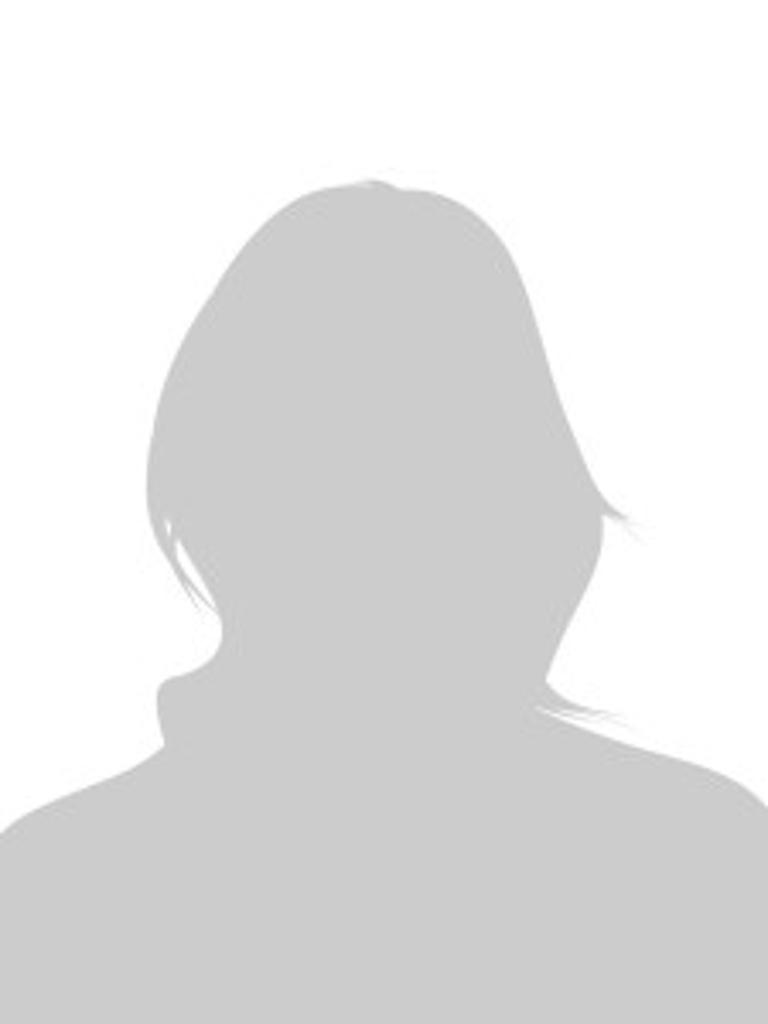 JULIA ERICKSON - HEAD COACH