Established in 1982, SMBC Boys is one of the oldest and most successful boys volleyball clubs in the country.
We have earned 32 medals - and counting - at Junior Nationals over the years, including those below.

Based in Encino, SMBC South is the site of the original long-running SMBC Boys program, which moved to the San Fernando from Santa Monica in the late 1990's. SMBC South fields talent from West Los Angeles, Pasadena, Burbank, Glendale, and the San Fernando Valley.
At this time, the SMBC South program has merged with the SMBC Shack and has made its way back to the West Side, practicing out of Marymount High School. Contact our Director is Ryan Van Loo, is popular SMBC South alumnus, at rvanloo9@gmail.com or (818) 795-2276. 
The history of SMBC South is the history of SMBC Boys, one of the oldest and most successful boys volleyball clubs in the country. The club has won more than 50 medals in national competition — more than half of which have come at Junior Nationals — and has alumni scattered throughout the collegiate men's volleyball ranks.
We encourage you to speak to our Director or any of our coaches about what it means to be part of SMBC South and we look forward to seeing you in the gym with us soon!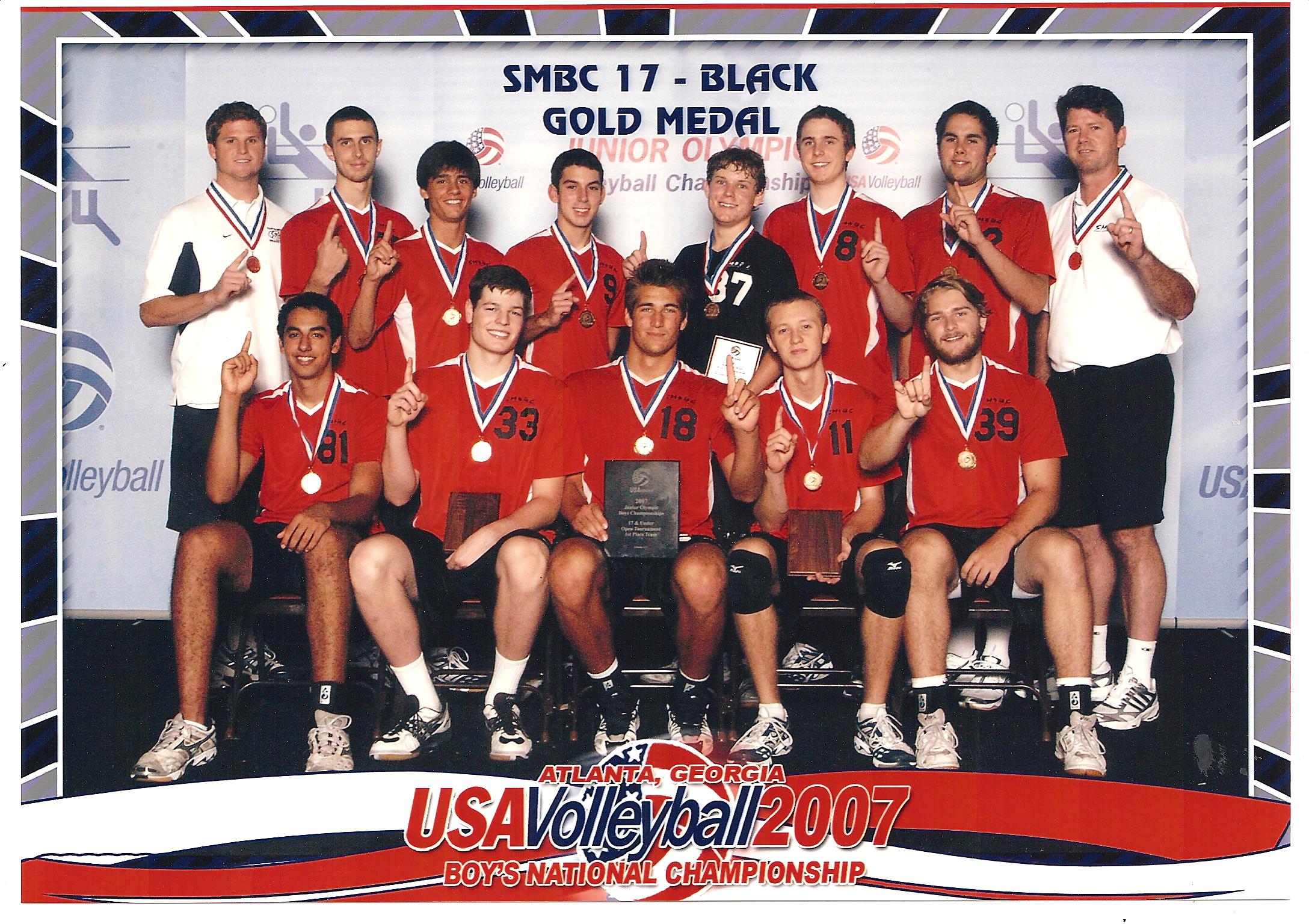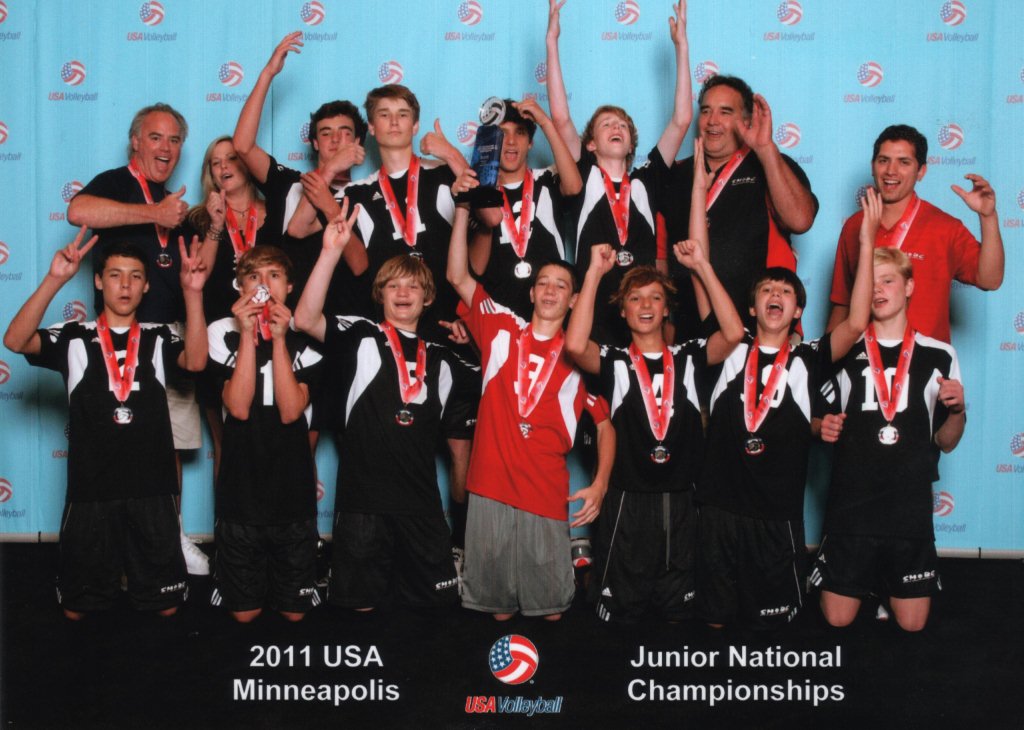 SAN FERNANDO VALLEY, CA
SMBC South now shares time and space with Lava Shack at Marymount High School (10643 Sunset Blvd, Los Angeles)

SMBC Boys houses one of the finest coaching staffs you will find, a tremendous coaching staff full of men and women of great character and experience. Our staff has multiple past or present high school and college coaches, international athletes, collegiate All-Americans, and Junior National and National Team players. We strive to train our athletes to become the best volleyball players, and finest people, they can be. In addition, our coaches understand the volleyball of this area and the volleyball of Southern California, and understand the strategies and systems required to be successful in a competitive environment. They also understand what it means to cultivate a team and strive to ensure the experience of our athletes is a positive one they will take with them, a rare trait in today's club environment.
SMBC South Partners & Sponsors