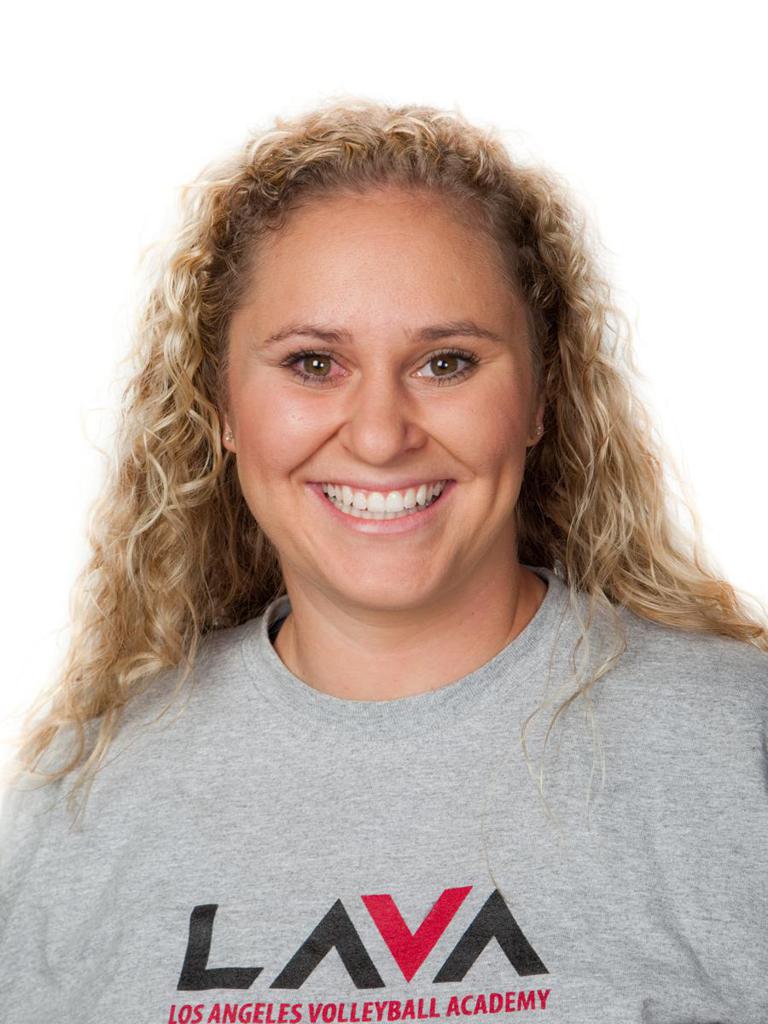 KRISTIN DOLAN - DIRECTOR & HEAD COACH
Director - LAVA North
(email) kristin.dolanlava@hotmail.com
(cell) 661-713-5123
Lava North Director and celebrated Santa Clarita Valley volleyball star Kristin Dolan (formerly Kristin Gorman) is one of the community's most beloved coaches. The long-time LAVA North coach is an award-winning graduate of Hart High School who went on to find great success winning back-to-back conference titles as an All-State setter for Nabil Mardini at Pierce College. In her second season with the Lady Brahmas, Kristin captained the squad all the way to the State Finals, the first time the prestigious program went that deep into the post-season.
With an undergraduate degree in Exercise Science and a Master's in Coaching and Athletic Administration adding to her accomplished background and overall excellence, Kristin earned her coaching stripes with long-time club volleyball staple SMBC Girls, back when it was under the care and direction of her old Pierce coach, Nabil. Her coaching acumen and ability manifested itself in short order–and as such Kristin was hired as the Head Girl's Varsity Coach for Notre Dame Sherman Oaks High School, a position she held successfully for multiple years.
Kristin has also compiled a lengthy club resumѐ, a valuable piece of the LAVA coaching puzzle who has been with the club since its inception. She has logged multiple seasons at the 14′s, 17′s, and 18′s age divisions, bringing an infectious energy to her role as a Head Coach for LAVA North, enthusiasm which most certainly transfers over to her players. Kristin has been so valuable, in fact, that in 2015 she took over the role of Division Director for LAVA North, allowing her to impact more than just her own teams as the point person for the entire North program.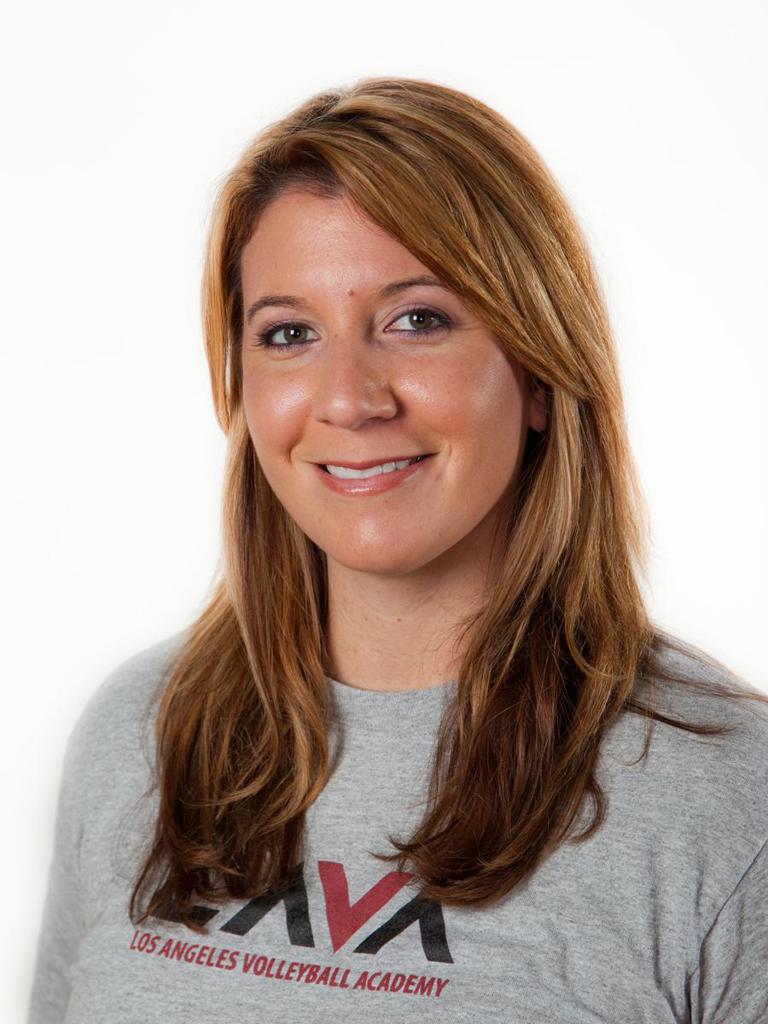 MARY IRILIAN - ASSISTANT DIRECTOR & HEAD COACH
Born and raised in Santa Clarita, Mary Irilian (formerly Mary Keen) has been a significant force in the local volleyball community for nearly fifteen years. A graduate of Hart High School in 1997, Mary earned multiple All-League awards and was named Santa Clarita Valley Player of the Year as a senior. Her success continued in college, where she was named the Western State Conference Player of the Year and Daily News Player of the Year for 1999 as the star player for the prestigious Women's Volleyball Program at College of the Canyons.
A passion for volleyball as powerful as Mary's does not stay away from the game for long, however, and in 2006 she joined the coaching staff at her alma mater, Hart High School. When the inevitable happened and Mary took over the program as its Head Coach, she quickly made her mark, earning Santa Clarita Signal "Coach of the Year" honors in her first season as she guided Hart to a League Championship. She remains the Head Varsity Coach for both the Hart Boys and Girls Programs, and led the former to back-to-back playoff appearances for the first time in more than a decade.
Everything Mary touches turns to gold, so it's no surprise she has had significant successes in the club coaching arena, as well. After stints across multiple age groups, she settled into the 16's division as one of several Santa Clarita Valley high school volleyball head varsity girls coaches to coach for LAVA North — not to mention taking on the role of Division Manager (Assistant Director) for the North as a whole. Mary returns once again for the coming season, ready for much more North success.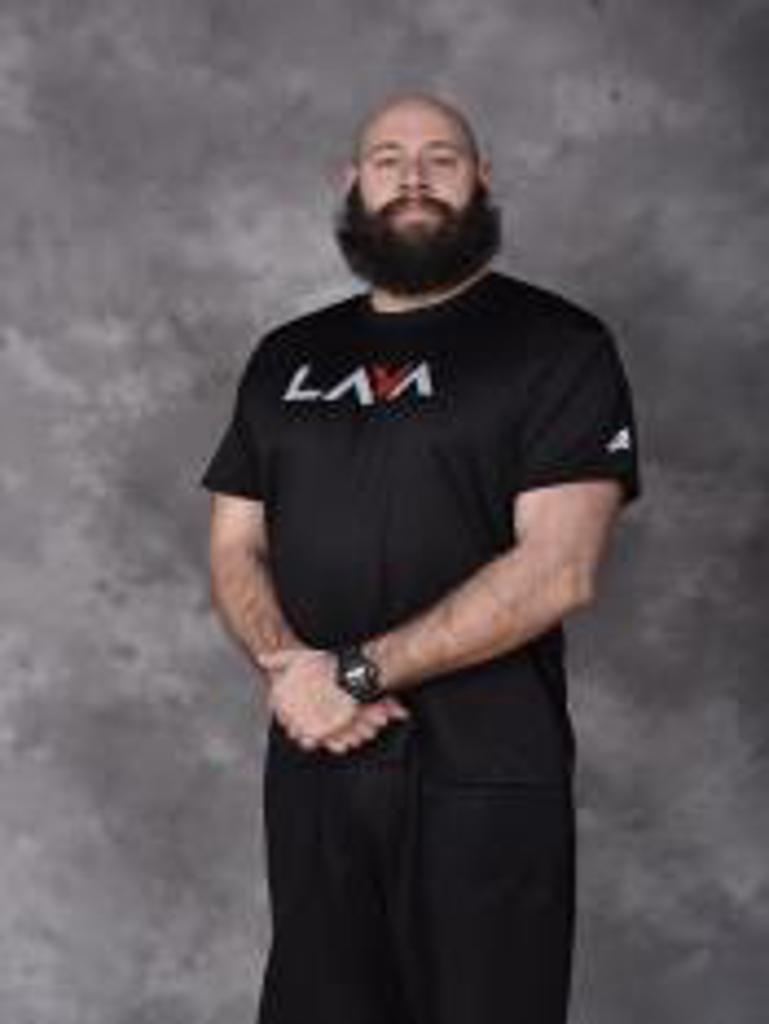 CLAY TIMMONS - HEAD COACH
Clay Timmons is one of LAVA North's multi-year head coaching veterans. The homegrown Santa Clarita standout's volleyball career started as a freshmen in high school at Valencia High and continued over a four-year career that saw him help contribute to the first CIF Southern Section Championship in school history as a member of the Boys Varsity Volleyball Program, wrapping up multiple All-Tournament honors in the process. Though recruited to play collegiately at powerhouse Pierce College Men's Volleyball Team, Clay elected to remain close to his roots in Santa Clarita — and his coaching career began shortly thereafter, when Clay was approached by representatives of long-time, successful Women's Volleyball Program at College of the Canyons.
When the Canyons contingent asked if Clay had ever considered coaching, the lights clicked on — and the next chapter in the book of Clay Timmons began. He spent the 2004 season as a volunteer assistant with the Lady Cougars and fell in love with coaching, but the desire to compete on the floor proved too strong; in his off-time Clay formed a Men's Volleyball Club Team at COC and began competing against many regional junior colleges. Proving himself on the court, Clay transferred to play for the prestigious Men's Volleyball Program at Santa Monica City College, playing for long-time former SMBC Boys coach John Mayer. Clay earned the Scholar Athlete Award and helped lead his team to the State semi-finals during his time at SMC.
With his playing days finally behind him, Clay moved on to pursue a degree in Exercise Science and Kinesiology from California State Northridge, and rejoined the College of the Canyons Women's Volleyball coaching staff to continue and advance his love and passion for coaching. His first season back saw the Lady Cougars reach the California State Tournament for the first time in school history. He remains with the program to this day as First Assistant. A long-time coach for the LAVA network of affiliates, Clay was with Revolution Volleyball based out of the Antelope Valley before joining the LAVA North coaching staff, where again he remains to this day.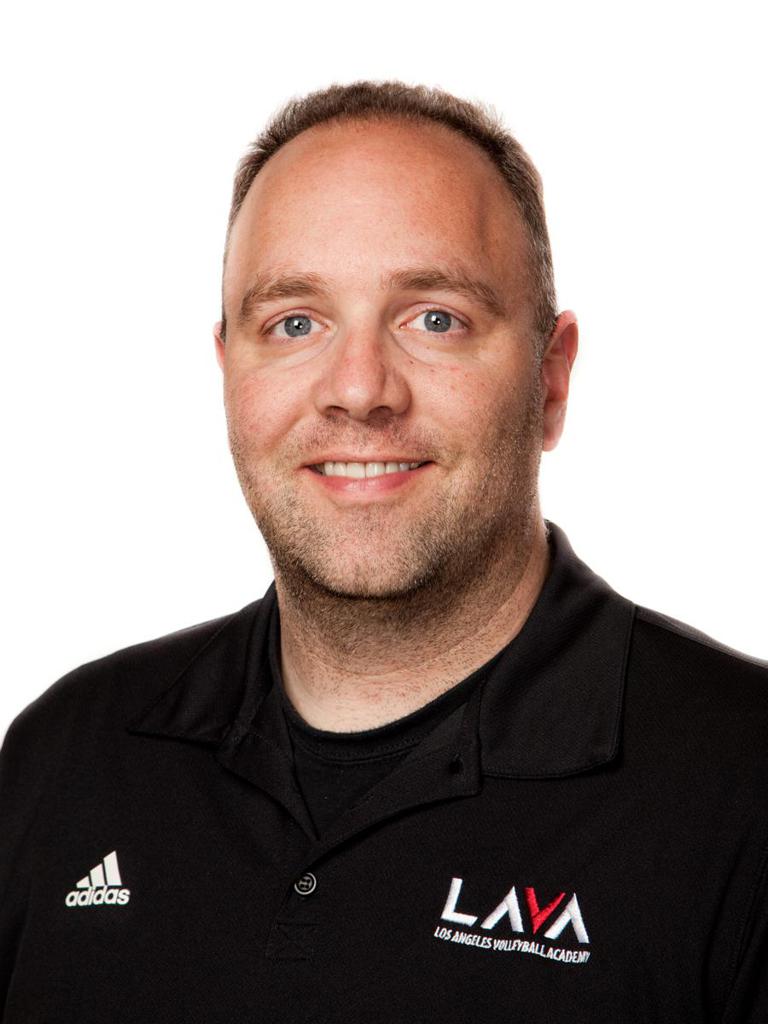 ZACH AMBROSE - HEAD COACH
Long-time Santa Clarita coaching fixture Zach Ambrose returns once again to LAVA North for the coming season. One of the area's most prominent coaches, Zach served for many years as the Head Boys and Girls Varsity Coach at his alma mater, Saugus High School. His final season as coach for the girls varsity saw the squad win the Foothill League Championship in 2011, progressing deep into the CIF playoffs. Zach also spent considerable time in the collegiate ranks as Head Men's Coach of Pasadena City College and First Assistant at Occidental College.
Now retired entirely from collegiate and high school coaching, Zach continues to fuel his passion for volleyball as a club coach with LAVA North, bringing fifteen-plus years of experience on the club volleyball coaching circuit—not to mention his collegiate and high school coaching background—bringing deep roots and ties to the local club-going community. He has coached nearly every club age group overall the years with his patented compassionate, no-nonsense combo approach, finding great success.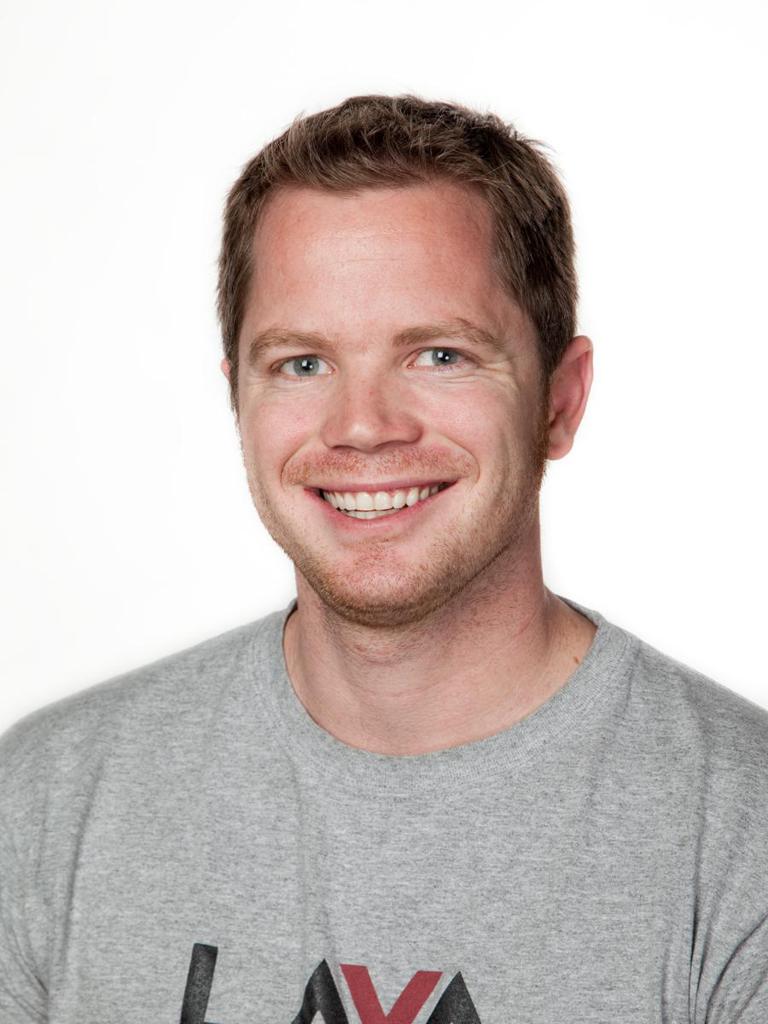 Nate Sparks is one of the Los Angeles Volleyball Academy's most tenured coaches and returns for another excellent season with the LAVA coaching staff as one of only a handful of dual citizen coaches, head coaching teams for both LAVA North and LAVA Islands. Nate began coaching at a young age and has for long years been an important member of the LAVA coaching staff, having also coached for LAVA South and SMBC Boys over multiple seasons across multiple age divisions.
A Santa Clarita native, Nate found success as a player at Valencia High School as an enthusiastic member of the 2003 CIF Championship Boys Volleyball squad. His transition to coaching was seamless as he brought his excellent brand of enthusiasm to his work, and swiftly Nate found a significant demand for his coaching services. In 2007, Nate was hired as Head Coach of the West Ranch High School Girls Varsity Volleyball Program, a position he held for five years. He experienced immediate success, taking a Girls' Varsity squad burdened by a 2-12 record in 2006 to a 30-16 record over 2007 and 2008, including consecutive playoff appearances. Nate is currently the Head Varsity Coach for the Boys Volleyball Team, in addition to keeping himself busy with responsibilities with LAVA.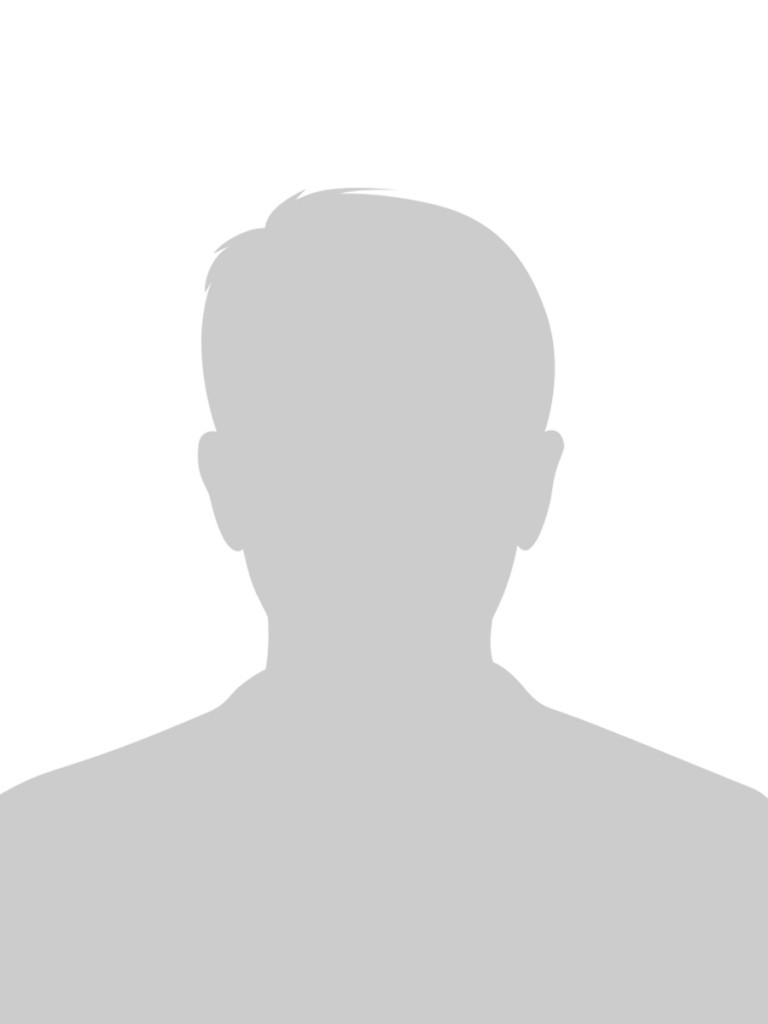 Adam Burger returns once more to the LAVA North coaching staff. Full bio is forthcoming.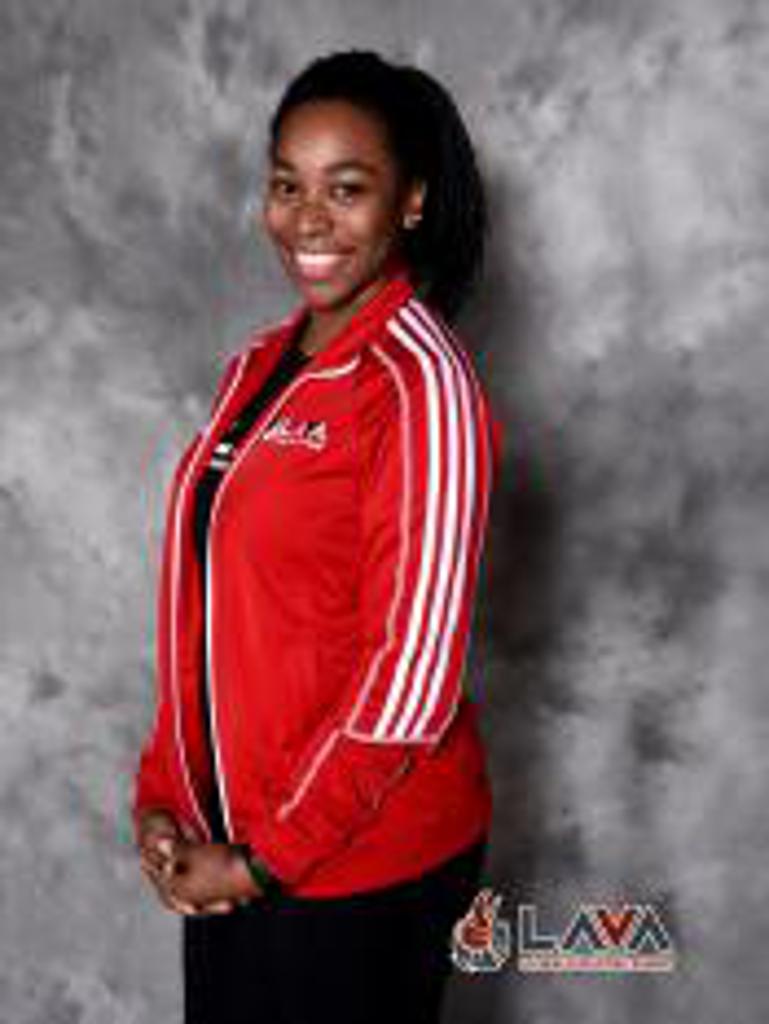 EBONY BOLDEN - ASSISTANT COACH
Long-time Santa Clarita staple Ebony Bolden returns to LAVA North to continue to challenge, push, encourage, and develop the athletes in her care, with tremendous success. Ebony has been coaching since the mid-2000's and has coached a variety of age divisions to great success, not mention at the high school and club levels.
Ebony has coached Girls Varsity and Girls Junior Varsity teams at Notre Dame Sherman Oaks High School and Valencia High School, alongside fellow North coaches Kristin Dolan and Ray Sanchez, among others. She helped both programs earn multiple league championships and CIF berths and coached a significant number of collegiate caliber athletes.
She has coached multiple club volleyball age divisions and has earned several national tournament competition medals, and qualification bids to Junior Nationals as a long-time member of the North coaching staff. Welcome back, Ebony!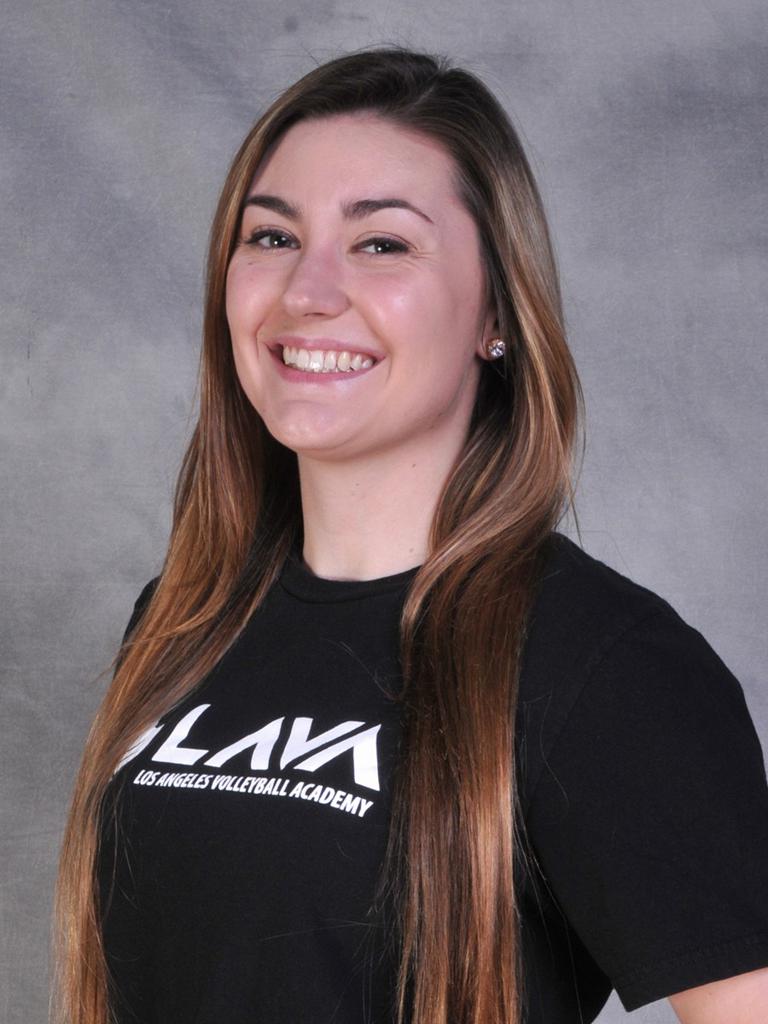 BRITTANI ELSER - ASSISTANT COACH
Brittani Elser returns once more to the LAVA North coaching staff. Brittani's full bio is forthcoming.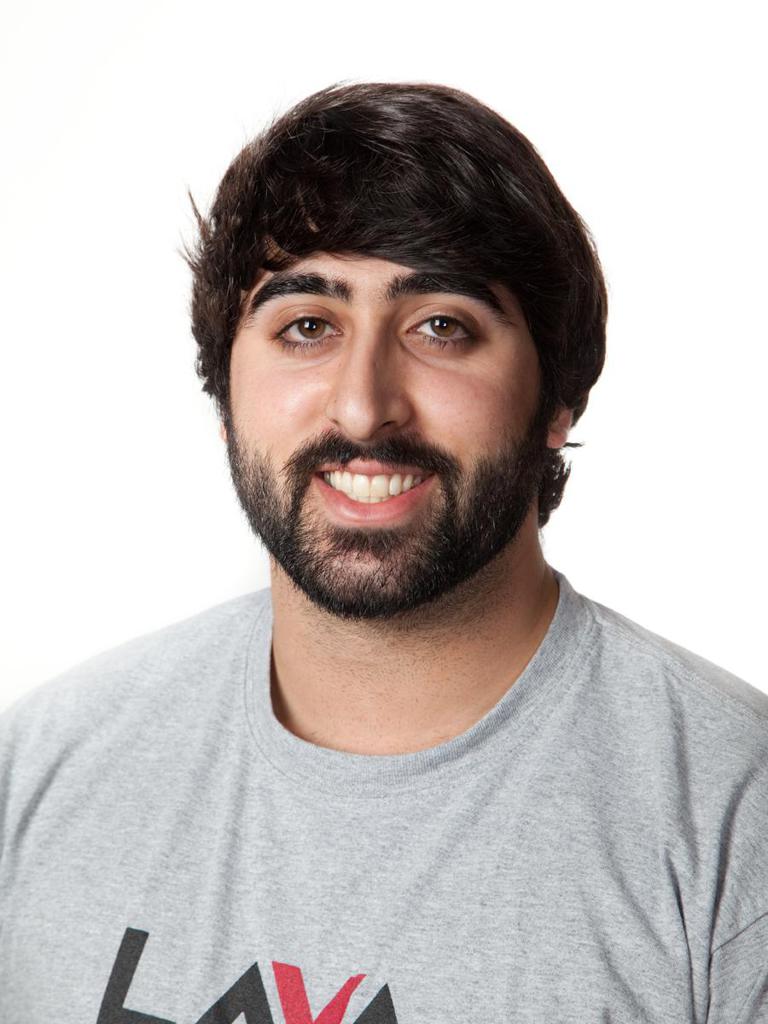 Long-time Santa Clarita-based club and high school volleyball coach Sia Irilian is a product of the LAVA system himself - the 2007 graduate of the SMBC Boys program won a Gold Medal as a high school senior and was named Junior Nationals MVP the same year.
Sia has been coaching consistently in the high school and club realms for almost a decade. He has enjoyed a successful stint at Bishop Alemany before stepping onto the sidelines for Hart High School in 2010, where he remains to this day. Sia has coached multiple age divisions of both Black and Adidas teams for LAVA North, guiding his teams to high achievements and great successes, and we welcome Sia back to its sidelines once again for the coming season.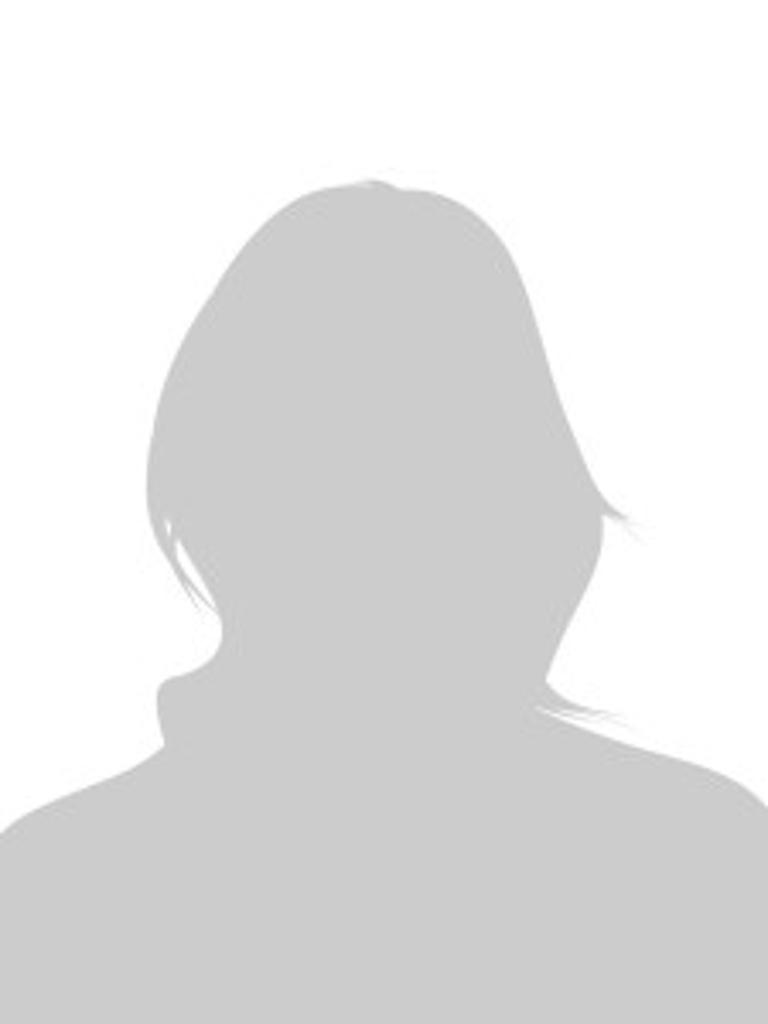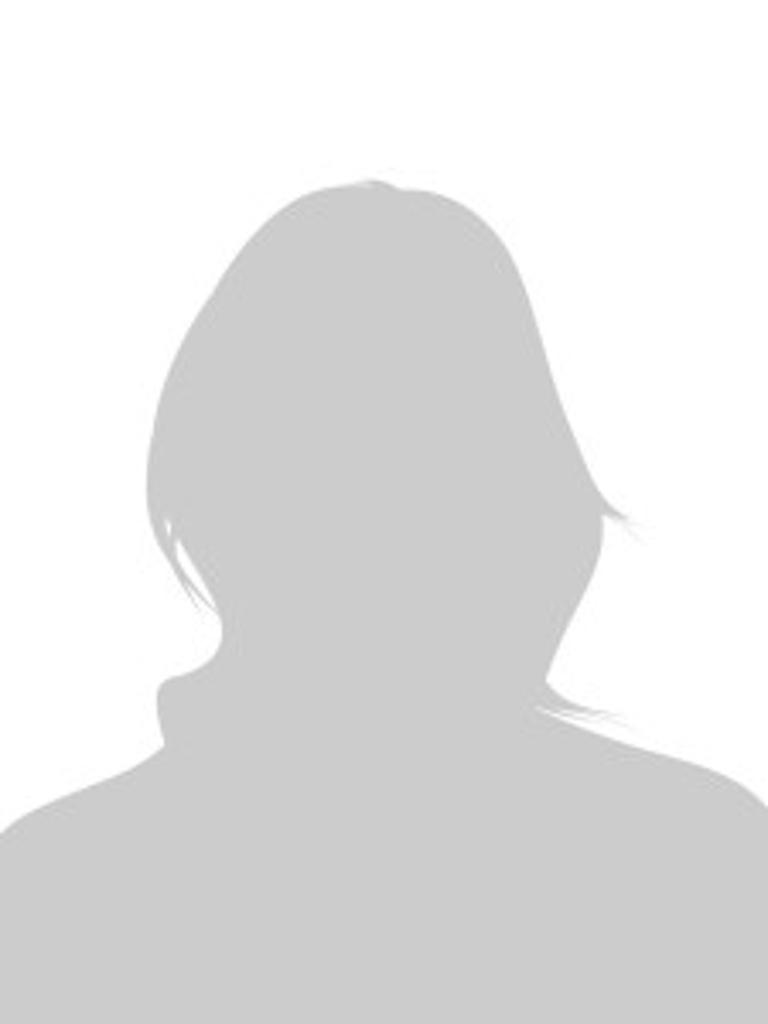 SERENA LEDUFF - HEAD COACH
Serena LeDuff returns once more to the LAVA North coaching staff. Full bio is forthcoming.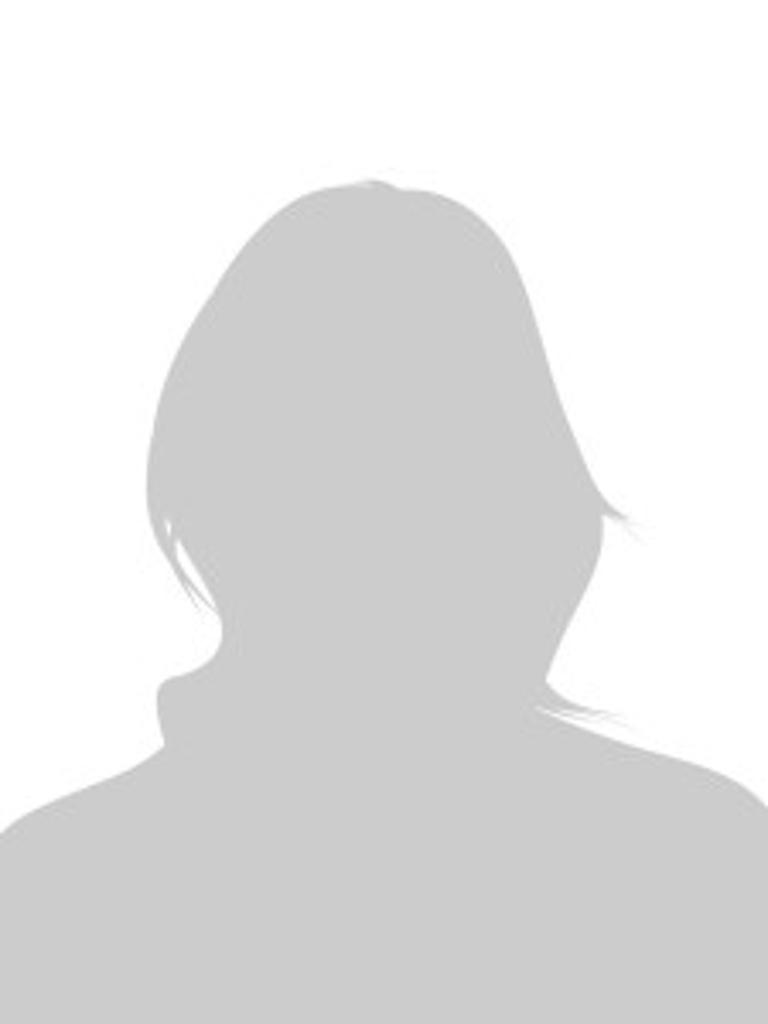 HAYLEY ALVAREZ - HEAD COACH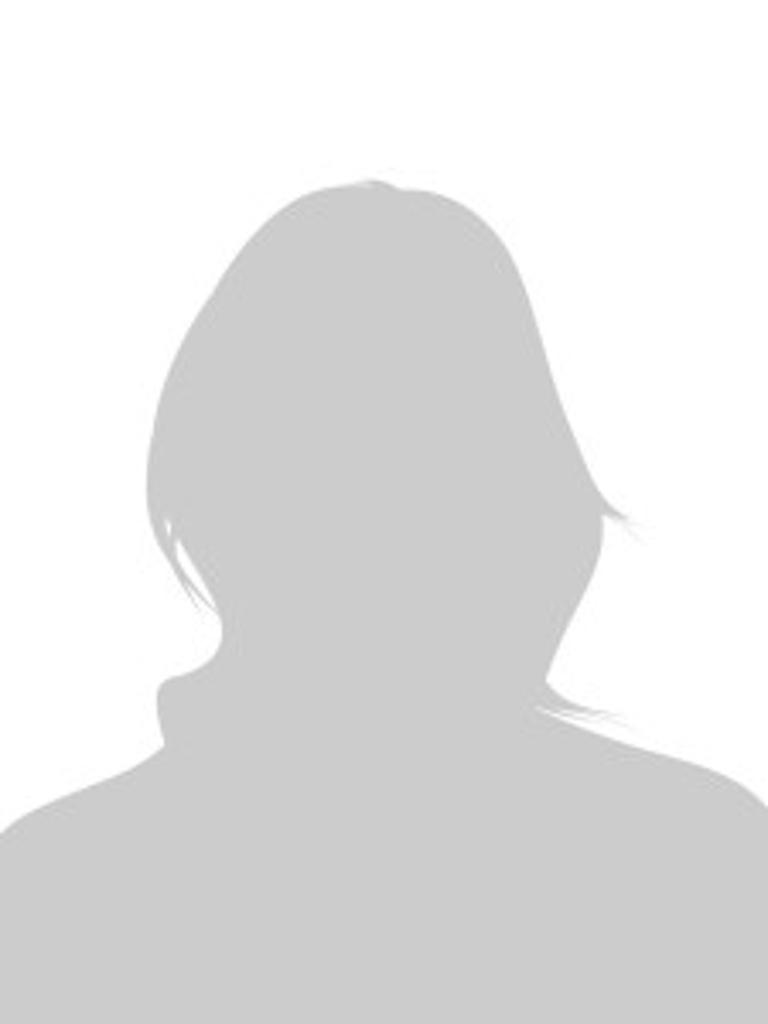 HANNAH PEETERS - HEAD COACH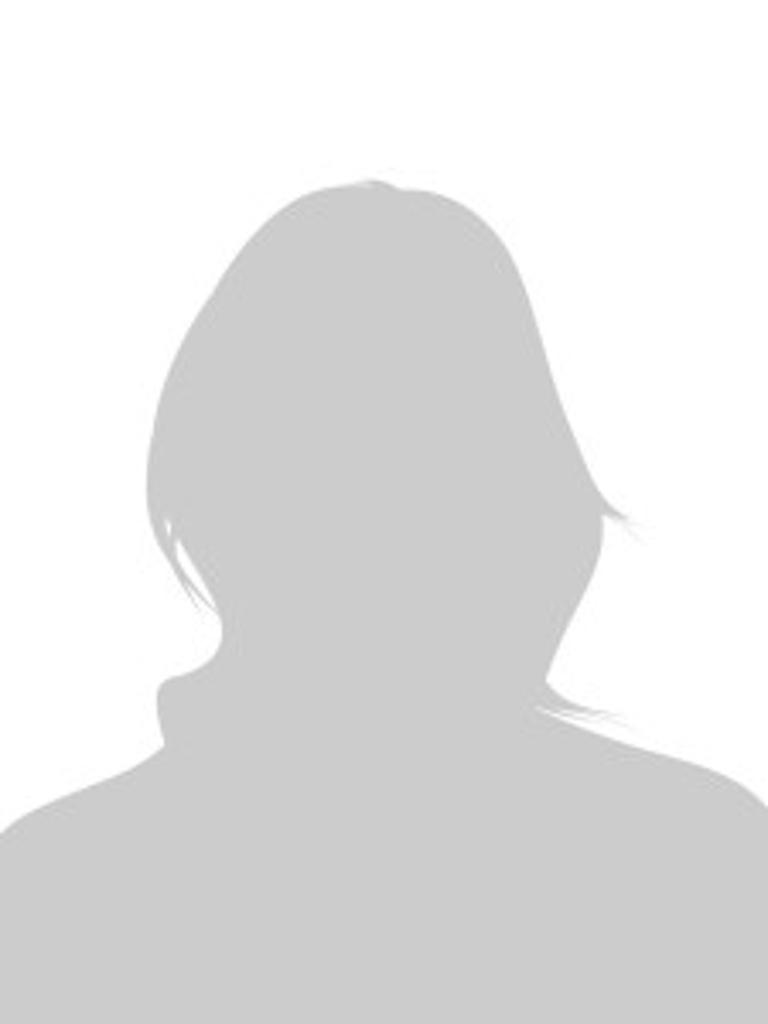 GEORGIA SHERMAN - ASSISTANT COACH
Georgia Sherman returns once more to the LAVA North coaching staff.  Full bio is forthcoming.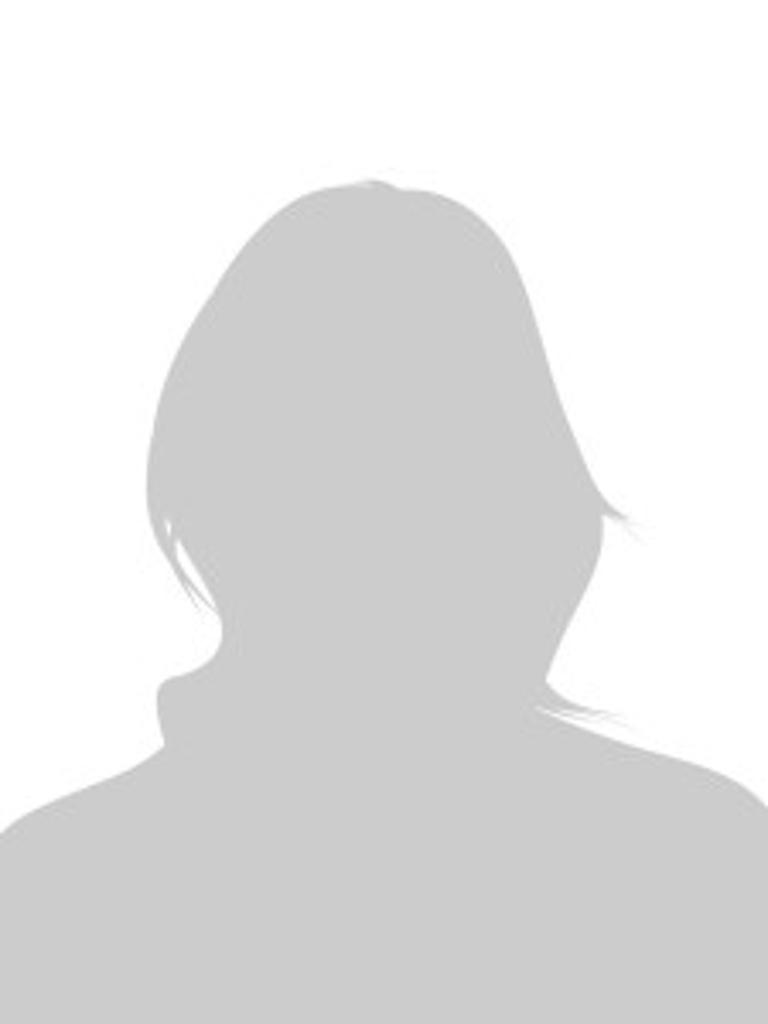 KAITLYN REINER - ASSISTANT COACH
Kaitlyn Reiner returns once more to the LAVA North coaching staff. Full bio is forthcoming.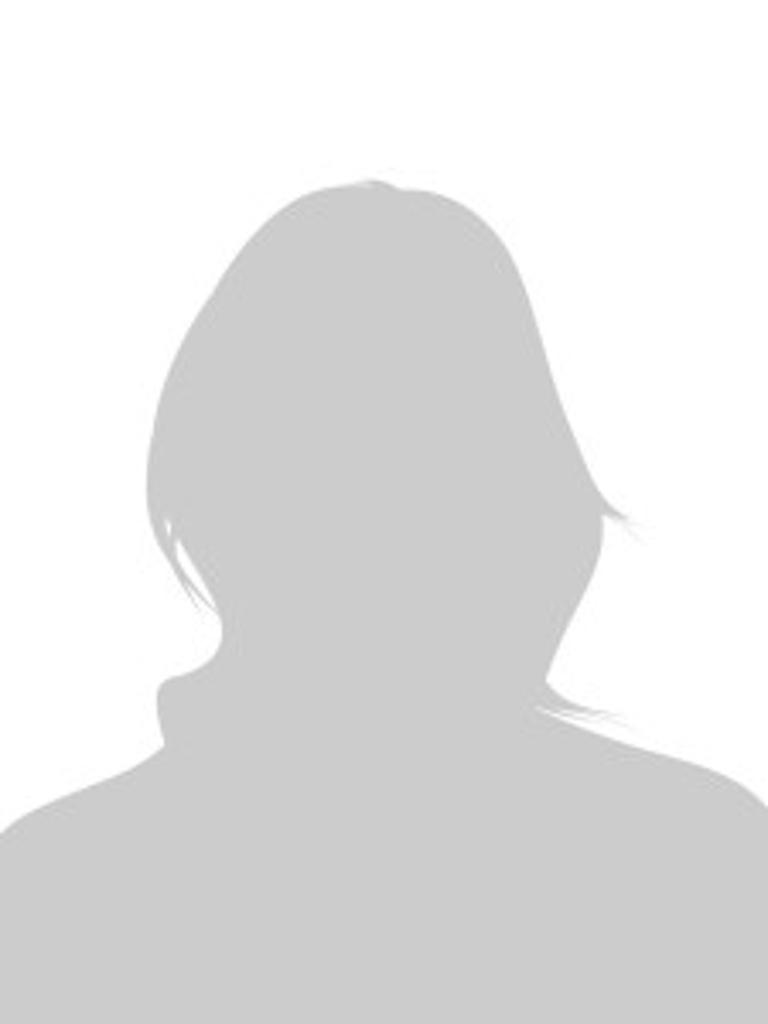 RHIANNON BODDY - ASSISTANT COACH
Rhiannon Bodday returns once more to the LAVA North coaching staff. Full bio is forthcoming.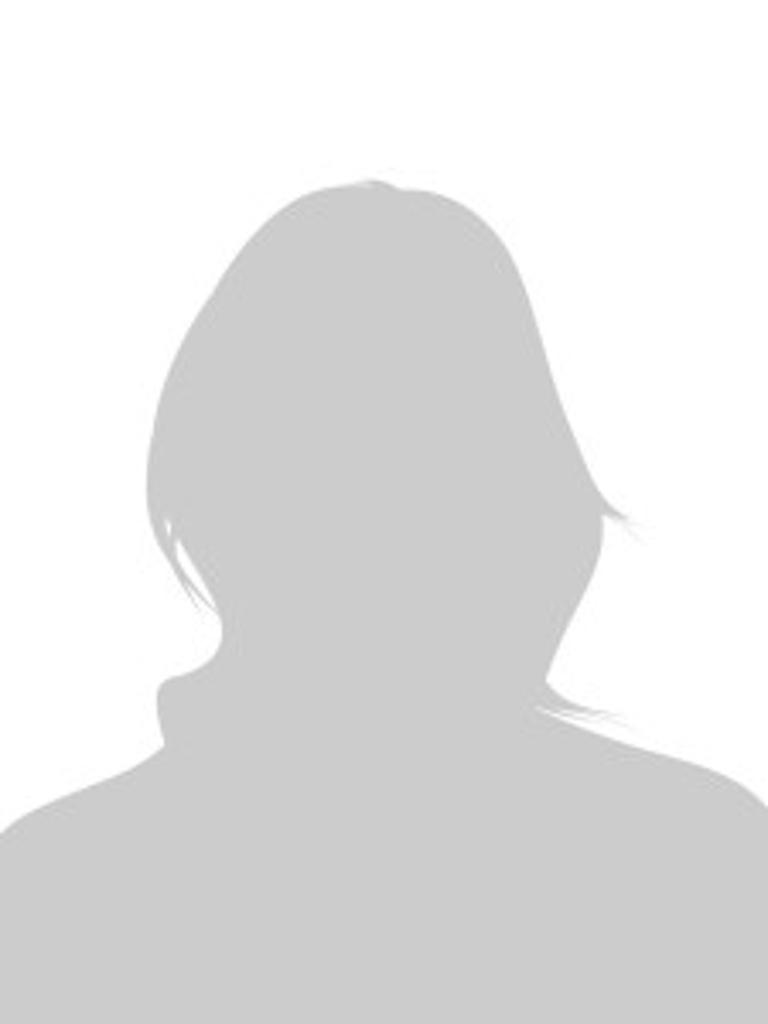 CAROLINE PAGE - ASSISTANT COACH
Caroline Page returns once more to the LAVA North coaching staff. Full bio is forthcoming.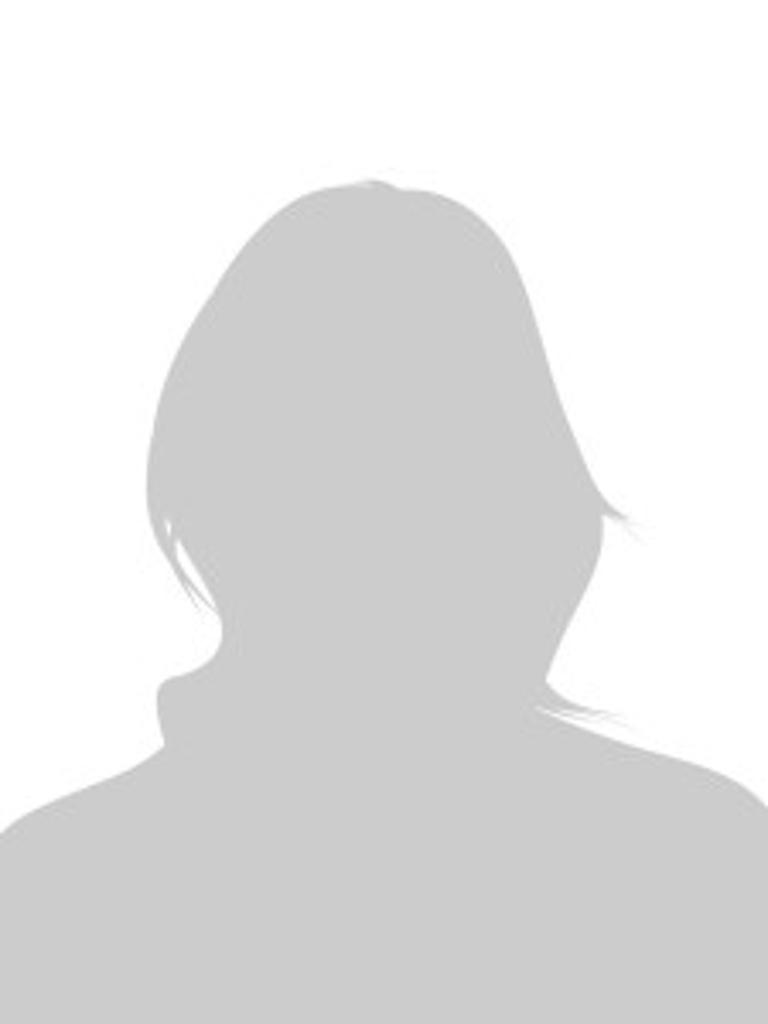 HAILEY RENEE DAVIDSON - ASSISTANT COACH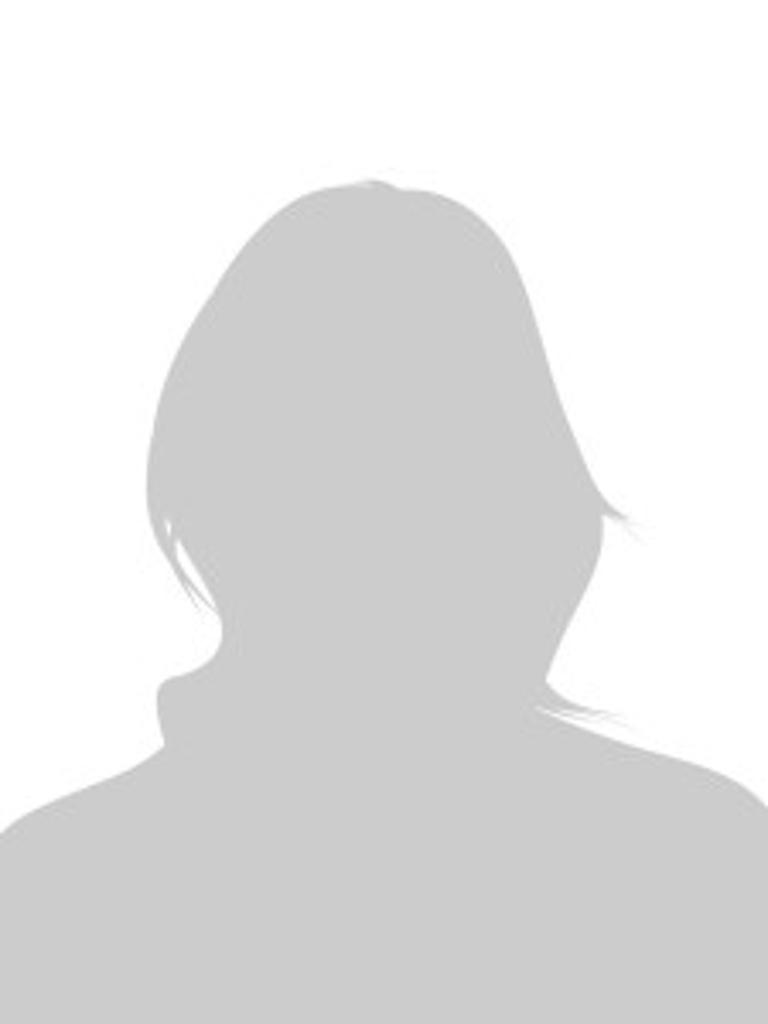 RUBY DUNCAN - ASSISTANT COACH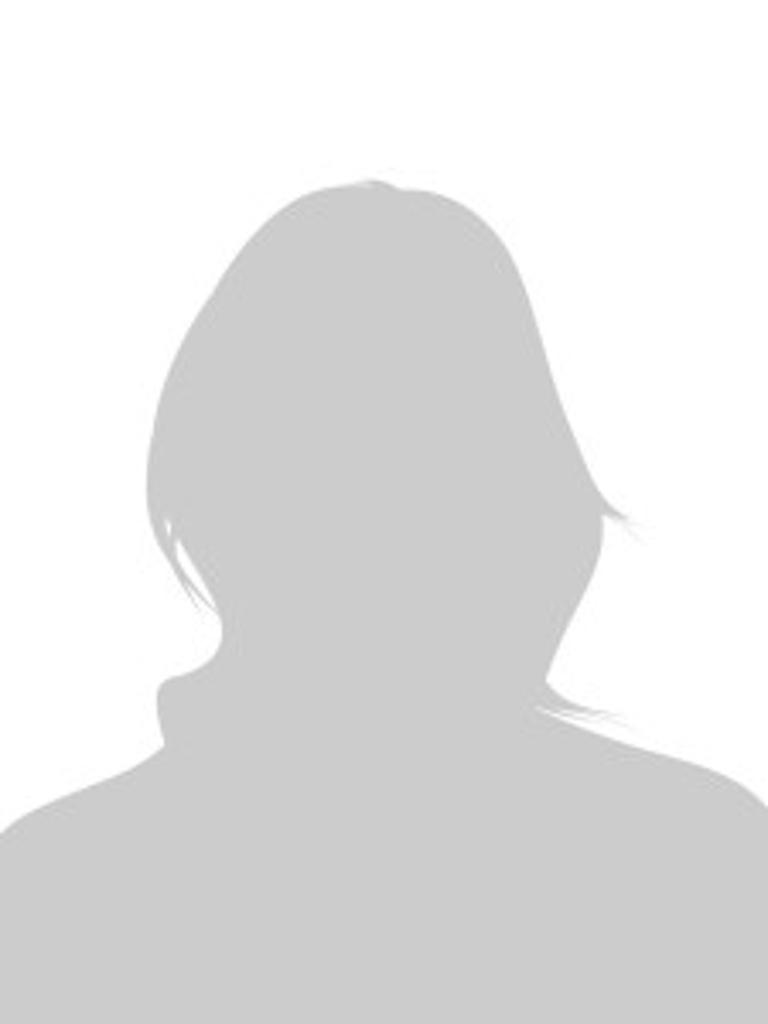 MELANIE GOERES - ASSISTANT COACH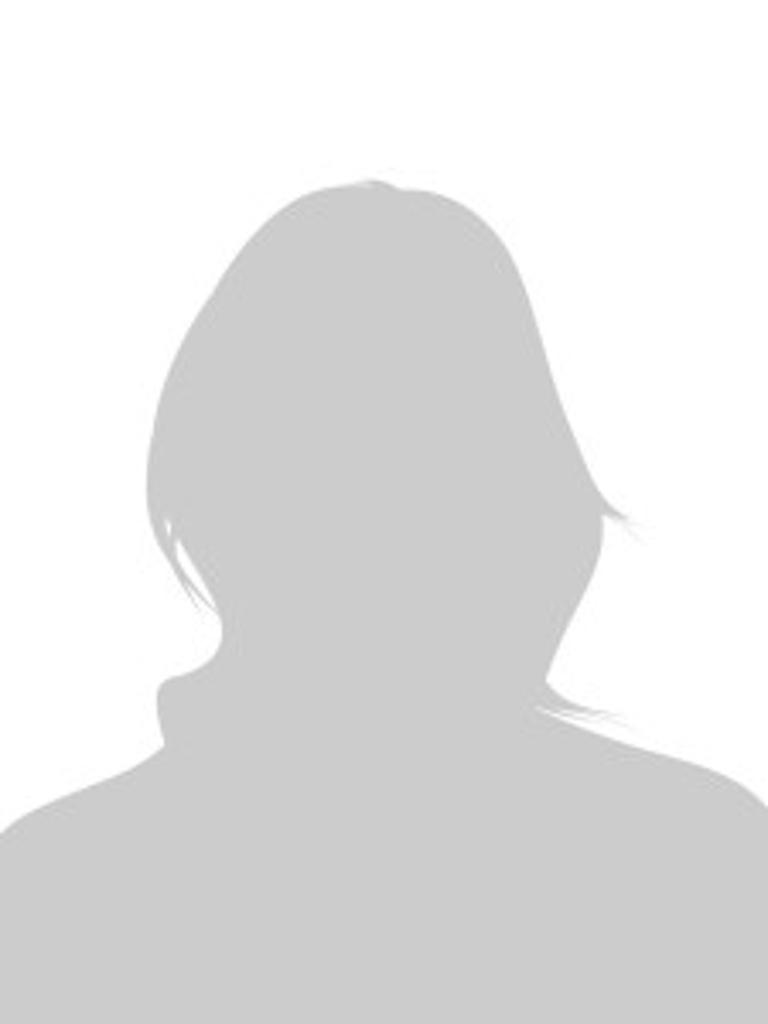 MEIGHANN MAHONEY - ASSISTANT COACH